India and Mongolia Hold 'Nomadic Elephant-23, Pushing the Envelope
A press release issued ahead of this year's event emphasized that "India and Mongolia have a shared commitment to regional security and cooperation."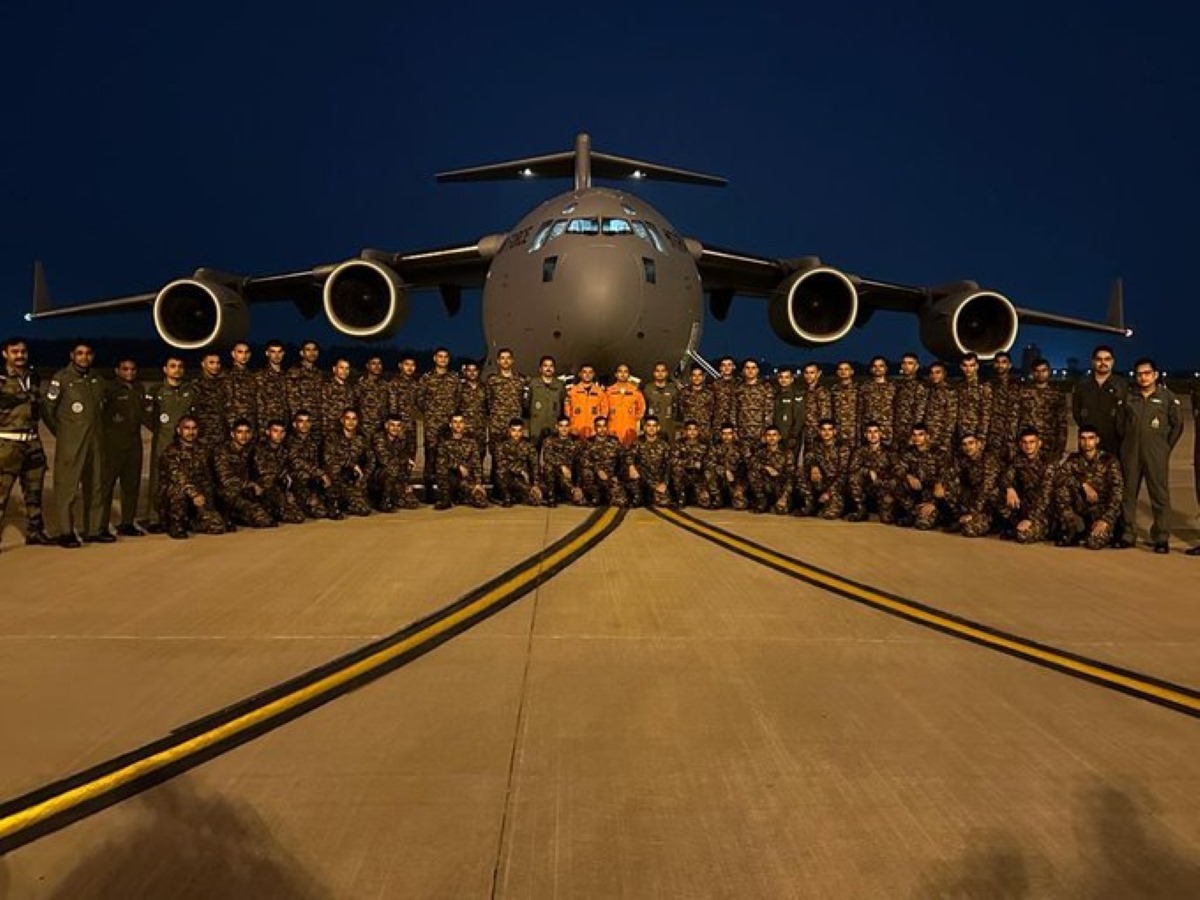 India and Mongolia are two countries that have relations going back deep into time. Diplomatic relations between the two were established long ago in 1955. And in 2015, the two countries celebrated the 60th anniversary of their bilateral ties.
In the latest example of their burgeoning ties, an Indian Army contingent of 43 personnel participated in the 15th edition of a bilateral joint military exercise. Termed "Nomadic Elephant-23," it was conducted from July 17 to 31.
This was an annual training event conducted alternatively in Mongolia and India. The 2023 exercise was important. That is because the parties held the last edition at the Special Forces Training School in Bakloh, India, in October 2019. It was the first joint exercise since the onset of the COVID-19 pandemic.
A press release issued ahead of this year's event emphasized that "India and Mongolia have a shared commitment to regional security and cooperation." This time, it noted, "soldiers of the Mongolian Armed Forces Unit 084 from and Indian Army soldiers from the Jammu and Kashmir Light Infantry Regiment [participated] in the exercise."
The exercise aimed to "build positive military relations, exchange best practices, develop inter-operability, bonhomie, camaraderie and friendship between the two armies." Its primary theme focused on "counterterrorism operations in mountainous terrain under United Nations mandate."
What's In It For Japan?
In 2022, Japan and Mongolia marked the 50th anniversary of the establishment of diplomatic relations. At that time, the shock assassination of the former Japanese PM Shinzo Abe was a setback for the parties.
Mongolia is important for Japan as it does not have too many allies in the region. It is worth noting here that Japan has territorial disputes with South Korea, Russia, and China. That is in addition to its very strained relations with North Korea. However, the people-to-people relations between Japan and Mongolia have always been very good.
Former Japanese PM Shinzo Abe's visit to Mongolia in 2013 was very significant. At that time, Japan provided a credit line for purchasing mining machinery from Japanese companies such as Komatsu. During the visit, he also proposed the Erch (meaning power or energy) initiative to fast-track the Japan-Mongolia economic partnership. Then, in 2015 Japan and Mongolia became strategic partners.
One advantage Mongolia has is its huge mineral reserves. Now, too, countries across the world are de-risking by diversifying away from China. Under the circumstances, Mongolia could represent an attractive option for Japan and others.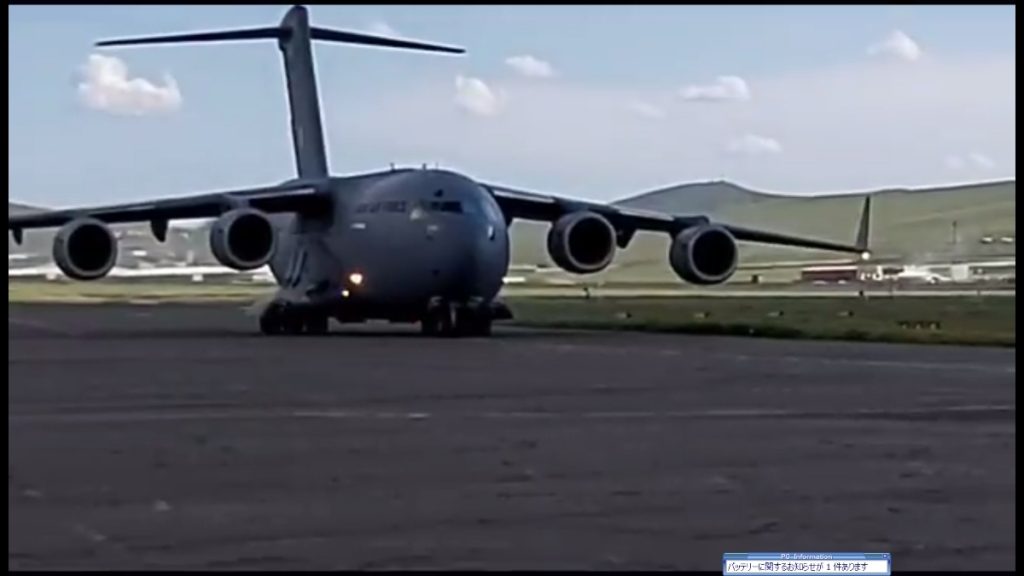 Importance of Mongolia for India
Mongolia is very important for India for a number of reasons. Moreover, the two nations have collaborated in many fields.
One major area of cooperation between them is in the realm of defense. There is an India-Mongolia Joint Working Group for defense cooperation which meets annually. Observers from the Indian Armed Forces also regularly participate in the annual multilateral peacekeeping exercise "Khaan Quest" in Mongolia.
In addition, there is the China factor. Mongolia's physical location makes it critical for India in the region. Then there is the Buddhism connection, which is also quite strong. Another important factor in the ties between the two nations is Mongolia's support for India in international forums.
The joint statement issued during the visit of PM Modi to Mongolia in 2015 noted that "India and Mongolia support the evolution of open, balanced and inclusive security architecture in the Asia Pacific region based on collective efforts, considering legitimate interests of all states of the region guided by respect for norms and principles of international law."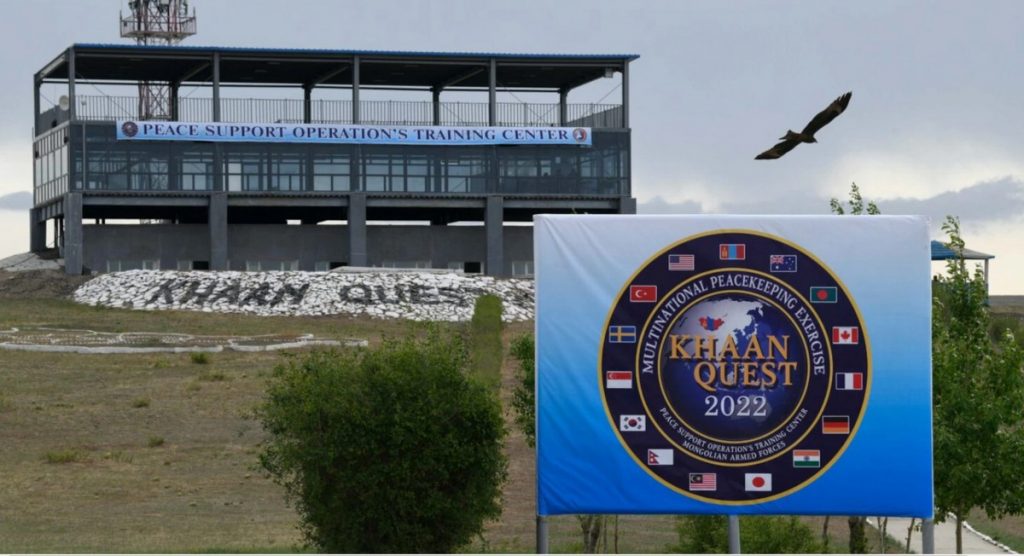 Their Challenges
Any trilateral cooperation between India, Japan, and Mongolia is likely to raise the hackles of China. And this could be a big worry. Japan still needs China's support when it comes to issues like North Korea. Besides, Japan's ties with Russia are extremely fraught, especially after the invasion of Ukraine by the Russians.
Mongolia faces difficult choices in the neighborhood as it is sandwiched between China and Russia. Both are big powers. In addition, there are a huge number of Mongolians in Inner Mongolia, which is administered by China. And China has imposed a Mandarin Chinese language requirement there on the native Mongolians. Hence, independent Mongolia's ties with China are very delicate.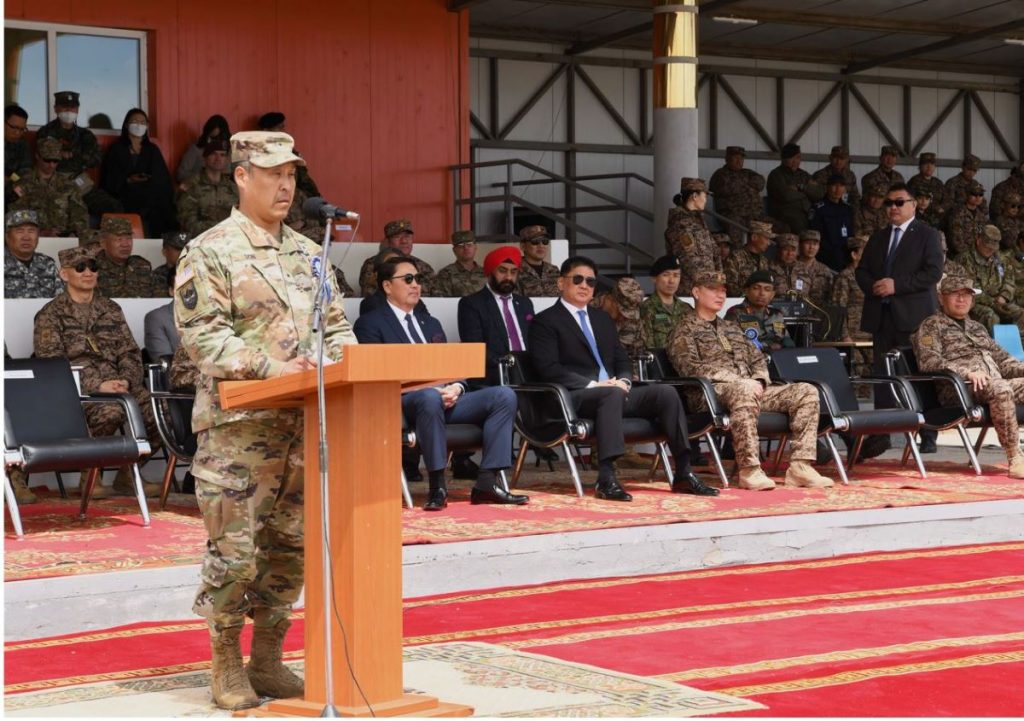 What Lies Ahead?
There is no doubt that Mongolia being a democratic nation will gain by cooperating with fellow democracies like India and Japan. In addition, India is the Chair of the G20 for 2023. Hence, it carries an important voice in the world in the current times.
For Mongolia, which would like to avoid being entangled in the growing power struggle between the United States and China, India and Japan present alternate options. Historical connections through Buddhism and a bright future together demand that India, Mongolia, and Japan coordinate their activities more than ever before.
However, it will be prudent for New Delhi not to push Mongolia too far. Ulan Bator has maintained equidistance from all power blocs. One example is the case of the Shanghai Cooperation Organization. Mongolia became its first observer state in 2004. India, Pakistan, and Iran followed in 2005. However, while the three latter countries chose to accede to full membership, Mongolia has yet to do so.
All said and done, the bilateral exercise "Nomadic Elephant-23" gave India and Mongolia a chance to fine-tune their cooperation. This will help both countries tackle their traditional and non-traditional security threats.
RELATED:
Author: Dr Rupakjyoti Borah
Dr Rupakjyoti Borah is a Senior Research Fellow with the Japan Forum. The views expressed here are personal.