The Rise of India-Japan Joint Military Exercises in Asia
India-Japan defense cooperation has achieved significant progress through the recent rise in joint military exercises involving air, sea, and land forces.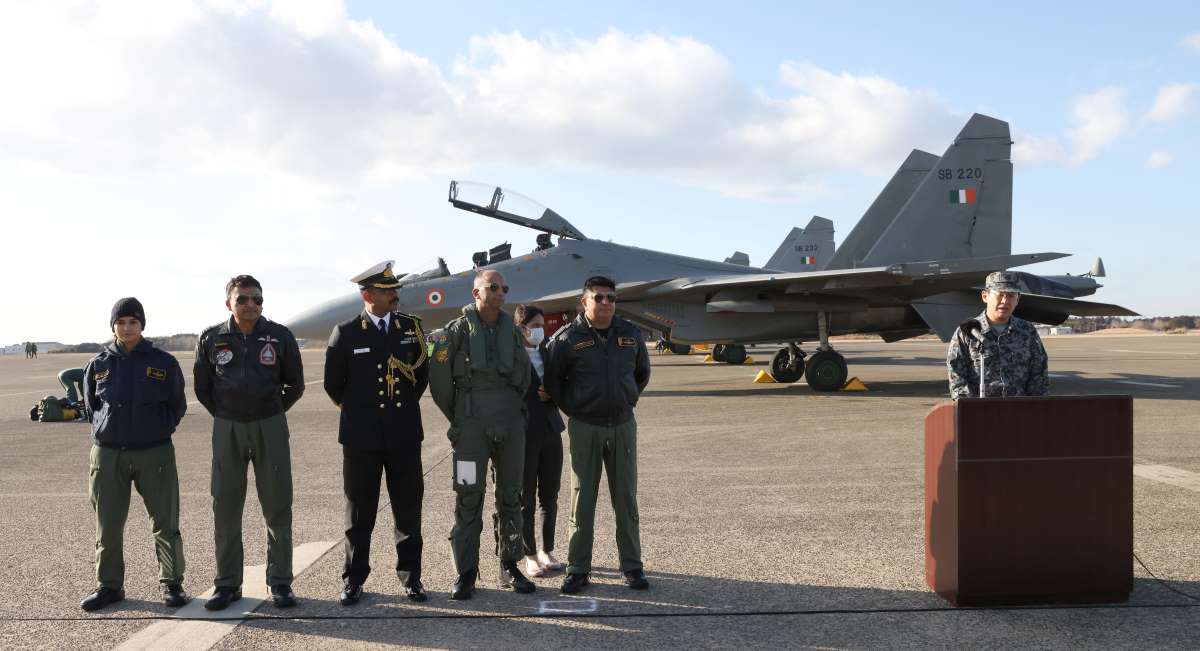 The recent joint fighter training exercise Veer Guardian 2023 at the Hyakuri Air Base in Ibaraki Prefecture was momentous for India-Japan defense cooperation. It was the first time the two Quad partner countries have held a joint bilateral fighter training air exercise. Both the Indian Air Force (IAF) and Japan's Air Self-Defense Force (JASDF) fighter aircraft participated.
Indian Sukhoi-30s arrived at the Japanese Air Base for the joint air maneuvers for the first time. The Indian Embassy highlighted the fortification of the "long-standing bond of friendship and enhancement of the avenues of defense cooperation between the two Air Forces."
Notably, India and Japan in principle agreed to step up bilateral defense cooperation and engage in more joint military exercises (JMEs) during the second 2+2 Foreign and Defense Ministerial meeting held in Tokyo in September 2022. The latest air version of the Veer Guardian exercise is a manifestation of the above JME. It thus bolsters the security deterrent in the Indo-Pacific.
This significantly brings to light the graph of India's bilateral JMEs with Japan over the past two decades, which showcases the trajectory of their growth. JMEs in particular are assuming a foundational role in Tokyo and Delhi's regional foreign policy and security strategy for Asia.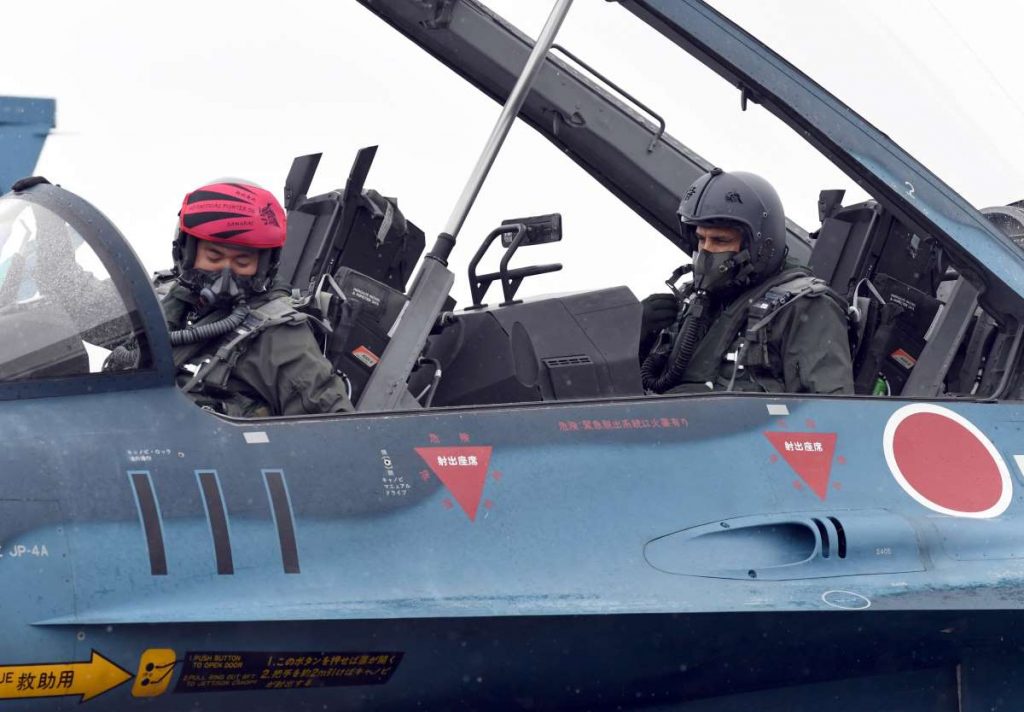 The Dharma Guardian
India and Japan signed the Joint Declaration on Security Cooperation in 2008. Since then, there has been significant progress in their bilateral relationship in the realm of defense cooperation and security affairs. Further, the operational institutionalization of the Agreement Concerning Reciprocal Provision of Supplies and Services between Japan's Self-Defense Forces and the Indian Armed Forces has expanded the realm of bilateral JMEs.
Since 2018, the Indian and Japanese armies have conducted an annual bilateral JME called the Dharma Guardian. The exercises focus on sharing experiences of counter-terrorism operations. For example, in 2019 the Dharma Guardian was held at the Counter-Insurgency and Jungle Warfare School situated in Vairengte. The town is in the northeastern state of Mizoram, India.
Notably, Dharma Guardian is a platoon-level JME focusing on training for counter-terrorism operations in the jungle and urban scenarios. It enhances interoperability while practicing tactical drills.
Enhanced Interoperability in India-Japan Naval Defense
In the maritime realm, also, bilateral naval cooperation between India and Japan has considerably increased in scope and complexity over recent years. It has taken shape in the form of Japan Maritime Bilateral Exercise (JIMEX) which commenced in 2012. For example, the fifth edition of JIMEX held in the Arabian Sea in 2021 focused on maritime security cooperation. It was conducted by the Indian Navy and Japan Maritime Self-Defense Force (JMSDF).
The primary aim of JIMEX is to develop a common understanding of operational procedures and enhance interoperability. Multitude of advanced exercises across the entire spectrum of maritime operations have contributed to the initiative. Specifically, tactical-level exercises involving weapons firings, cross-deck helicopter operations and complex surface, anti-submarine, and air warfare drills have aided its success.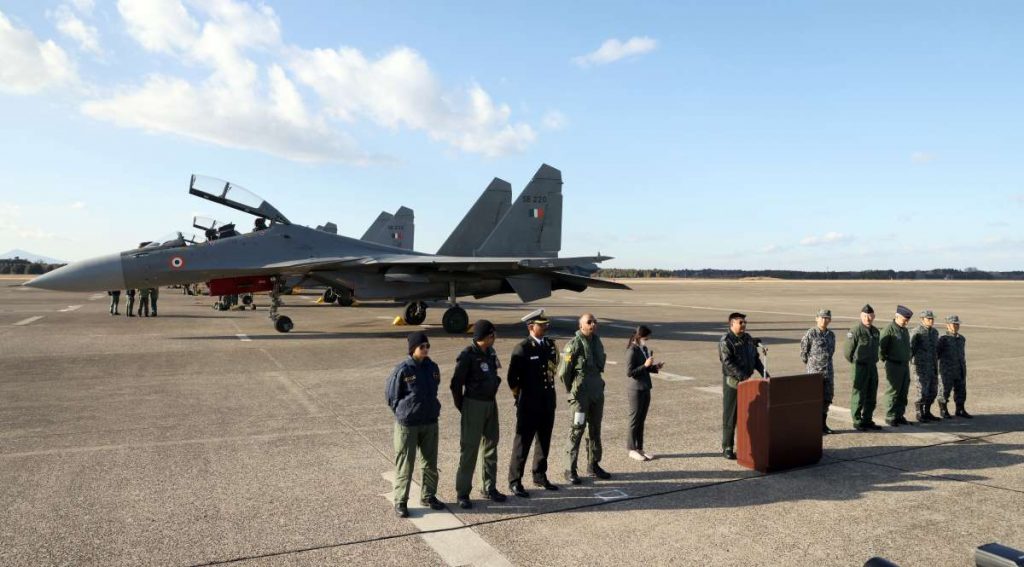 China's Challenge to the Rules-Based Order
The power congestion in the Indo-Pacific is bringing about vital changes in its geostrategic setting. From multiple sides, the economic and politico-military center of gravity is increasingly becoming concentrated in this region. In turn, this phenomenon is guiding the shifts in the regional balance of power.
All along, China's economic and military rise, coupled with its growing security-related belligerence, is challenging the existing rules-based order. For example, China has undertaken capricious territorial actions in the East and South China Seas. It has also embarked on a relentless quest to gain footholds in the Himalayan Borderlands and Indian Ocean Region.
Furthermore, Beijing's presence has invited a focused and sharp rethink by the stakeholders of regional maritime security.
The expanse of Indo-Japan JMEs highlights the relative importance of security architectures and dialogue in strengthening their defense cooperation. Moreover, some JMEs will have greater effects on capability-building. In turn, that will facilitate stronger perceptions of partner credibility.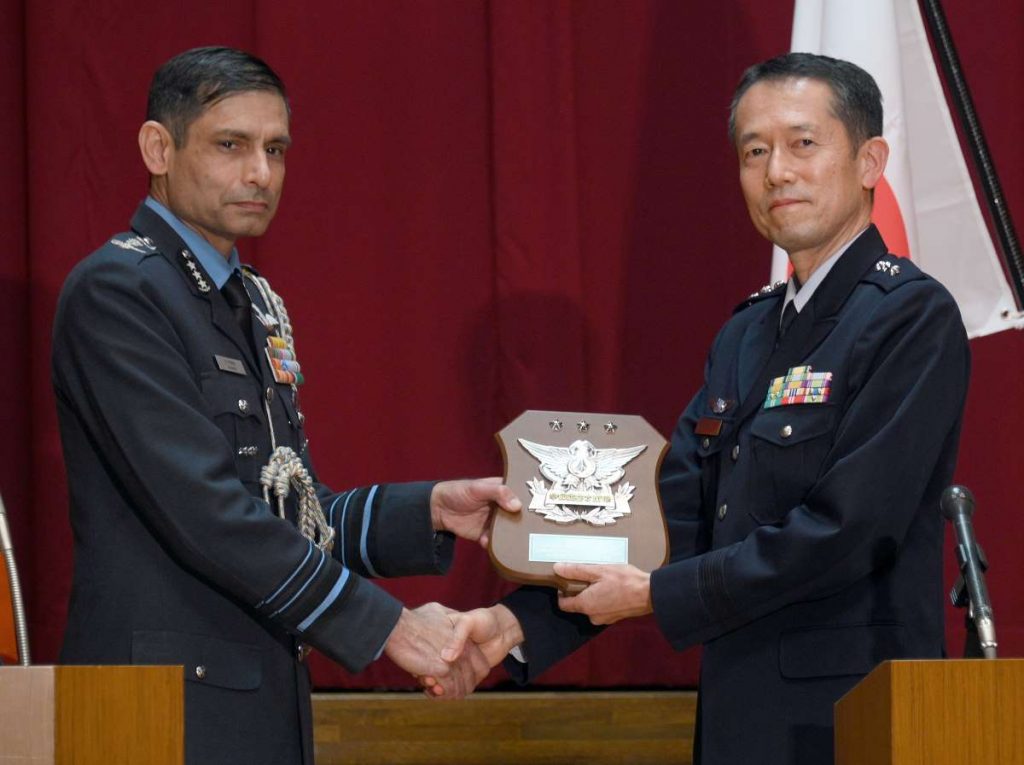 India-Japan Security Cooperation a 'Consistent Objective'
The willingness to conduct a large-scale JME is considered a strong signal of resolve to conduct actual combat operations involving capability-building and interoperability. The lower visibility of smaller-scale JMEs, or those remote from geopolitically fraught regions, reduces the demonstration effect in deterring an aggressor. Besides, they are also considered less destabilizing since they lack the hyperbole surrounding highly publicized exercises. In all, greater capability promotes geopolitical stability and deters (revisionist) aggression tendencies.
Furthermore, the overarching need for cooperative security has provided defense cooperation with a new role. Defense cooperation is the sum of many defense-related actions. Based essentially on the realist understanding of state behavior, it is traditionally employed for realpolitik purposes, especially by liberal democratic states. These actions collectively aim at furthering one's national interests through active cooperation with friendly nations.
In this light, strengthening India and Japan's overall foreign and security cooperation policies will remain a consistent objective. To this end, the consolidation of bilateral defense cooperation has become an essential prerequisite.

RELATED:

Author: Dr Monika Chansoria
Dr Monika Chansoria is a Tokyo-based Senior Fellow at The Japan Institute of International Affairs (JIIA). Follow her column, "All Politics is Global" on JAPAN Forward, and on Twitter @MonikaChansoria.