Innovative Electric Wheelchairs Designed with 'Mobility for All' in Mind
The mobility vehicles of startup WHILL surpass conventional electric wheelchairs in their easy-to-ride and creative design while promoting equal access for all.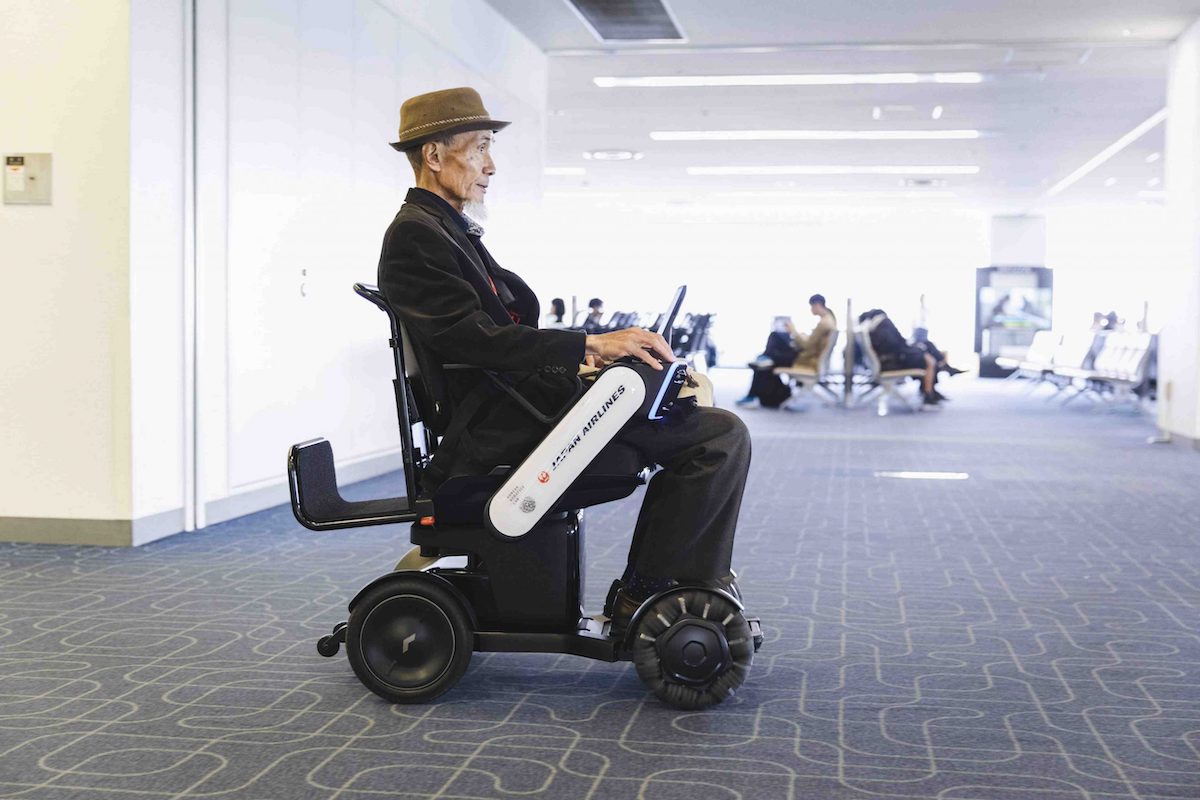 Read the full story on Japan 2 Earth - Innovative Electric Wheelchairs Designed with 'Mobility for All' in Mind
WHILL is a startup company with a mission to deliver "fun and innovative mobility for all." Headquartered in Tokyo's Shinagawa Ward, the company develops and sells electric wheelchairs.
In line with its mission, WHILL is gaining recognition for its short-distance mobility vehicles. These vehicles can be easily used by not only those with lower-body mobility impairments, but also by elderly persons with weakened physiques.
Mobility Vehicles for Everyday Life
The company offers three models for sale. The Model C2 can get over steps up to five centimeters high and make small turns with a turning radius of 76 centimeters. The Model F is lightweight and foldable, and the Model S is a type of mobility scooter. All models can be operated intuitively, making them not only practical as a means of transportation, but also fun to drive.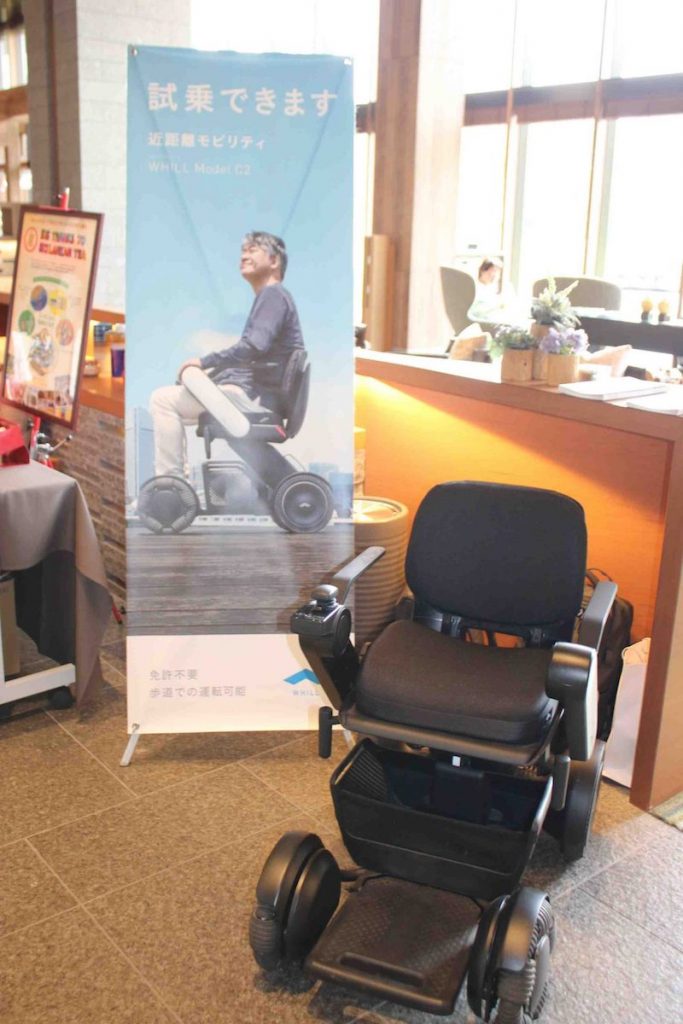 The design of the power chairs also sets them apart from ordinary electric wheelchairs. Customers can choose the color of the frame and when riding, assume the same posture as when driving a car. Tomohiro Ikeda, executive vice president in charge of Japan business, explained, "By designing our vehicles to fit in with people's daily lives, we tried to alleviate the psychological barriers people have to riding them."
Continue reading the full story on Japan 2 Earth to learn more about the current and potential applications of WHILL's innovatively designed power chairs and mobility scooters.

And find more great articles on the environment and the challenges of achieving the SDGs on our new website Japan 2 Earth (J2E), sparking a transition to the future.
RELATED:
(Read the article in Japanese.)
Author: Shunichi Takahashi