INTERVIEW | Masako Wakamiya, the Oldest App Developer in the World
Programmer Masako Wakamiya, who developed a game application at the age of 81, doesn't let age stop her from using technology to achieve her vision.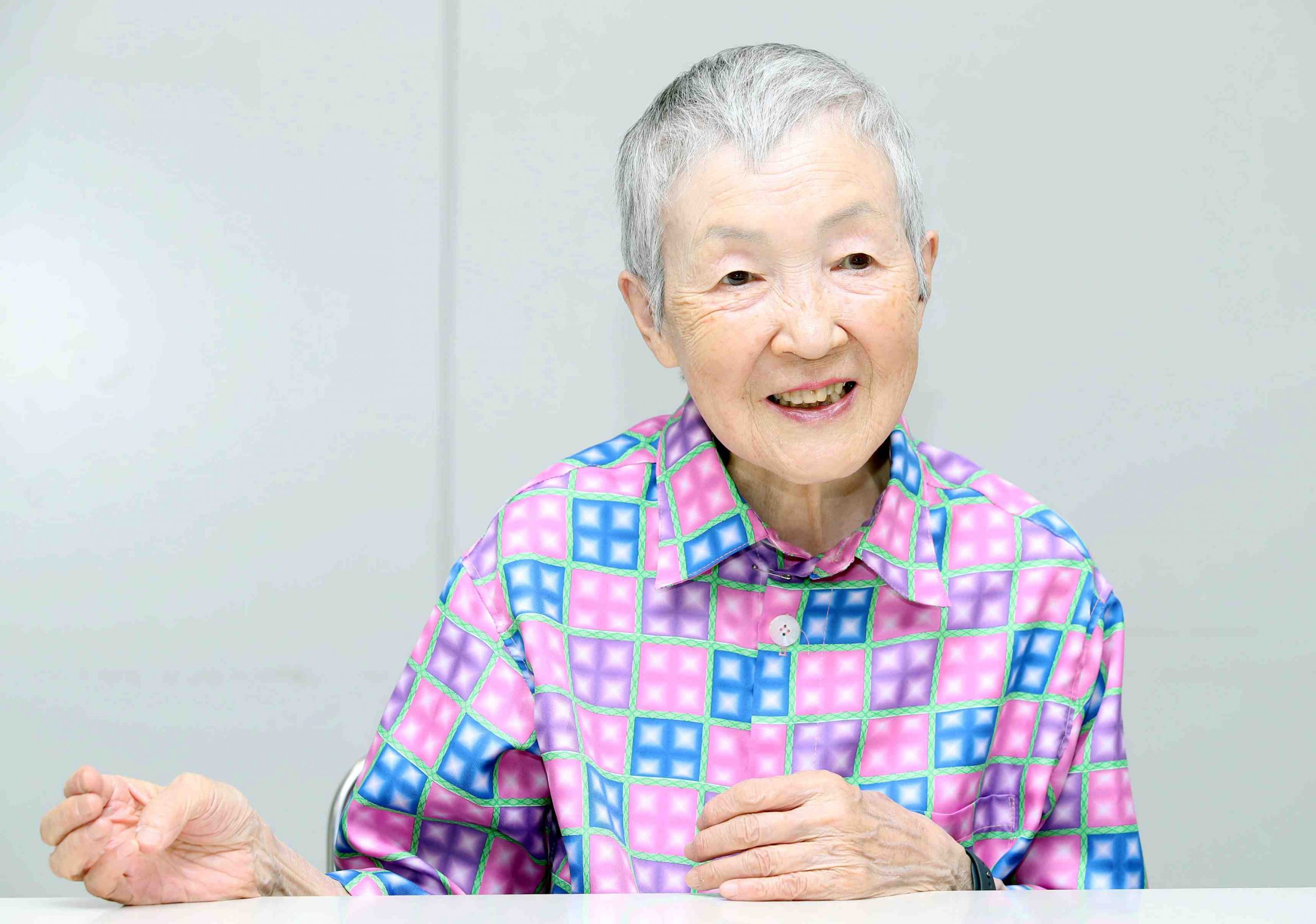 At 58, Masako Wakamiya bought a computer and made artwork using Excel. Then, at 81, she ventured into the world of game app development. Now at 88, she is an ICT evangelist who travels throughout Japan to give talks and attend conferences.
Apple CEO Tim Cook praised Wakamiya as the world's oldest app developer. Describing herself as a "curious scatterbrain," she encourages the middle-aged and elderly to "choose a way of life that goes beyond their past experiences."
Wakamiya sat down with The Sankei Shimbun and JAPAN Forward to share her life story and philosophy.
Excerpts of the interview follow.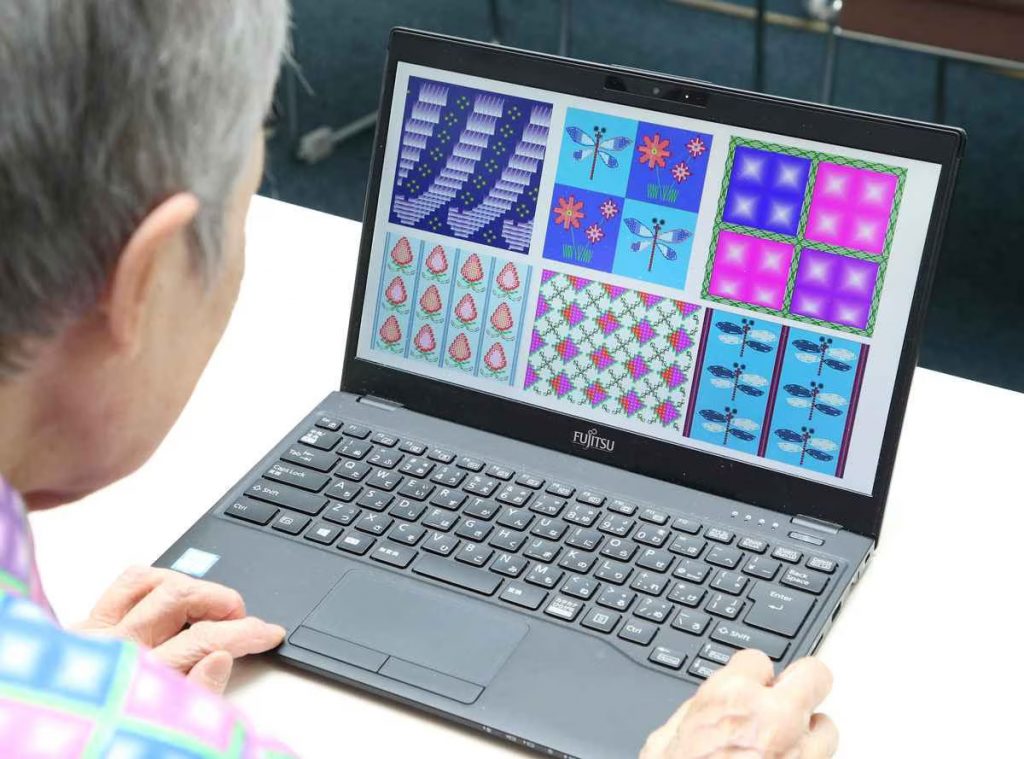 Yesterday, I came back to my home in Kanagawa Prefecture from Tomakomai, Hokkaido. Just before that, I had been giving a lecture in Saga. It seems like I'm on an airplane nearly every day. I'm engaged in around 110 speaking events annually, both in-person and online. As for managing my schedule, I handle it all on my computer and smartphone.
I'm also a member of the Council for the Realization of the Vision for a Digital Garden City Nation, chaired by Prime Minister Fumio Kishida, and meetings of the Digital Agency and the Ministry of Internal Affairs and Communications.
From High School to Working at a Major Bank
Back then, it was unusual for women to work until retirement, but I found fulfillment in my work. I chose not to marry and planned to pursue my interests after retirement.
Self-Taught IT Skills
Before the launch of Windows 95, only enthusiasts bought personal computers. But driven by my curiosity for new things, I decided to buy one myself.
What truly captivated me was computer networking. This was in the era of telephone line connections, not the Internet, so I used the network server NIFTY-Serve.
Through computer networking, I could become friends with people without having met them in person. Even as I cared for my mother, I discovered a way to remain connected to the outside world.
Creating Art on Excel
I came up with the idea to create artwork using Excel so that I could have fun while learning how to use a computer. To make my designs, I use cell borders and fill functions. Excel is not just for calculations, you know. I even printed my designs to make blouses and bags. I doubt most people would even think about using Excel in this way.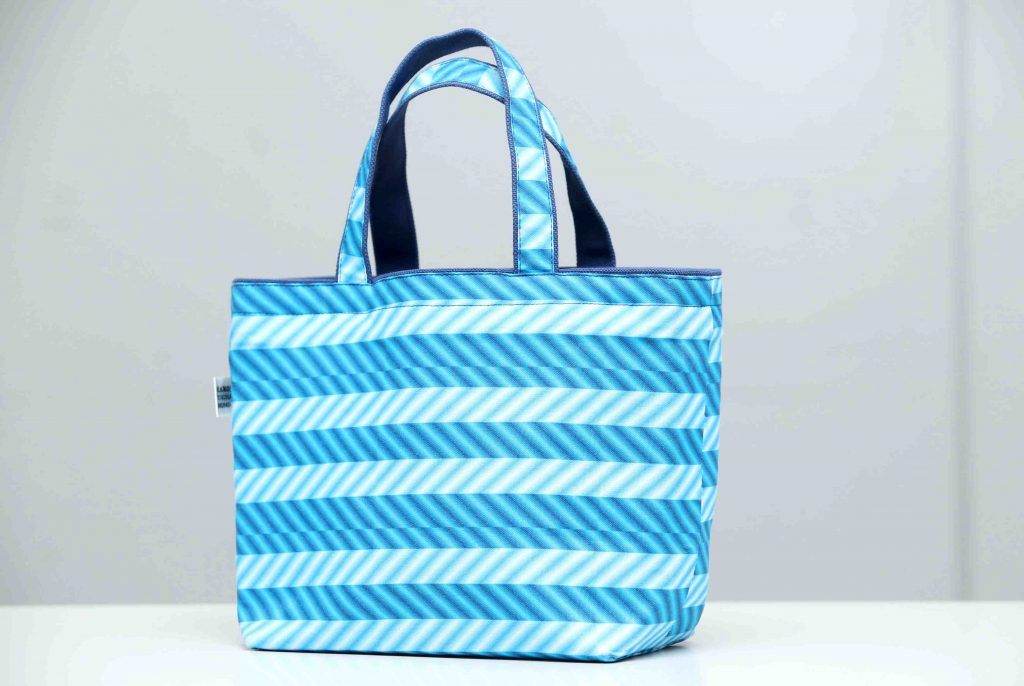 The 'Hinadan' Game App
I'm called a programmer because I created an app. But that doesn't mean I have an affinity for programming. I just made this app because there weren't any fun games for seniors. I taught myself how to program and my peers helped me with key points.
People often claim that "Japan lacks the technology to create new things." However, the problem is not the lack of technology but the absence of a vision for what you want to create. The most crucial factor is having a clear vision of what you want to achieve.
Artificial Intelligence
The invention of the steam engine in the 18th century, which sparked the Industrial Revolution, as well as the invention of electricity and the Internet, are all historical turning points. And now, we are experiencing a turning point brought about by artificial intelligence.
AI is quickly becoming a part of our lives. It has permeated our work and lifestyle. People in their 40s and 50s must let go of past conventions and embrace a fresh mindset. Personally, I've been using ChatGPT for a while now — it's truly convenient.
I recounted my life's journey in my recent book Kinou Made to Chigau Jibun ni Naru ["Becoming a Different Self from Yesterday"] [KADOKAWA]. In it, I talk about my generation, which experienced the war [World War II]. Everything we knew changed overnight. No matter how much money we had, the currency could suddenly become useless. Therefore, what was more important [than having money] was the determination to survive no matter what.
That's why it's crucial to live with a "geocentric" perspective, where your world revolves around you. Stop worrying about other people. Live your life on your own terms and be free.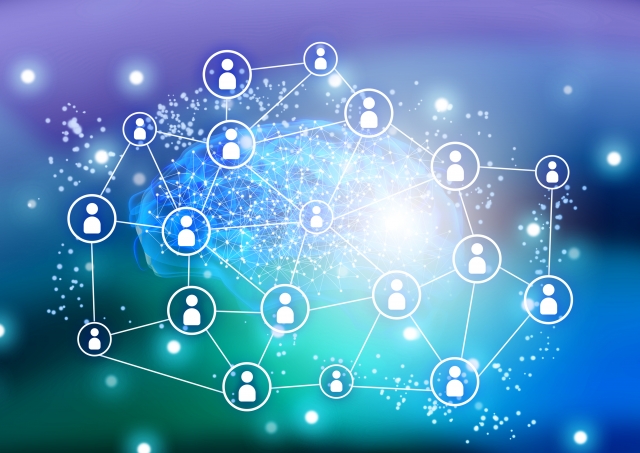 About Masako Wakamiya
Born in 1935 in Tokyo. Following her graduation from a high school affiliated with the Tokyo University of Education (now affiliated with the University of Tsukuba), Wakamiya began her career at Mitsubishi Bank (now MUFG Bank). She took part in the founding of The Mellow Club, a platform for seniors to communicate online. In the year 2021, she engaged in a talk show with Audrey Tang, the Minister of Digital Affairs of Taiwan.

RELATED:

(Read the article in Japanese.)
Interview by: Kiyoko Ogawa