Interview with Dai Ota from "TERRACE HOUSE" – Chief Producer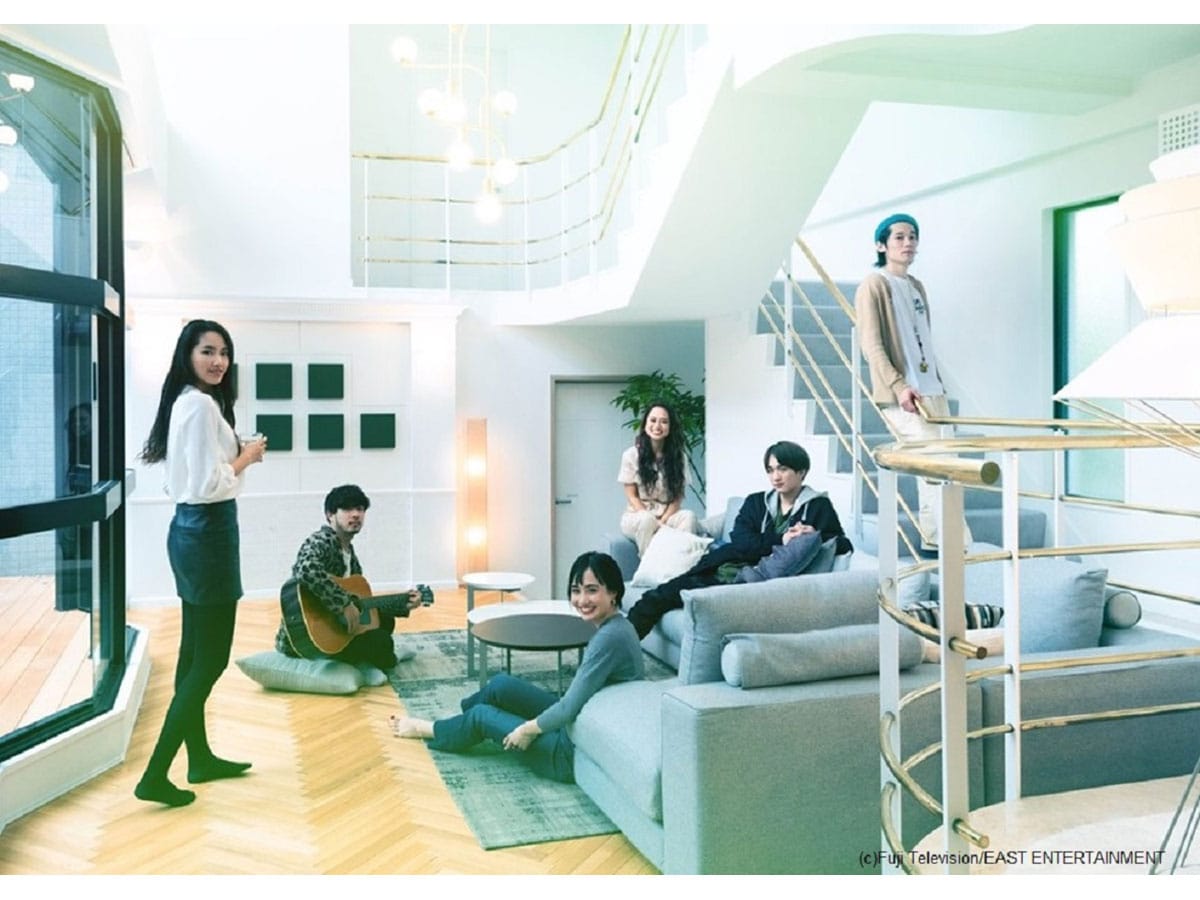 Note: This text is reproduced verbatim and provided courtesy of © Fuji Television Network, Inc.
We had the valuable opportunity to interview Dai Ota, who is the Chief Producer of Terrace House!
As one of the main figures involved in the production of this worldwide popular show, he gives us some amazing behind the scenes talk you won't get anywhere else.
He is also a renowned drama producer for hit series such as Alive: Dr. Kokoro, The Medical Oncologist, SHERLOCK:UNTOLDSTORIES and THE COUNT OF MONTE-CRISTO:GREAT REVENGE.
Delivering the real story and connecting to the digital native generation
I started my career as a reporter in the News Department, and I was able to witness many cases where, "truth is stranger than fiction." This experience has helped my current role producing dramas. During my time at the Programming and Production Department, one of the productions, the reality show "Terrace House" was met with fantastic response from overseas.
■What is Terrace House?
Terrace House is a reality show that follows the lives of six strangers, three men and three women living in under the same roof. Cameras are constantly following and recording their every move. In the course of living and sharing their lives, commonplace human drama develops such as friendship, romance, conflict, frustrations, etc. It's a show filled with the glitter and follies of youth.
■The path to the success of Terrace House overseas
I wanted to create a reality show like a documentary, not like romance variety shows with rules and goals that is so often the formula presented on traditional Japanese TV. Terrace House has only one rule, which is to live together in the same house. In the U.S. where reality shows have been popular for a while, it is quite common to cast each person to play a specific character like a jerk or loudmouth in order to create tension and on purpose drama. However, human nature is much more complex than just people yelling at each other. Terrace House is a more realistic documentary-like reality show. However, when I first presented the idea, it was a bit ahead of its time and it took four years to get the green light. I was very particular about these points:
・delivering a real story to young people of the digital generation
・producing the next generation of stars
・creating a program with a visually clear design concept
When broadcast began in 2012, initial ratings were not good. Of course, I was advised to change its direction many times, but I kept doing what I believed. In 2013, I started receiving positive through social media. In 2014, terrestrial broadcast ended. However, the following year, Terrace House: Closing Door, a theatrical movie was released, and was a big box office hit taking in 1.3 billion yen.
The rest of the article can be read on Dai Ota from 'TERRACE HOUSE '– Chief Producer, on Special Talk, an interview page dedicated to the superb creators of Fuji Television's popular contents. (© Fuji Television Network, Inc. All rights reserved.) Note: This text is reproduced verbatim and provided courtesy of © Fuji Television Network, Inc.