Introducing AI Technology for Scoring Gymnastic Performance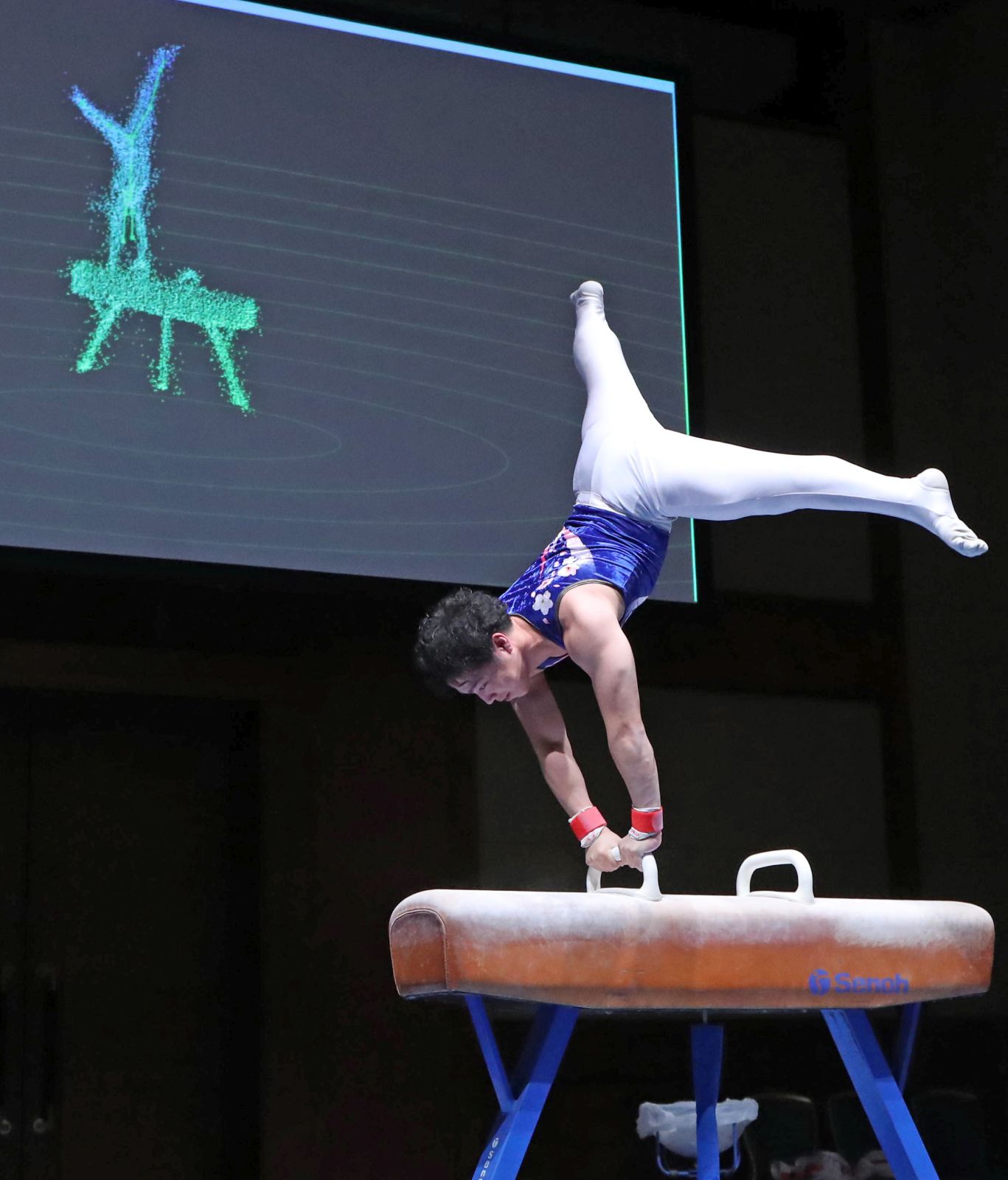 The International Gymnastics Federation (FIG) and Japanese software giant Fujitsu are introducing 3D laser AI technology for automatic scoring in the sport.
In a press conference on November 20, representatives of the two entities said the technology would be officially used at the 2019 Gymnastics Championships, and for supporting the judges' ruling in five gymnastic disciplines at the 2020 Tokyo Olympics.
"I believe that the [AI] scoring will allow us to heighten rapidly the standard of fairness, which has been an issue until now. Once that hurdle is dealt with, I think people will be able to enjoy themselves more watching the games," said Morinari Watanabe, the head of FIG.
Reliable automatic scoring is achieved with 3D near-infrared laser, which emits two million rays per second and can capture the movement of the athlete. The data is then cross-referenced with model data from each gymnastics sport, thereby giving a numerical figure of the level of performance.
Groundbreaking Technology
Given the increasing speed, precision, and complexity of gymnastics in recent years, the argument goes that artificial intelligence would be able to capture the finesse of movement better than the human eye ever can.
The technology is groundbreaking, not only because it can aid judges in making decisions but because it can also help athletes during their training. It can even help viewers understand the movement involved, thereby adding an entertainment element to the purely practical aspect.
The five sports where this technology can be applied are: Men's Pommel Horse, Rings and Vault, and Women's Vault and Balance Beam.
The collaboration between the software company and the gymnastics federation started last autumn. It has comprised mostly of compiling a database from which the AI can judge the athletes' skills by introducing millions of images and videos of past competitions.
FIG, Fujitsu Plan Expansion
FIG and Fujitsu are planning to expand application of the technology to 10 gymnastics categories by 2024, and expand it to more countries with potential applications in other sports as well.
Business expansion is also envisioned. The goal is to extend the business to JPY10 million in the next 10 years by selling the data to television companies.
President of Fujitsu Tatsuya Tanaka also spoke favorably about the partnership with FIG: "I would like to contribute positively to the development of sport."
Although judges for the 2020 Tokyo Olympics will operate mostly as they have in the past, they will be able to refer to the AI technology should disagreement occur on the scoring.
As sports complexity increases, the scoring process has to catch up as well. FIG and Fujitsu used the press conference to demonstrate how they are paving the way for a new way of judging sport.