Is North Korea Next to Unleash AI Hackings After Russia and China?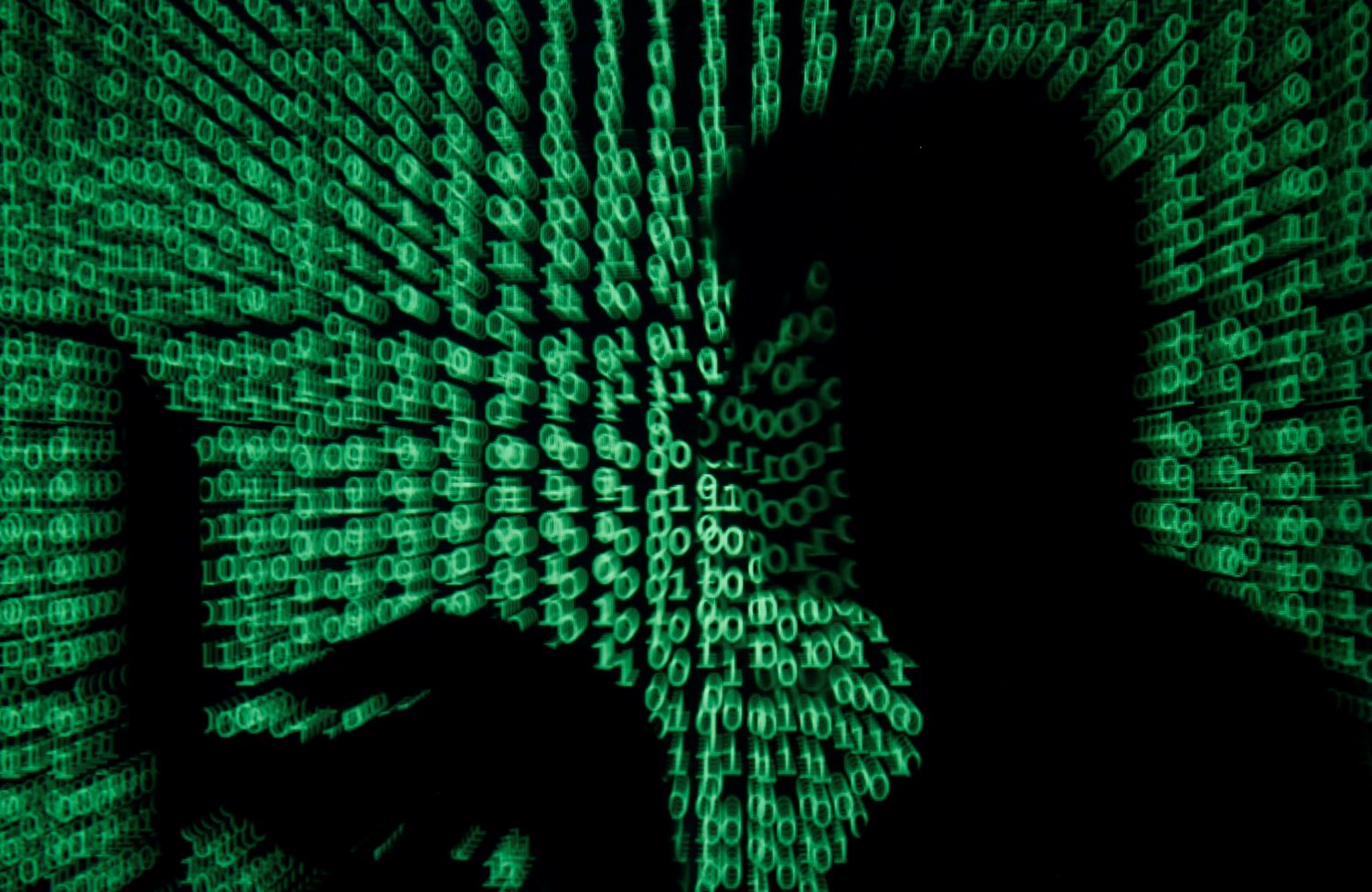 On February 13, cyber security experts from the United States determined that China and Russia were acquiring artificial intelligence (AI) technology to coordinate mass cyber attacks. The use of AI saves labor and increases the effectiveness of hacking as it automatically learns attack methods and develops techniques rapidly, making broad-scale attacks easier.
There is concern that North Korea is developing similar capabilities, and the threat of attacks from misused AI technology is growing around the world.
Scott Jarkoff, former chief of cyber security for U.S. Forces Japan, revealed this to the Sankei Shimbun in a recent interview. Jarkoff is currently senior security advisor at the cyber strategy office of McAfee, an American global computer security software company, where he conducts analysis of cyber attack trends. China and Russia's acquisition of AI was uncovered in 2017 through information sharing with Europol and others.
According to Jarkoff, the AI technology acquired by China and Russia has the capacity to send viruses to PCs and smartphones in mass numbers. He stated that opening an attachment causes virus-infected email to be sent throughout the world, "making it possible to coordinate attacks that can steal information and destroy systems without the direct involvement of the hackers."
He indicated that "they have also acquired AI technology that can automatically investigate flaws in the systems of target organizations or search for targets to steal money."
Having also examined North Korea's recent string of cyber crime, he stated that "they may have acquired AI technology."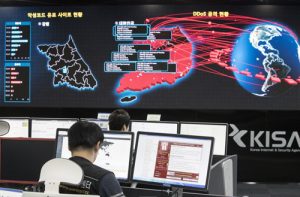 Regarding China and Russia's strengthening of their AI capabilities, Jarkoff said that "without the need for sleep, the efficiency of the attack rises considerably." The "deep learning" technology, whereby AI learns from a large body of data, can "automatically improve the technology and its tactics, creating skilled hackers without having to train them." Where human hackers can be easily identified by the time-frame in which attack takes place, "AI is difficult to investigate, and the attackers can escape easily."
A hacker group exists in China which aims to steal information from Japanese government computer systems. Russia has been confirmed to have had a hand in attacking the servers of the Democratic Party National Committee (DNC) during the 2016 American presidential election. Jarkoff stressed that "when Chinese and Russian hacker groups use AI, the damage grows exponentially."
Japan's Ministry of Defense is also considering a policy that would apply AI technology to protect its own networks, saying that "coming cyberwar will be battles between AI" operations.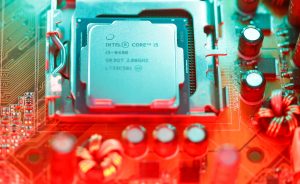 In related news, on February 9, a cyberattack targeted the opening ceremony of the PyeongChang Olympics. The Olympic Organizing Committee's servers were temporarily offline, causing problems. American security companies identified a virus dubbed the "Olympic Destroyer" as the culprit.
Kazumasa Bando is a staff writer of the Sankei Shimbun Foreign News Department.
(Click here and here to read the original articles in Japanese.)