Japan Announces New Raised Cap for Daily Arrivals, Are Tourists Going to Be Next?
While Japan's prime minister has repeatedly said the speed of opening will depend on COVID-19 infections, there are suggestions that new tourism campaigns are a prelude to further opening of the country.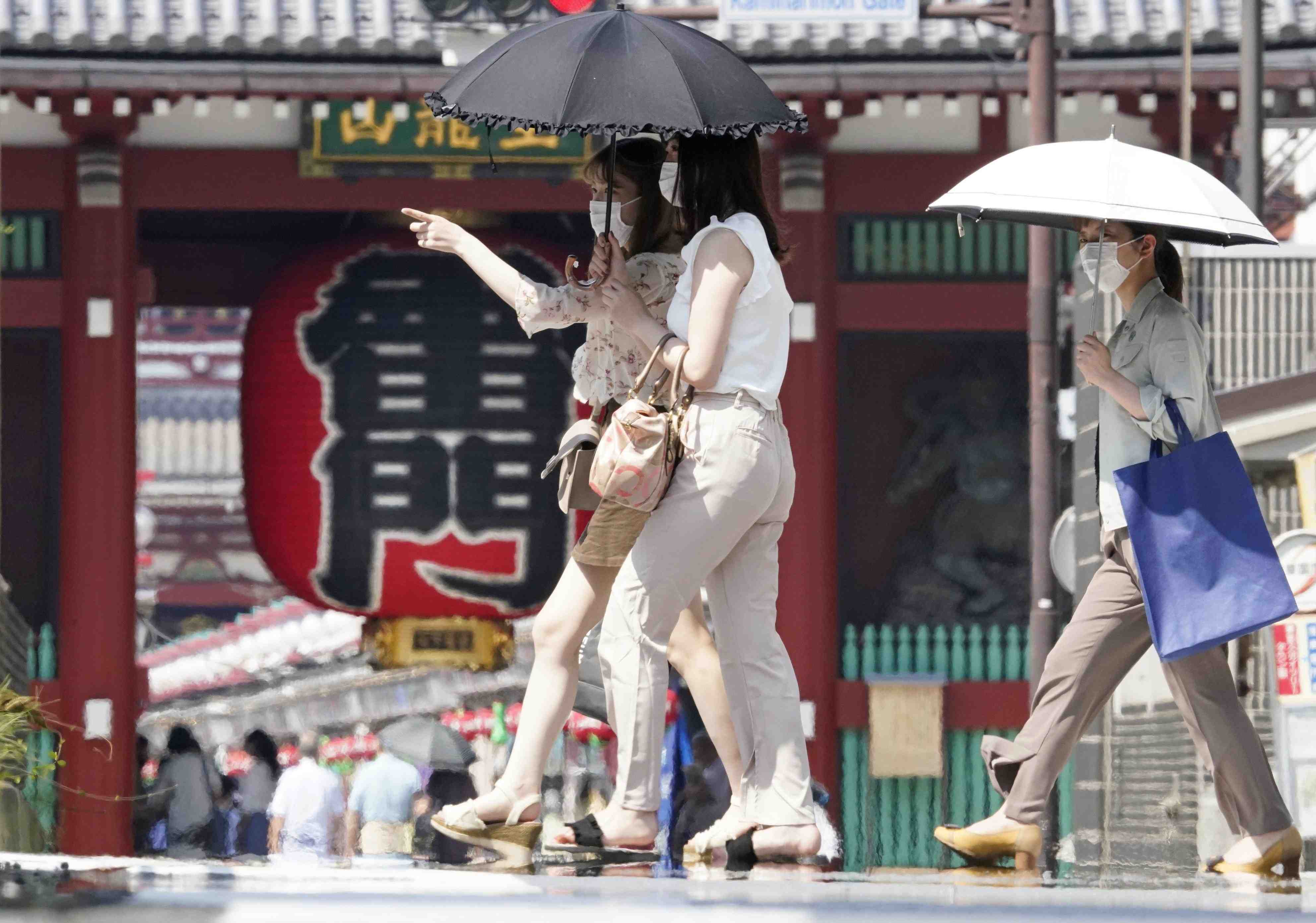 On March 28, Chief Cabinet Secretary Hirokazu Matsuno announced that the Japanese government will raise the number of people entering daily into the country to 10,000, from the current level of 7,000 people a day. The announcement is set to come into effect on April 10.
Starting from the beginning of March, Japan has been gradually raising the daily entries of foreign students, trainees and workers who already hold visas. Crucially, tourists have been excluded from this equation.
RELATED: Prioritizing Students, Japan Increases Daily Immigration from 5,000 to 7,000
The government has so far given no concrete timeline on when to expect tourists to be able to enter the country. But there are several factors likely to affect policymaking on the matter, which we explore below.

The Pandemic
Answering journalists' questions, Japan's Prime Minister Fumio Kishida has said repeatedly that the timeline for easing restrictions will depend on how the COVID-19 situation is in Japan.
After an explosion of cases in early February from a couple of thousand new COVID-19 patients a day, to over 100,000 new daily infections nationwide, numbers have been slowly decreasing. The newly reported infections in Japan on April 6 were 54,884.
After a peak of 322 deaths in one day on February 22, reported daily deaths related to COVID-19 have declined to 66 on April 6.
Reflecting the improving trend, Japan lifted domestic quasi-emergency measures against COVID-19 in mid-March.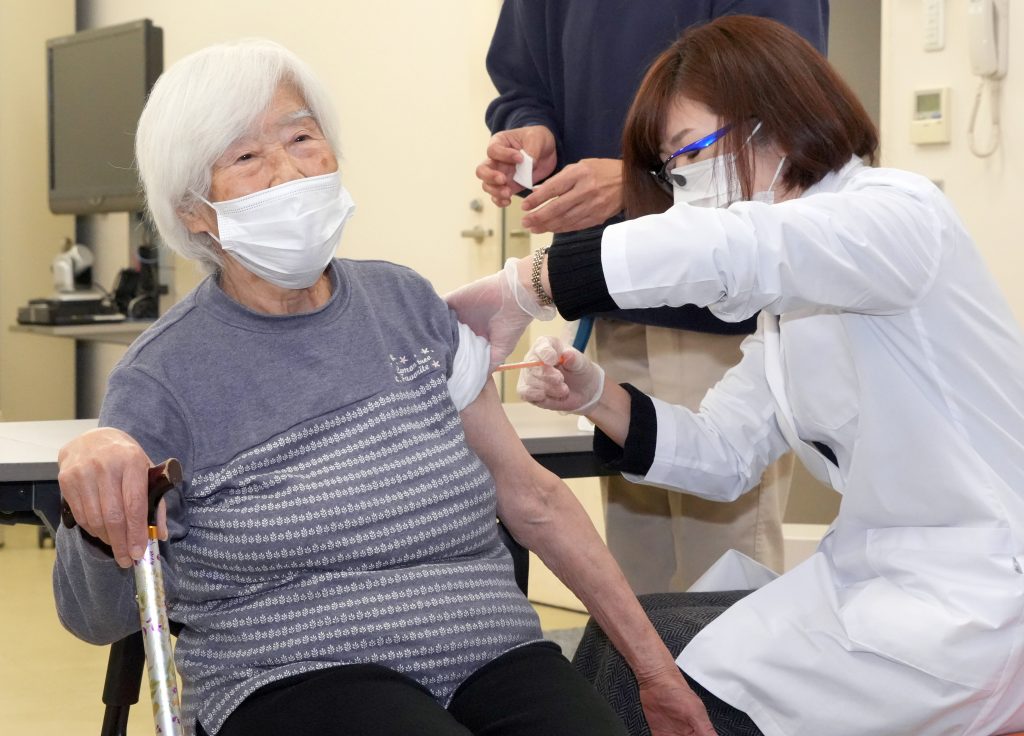 But what about vaccination rates?
Japan has been faring well compared to many fellow G7 countries. For the second dose, there is an 80% vaccination rate of the total population. Nearly 44% of the total population has also been vaccinated a third time. (In the US, the percentage of people who have received the booster shot is around 30%).
According to high ranking officials in the Japanese government, it's reasonable to think that, barring a subsequent uncontrollable rise in infections, opening to tourists will happen in the not so distant future.

Tourism Boost Set to Be Announced
FNN online reported on April 6 that the prime minister was going to announce measures to boost domestic tourism for people who are vaccinated.
The announcement includes a plan to introduce "Waku Waku Events," a play on words of the Japanese pronunciation of vaccine (wakuchin, ワクチン), and the onomatopoeia used to describe feeling excited about something (waku waku, ワクワク).
FNN reported expected discounts available for those who have received three doses of the vaccine and want to participate in large events, such as sport matches, among other things. The timeline for these measures has still not been announced.
Depending on the COVID situation at home and abroad, this is a move that is expected to bode well for international tourism.
The tourism industry throughout Japan, and especially in remote regions, has taken a severe hit during COVID-19. To that end, the administration of former prime minister Yoshihide Suga designed the "Go To" Campaign in the spring of 2021. The scheme gives cash-equivalent incentives to domestic tourists and boosts travel-related spending.
The campaign was temporarily shelved with the rise of domestic infections at the end of 2020, and has not been restarted nationally since then.

Preliminary Announcements Cause a Stir on Twitter
The Liberal Democratic Party member Taro Kono caused a stir in the late hours of April 6 by posting on Twitter:
The statement quickly published on the Ministry of Foreign Affairs website clarified that the denial of entry from those coming from 106 countries will be lifted from April 8.
The statement also specified, however, that currently only those with a visa (student, work, etc) are allowed to enter Japan, excluding "touristic purposes," meaning that there is no change in the status quo.
Japan has closed borders to tourists starting from April 2020, and has not reopened since. Countries such as Vietnam and South Korea announced the lifting of quarantine requirements for international travelers starting in March.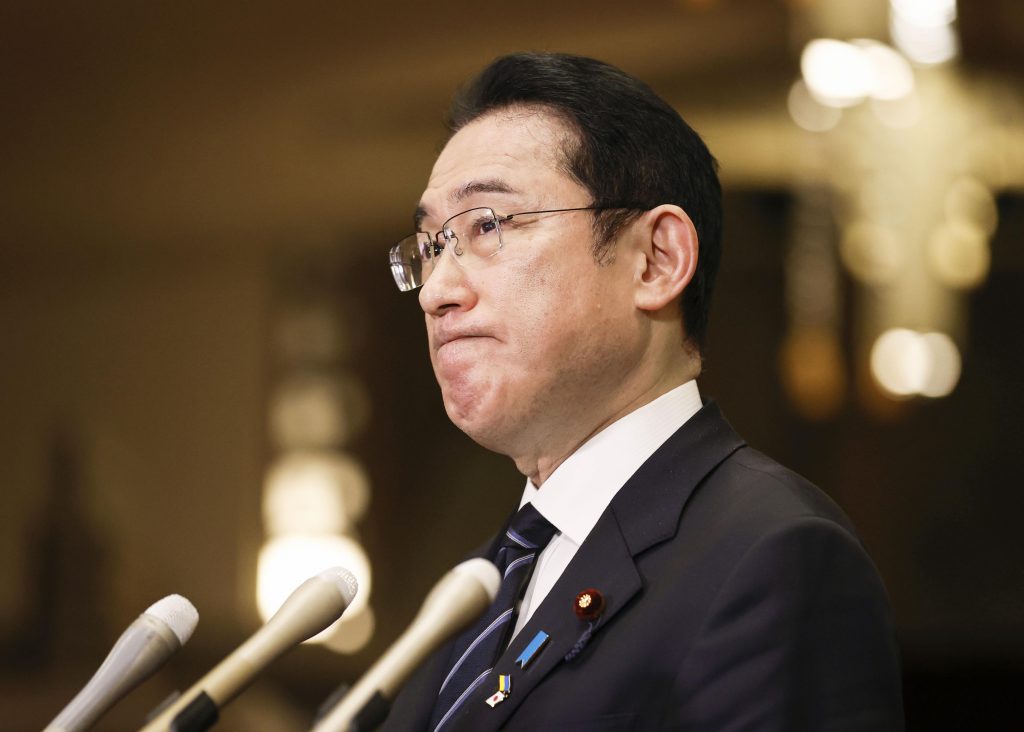 Political Decisions on the Horizon
It is worth noting the political calendar, despite the timid signs of Japan opening up to those who wish to enter the country.
There will be a national election in July for members of the House of Councillors, the Upper House of Japan's parliamentary body, the National Diet.
With this in mind, it would not be surprising to find Prime Minister Fumio Kishida hedging his bets carefully, and not taking too many political risks prior to the elections.
Japan's closed border policy has fared well in polls domestically.
In an NHK poll conducted between March 11 and 13 2022 with over 1,000 respondents, 35% said that the current measures for border entry relaxation were appropriate. A further 30% of respondents said they thought that border restrictions should not be relaxed further.
Only 27% said they supported further relaxation of the measures.
An increasing number of people are entering the country. In addition, Golden Week, from April 29 to May 8, is one of the longest holidays in Japan, and it will be one of the first holidays in some time that Japan celebrated while not under quasi-emergency COVID measures.
Depending on how the domestic and international rates of COVID infections go, over the coming weeks it might become clearer when tourists will be coming to Japan.

Author: Arielle Busetto