Prioritizing Students, Japan Increases Daily Immigration from 5,000 to 7,000
The "Smooth Student Entry Scheme" should allow students to take advantage of weekdays when there are fewer business travelers, and receive priority for empty seats.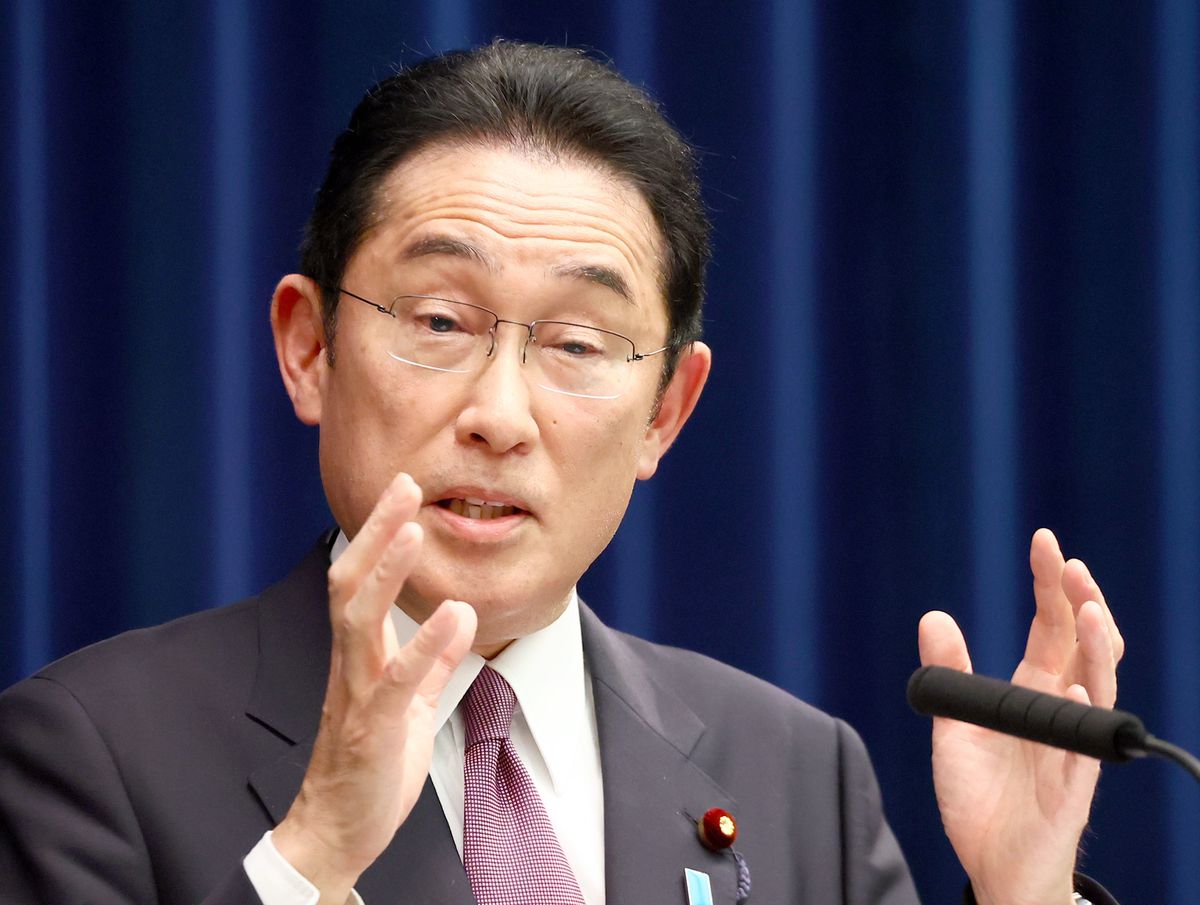 ~~
It's official, the number of people who are entering Japan every day will increase from 5,000 a day to 7,000 from March 14.
The news came on March 3, as one of a series of announcements made by Japanese Prime Minister Fumio Kishida in an evening press conference.
The prime minister explained that over 160,000 applications for entry had been received since Japan had started accepting them again on February 25, 2022.
Speaking about the students seeking entry as the "treasure" of Japan, Kishida expressed concern for the 150,000 who are looking forward to studying here, and sympathy for the students who wish to enter the country before the start of the new academic year on April 1.
His announcement specified that the government was envisioning various measures to prioritize the entry of students. Currently, the daily immigration limit stands at 5,000 people, including Japanese returnees, existing foreign residents, and new entries such as students.
"In order to facilitate the smooth entry of students, we are putting in place the 'Enkatsu Ryugaku Nyugaku Skiimu' (Smooth Student Entry Scheme). This is so students can take advantage of the weekdays, when there are fewer business travelers, and receive priority for the empty seats," said the prime minister.
It is estimated that students are the largest group of 400,000 people who have received a certificate of eligibility but are waiting for permission to enter the country.
After a follow up question by JAPAN Forward on how long it would take to respond to all those who want to enter the country, Kishida said:
"I understand that between 2020 and 2021, there are 400,000 visa applicants who still have not entered the country. Among them, it's unclear how many still want to enter the country," he said, adding: "How long it will take to respond to those who want to enter, it's difficult to say."
The prime minister pointed out, however, that this was "just one step" in the loosening of border restrictions and that the government would take additional gradual steps. Factors in how fast those steps move include, he said, the COVID-19 situation at home and abroad, and the border measures in other countries.
"As we steadily increase the [number of people] coming and going, we want to create measures so that gradually everyone can enter the country.
The new border measures are in addition to already announced measures which started from March 1. Key points among those measures are an increase in the number of new entries allowed, reduced quarantine burdens, and the ability to use public transportation (instead of a private car) to travel from the airport to the hotel or private residence where you will be staying.
RELATED: COVID-19: New Immigration Rules Crack Open Japan's Closed Door
It remains to be seen how fast the backlog of students approved for entry will be resolved. Davide Rossi, who works in a company called Go! Go! Nihon, expressed his continuing concerns to JAPAN Forward, in an interview on March 3. His company is engaged in the business of helping students who want to come to Japan.
He pointed out that starting from March 1, for the first time in nearly two years, Japanese and foreign residents face a significantly reduced quarantine upon return to the country, and would therefore be more likely to travel abroad.
Rossi said that he feared that more Japanese travelers would reduce the chances for new entries to qualify for the daily quota.
"In that sense, raising the daily entries to 7,000 a day is not a long term solution, it's a temporary fix," he continued, "We would like to see an increase in this number quickly."
The prime minister also made announcements related to the quasi-emergency COVID-19 measures in place ー lifting those measures for 13 prefectures, including Fukushima, Nagasaki, Miyazaki, among others.
Author: Arielle Busetto