EDITORIAL | An Oscar for 'Drive My Car' Puts Spotlight on Depth of Japanese Films
It reflects the world's newfound appreciation for the spiritual elements of Japanese films when lifestyles and values have greatly shifted with the pandemic.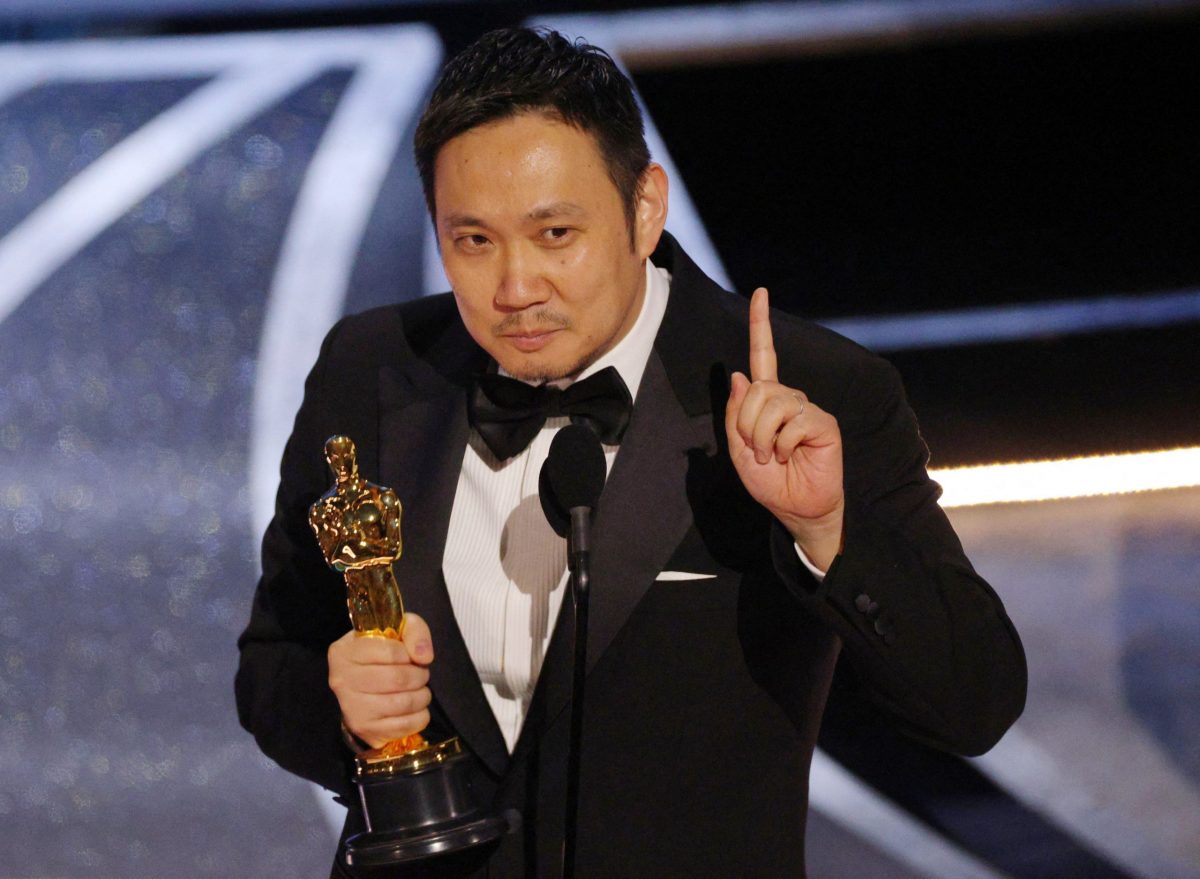 It was another spectacular achievement. Director Ryusuke Hamaguchi's Drive My Car was selected as the Best International Feature Film at the Academy Awards, the highest accolade in the world of cinema.
This was the first Japanese film to win the category in 13 years, under either its current or its former name. The last Japanese winner was Departures (directed by Yojiro Takita) in 2009. The category was Called Best Foreign Language Film until 2019.
This time, the film was nominated in four categories: Best Directing, Best Foreign Language Film, Best Picture, and Best Adapted Screenplay. Although the film did not take home any other awards, its nomination for the most honorable Best Picture is another significant mark.
The arrival of a new era for Japan's film industry calls for a celebration.
The film is based on a short story by the world-famous author, Haruki Murakami. It beautifully portrays a stage director's grief and recovery from the death of his wife through his dialogue with a female chauffeur. Incorporating other stories from the same Murakami collection, theater works, and some original elements, Hamaguchi's skill in creating a film with further depth shines through.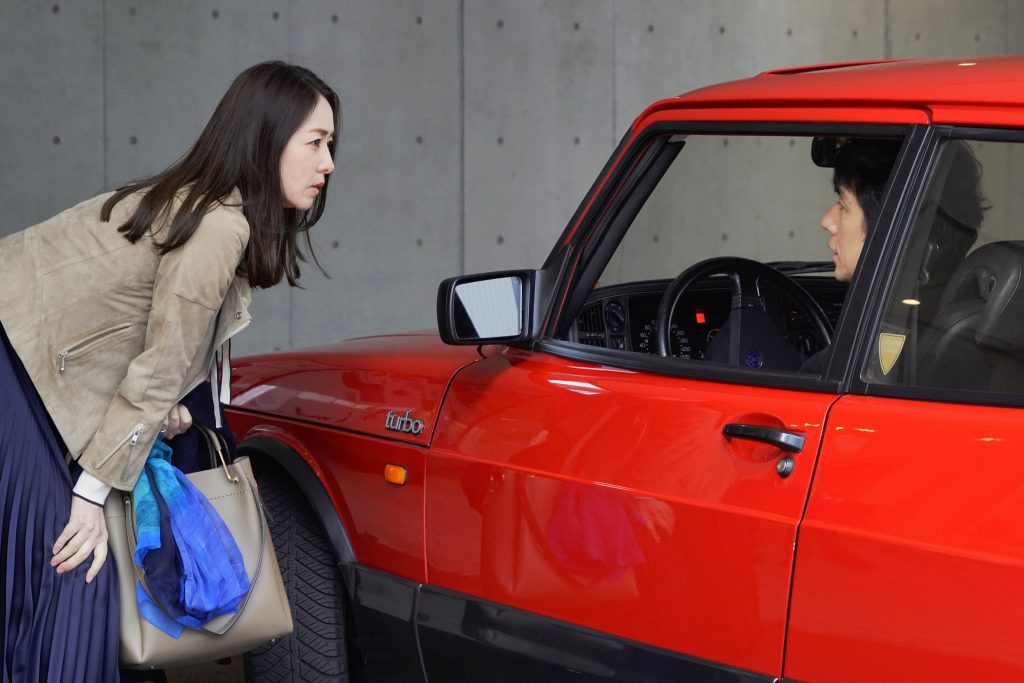 In recent years, there has been growing praise for Asian films. Two years ago, the Korean film Parasite won the first Best Picture by a non-English language film. In 2021, Chinese filmmaker Chloé Zhao took the Best Director Oscar home for the American film Nomadland.
The background to this may also be due to the reforms implemented by the Academy of Motion Picture Arts and Sciences. The academy has been rattled by allegations of sexual harassment and racial discrimination, and tagged #OscarsSoWhite. After receiving backlash, the Academy made changes, such as increasing the number of women, African-Americans and other minorities, as well as international members.
Also, the prolonged COVID-19 pandemic is not unrelated. In New York, where Drive My Car continues a long run that began last November, residents have had to endure the sadness and loss of their families or friends. The theme of spiritual recovery may have struck a chord with audiences.
It can also be said that the theme of "family" is a specialty of Japan.
It is neither an entertainment film with a massive capital, nor a vehicle for a strong social message. The movie is long, running for approximately three hours, but has a profoundness to be relished.
It is clearly different from previous Japanese works, which had an air of Orientalism and exoticism running through them.
Cinema is a mirror reflecting society. The result is most likely a reflection of the world's newfound appreciation for the spiritual elements of Japanese films during a time when lifestyles and values have greatly shifted with the pandemic.
Hamaguchi is only 43 years old. We are looking forward to his future accomplishments.


RELATED:
(Read the editorial in Japanese at this link.)


Author: Editorial Board, The Sankei Shimbun