Japan Chamber of Commerce and Industry Calls for 'Expanding Number of Foreign Workers'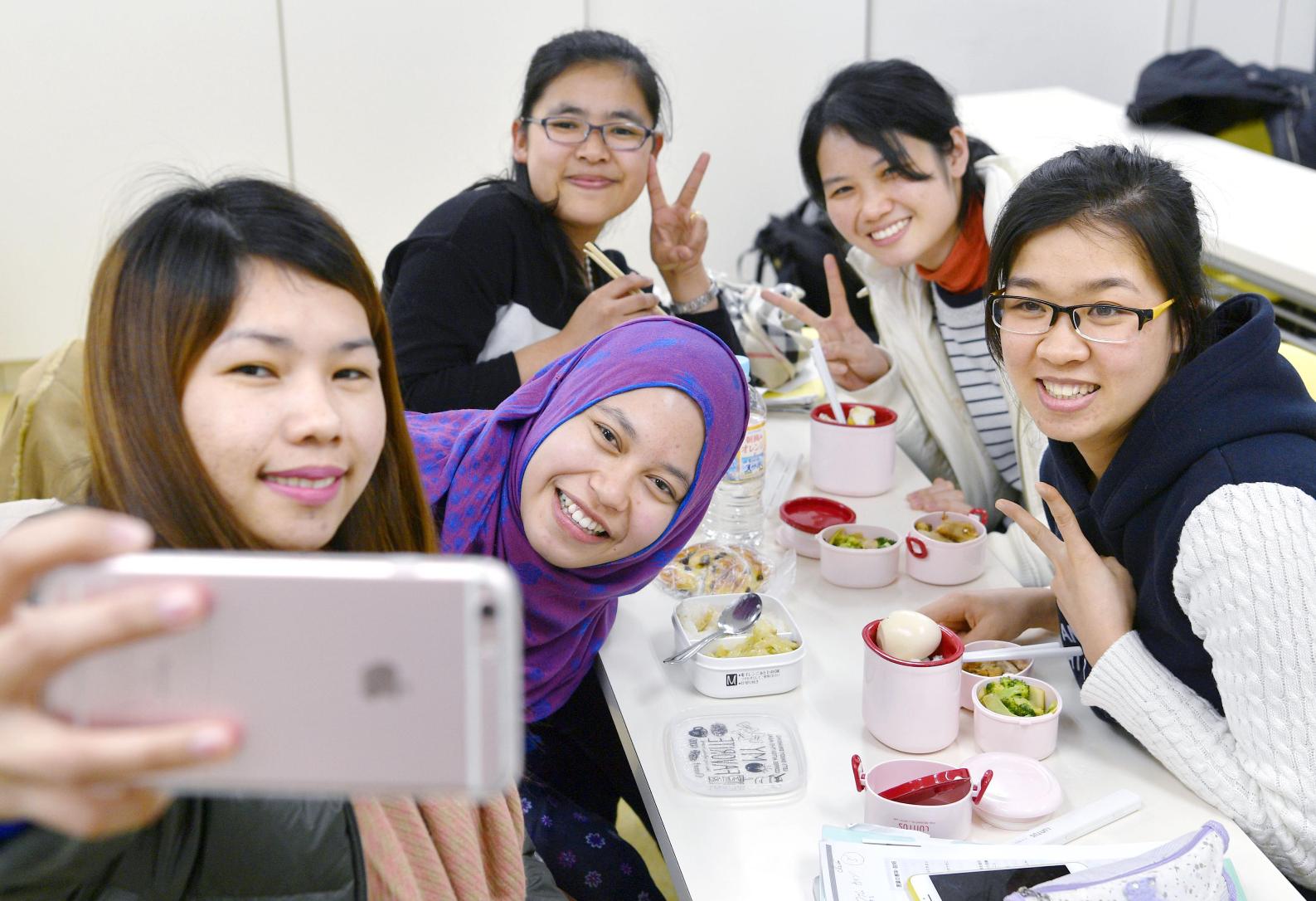 On November 16th the Japan Chamber of Commerce and Industry (JCCI) issued a set of proposals for expanding the acceptance of foreign workers in Japan. In context of a worsening labor shortage in the construction industry and other sectors, the proposal notes that a greater utilization of foreign workers is necessary and further states that structural changes, including the relaxation of the requirements for workers to be classified as skilled, is a crucial part of said process.
At a press conference, Akio Mimura, chairman of the JCCI commented: "Small and medium-sized enterprises are suffering from a labor shortage. In addition to expanding the utilization of women and the elderly, we would like to go forward expanding the number of foreign workers in Japan who now number 1.08 million."
He emphasized the necessity of creating an open system for the acceptance of foreign workers—unlike the current system that, in principle, permits only those in "specialized and technical areas." The construction industry and other sectors cannot properly respond to the labor shortage with these restrictions in place. There ought to be further discussion on how to allow foreign workers in a wide range of employment.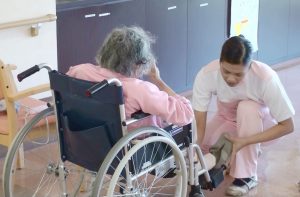 Although the proposal did not touch upon immigration policy itself, there was a large aspect of that in form if not in specifically name. It was also pointed out, there is now no governmental or other forum discussing the acceptance of foreign labor and that a request was made for the quick establishment of an agency that would resolve the issues involved.
As concrete examples of what can be done, the proposal suggested the redefinition of "technical fields" to cover a broad range of business and industry, while relaxing the requirement for being a college graduate or having work experience of more than 10 years. Further, in addition to the current list of nine special technical areas that includes cooks and sommeliers, it suggested that barbers and beauticians—among others—be included as well.

In addition, in November 2016, Keidanren, the Japan Business Federation, also issued a policy statement entitled "Fundamental Approach to Facilitating Employment of Workers from Overseas." It called for promoting the employment of highly-skilled foreign nationals in Japan and to speed up processing of applications from foreign students to change their visa when they secure jobs in Japan. Rengo, the Japan Trade Union Confederation, has also indicated its awareness of the need for reforms in the current system.
Even this proposal by the JCCI is predicated on the view that there is no public consensus with respect to an "immigration system" yet. Thus, suggestions are being made, like expanding the acceptance of foreign workers in terms of the operational aspects, and separating it from the debate over having an "immigration system."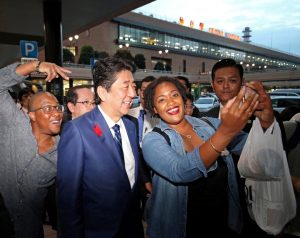 <Where do business and workers' organizations stand on the issue?>
Japan Chamber of Commerce and Industry: Set up an agency for expansion in the absolute number of workers. Create a visa category for foreign students who have completed their studies.
Japan Business Federation: Relax the regulations on high-level talent to bring about expansion in the numbers. Make "acceptance of general immigrants" a subject for formal consideration.
Japan Association of Corporate Executives: Companies should have a strategic plan for global human resources and a well-defined structure responsible for this.
Japan Trade Union Confederation: Specialized and technical workers are acceptable. It is opposed to the easy acceptance of foreign workers.
(Click here to read the original article in Japanese.)