Japan Didn't Accuse Foreigners of Spreading COVID-19. Bad Headlines Did.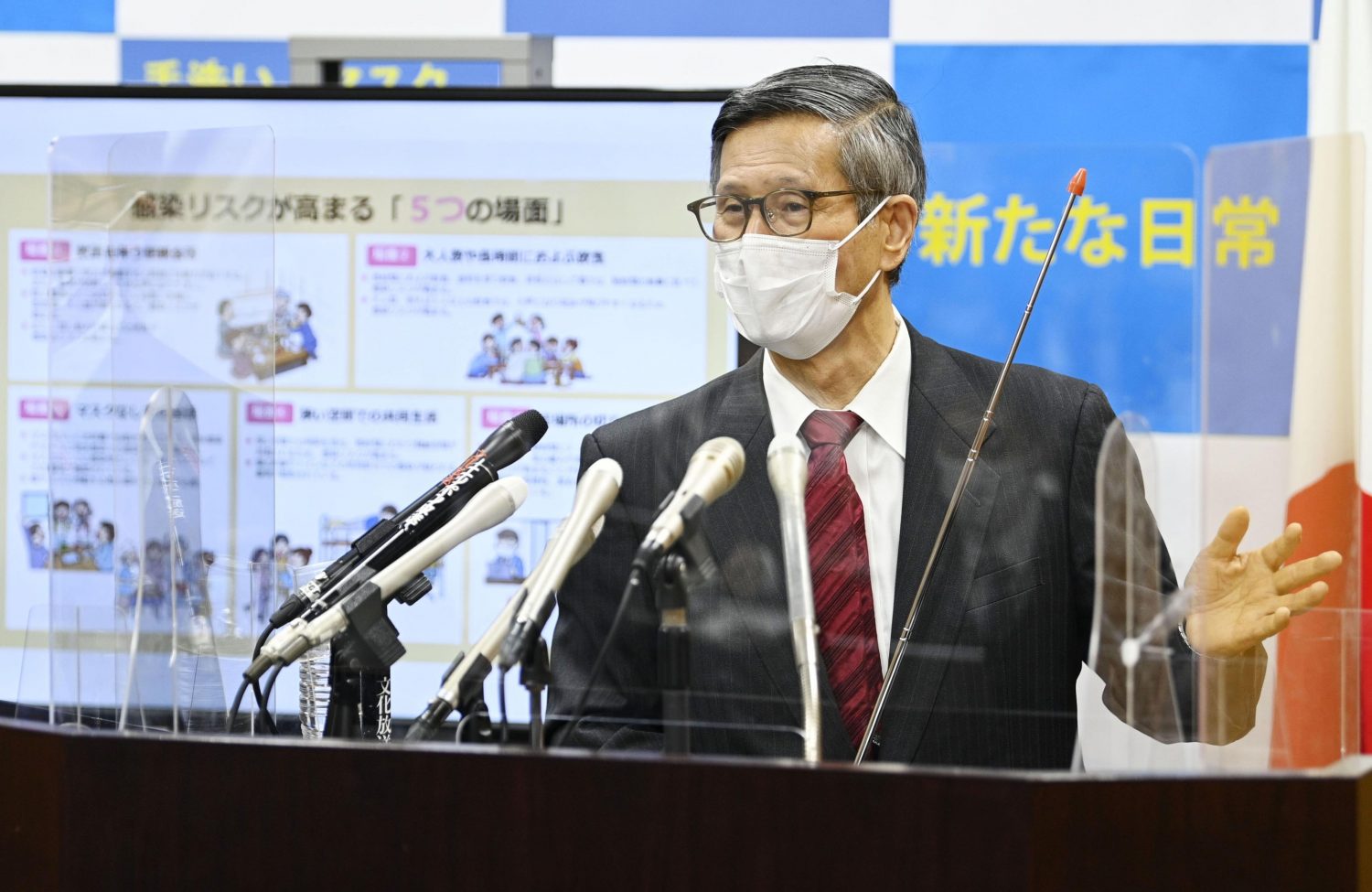 Several regions in Japan have been seeing a rise in cases to the levels of August, causing many experts to fear the onset of a "third wave." They include the capital city of Tokyo, the next largest city of Osaka, and the far northeast region of Hokkaido.
On November 9, a Japanese government subcommittee in charge of recommending policy held an emergency press conference to share the recent trends in the contagion data of COVID-19.
Some of its recommendations included specific measures on how to support foreigners when they arrive from abroad and during the testing process.
However, following misleading representations in the media and rumors exchanged on SNS, some of the conversations in the foreign community turned towards people accusing the Japanese government of being xenophobic.
Memes circulated in certain groups on Facebook and Instagram pages claiming that the Japanese government was being tactless against foreigners, with some proposing to contact the relevant embassies and Twitter accounts to express their indignation. What was missing in all of this was an honest look at what was actually said.
We set the record straight.
Experts Sound a Broad Alarm


In the press conference on November 9, experts sounded a broad alarm as COVID-19 cases around the country were increasing. Dr. Shigeru Omi, who leads the subcommittee, told journalists, "In simple terms, even if we look at numbers in the whole country, the rate of the spread of infection is slowly picking up."
He explained that the nature of the clusters was diversifying, and the clusters were getting more difficult to trace. Therefore, he said, "If we do nothing now while the number of cases is growing slowly, there is a good possibility that the rise will become sharp and exponential."
Japan recorded about 500 new cases per day for the month of September. But there has been a steady increase since the last few weeks of October, reaching a peak of 1,736 new cases on November 14, the highest ever since the onset of the pandemic at the beginning of 2020.
Dr. Omi mapped out five steps that could be taken to tackle the increase in cases:
Strengthen current cluster tracing policies.

Create a dialogue on further measures.

Address contagion in the workplace.

Put in place structures for helping international travelers.

Trace the different genetic variations of the virus.
Various aspects of the problem were discussed in the press conference, and one that was picked up by some Japanese media, including Fuji Television, or was the fact that "due to differences in culture and language among foreigner communities, the virus is spreading." TV Asahi showed a similar misleading headline in a separate story.
Government Want to Support Foreigners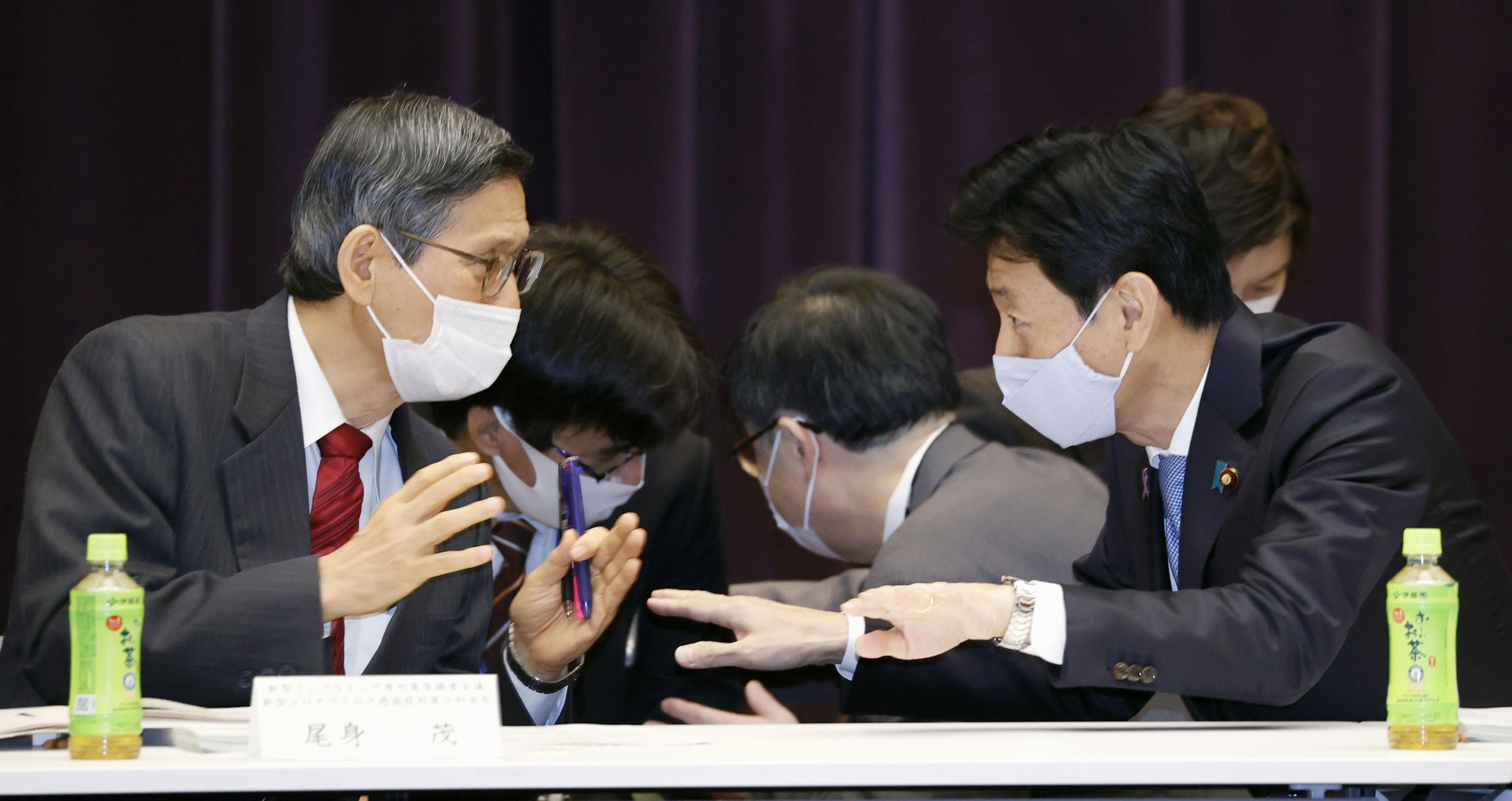 The committee found that some of the new cases which were difficult to trace stemmed from eateries, foreign communities, after-school clubs of schools and universities, and workplaces.
The "foreign communities" were just one front mentioned among several which merited government action, as the experts explained the noticeable nationwide loosening of anti-virus measures by residents in the communities mentioned.
Regarding communities of foreign residents specifically, however, the message was not one of pointing fingers. On the contrary, it was an admittance that the government was not doing enough to support the foreign community, which the government found needed clearer information on testing and how to access medical facilities in order to quickly and effectively tackle new infections at an early stage.
Dr. Omi stated:
Regarding the foreigner community, there is the difference in language, and there is the reality that for foreigners the wide access to being medically tested is more difficult compared to regular Japanese citizens. This does not mean that it's discrimination, but rather we want to support them, and we think that it's very important. It's a reality that there is a difference in language and access, therefore it makes it harder to find the spread of new cases.
The Obstacles for Foreigners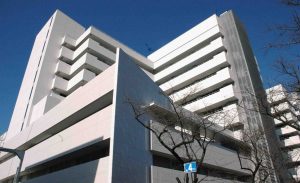 Currently, many requests for testing and tracing reach a bottleneck at medical centers known as hokenjo. While these local health centers can be very useful, their Japanese language-based environment is sometimes an obstacle for those who do not speak Japanese.
JAPAN Forward investigated how a non-Japanese resident would go about getting a PCR test in Tokyo. Calling a hotline at the medical center in Suginami ward, I was told that the best way might be to go through the more foreigner-friendly center at the ward office, and ask them to call the PCR center. For someone not fluent in Japanese, this advice alone might stop the resident from seeking further help.
The bottom line is that much of the effort is still dependent on the language skills available at the local level, and lacks a coordinated effort to fill the language gap.
The difference in "culture" quoted in the Fuji TV headline was presumably alluding to the fact that certain clusters were traced to events which took place in foreign communities. Again, the language barriers seemed to have caused the issue to become distorted, as the subject was not stressed in the press conference as a whole.
Dr. Omi explained:
There have been a couple of reports of contagions happening in foreign communities, so we need to support them. This can be done by divulging information in different languages, and in easy Japanese, and creating different channels where people can seek guidance or voice their concerns. For this we need to coordinate with embassies, as well as with NPOs that have experience with international cooperation.
More Support for International Travelers
Another issue Dr. Omi emphasized was the need to set up appropriate support structures for international travelers.
Although one might say this shows different treatment of foreigners, it was rather an admittance that the Japanese government needs to offer more support to those coming from abroad, not less. This is especially true since the Japanese government has relaxed travel restrictions with 16 countries since this month. (link article)
"We need to do a better job of linking who has come, where they have come from, have they been tested, what was the test result," said Dr. Omi. "We need to make it possible to follow up quickly in the case of someone coming from abroad."
Monitoring the Different Variations of the Virus
Finally, the subcommittee recommended improved investigation of the different variations of the virus in order to better tackle a rise in infections.
When asked in the followup, Dr. Takaji Wakita, the director general of Japan's National Institute of Infectious Diseases (NIID) explained: "In a portion of the cases, the origins can be traced domestically, but in a portion, the origin is unknown. It might be that it was brought in from abroad. But we are not sure, so we need to further investigate this aspect in order to be fully prepared."
Research in this field should come as a welcome development. Nihon Keizai Shimbun reported on November 15 that Science magazine published a research by Tokyo University's Dr. Yoshihiro Kawaoka, who conducted an experiment on hamsters. He found that different strains of the virus appeared to have different levels of strength and contagion.
It is thought that further research on the paths and origins of different virus variations could help prevent an explosive spread like the ones observed in other countries.
Dealing with Corona Fatigue
It was clear that a main theme during the whole press conference was that many wanted to return to normality after so many months of sacrifice.
"Before, we've always had the goal of avoiding close contact and crowded places. But now there is also the feeling of wanting to go back to normal. People want to go out to eat, take off their mask, and have a good time," explained Dr. Omi.
None of this was related to foreigners. It was a general comment on the population as a whole.
Dr. Omi identified five situations in which the spread of infection was more likely:
drinking parties

dormitories and small shared spaces

long celebratory events and dinners

conversations without masks

places like smoking areas
Misunderstanding was born from bad headlines. But it doesn't mean that we should get caught up in accusing each other unnecessarily, especially when the fight to the end of the pandemic is still long.
Author: Arielle Busetto