Japan Issues First-Ever Power Supply Warning to Avoid Blackouts
The move comes as operations at power plants are interrupted for safety checks after the earthquake on March 16, while energy exports from Russia are reduced and temperatures drop in the wider Kanto area.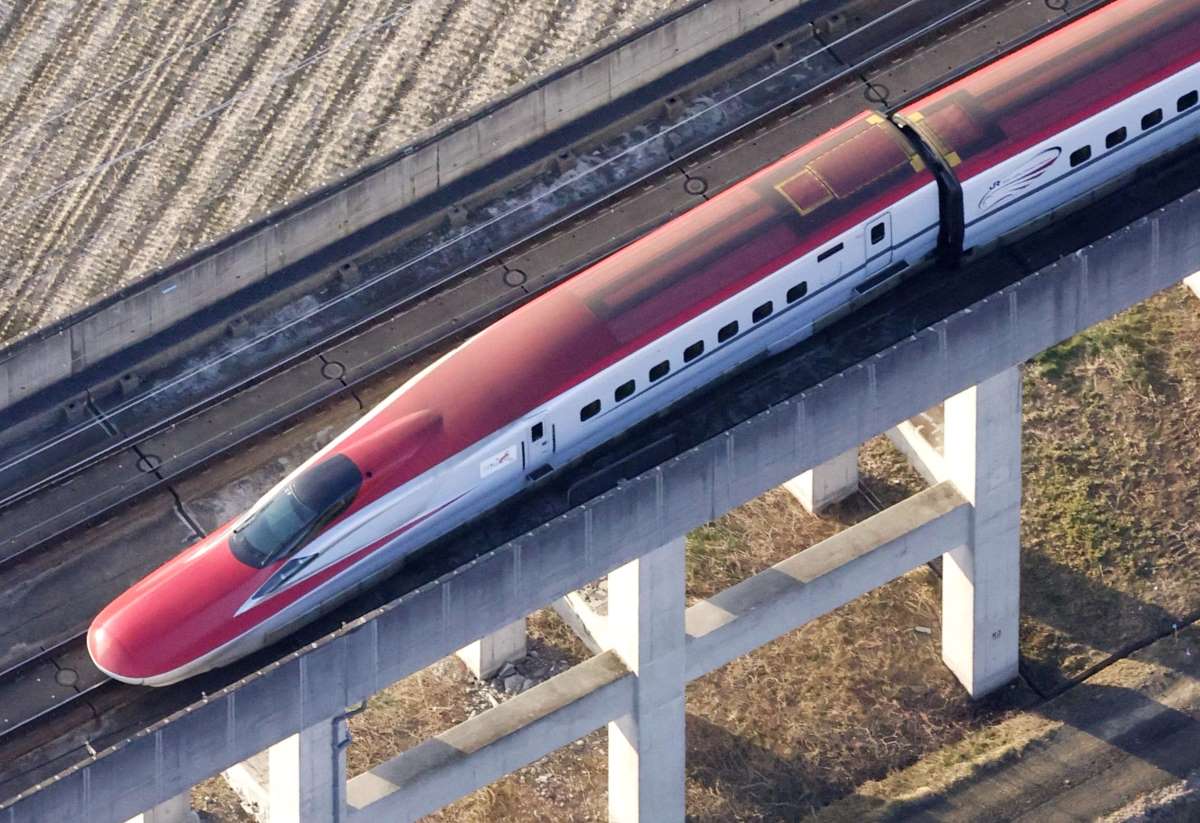 ~~
In the evening of March 21, the Japanese government issued its first ever "power supply warning," and called on businesses and the public alike to save electricity in order to avoid blackouts.
Tokyo Electric Company Inc. (TEPCO)'s website said that as of 2 PM on March 22, 107% of power supply was being used, but the percentage went down to 93% at 4 PM.
"The situation is expected to become severe this evening," Koichi Hagiuda, Minister of Economy, Trade and Industry told reporters on the morning of March 22.
The Ministry of Economy, Trade and Industry Twitter account posted a message in the afternoon of March 22, asking people to decrease their energy use by a further 5% until 8 PM as "if we continue like this, we will have no choice but to have blackouts over a vast area."
Up to 2 or 3 million households could be affected by unplanned blackouts should the situation not improve, said a statement Tokyo Electric Company Inc. (TEPCO) on March 22 afternoon on Twitter.
TEPCO issued a statement on March 21 quoting pressure on the supply of energy, as power generators have still not resumed operation after the earthquake on March 16. The quake caused damage to property, and left thousands without electricity and water.
Water supply and electric operations have mostly been restored to normal, according to reports.
Yet, on March 21, with forecasts of temperatures dropping to near freezing and snow expected in several areas on March 22, energy consumption hit the threshold of 97% of full capacity for the first time. Hoping energy saving measures would help avoid blackouts, the Japanese government issued its first power supply warning for Gunma, Tokyo, Kanagawa, Chiba, Ibaraki, Tochigi, Saitama, Yamanashi, and Shizuoka on the same evening.
"To the extent that it doesn't cause a serious inconvenience to daily life, we ask for people to save electricity as much as possible," Hagiuda pleaded while speaking to the press on March 22.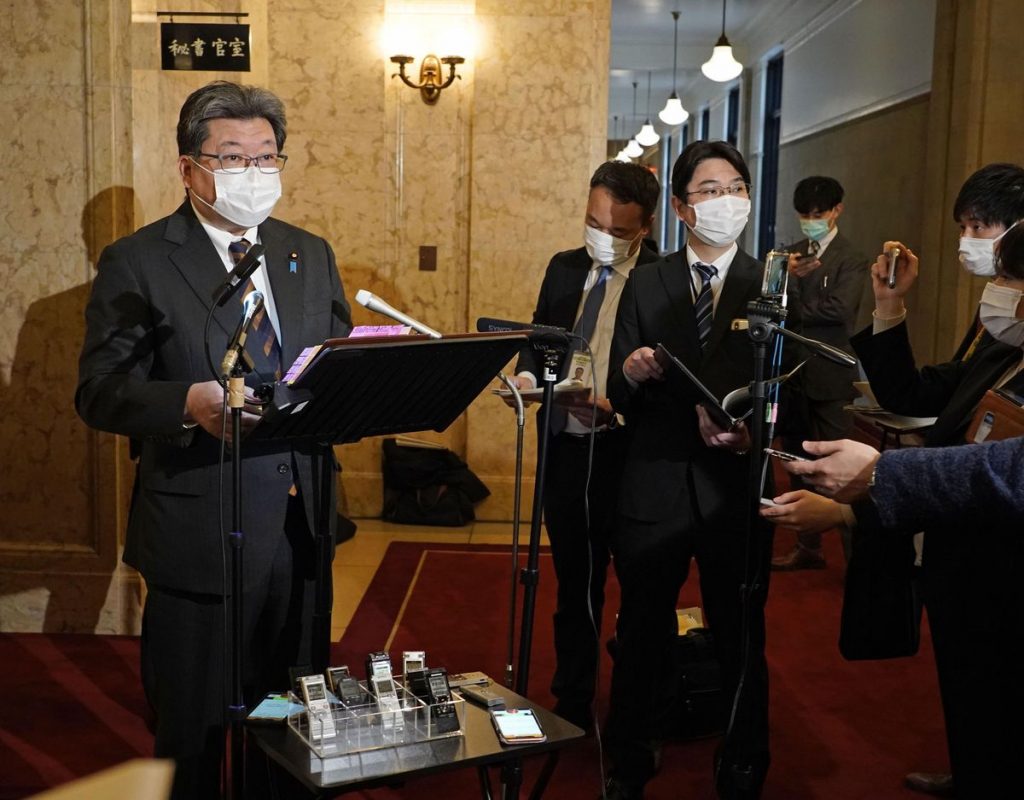 Minister Hagiuda and TEPCO officials have both shared tips to conserve energy, including switching off lights that are not in use, limiting the heating setting to a maximum of 20 degrees Celsius (68 degrees Fahrenheit), and decreasing the brightness of televisions.
In 2011, when there was an energy crunch following the Great East Japan Earthquake and several nuclear reactors were taken off the grid, Japan was forced to impose rolling blackouts and ration electricity.
Other leftover impacts from the March 16 earthquake also remained as of the evening of March 22, especially in the Tohoku area. The Shinkansen bullet train running from Sendai to Tokyo was derailed on a bridge at Shiroishi when the earthquake hit the area on March 16. It is in the process of being removed from the tracks. Japan Rail is gradually restoring partial routes on the Tohoku Shinkansen. Full operation is expected around April 20.
Seventy thousand households were left without water after the recent earthquake. Regular operation has been largely restored, but some houses were still left without water as of March 22, according to NHK.
RELATED:
Author: Arielle Busetto