New Tohoku Japan Quake Brings Deaths, Disrupted Lives, Damaged Infrastructure
The magnitude 7.4 quake just before midnight on March 16, was accompanied by power outages, train derailments, and warnings to be prepared for aftershocks that often accompany such large tremors.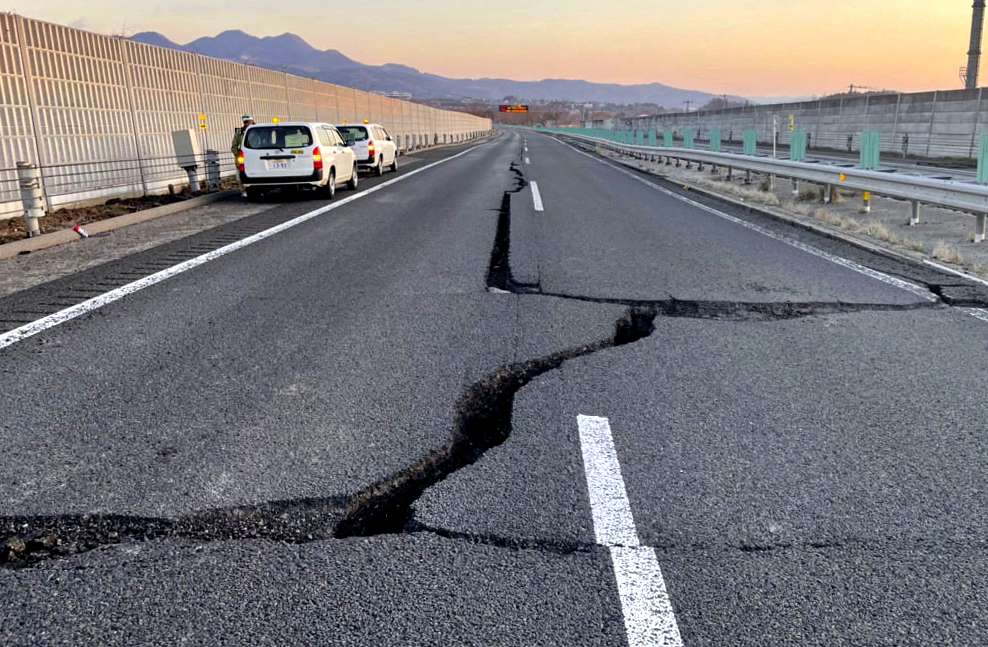 ~~
In the early hours of March 17, the regions of Miyagi and Fukushima prefecture grappled with the aftermath of a magnitude 7.4 (shindo 6) earthquake and accompanying tsunamis on the night of March 16.
As of 9 AM on March 17, Japanese Prime Minister Fumio Kishida reported in the House of Councilors budget meeting that four people had died and at least 97 were injured.
"I would like to offer my most heartfelt condolences," said Kishida.
In several cities, tsunami warnings were issued. While sequential tsunami reached the Tohoku coast, they caused no reported deaths. The tsunami warning was lifted at 5 AM on March 17.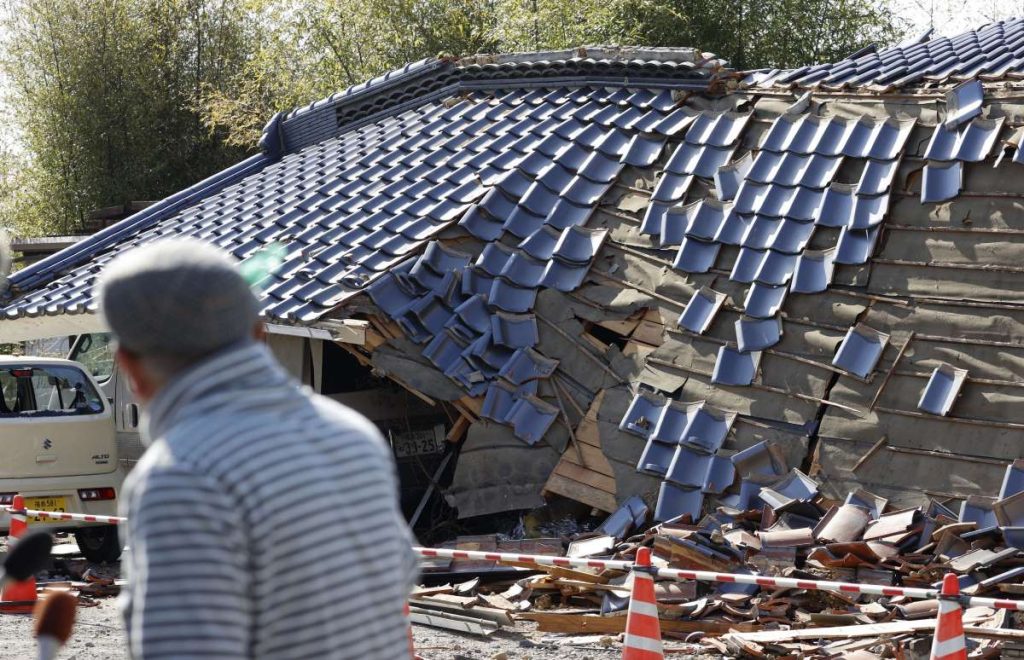 Damage on the Ground
Considering the force of the quake, the region and the country as a whole fared relatively well. Strict earthquake safety standards for buildings and evacuation planning in the region helped to minimize the damage.
Yet there were still impacts of the earthquake on the ground.
Approximately 5,800 households in Fukushima and Miyagi prefectures were without electricity as of noon on March 17, according to the Tokyo Electric Power Company (TEPCO) website.
In the immediate aftermath of the earthquake overnight, areas in Tokyo, Kanagawa and Saitama prefectures experienced blackouts. At one point, up to 2 million households were left without electricity, but power was restored during the night.
Thousands were also left without running water as of the morning of March 17, especially in places such as Minamisoma and Fukushima Prefecture. To help out people in these areas, teams from the Japan Self-Defense Force were dispatched to distribute water on the same day.
In a rare occurrence, a train of the Tohoku Shinkansen derailed as it was traveling through the heart of the earthquake area near Shiroishi, Miyagi Prefecture when the earthquake hit. Yet the over 70 passengers were unscathed after the quake.
Daylight on March 17 brought engineers and officials out to assess the damage on the ground, including roads in the Shiroishi area where the Shinkansen derailed, Miyagi Prefecture, and Kunimimachi in Fukushima Prefecture, where a house collapsed.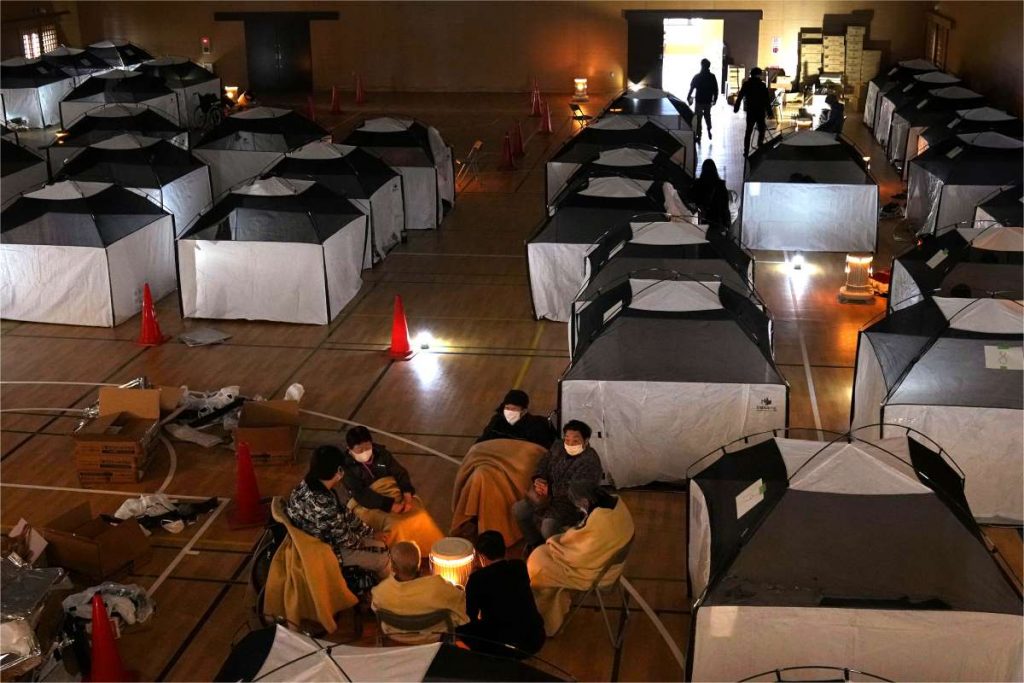 Continued Vigilance Needed
For those in areas closest to the epicenter, the quake was strong enough to topple bookshelves, shake pictures on the wall, and keep people from standing upright. It also served as an eerie reminder of the Great East Japan earthquake.
Masaki Nakamura, Director of the Earthquake and Volcanic Engineering Affairs Division for the Japan Meteorological Agency, called for continuing vigilance going forward. In a statement issued at 1.30 AM on March 17, he specifically warned: "Aftershocks commonly occur in regions experiencing this type of strong quake, so it's important to exercise caution for the next two or three days."
RELATED:
A Magnitude 7.3 Earthquake Hits Northeastern Japan
EDITORIAL | Latest Japan Earthquake Signals Need to Reexamine Disaster Response
EDITORIAL | Fukushima Earthquake Tells the Kind of Emergency Preparedness Japan Needs
Author: Arielle Busetto