[JAPAN SPORTS NOTEBOOK] Nick Suzuki Becomes The Youngest Captain in History of Montreal Canadiens
"I know it's a big role but I think I'm ready for it," the 23-year-old said, "and there's a bright future here and I'm excited to be part of it."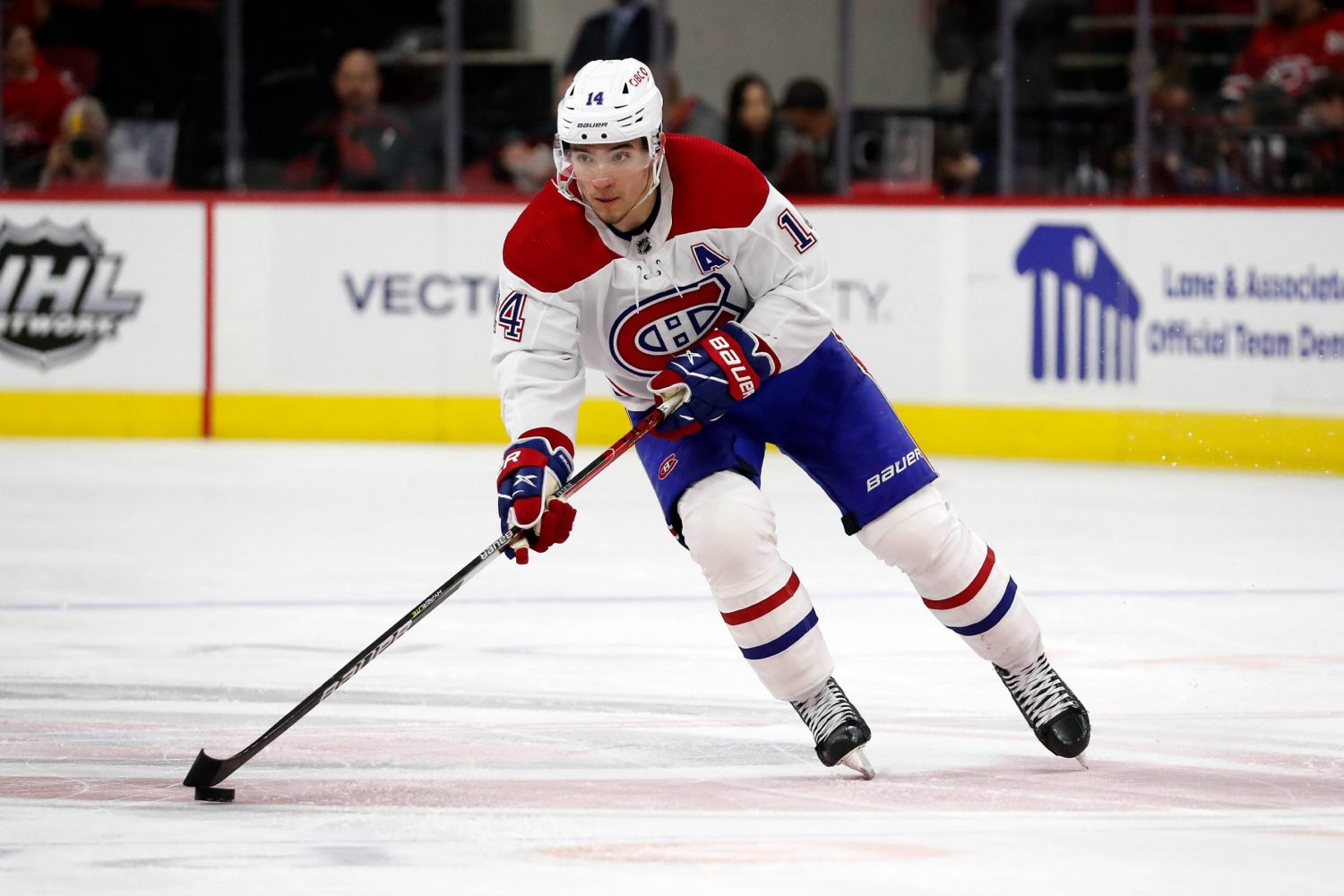 As the new captain of the Montreal Canadiens, Nick Suzuki will fill a key leadership position for the NHL franchise. This visible role in the hockey-obsessed nation puts Suzuki in the spotlight as the Canadiens gear up for the 2022-23 season, which begins in October.
The 23-year-old Suzuki is the 31st and youngest captain in franchise history, a position that carries clout for the winningest franchise in National Hockey League history. The Canadiens have won a record 24 Stanley Cups, but none since 1993.
Nearly 100 years ago, defenseman Sylvio Mantha had the distinction of being appointed the team's youngest captain. The future Hall of Famer, then 24, became captain before the 1926-27 season.
A great-great grandson of Japanese immigrants, Suzuki is a fifth-generation Japanese Canadian (gosei). He has Scottish Canadian roots on the mother's side of his family.
"It's an honor for me to become captain of the Montreal Canadiens," Suzuki said on Monday, September 12 when the Canadiens made the announcement. "It's a true honor for me and a privilege. This team is headed in a great direction and I couldn't be more excited to be the captain and represent the team. It means a lot just to see the respect that the management, teammates, coaches have for me.
"I know it's a big role but I think I'm ready for it, and there's a bright future here and I'm excited to be part of it."
Read the full story, here, on JAPAN Forward's dedicated sports website, SportsLook.

Author: Ed Odeven
Follow Ed on JAPAN Forward's [Japan Sports Notebook] here on Sundays, in [Odds and Evens] here during the week, and Twitter @ed_odeven, and find him on JAPAN Forward's dedicated sports website, SportsLook.