Liberty Island Meets Expectations with Scintillating Victory in Oka Sho
Guided by Yuga Kawada, the JRA's leading jockey in 2023, race favorite Liberty Island adroitly moved from the back of the Oka Sho pack to the front to win.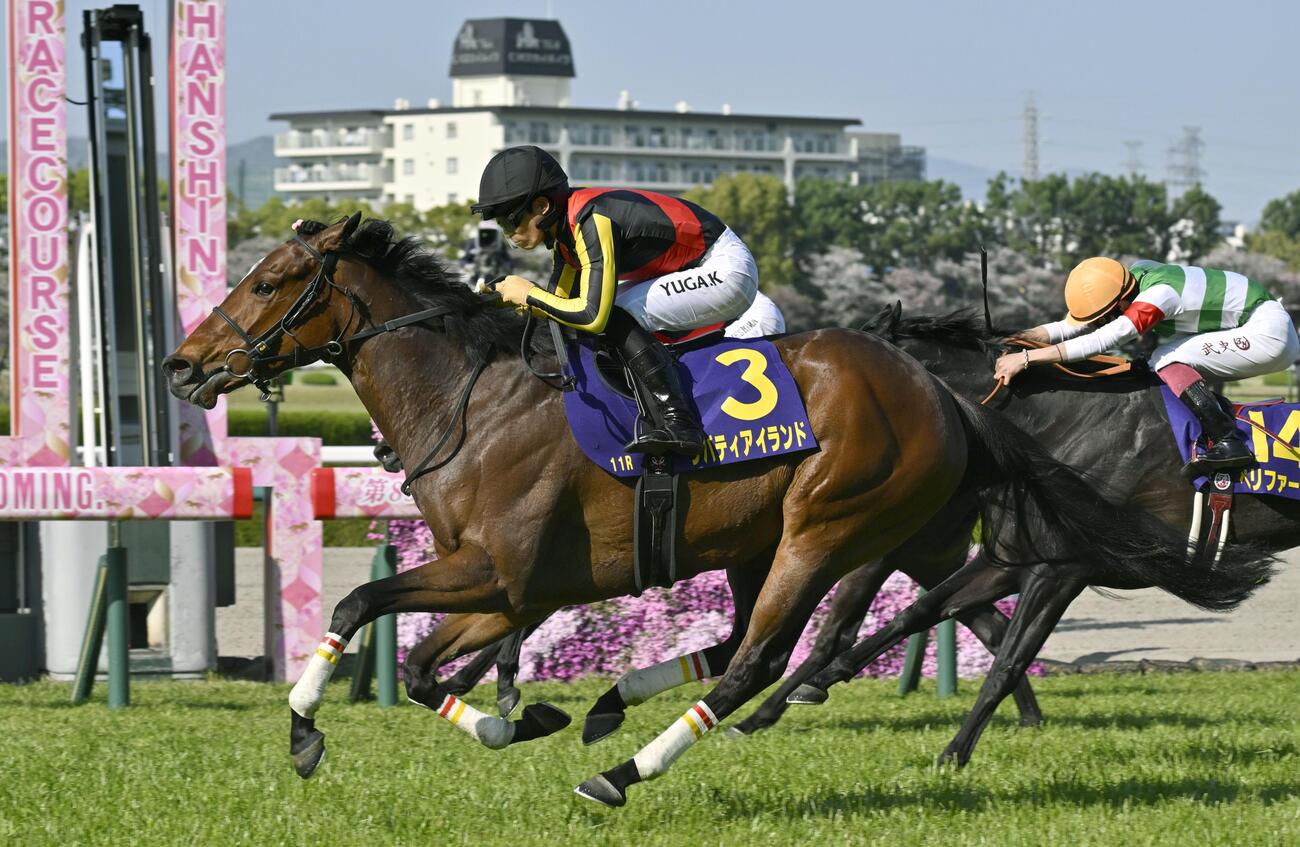 Read the full story on SportsLook - Liberty Island Meets Expectations with Scintillating Victory in Oka Sho
Liberty Island and Yuga Kawada exhibited excellent synergy in the most important phase of the 83rd Oka Sho (Japanese 1000 Guineas).
Horse and jockey efficiently and swiftly moved with purpose from near the back of the 18-thoroughbred field to the front, using the final 600 meters of the 1,600 meter race to showcase their teamwork and Liberty Island's formidable speed on Sunday, April 9.

Their plan worked to perfection: a win in the Oka Sho at Hanshin Racecourse in Takarazuka, Hyogo Prefecture.

For Kawada, Sunday's performance produced his second consecutive victory in the Oka Sho. In 2022, he finished first with Stars on Earth. Kawada won his first Oka Sho aboard Harp Star in 2014.

Race favorite Liberty Island, named Japan's Best Two-Year-Old Filly in 2022, reached the wire in 1 minute, 32.1 seconds, exactly a second slower than 2021 race winner Sodashi's Oka Sho record.

The runner-up, fourth favorite Kona Coast (Katsuma Sameshima), finished 3/4 of a length behind Liberty Island, followed by Perifania (Takeshi Yokoyama), who placed a neck's length behind Kona Coast. (Check out this video replay of the race.)
Third favorite Harper, ridden by Christophe Lemaire, was fourth, 1¾ lengths back of Perifania, and Doe Eyes (Hayato Yoshida) rounded out the top five.

Five-time Oka Sho winner Yutaka Take finished eighth aboard second favorite Light Quantum.
Mozu Meimei (Ryuji Wada), who led at the midway point (with Kona Coast in second place) and entering the final stretch, faded to 13th.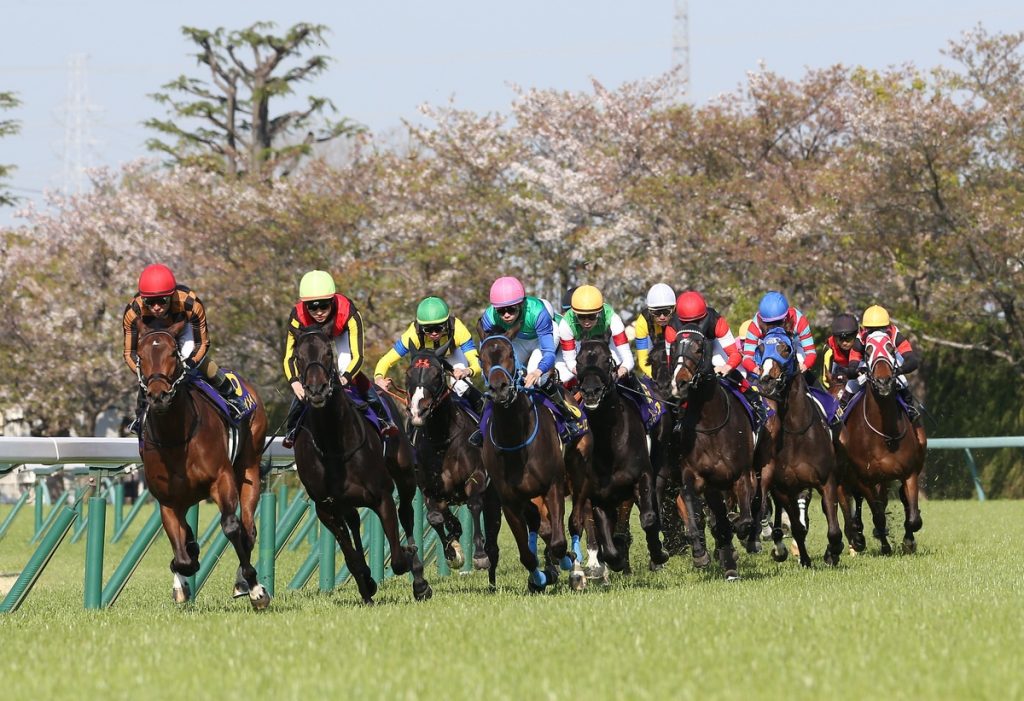 Top Speed to Close Out the Oka Sho
Liberty Island was the only horse to run the final three furlongs (about 600 meters) in under 33 seconds. Galloping with purpose and determination on the outside, the Duramente-sired filly was clocked in 32.9 in that final stretch of the race. The second-fastest was Kita Wing (33.6), who finished 12th.
Continue reading the full story on SportsLook.
Author: Ed Odeven
Find Ed on JAPAN Forward's dedicated website, SportsLook. Follow his [Japan Sports Notebook] on Sundays, [Odds and Evens] during the week, and Twitter @ed_odeven.