[JAPAN SPORTS NOTEBOOK] Shohei Ohtani is the AL's Top Vote-Getter for the MLB All-Star Game
Shohei Ohtani received more than 2.6 million votes from fans in the first phase of voting. He'll start at DH and will likely be picked as a pitcher, too.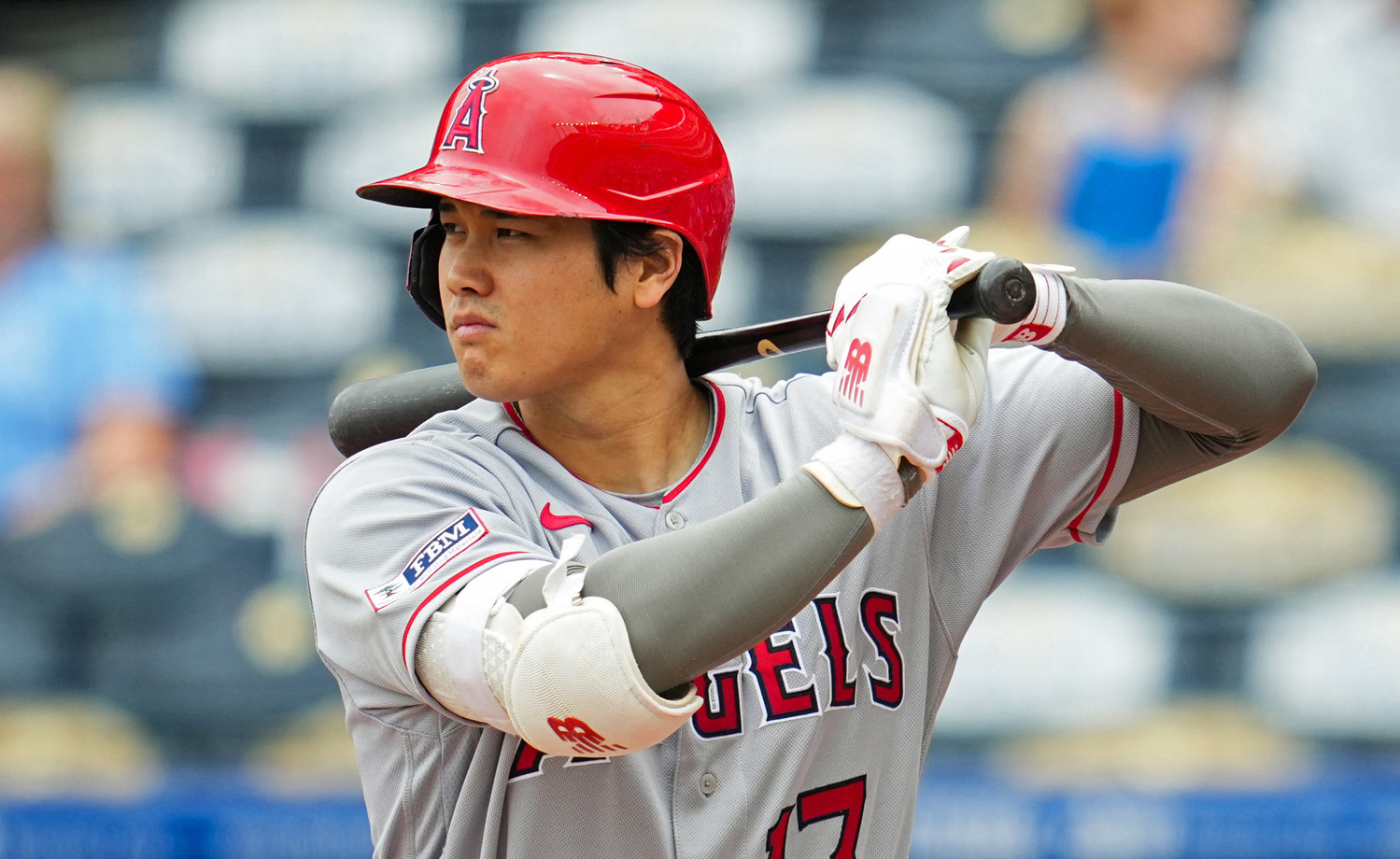 Read the full story on SportsLook - [JAPAN SPORTS NOTEBOOK] Shohei Ohtani is the AL's Top Vote-Getter for the MLB All-Star Game
Shohei Ohtani is a fan favorite. And here's a vivid example: He is the American League's leading vote-getter for the 2023 MLB All-Star Game, which will be held on July 11 in Seattle.
With 2,646,307 votes as of Thursday, June 22, Ohtani will be the AL's starting designated hitter for the Midsummer Classic at Safeco Field. The Seattle ballpark previously hosted the 2001 All-Star Game, when Seattle Mariners outfielder Ichiro Suzuki received more than 3.3 million votes via paper ballots and the internet.
Ichiro became the first MLB rookie to have the most votes for the MLB All-Star Game, which was first held in 1933.
Ohtani, who will be making his third consecutive All-Star Game appearance, leads MLB with 25 home runs (through Friday) and is batting .298 with 59 RBIs and 10 stolen bases in 75 games. A dynamic starting pitcher, he's 6-3 with a 3.13 ERA and 117 strikeouts in 99 innings in 15 starts for the Angels.
The pride of Iwate Prefecture homered in the fifth inning on Friday against the Colorado Rockies in Denver, giving him a combined 200 career homers in NPB and MLB.
In 2021, Ohtani was the AL starting pitcher and DH, unprecedented double duty for an MLB All-Star Game.
A year later, he was selected as a DH and pitcher. But he didn't pitch in the game held at Dodger Stadium in Los Angeles.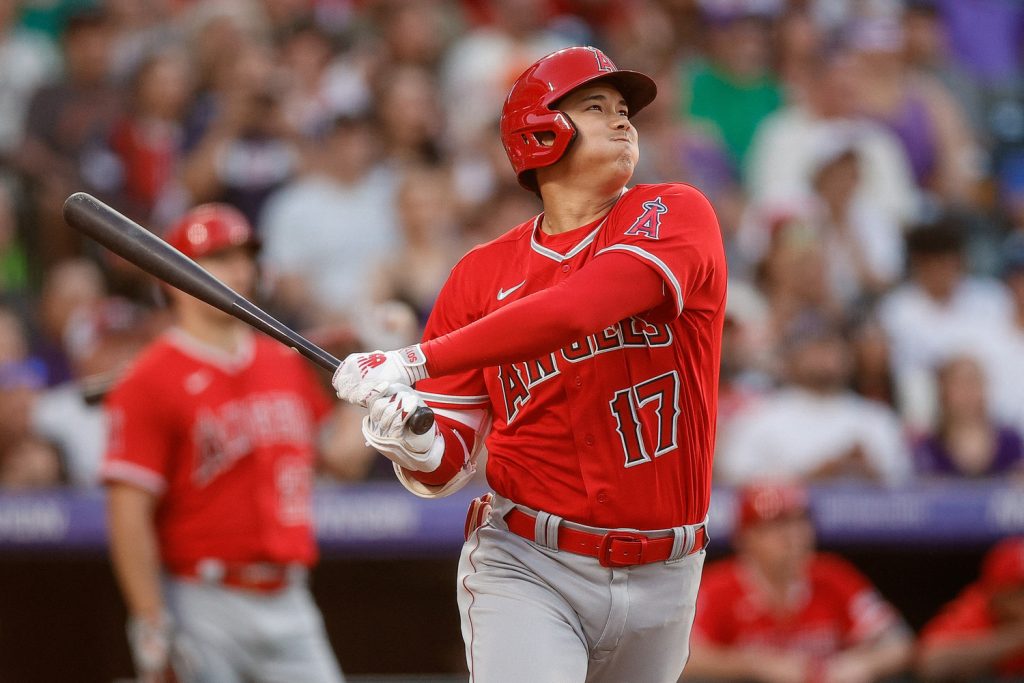 Info on All-Star Voting
The first phase of All-Star voting concluded on Thursday. After the initial phase of voting ended, the top vote-getter in each league not counting pitchers (who are not chosen by fan balloting) received automatic spots in the starting lineup. Outfielder Ronald Acuna Jr of the Atlanta Braves was the top vote-getter (3,082,600 votes), in the National League.
A second phase of balloting (June 26-29) will determine the rest of the starters. MLB players and the commissioner's office select the All-Star reserves and pitchers. More information is posted on MLB.com.
RELATED:
Continue reading the full story, which also includes news items on boxing, soccer, rugby and basketball, on SportsLook.
Author: Ed Odeven
Find Ed on JAPAN Forward's dedicated website, SportsLook. Follow his [Japan Sports Notebook] on Sundays, [Odds and Evens] during the week, and Twitter @ed_odeven.