Japanese Anime 'Mirai no Mirai' Wins Annie Awards in L.A.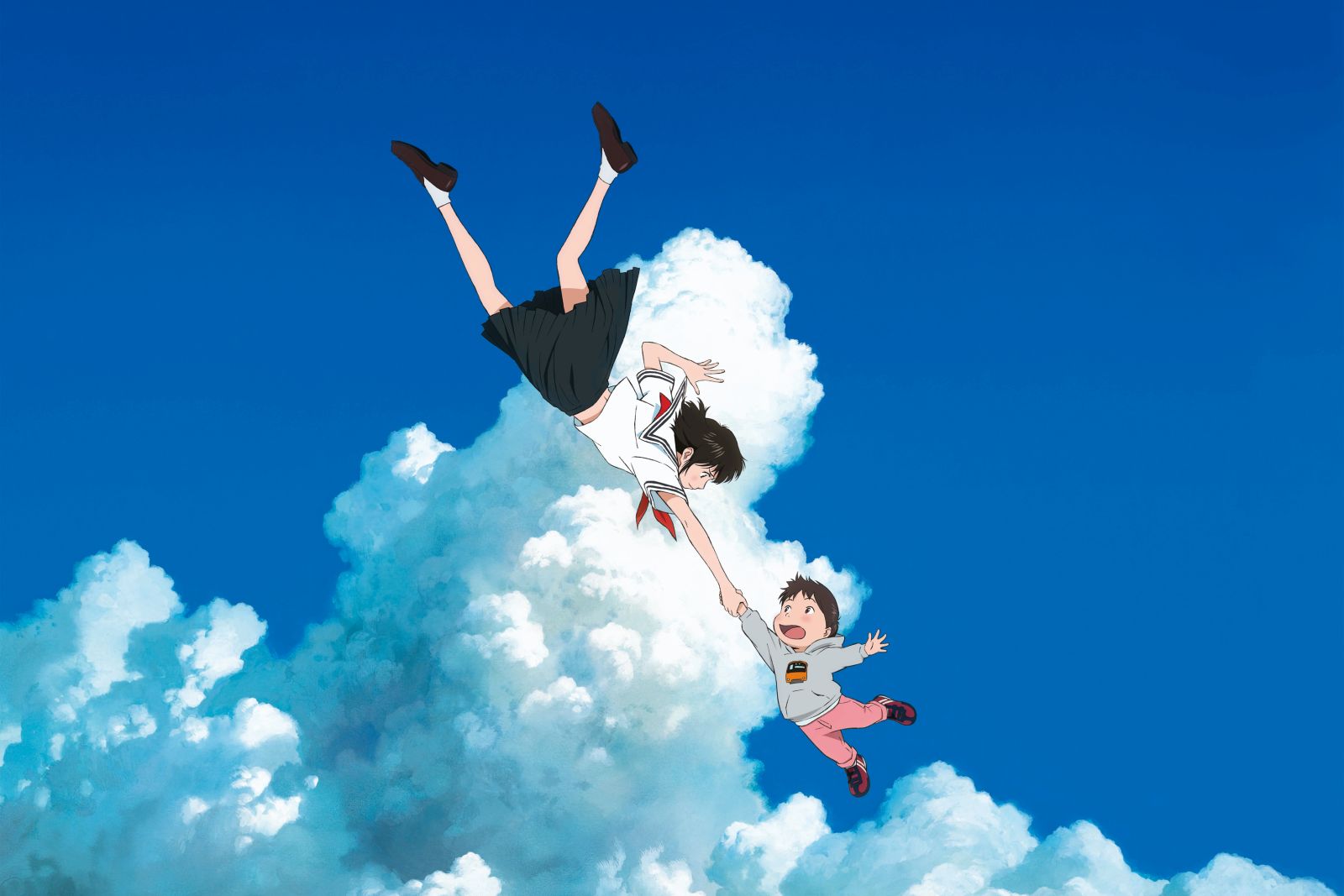 The film Mirai no Mirai by Mamoru Hosoda won in the independent feature category at the 46th Annie Awards in Los Angeles on Sunday, February 3. The award is considered to be one of the highest honors in the anime industry.
MUTAFUKAZ, a film born of Japanese-French collaboration between Shojiro Nishimi and Guillaume Renard, was nominated but missed out on the award.
Hosoda commented happily, saying: "This film is modelled on my son. I made a film with the idea of relating what an amazing experience it is to live together with a small child. I want to thank everyone for the support."
The plot follows four-year-old child Kun, who travels in time through the garden, finding there different heartfelt stories about his family. The movie was released in Japan in July 2018, and was a major hit, grossing ¥2.88 billion JPY ($26.3 million USD).
The film was also nominated in the animated feature film category at the 91st Academy Awards. Other nominees were Spider-Man: Into the Spider-Verse, Incredibles 2, Isle of Dogs, and Ralph Breaks the Internet. The winners will be announced on February 25.
The Annie Awards' independent feature category covers animation films which are not mainstream and are shown in fewer than 1,000 theaters all over the United States.
In 2017 Studio Ghibli took home the award with Red Turtle, a film which was made in collaboration with other companies. Studio Ghibli is best known for Hayao Miyazaki films, including Spirited Away.
(Click here to read the original article in Japanese)
Author:JAPAN Forward