Japanese Car Manufacturers' Association Should Step in Kobe Steel Crisis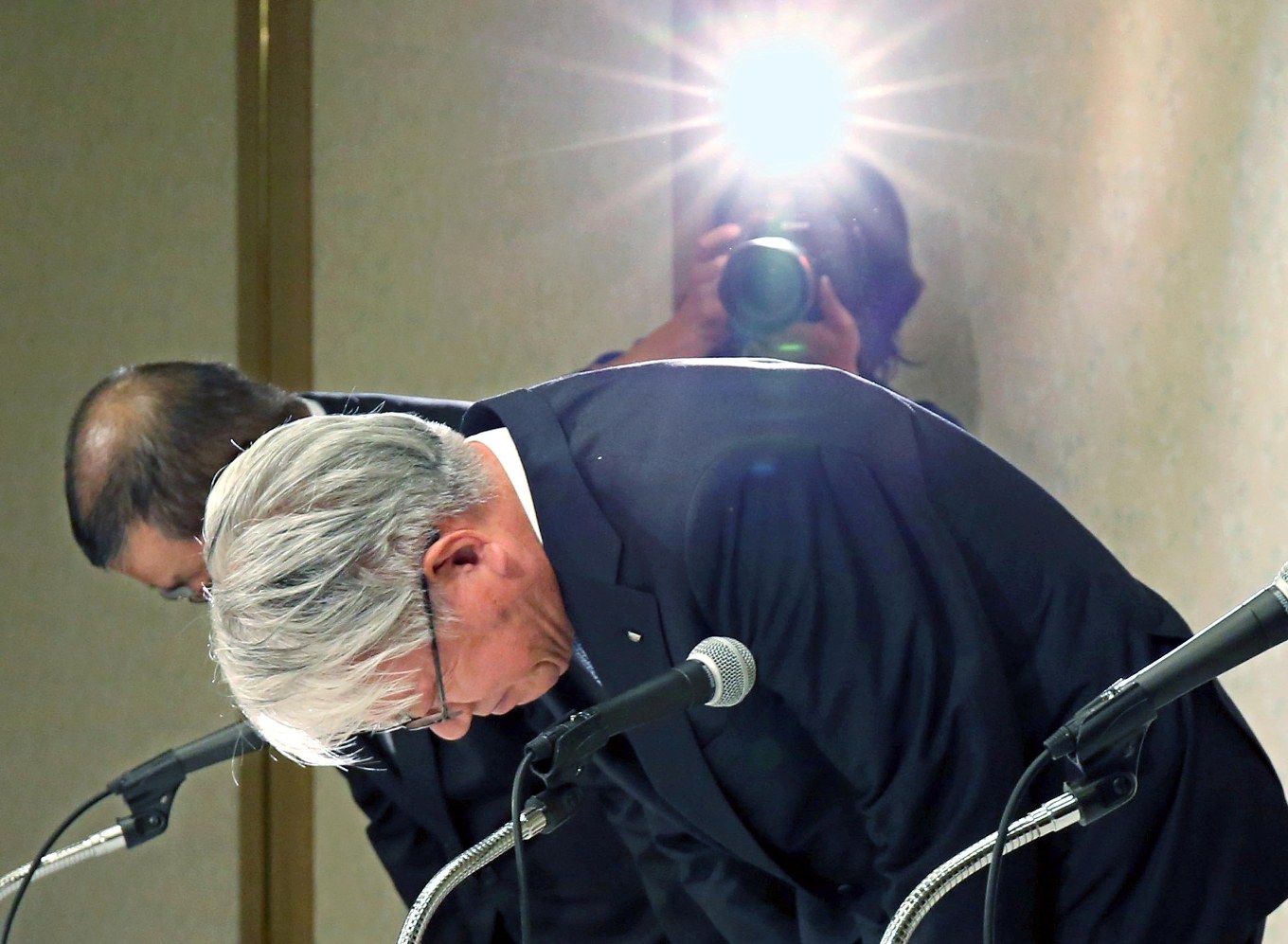 The automobile industry, a leader in the domestic manufacturing, is feeling the ramifications of the falsification of Kobe Steel quality control data. The affected aluminum, copper, and steel products are used widely in automobiles, so trust in Japanese manufacturing is dramatically shaken.
At this stage, no problems concerning the vehicle safety have been reported, but the effects are being felt even overseas. The Ministry of Economy, Trade and Industry has instructed Kobe Steel to summarize the results of a safety investigation by October 26th. Individual automobile makers are also conducting their own safety investigations, although safety criteria differ between companies.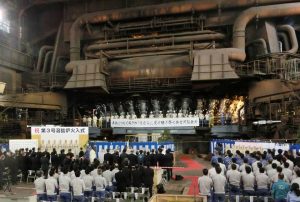 So here's a proposal: the Japan Automobile Manufacturers Association (JAMA) should undertake an industry-wide safety investigation. Unless this kind of drastic step is undertaken, rebuilding trust in "Made in Japan" is likely to be impossible.
Repeated scandals have highlighted the immorality of Kobe Steel, and consumers will be casting a critical eye on the company. As such, even if Kobe Steel were to declare the "safety" of their products, consumers are unlikely to blithely believe such promulgations. The automobile industry, which must protect its consumers' "life," should band together to investigate.
On October 19th, Toyota, Nissan, Honda, and Mazda announced that they had confirmed that Kobe Steel aluminum plates affected by the data doctoring did not impact on the safety of the vehicles produced.
According to Toyota, the aluminum plates in question were used in the hoods and rear hatches of certain models. Toyota stated that results from calculations of the durability of vehicles already shipped, using data from the past three years provided by Kobe Steel, indicated that there were no vehicles which had failed to meet the safety standards.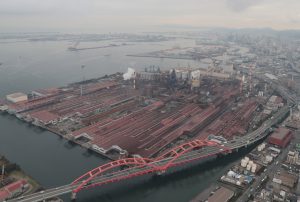 Toyota and others will also investigate vehicles which use other Kobe Steel products, such as iron and copper products. Given the wide range of products affected by data falsification, a final "safety declaration" is bound to take some time.
Additionally, safety and durability standards differ between makers, and the standards of each company is undisclosed. So even if the "safety confirmed" line is promoted, to what extent will domestic and international consumers and investors be assured?
JAMA should take the lead in establishing unified verification rules, based on unified standards, and undertake the verification of Kobe Steel products.
In fact, there is a historical precedent for the automotive industry to work together to solve a problem.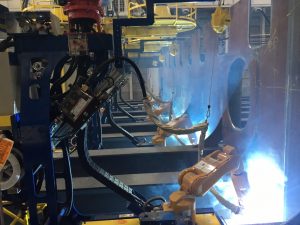 When the Great East Japan Earthquake struck on March 11th, 2011, Nissan's chief operating officer, Toshiyuki Shiga, was serving as the JAMA chairman. His vice chairmen were Toyota president Akio Toyoda and Honda president Takanobu Itoh.
On March 12th, as the damage began to expand throughout the Tohoku region, Toyoda telephoned Shiga and Itoh, giving an impassioned plea: "We have to prioritize people's lives. The industry should cooperate with recovery as the priority." The three soon agreed, and JAMA sent a variety of disaster relief supplies, such as food, to the affected region.
Moreover, since the Ibaraki Prefecture factory of leading superconductor manufacturer and supplier for each company had sustained catastrophic damage, JAMA called on member companies to mobilize all technicians. They cooperated with the aim of restarting operations, pooling their strength to re-establish the shredded supply chain.
The Kobe Steel data tampering issue is shaking confidence in Japanese products. If JAMA, as leader of the Japanese manufacturing industry, could confirm the safety of vehicles which use the affected parts, it would likely eliminate some consumer anxiety.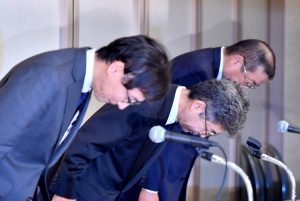 At the same time, perhaps this could be the impetus to an industry-wide safety verification in rail, air, shipping, heavy industry, and so forth.
Japanese manufacturing became competitive internationally through tireless improvement. I hope that it can overcome this unprecedented crisis.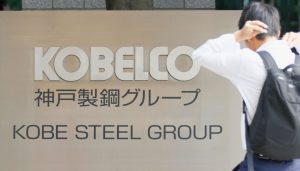 Japan Automobile Manufacturers Association Inc. (JAMA). A motor industry association comprised of Japan's 14 automobile manufacturers. The association was established in 1967, upon the merger of the Automobile Manufacturers Association and the Japan Small Automobile Manufacturers Association. JAMA is known as a highly influential industry association due to the fact that automobile manufacturing goods shipments account for 18% of the total manufacturing industry. The current chairman—Nissan Motor Co., Ltd. president Hiroto Saikawa—stepped aside following revelations that Nissan's new car inspections were being carried out by unqualified personnel. The senior vice president, Toyota Motor Corporation president Akio Toyoda, was sworn in as acting president.
Kobe Steel's Data Tampering. The issue of Kobe Steel tampering with quality control data, such as strength measurements, of flagship steel products, as well as aluminum and copper products. Inspection certificate data, for products which did not meet agreed upon specifications decided with trading partners, was fabricated to show that they were complying with said specifications. The issue concerns a total of 13 products, reach approximately 500 client companies. For a certain number of products, the board of directors was aware of data tampering, but failed to disclose it.
Takashi Hirao is a staff writer of the Sankei Shimbun Economic News Department.
(Click here to read the original article in Japanese.)