Shakeup in Kim Jong-un's Party Indicates Pyongyang's Internal Crisis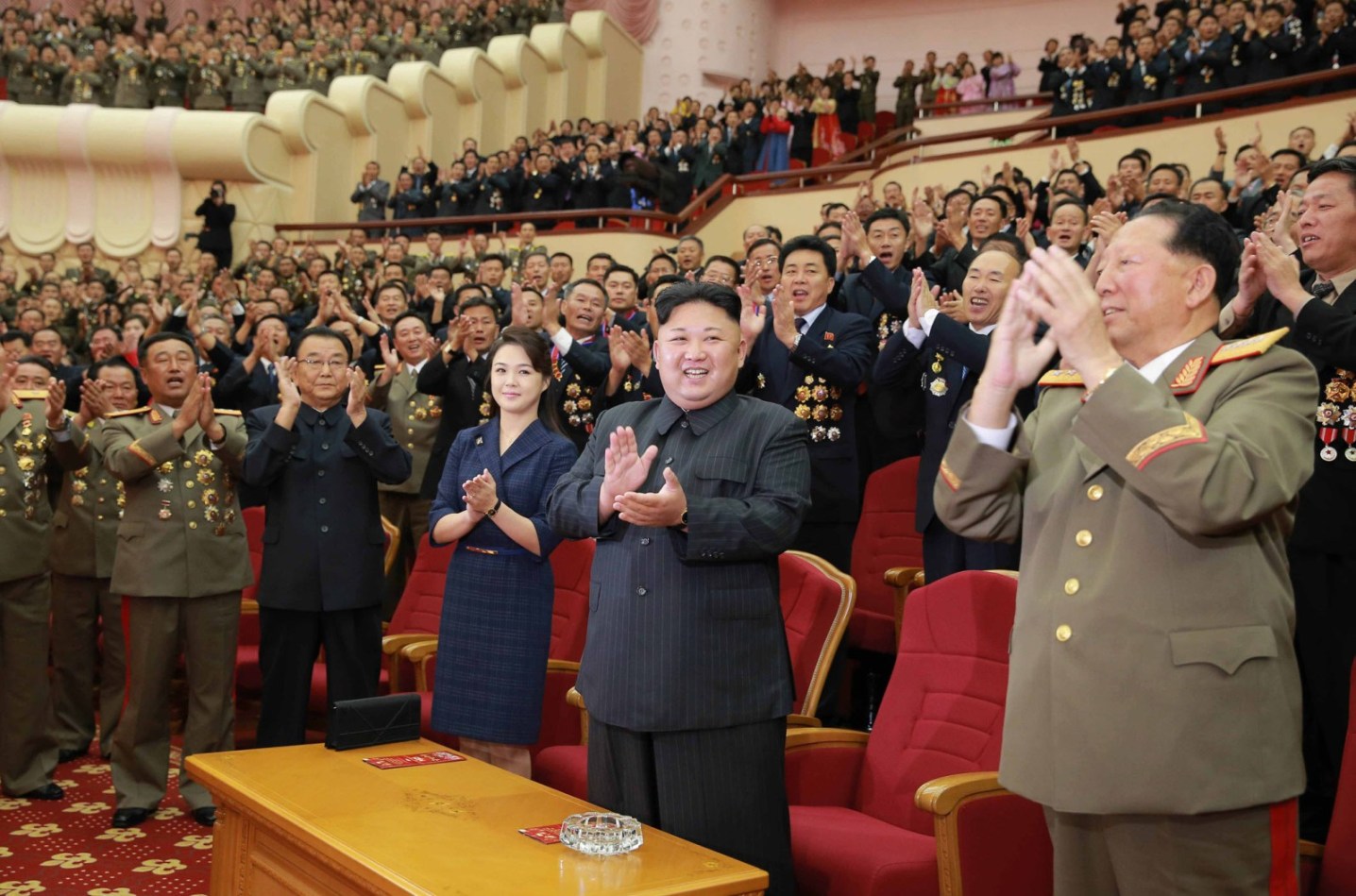 On October 10, the anniversary of the Korea Workers' Party (KWP), North Korea did not make further military provocations, including additional missile and/or nuclear tests. Given the persistent desire of Kim Jong-un to possess nuclear-equipped missiles that can reach the United States mainland, however, US-North Korea military tensions are destined to remain high. That being said, personnel shakeups in the KWP before the anniversary underscore the regime's desperate efforts to forcefully contain fears and possible disturbances over Kim's hardline policy against the US.
A KWP Central Committee meeting on October 7 attracted attention with Kim's report and KWP senior official appointments.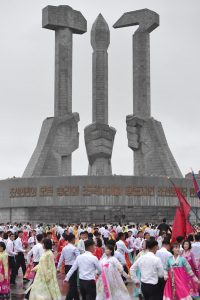 "[KWP Chairman Kim Jong-un] stressed the need to continue thoroughly implementing the Party's line of simultaneously developing the two fronts [of the economic construction and the building of nuclear force] so as to successfully accomplish the great historic cause of building the state nuclear force," the state-run Korean Central News Agency reported.
This remark unambiguously showcased Kim's determination to continue both missile and nuclear programs, while indicating that his regime has yet to "accomplish" its developmental goals.
As for KWP senior official appointments, media reports have focused on the promotion of Kim's younger sister, Kim Yo-jong, to a Politburo candidate member.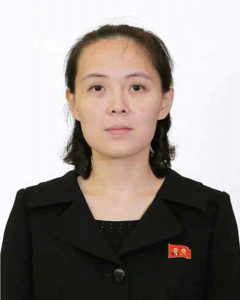 However, we should also pay attention to the appointment of Cho Yon-jun, first deputy director of the KWP's Central Organizations and Guidance Department, as chairman of the Central Control Committee. The committee is a largely horrific organization authorized to monitor not only party, government, military and security officials, but also ordinary citizens. It can imprison and/or execute anybody it deems a political criminal.
Cho Yon-jun is a veteran KWP member, aged 80 years. He is said to have played a key role in the execution of Kim's uncle, Jang Song-thaek, and has been viewed as exercising power over the regime behind the scenes. Long serving as an aide to Kim's father, the late Kim Jong-il, and deputy director of the Organizations and Guidance Department, Cho first became deputy director of the department and a Politburo candidate member under the current regime.
Kim Jong-un's regime was initially supported by three pillars:
Related senior party officials, like Jang Song-thaek and his wife Kim Kyong-hui

State Security Minister Kim Won-hong, dubbed a messenger from beyond the grave, as he led the purge of KWP members

The KWP Organization and Guidance Department, which supported the Kim Jong-il regime behind closed doors
Kim inherited these pillars of support from his father, however, and thus had to replace them all to complete his consolidation of power. At present, the unexperienced Ms. Kim Yo-jong is Kim's only relative who assists him publicly. Kim Won-hong has been fired, losing his power struggle with the Organization and Guidance Department. As a result, Kim's regime is now supported mostly by old cadres of the Organization and Guidance Department.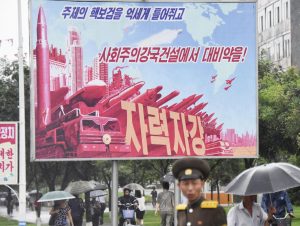 Reflecting domestic disturbances?
The Organization and Guidance Department is specialized in domestic control, lacking a broader international objective. That being said, its top official has managed to become chairman of the Central Control Committee. This may reflect serious domestic disturbances. There are many KWP members who are unwilling to commit suicide along with the regime in its dangerous game of chicken with the United States, while simultaneously confronting China.
As US-North Korea military tensions mount, some group—likely motivated by self-preservation—willing to eliminate Kim could arise within the country. Thus, Cho Yon-Jun's assumption of the chair of the Central Control Committee can be interpreted as reflecting Kim Jong-un's own perceived sense of internal crisis.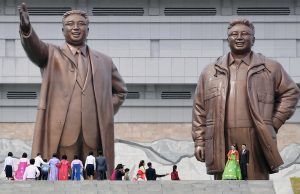 Tsutomu Nishioka is a member of the planning committee at the Japan Institute for National Fundamentals, and a visiting professor at Reitaku University. This article was first published under the "Speaking Out" series of the JINF.