Japanese Culture 101: Learning the Basics of Japanese Etiquette in a Fun Video Series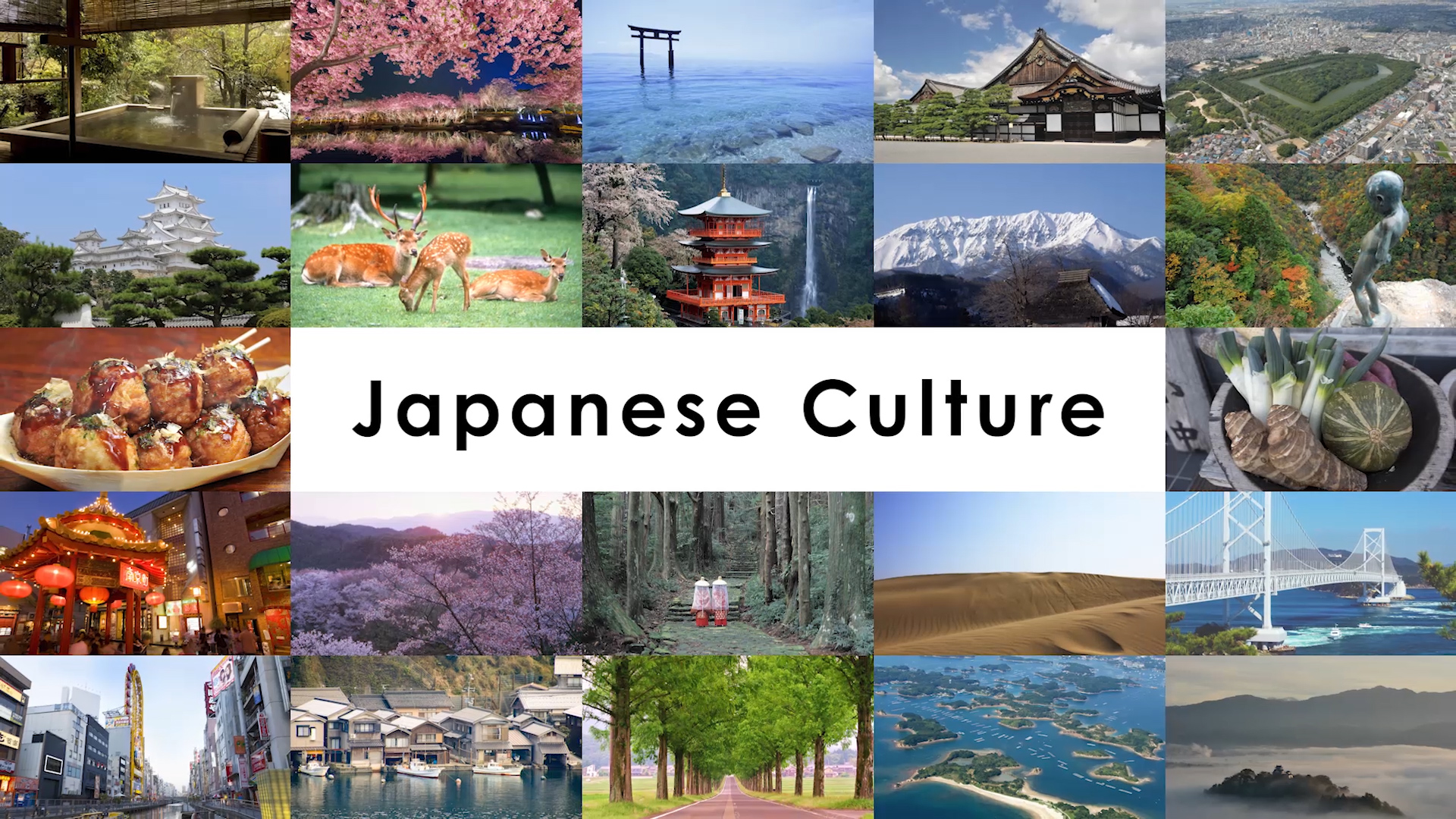 Lesson 1: Etiquette in Shrines
Lesson 2: Taking Pictures
Lesson 3: No Littering
Lesson 4: Hospitality
Lesson 5: Smoking Areas
Lesson 6: Going for Sushi
Lesson 7: At the Combini
Lesson 8: Going to a Public Bath
Lesson 9: Zen Meditation
Lesson 10: Going Shopping
If you have ever visited Japan, you know that it is a different culture with different customs. There is even a chance you might have done a faux pas and been told later, "you're not supposed to do this in Japan."
How many times should you bow and clap at a shrine? What is the etiquette in a sushi restaurant?
These are things that even Japan-veterans sometimes find themselves wondering about in everyday life.
There is no need to be concerned, though. The Kansai Tourism Bureau has got you covered!
On January 21 the Bureau released a series of 10 videos explaining basics of Japanese culture to meet the needs of an ever increasing flow of tourists.
The video topics mainly have to do with etiquette in public places, such as what to do at shrines. There is even a mercifully helpful guide on what to do in public bath houses.
The Kansai Tourism Bureau stresses that the videos are meant to be a way to help everyone to enjoy Japanese culture without being afraid of a misstep.
The style of the videos very much reflects this philosophy. Short, fun and to the point, they present a Japanese local who explains to two overseas tourists - humorously in Kansai dialect - how to read omikujis (fortune strips) for example. The style is light - they are not aiming to make it a textbook, and the overseas tourists even make a cameo appearance in ninja costume at some point!
The videos are timely, given the record-breaking number of tourists who visited the Japanese archipelago in 2018. Visitors to Japan last year had already exceeded 20 million by August 2018. By the end of December 2018, the number exceeded 30 million visitors for the year for the first time.
The Japanese government is riding the wave of interest from overseas tourists, aiming to increase the number to 40 million by 2020, the year of the Tokyo Olympics. They hope to reach 60 million by 2030.
The Kansai region is a key player in this tourism strategy, being the home of major tourists spots such as Kyoto and Nara. With it comes the necessity to minimize the risk of causing a nuisance to the local population. This can be achieved by following a few simple steps.
JAPAN Forward will publish two videos a day from the Kansai Tourism Bureau over the week of January 21 to January 25, including explanatory text, to help visitors and perhaps even locals understand a few simple do's and don'ts while discovering Japan.
Together, let's cover the basics of Learning Japanese Culture 101!
Learning Japanese Culture 101 - Video Lesson 1: Etiquette in Shrines
Religion can be a sticky topic in any culture, so have you ever wondered what is the proper etiquette in a shrine? You will be forgiven for not knowing, and a cute Japanese lady from Kansai will come to your rescue!
First, you should always wash your hands to cleanse yourself before praying at a shrine.
Next, when you eventually arrive at the main building, show your respect by taking off your hat or sunglasses.
Finally, the procedure for praying is to bow twice, clap twice, then bow once at the end.
Simple once you know, isn't it?
At shrines you can of course also buy omamori - protective charms which often are particular to the place where they are bought. The charms are for wishing good things to happen or bad things not to happen.
The video gives the example of woman visiting a shrine who has just lost her ring. She is happy that, after buying the omamori, she has finally found it!
If you are prone to lose your keys, you might just be in need of an amulet from a shrine.
Learning Japanese Culture 101 - Video Lesson 2: Etiquette of Taking Pictures
Japan is famous for its scenic locations, and who doesn't love a good insta-opportunity?
But when there are a lot of people taking pictures everywhere, it can sometimes be overwhelming for the locals.
In this installment, a smiling middle-aged man asks some visitors kindly to refrain from taking pictures in front of a private house.
But, wait! Before you worry too much, when asked if he wants to take a selfie with our overseas tourist protagonists, the local man accepts with a hearty grin.
This video also shows us what omikujis are, strips of paper which have your fortune written at temples and shrines.
After paying your offering, often you pick your fortune by shaking a cylinder-shaped container from which you pluck out a wooden stick with a number on it. This number corresponds to a drawer, from which you can take your fortune strip.
If, like in the case of the humorous Japanese man, you get a "bad luck" omikuji, fear not! You can tie your fortune to a string where others have also tied their omikuji, and all will be well as it keeps the bad fortune from following you.
Did you find this lesson of Learning Japanese Culture 101 useful? Let us know! Find more information about Kansai here.
(Click here to read the related article in Japanese.)
Author: JAPAN Forward