Shan Shan, Japan's Beloved Giant Panda Cub, Turns One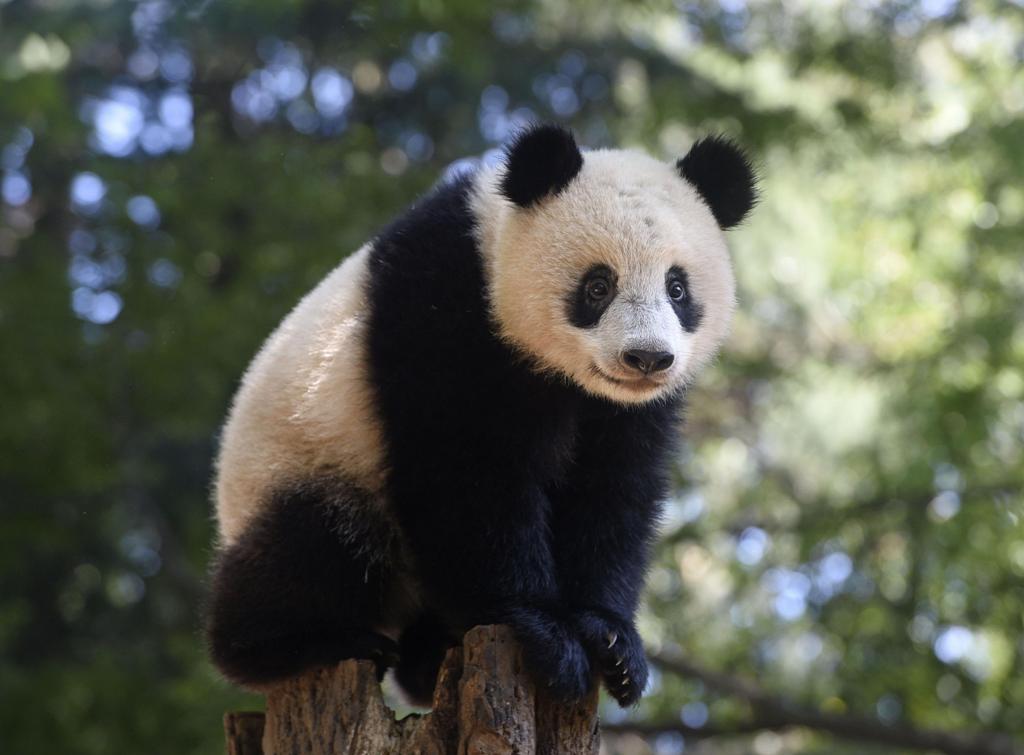 The day before Shan Shan's birthday on June 12, the press was invited to Tokyo's Ueno Zoo for a press conference. As a birthday present, the panda was given a hammock in which she happily swings, climbs, and naps. The staff of Ueno Zoo seemed satisfied with the reaction of the panda to the gift, saying, "We want her to get some exercise while having fun." The seemingly well-received hammock was built with an old fire house, said the zoo staff.
Shan Shan was born on June 12, 2017, from the union of father Ri Ri and mother Shin Shin. She has seemingly grown well—now weighing 28.2 kilograms—and will be weaned from her mother soon. For the week of her birthday, commemorative cards were sold for visitors to take home. On the day itself, 16,000 people came to visit Ueno Zoo and celebrated Shan Shan's birthday.
Shan Shan, a present of goodwill from the Chinese government to Japan, has managed to capture the imagination of the Japanese and has always been incredibly popular. All news broadcasts in Japan reported, for example, when the panda's name was finally chosen, showing how far the popularity of this animal has spread. The two governments have agreed the panda would be returned to China on her second birthday, news which part-time zoo employee Emiko Nishida greeted with dismay, stating "I want to write a petition."
Whether Shan Shan will end up staying in Japan or not, one thing is sure: the giant panda cub is only growing more popular by the day.