Japan's first bar for retro Japanese video games opens in Akihabara, offers arcade games and merch galore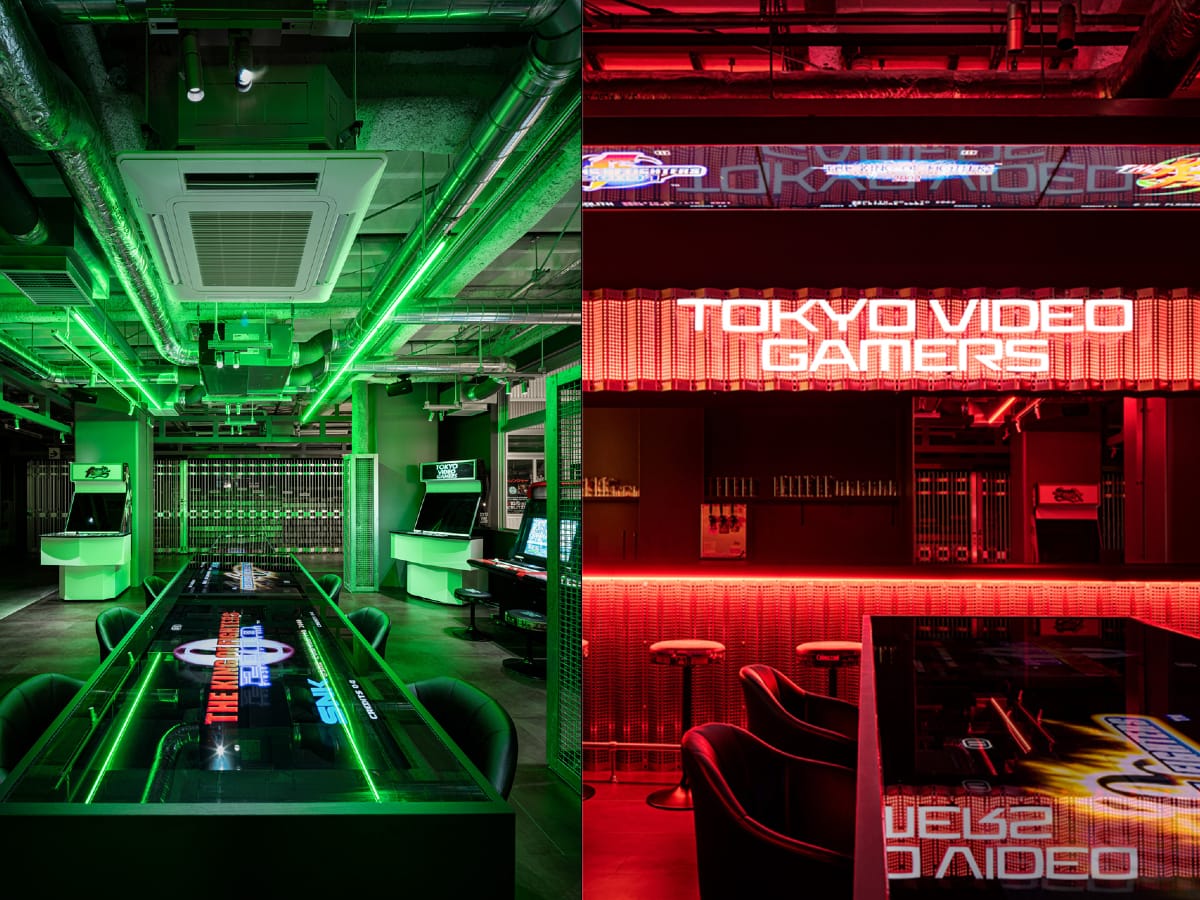 Nostalgic gamers in Japan now have a spot to relive their favorite retro Japanese games -- in Tokyo's video gaming mecca, no less.
Tokyo Video Gamers, a newly-opened game bar in Akihabara, is the first game bar of its kind in Japan. Officially licensed by a number of Japanese video game companies, the bar serves up cocktails on glasses and coasters themed after retro Japanese video games.
Most of the designs for the coasters feature classic elements from the original games, even for long-running series with modern-day releases, like The King of Fighters and Guilty Gear.
The rest of the article can be viewed on our partner's website, grape Japan at "Japan's first bar for retro Japanese video games opens in Akihabara, offers arcade games and merch galore."
Author: Grape Japan