Japan's Pokemon Shirts offering free face masks and expanding range of Gold and Silver designs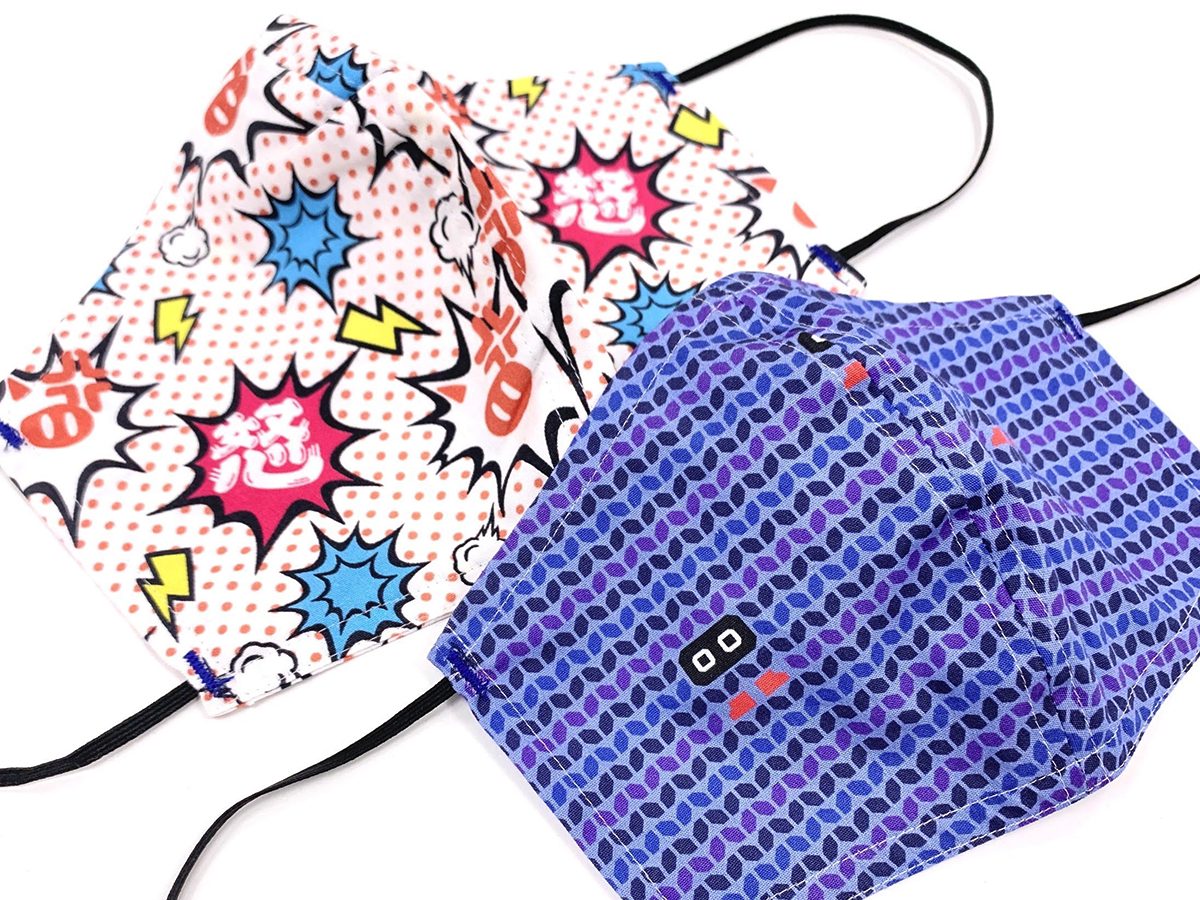 The Pokemon Shirts project started as a way for people to show their Pokemon love even in the corporate world.

A collaboration between Pokemon and Original Stitch, the slick designs wouldn't look out of place at a business meeting, and depending on the pattern itself, your boss may have to get pretty close to notice the Magikarp flapping about on your breast pocket.

The whole design, including base fabric, inner and outer collar, cuffs, pockets and so on, is customisable, meaning you can match it to your company's dress code, or just make the Pokemon shirt of your dreams.
After expanding the range of designs to include Pokemon from the Gold and Silver generation, they're adding even more options to make sure all fan favourites are included.
Now there's 251 different Pokemon to create your perfect shirt with. But don't worry if your favourite Pokemon come from different generations, the new patterns can also be combined with the existing prints.
In another exciting announcement, the company are also doing their part to get more face masks out to the public.
Customers who order a shirt will receive a simple face mask, sent out to them as a gift, and those who order a shirt in kids' size will get a small size mask.
The rest of the article can be viewed on our partner's website, grape Japan at "Japan's Pokemon Shirts offering free face masks and expanding range of Gold and Silver designs."