Kanagawa Tests New System To Use Food Waste as Animal Feed
Companies in Kanagawa Prefecture are teaming up to close the loop and reduce food waste by utilizing food residue from processing plants as feed at pig farms.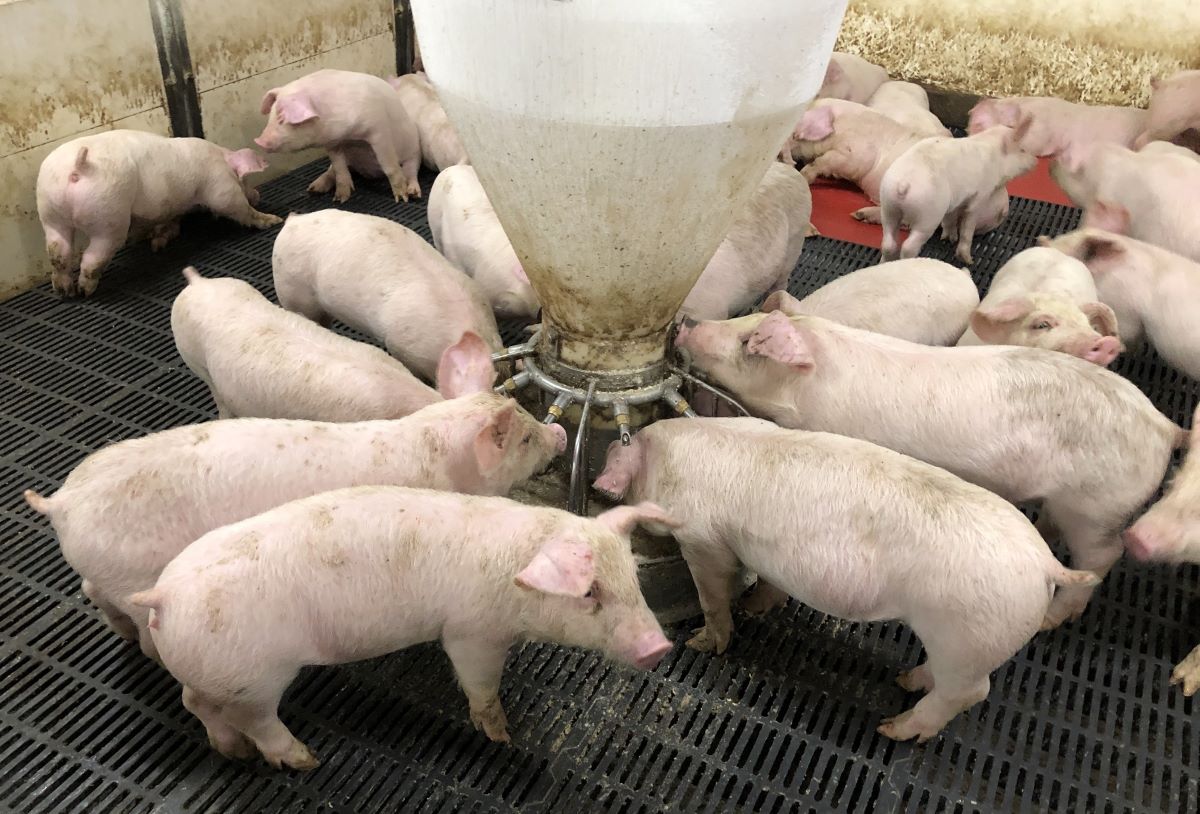 Read the full story on Japan 2 Earth - Kanagawa Tests New System To Use Food Waste as Animal Feed
Kanagawa Prefecture and NTT East have begun testing a system for matching food manufacturers and livestock farmers. The system aims to utilize food residue, such as sub-standard items and leftover scraps from food processing plants, as livestock feed.
Amid soaring feed prices due to the weak yen and global food crisis, the system to utilize food waste is designed to support livestock farmers in the prefecture. It will take advantage of the geographical proximity of a large city and numerous food processing plants.
If farmers can break away from dependence on imported feed, they will be able to improve self-sufficiency for animal feed.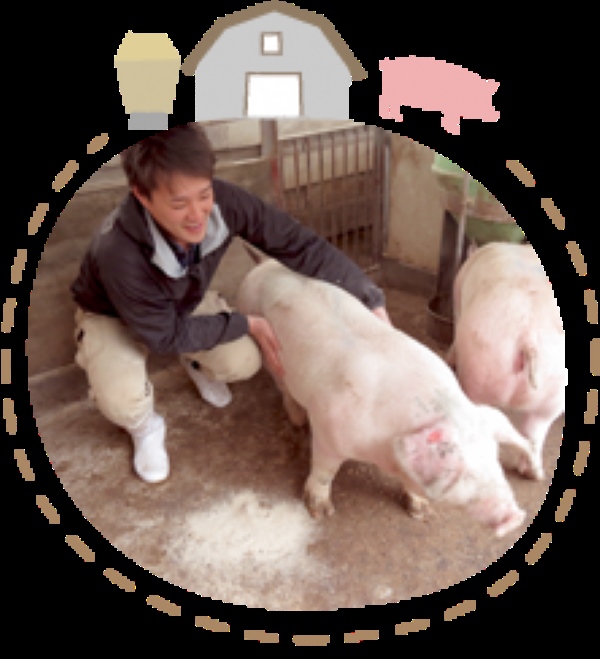 Know-How on Nutrition
The demonstration began in late April and will last about two months. Usui Nosan Co, Ltd, of Atsugi City, a company that operates pig farms, is participating alongside a producer of soy-based processed foods and a confectionery manufacturer.
On a web-based platform, food manufacturers register the types, ingredients, total quantity, and pick-up methods of foodstuffs that can be provided within a month. Livestock farmers make reservations based on this information and subsequently receive the items from food manufacturers. The prefecture and NTT East are recruiting and plan to expand the number of participating businesses to four farms and about 15 food manufacturers.
The nature and volume of food waste that will be available is impossible to predict. As such, farmers using food residue require the know-how to adjust the mix of other types of feed to maintain nutritional balance. Meanwhile, many consumers associate food residue with kitchen refuse or scraps, causing some farmers to hesitate to use it.
Continue reading the full story on Japan 2 Earth.
And find more great articles on the environment and the challenges of achieving the SDGs on our new website Japan 2 Earth (J2E), sparking a transition to the future.
RELATED:
(Read the article in Japanese.)
Author: Katsutoshi Takagi