Kaori Sakamoto and Mai Mihara Post 1-2 Finish in Short Program at Grand Prix Final
Skating to "Rock with U" at the Grand Prix Final, Sakamoto posted a clean scoresheet and received a level four on one of her spins and step sequence.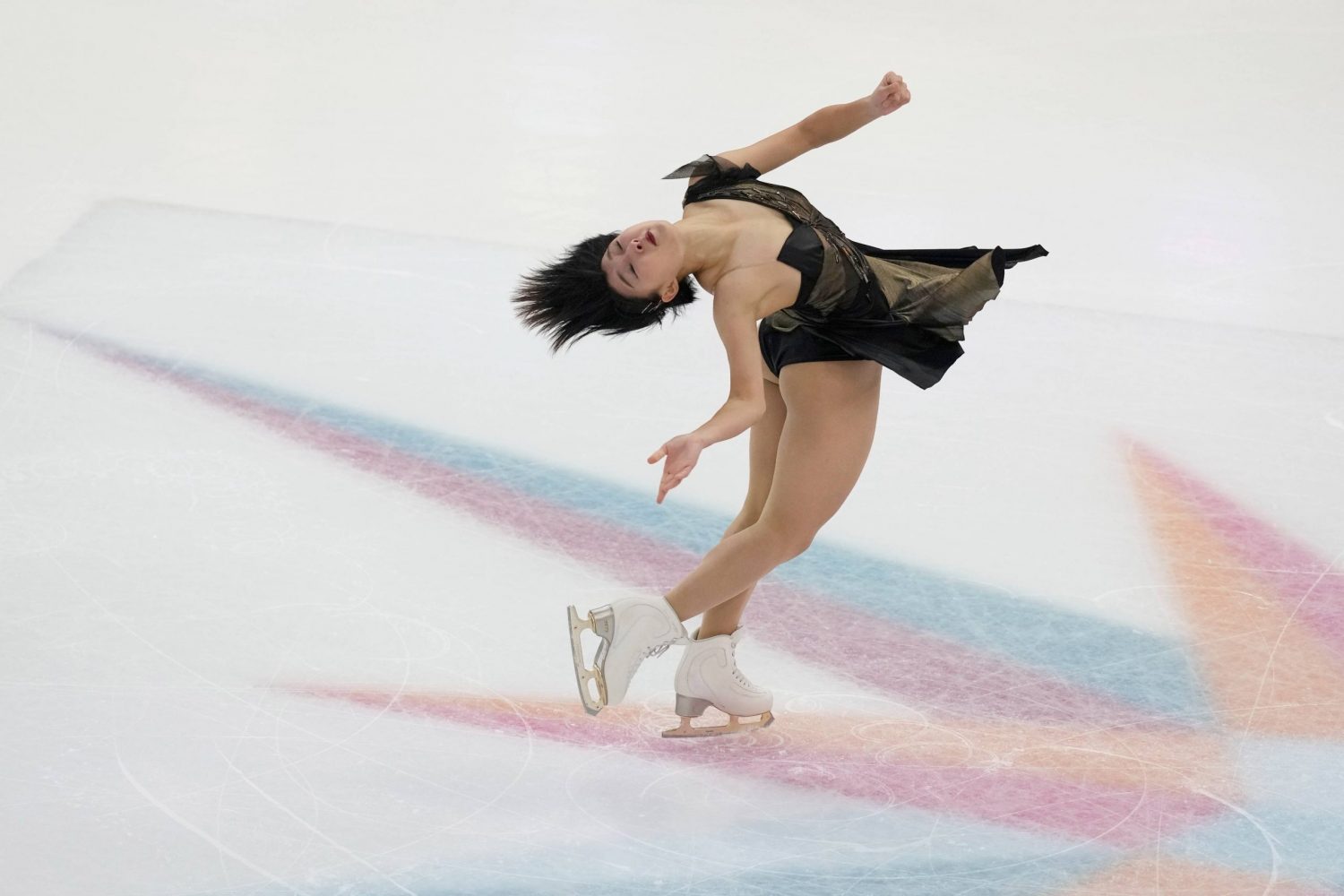 This article first appeared on SportsLook, JAPAN Forward's dedicated sports website.
World champion Kaori Sakamoto moved out to the lead after the short program at the Grand Prix Final in Turin, Italy, on Friday night, December 9 with a solid performance as she looks to claim her first medal ever in the prestigious event.
Sakamoto earned a score of 75.86 points and leads compatriot and training partner Mai Mihara, who tallied 74.58 in second place, going into Saturday's free skate at the Palavela Arena.
World silver medalist Loena Henrdrickx of Belgium is third with 74,24, while Rinka Watanabe stands in fourth on 72.58. American Isabeau Levito, last season's world junior champion, is fifth at 69.26, with South Korea's Yelim Kim sixth on 61.55.
The 22-year-old Sakamoto skated to "Rock with U" and posted a clean scoresheet. She opened with a double axel, then landed a triple lutz, and went on to hit a triple flip/triple toe loop combination jump.
Read the full story on SportsLook.


Author: Jack Gallagher
The author is a veteran sports journalist and one of the world's foremost figure skating experts. Find articles and podcasts by Jack on his author page, here, and find him on Twitter @sportsjapan.