[Kimono Style] Welcome Back to the Tokyo Kimono Show
The event is back on May 28-29, showing off trends in Japanese style, crafts and textiles for today's fashion, and is a great way to spend a day out.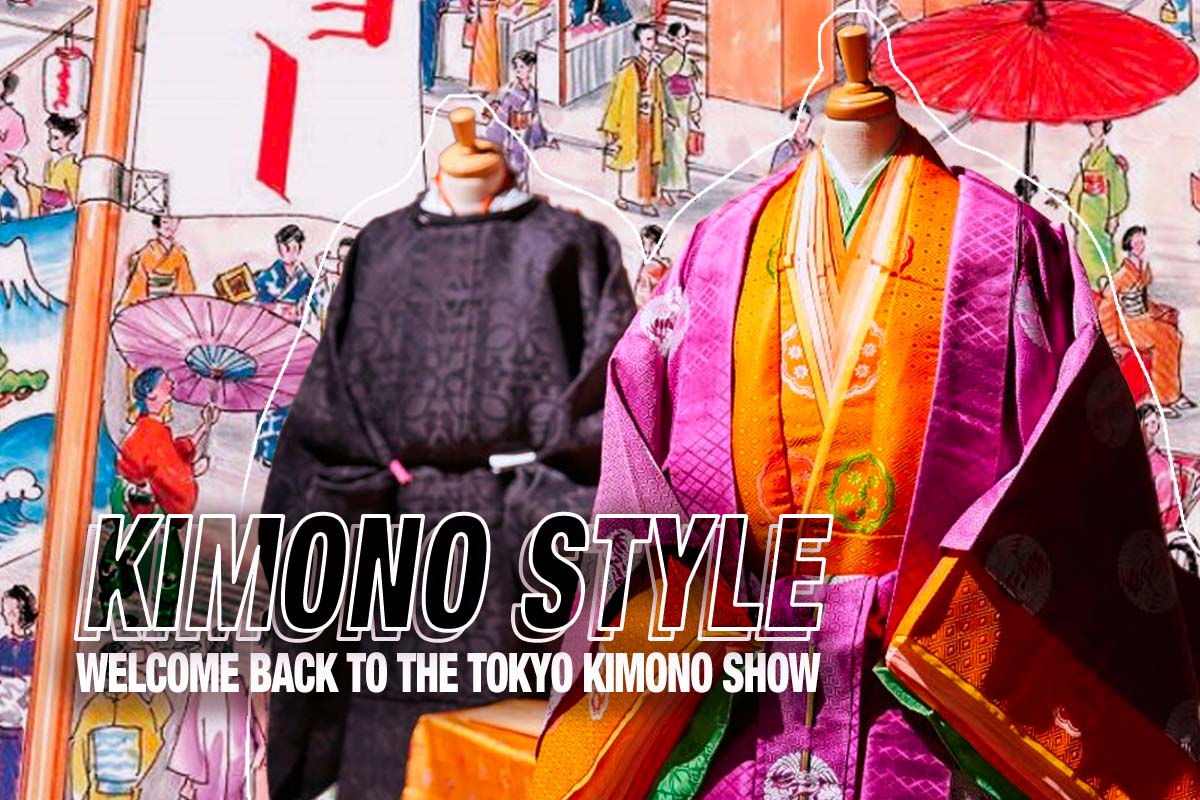 The Tokyo Kimono Show returns on May 28 and 29, 2022. This will be the 5th event after two years of cancellations because of COVID-19 emergency measures.
Previously held in Coredo Nihonbashi, first in 2015, and then again in 2017-19, the popular event has attracted 10,000 or more visitors in the past.
Scheduled to take place in Ningyocho, Nihonbashi, this time, the event will be held in the heart of the kimono industry in Tokyo this time. Along with Kimono Salone in the autumn, this is a big venue for showcasing the latest products and developments in the kimono world.
The event is a lot of fun, even if you don't actually wear kimono. There is plenty to look at, and if you enjoy clothing or textiles or are a bit of a fashionista, it is a great way to spend a day out.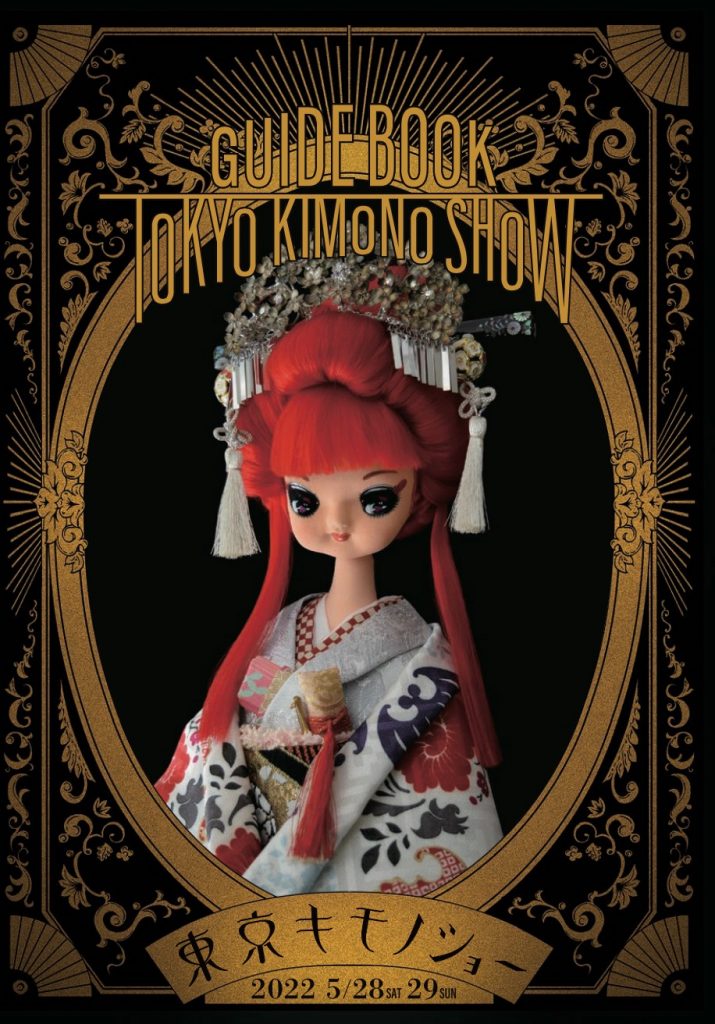 Hands-On Activities
The 2022 event is separated into three main locations and seven small satellite locations, each with small-scale activities. Venue sites are all close to each other, making it convenient for visitors to move between them. Although it might seem a little inconvenient, in times of COVID, spacing them slightly apart and reducing compact crowds is actually a positive.
One ticket gives access to all parts of the event. Tickets can be bought with cash on the day of your visit for ¥1,500 JPY (about $12 USD). Buy them online, though, if you can. They are only ¥1,000 JPY (about $8 USD) if purchased online in advance.
The main locations are
Tagen Building (2nd floor), a kimono business,
Plaza Marm (2nd and 3rd floors), a rental space often used for kimono sales, and
The Green Hall event space in Sunrise Building (2nd floor).
Tagen Building is hosting the craft workshops, of which twelve are planned, in categories such as color coordination, making accessories in silk, creating silk balls, learning to wrap goods in furoshiki, and more.
There are plenty of choices for those who want to be hands on. These workshops are popular, and it is advisable to reserve a space online in advance. There is also a chance to rent a kimono and get dressed up at the event, for those who would like to try kimono wearing.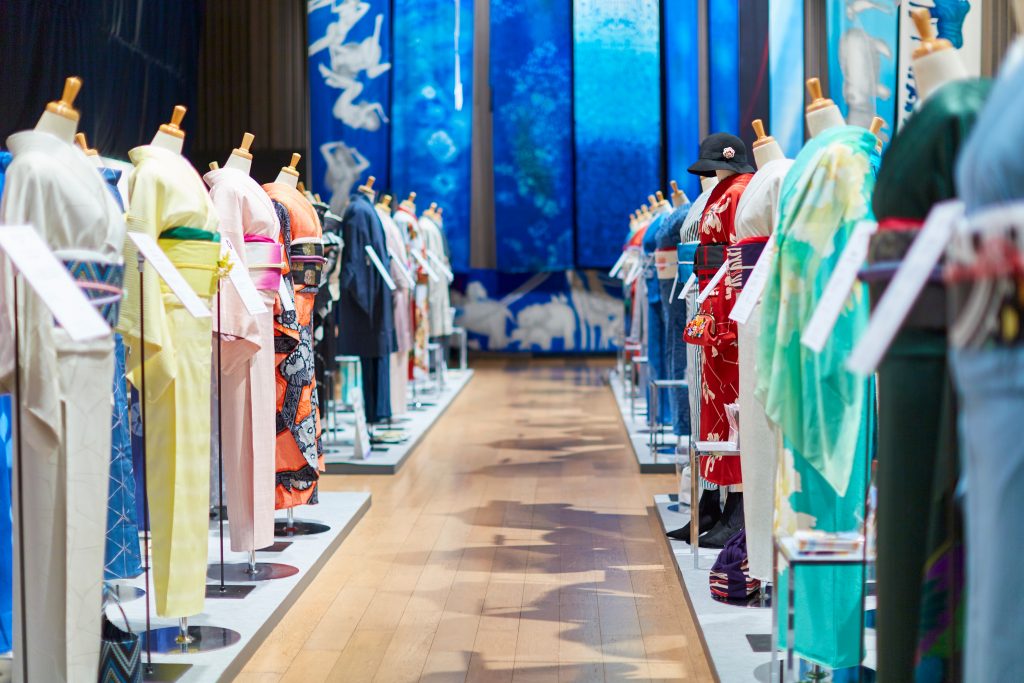 Kimono Style
At the Green Hall in Sunrise Building one can find the Kimono Style show. Mannequins are dressed in kimono and their outfits can be examined closely. They are shown as they would be worn, rather than flat as works of art.
This year the kimono have been divided into those that can be considered historical, those featuring work in the craft tradition, and those with a contemporary fashionable focus. This means that one can take a walk through historical garments as well as examine the works of Japan's incredibly skilled contemporary dyers and weavers.
This exhibition will be a treat for fashion lovers. There will be a reproduction of the beloved Heian period 12 layered junihitoe on display.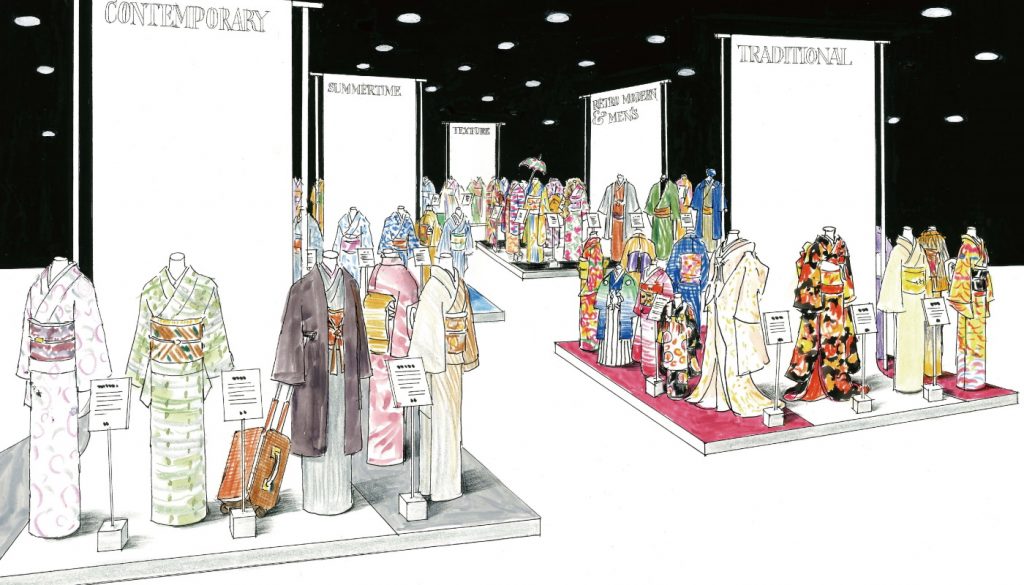 Shopping Opportunities
At Plaza Marm one can go shopping at around 70 booths and buy everything from exquisite kimono to undyed cloth, from gorgeous brocade obi to accessories and underwear.
Not only is it a great opportunity to examine all kinds of kimono goods and accessories, but it is a unique chance to speak to some of the talented craftspeople and designers who have gathered in Tokyo for the event. Most are very happy to explain about what they make and how it is made. I'm happy to say that many of my favorite artisans from Tango are coming to show their wonderful kimono fabric.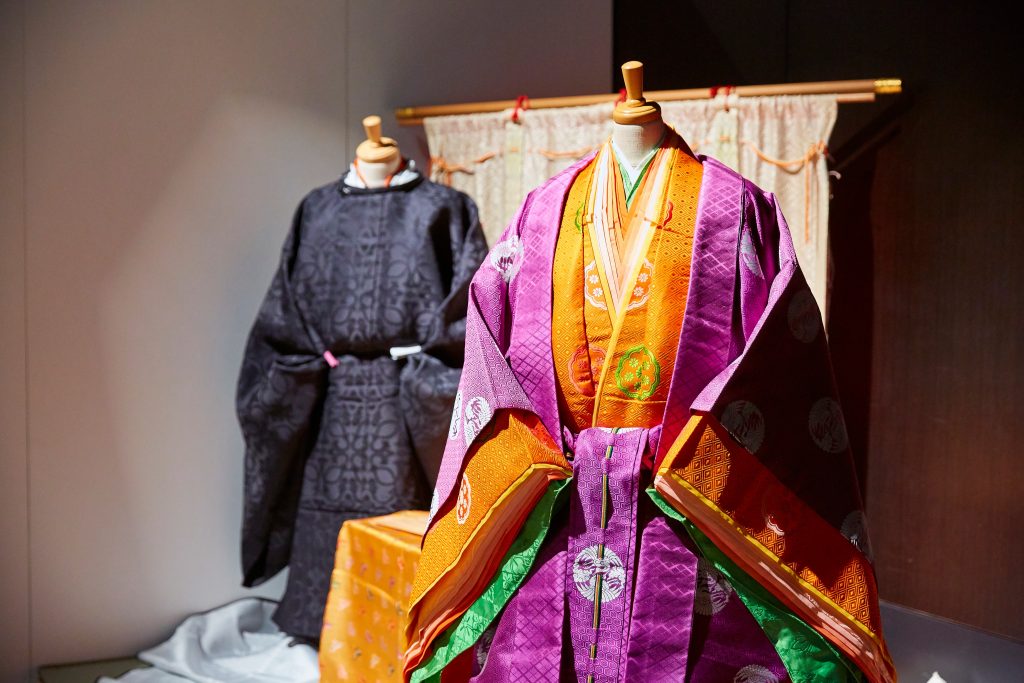 Events Onstage
An event stage located on the third floor of Plaza Marm building will be busy with kimono activities on both days.
Each day has a program of 7 live events. There are kimono fashion shows from different organizations each day. There are also opportunities to learn about kimono dressing and styling, as well as some entertainment in the form of music and juggling.
RELATED: [Kimono Style] Silk Weavers of Tango Peninsula Celebrate 300 Years of Their Craft
While the talk shows may require a fair knowledge of Japanese language, the entertainment and fashion shows are very visual and can be enjoyed by everyone.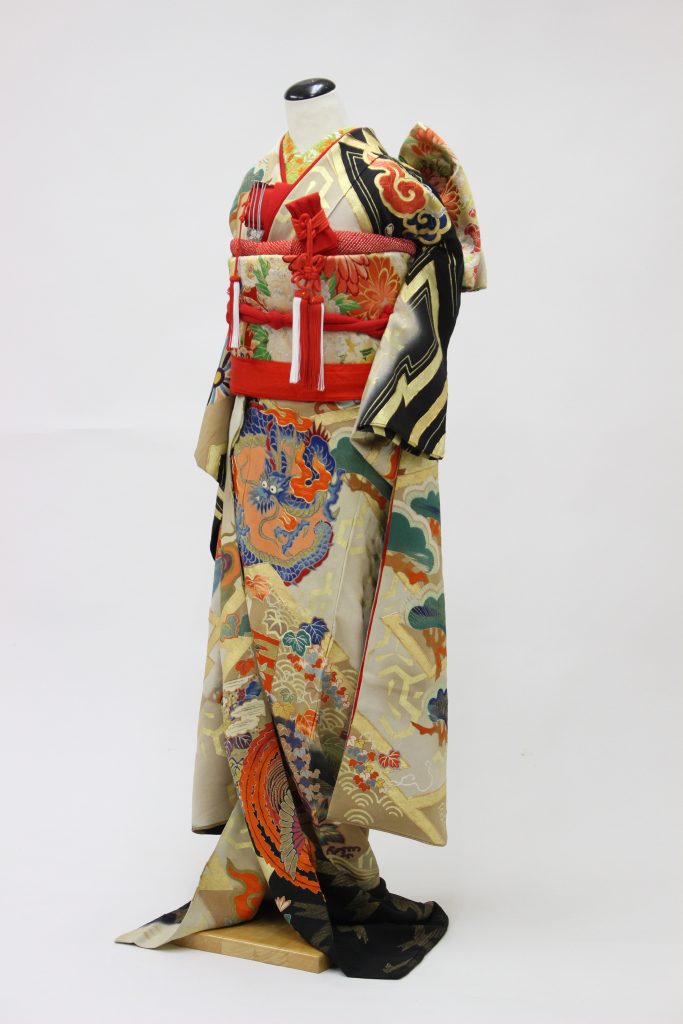 From Kimono Into an Evening Dress
One exciting show shares the skill of folding a long sleeve furisode kimono into an evening dress. As the kimono is folded into the dress shape it does not damage the kimono in any way. This is a fascinating way to make use of kimono in today's times.
Japanese wedding dress style will also be on display. And you can enjoy the taste of green tea during the event with a break at Plaza Marm.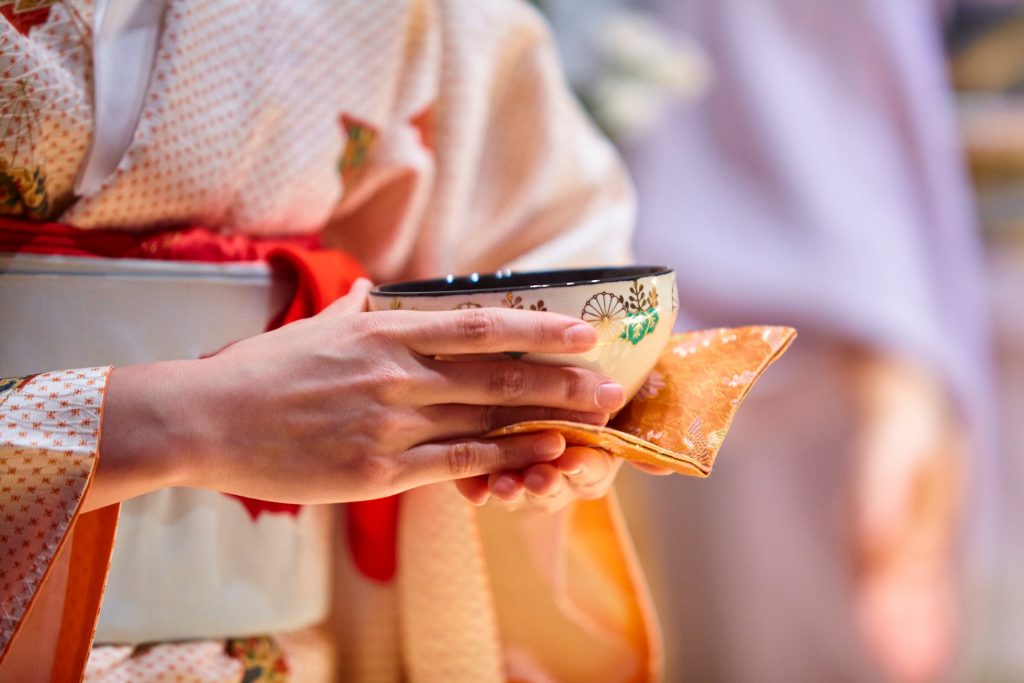 COVID-19 has dealt the industry a hard blow, but it is not defeated. And this event is sure to demonstrate just how very much alive and committed Japanese kimono makers, traders and kimono wearers are to keeping the kimono a part of our living culture.


For more information, see the Tokyo Kimono Show Homepage, here.


Author: Sheila Cliffe
Find other columns on kimono by author Sheila Cliffe, here.