Koi no Yokan 2023: Japanese Love Songs for Your Playlist
How do you finally confess your love? What if your feelings are too overwhelming, you can't even finish saying 'I love you…'? These love songs might help.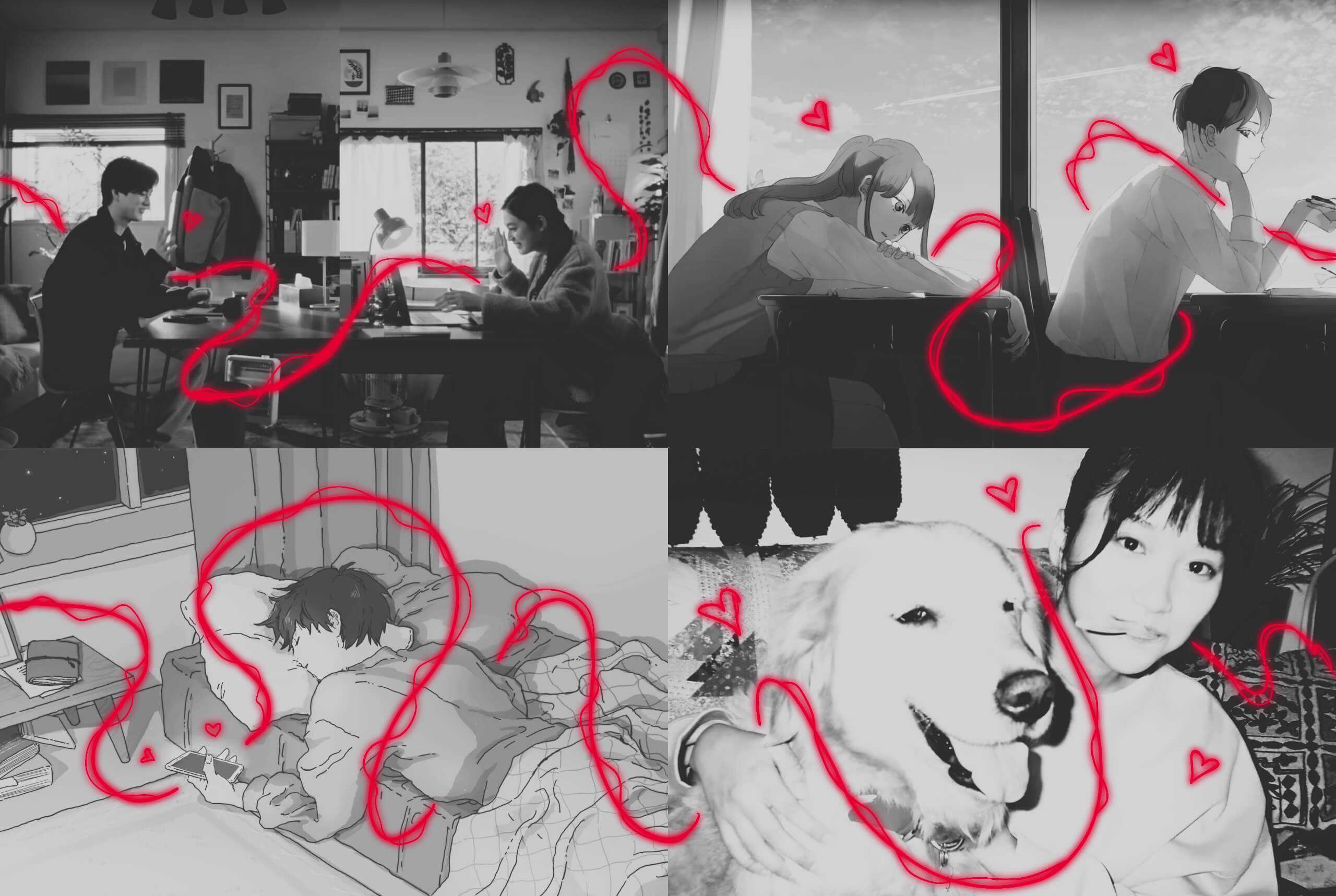 The month of love is upon us again! It's been a year since I curated Japanese love songs that I wanted to share with everyone.
This year, I thought, "Why not do it again?" After all, much like I said in last year's edition of "Koi no Yokan," the topic of love is an undeniable favorite in Japanese music.
Since the 2022 edition, I discovered so many more Japanese love songs that made me fall in love at first listen. This final list is a combination of those newly-discovered songs as well as some old favorites that I believe deserve to be on this compilation for this year's Valentine's.

'Suki Da Kara' by Yuika (feat. Ren)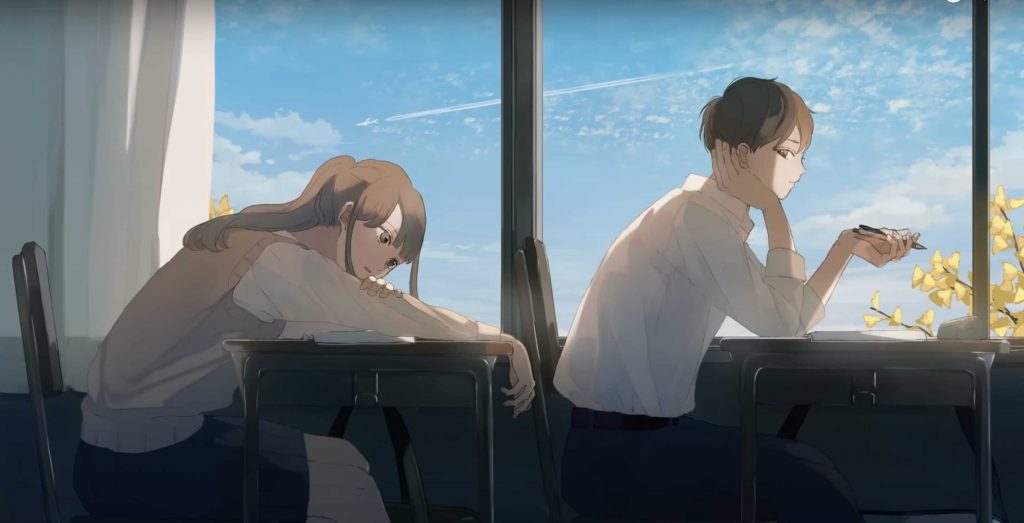 This is a song about confessions, a topic undeniably common in Japanese love songs. "Suki Da Kara" by Yuika is a nostalgia-inducing track. It talks of puppy love daydreams and unsaid feelings for a special someone, as well as a longing to someday be together with them as perhaps more than friends.
Originally only sung by Yuika, this version features fellow singer Ren, transforming the song not just into a duet but into a track that paints a story of two people who like each other but are both oblivious to their feelings.
Watch the animated music video for it.

'Soba ni Iru Yo' by Uru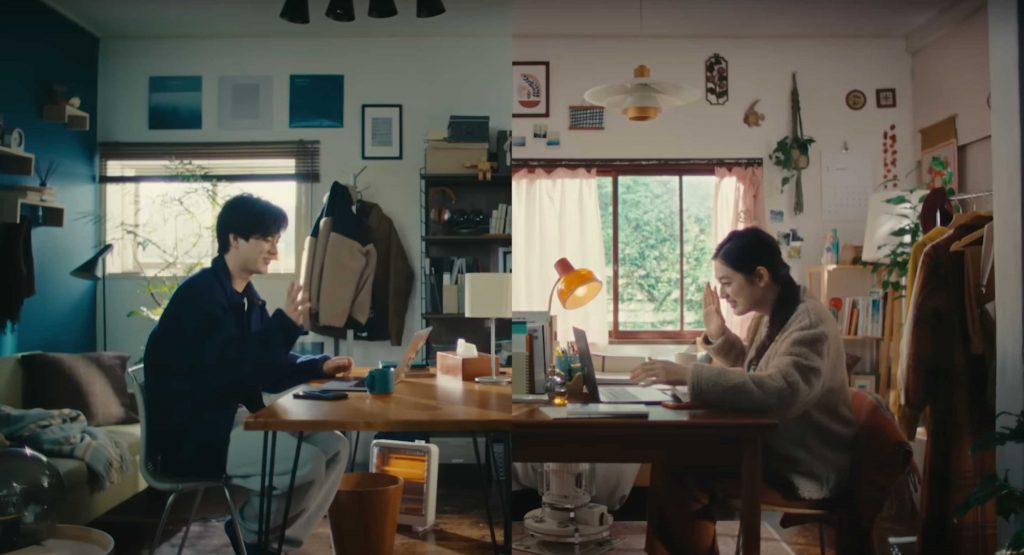 I can only describe "Soba ni Iru Yo" by Uru as a song fit for a wedding. The fact that it was the theme song for the romance show We Got Married 4 makes it all the more perfect for such a special occasion!
"Soba ni Iru Yo" talks of a love between two people who recognize that things won't always go smoothly or be perfect, but who hope to remain by each other's side for better or for worse.
Watch the music video for it. Fans of the hit Netflix romance drama First Love might just see a familiar face!

'Ai Kotoba' by Tani Yuuki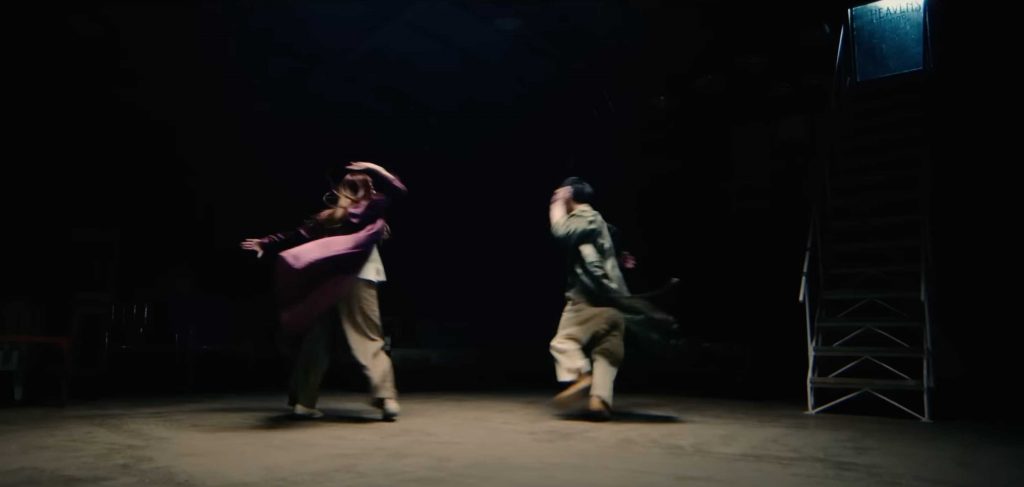 In a so-called irreplaceable, one shot at life, how does one exactly tell or show their special someone how much they love and care for them? Perhaps Tani Yuuki's "Ai Kotoba" can show you how it can be done.
"Ai Kotoba" describes and celebrates a relationship that has beautifully grown through thick and thin, resulting in a deep companionship between two people that is safe, secure, and comforting.
Watch the song interpreted through dance in its official music video.

'Aitai' by Mosawo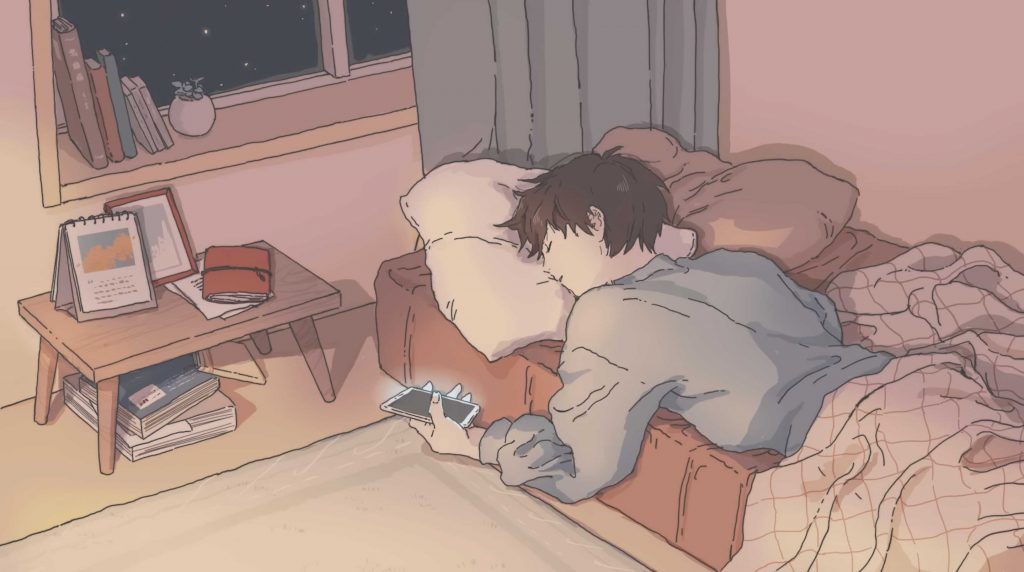 This Valentine's, not every couple will be able to go to theme parks, dine out, or watch a movie at the cinema. This is because of one thing: physical distance.
Mosawo's "Aitai" is the perfect song for this situation. It talks of long-distance relationships and the struggles that come with it. It is a track that tackles the frustrations and challenges that come with this distance, but also acknowledges the fact that, as long as both people in the relationship believe in their love, they will overcome the odds and be physically together again one day.
Watch the animated music video for it.

'Koidaro' by wacci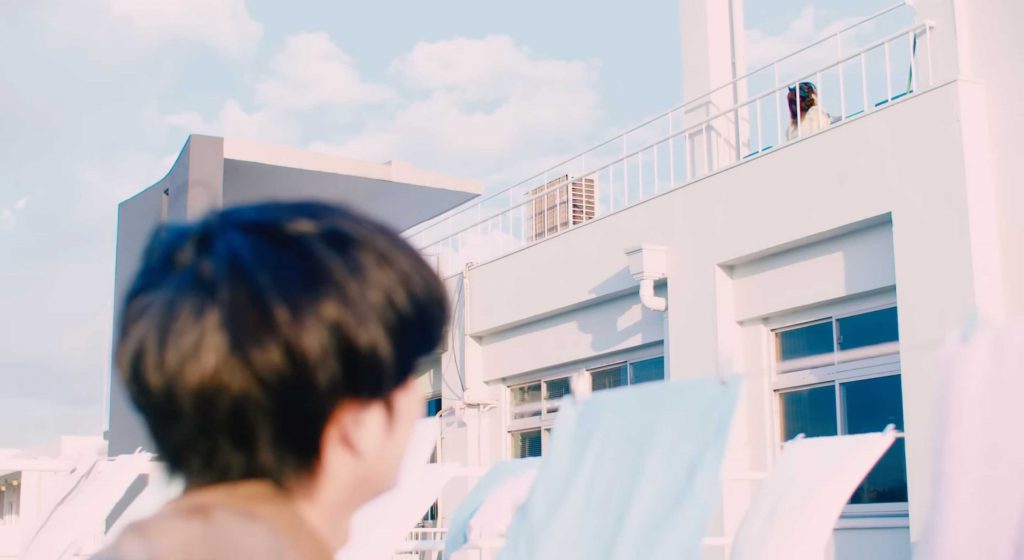 Have you ever wanted to pursue someone but found yourself being held back by circumstances? Have you had doubts and fears that make you second-guess if you should even be in love with that person in the first place?
Then "Koidaro" by wacci is the song for you. It is a gentle reminder to overcome the obstacles, to love unapologetically despite the doubts and fears.
Watch the music video for it.

'Leo' by Yuuri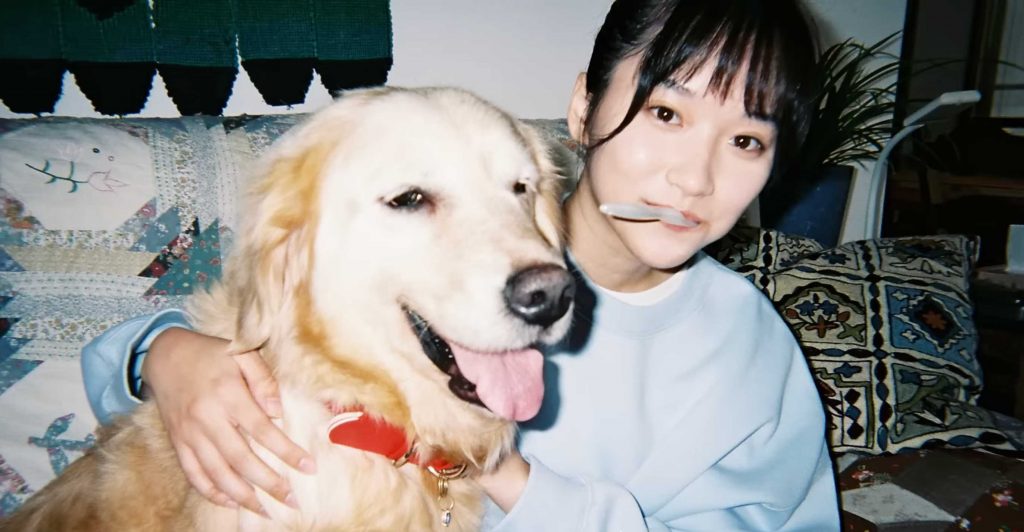 When I included Yuuri's "Betelgeuse" in the 2022 "Koi no Yokan," I believed it stood out, as it was the only one that didn't intentionally talk about romantic love.
This year, I thought of doing the same. Much like "Betelgeuse," Yuuri's "Leo" also talks of a best friend's love, albeit of a different kind.
"Leo" is written from the perspective of a dog named Leo, who grows up with their owner. Throughout the song, Leo proclaims choosing to remain by their owner's side out of unchanging love; continuing to pine for them even if some things are not the same anymore.
This song is perhaps the most heart-wrenching one on the 2023 list. If you watch the music video, you'll find out why.

'I LOVE…' by Official HIGEDANism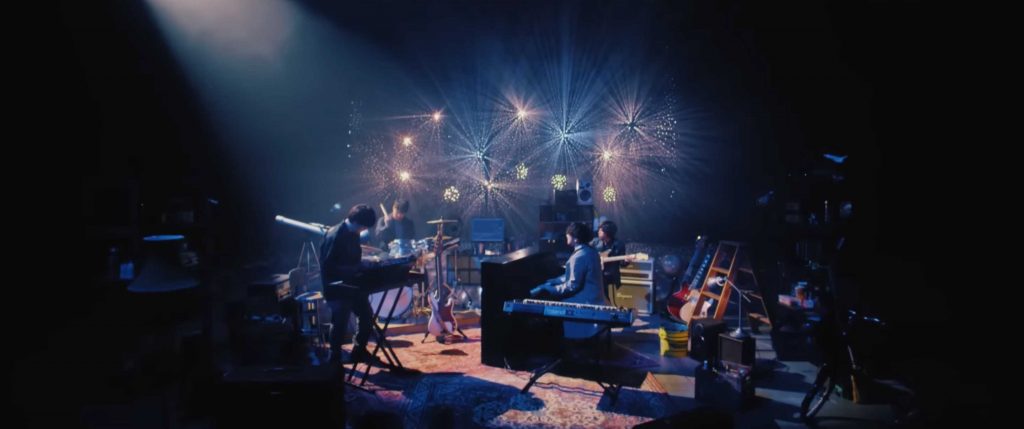 At a loss for words because of how much you love someone? So is Official HIGEDANism in their song "I LOVE…"
The theme song in the romance drama An Incurable Case of Love (恋はつづくよどこまでも) starring Takeru Satoh and Mone Kamishiraishi, the final track on our 2023 list talks about being overwhelmed with love and gratefulness over the existence and presence of someone dear to you — whether it be a significant other, a pet, a friend, or a family member — to the point where one finds themselves unable to completely say "I love you" to that person.
Watch the music video for it.

There you have it! Seven Japanese love songs for you to fall in love with — I'd say, not just in the love month but year-round.


A note about this yearly series (from the 2022 playlist):

This collection of songs is called "Koi no Yokan," the Japanese term for the feeling a person gets when they meet someone for the first time and they know that they will, from that point onwards, inevitably fall in love with that other person. As in when I listened to these songs for the first time, I recall how I knew I would have them on loop afterwards. It's my own "koi no yokan," so to speak, and I hope by sharing these tracks with you, you will feel that same spark with at least one of them!
RELATED:
Author: Micah Go