Kosei Inoue: The Challenge and Charm of the All Japan Championships
Competing without weight distinction, it showcases judo in its original form, attracting all Japanese judoka to want to test themselves at least once.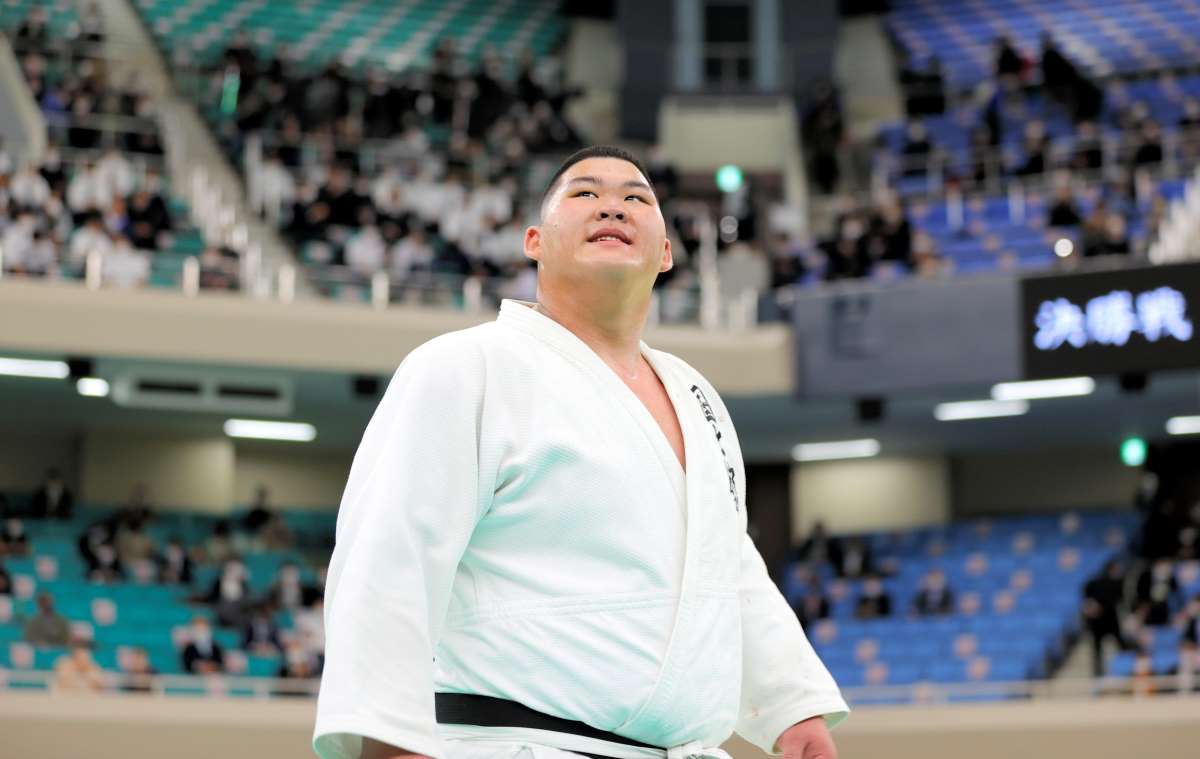 Greetings fellow readers of JAPAN Forward.
In Japan, where I live now, the effects of the COVID-19 pandemic are at long last starting to subside, and nearly all sports events are once again allowing spectators. At judo tournaments, too, organizers are now beginning to allow fans to watch the events in person. On April 29, the All Japan Judo Championships took place before spectators for the first time in three years at the Nippon Budokan in Tokyo.
In this month's message, I would like to share a few thoughts regarding this prestigious tournament.


Allure of the All Japan Judo Championships
The All Japan Judo Championships, which have no weight class categories, first took place in 1948.
These days most top judo competitions, including the Olympic Games and the World Judo Championships, are subdivided into weight classes. Originally, however, judo competitions took place without weight distinctions. That being so, the All Japan Judo Championships can be said to showcase judo in its original form. It has, therefore, a special allure that makes all Japanese judoka eager to give it a try at least once.
I admit to being one of those judoka who fell under the spell of this tournament.
In fact, I participated in the tournament on twelve occasions, starting in 1996, when I was still a senior in high school, and continuing up until 2008, when I retired. And I took first place three of those times.
My feelings towards this particular tournament are totally different from those regarding the Olympics or world championships. For me, the All Japan Judo Championships stands at the pinnacle of the sport, and a judoka cannot claim to be the best of the best unless he has won it.
Certainly, many Japanese judoka active today feel the same way.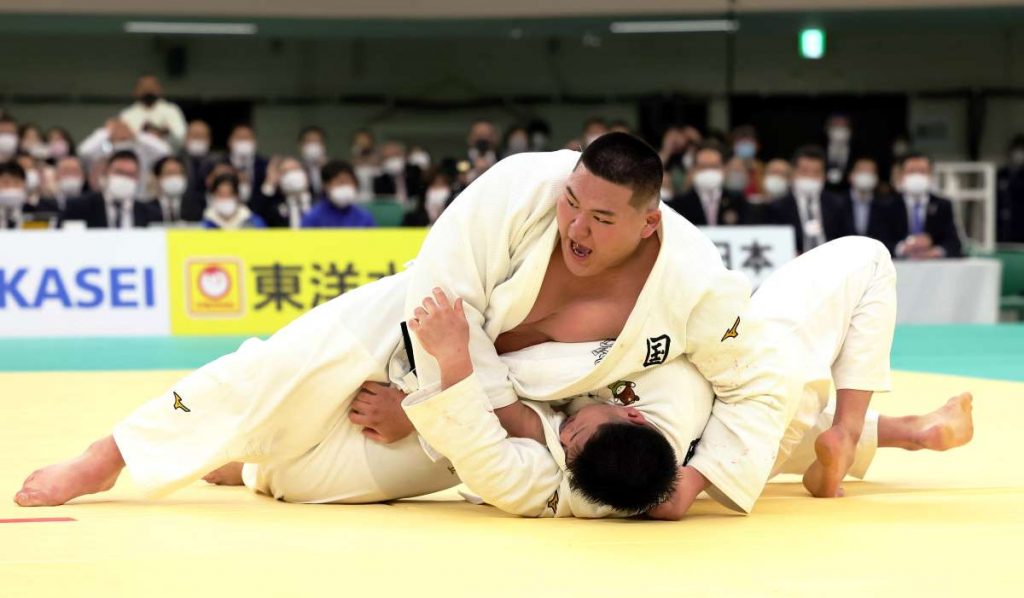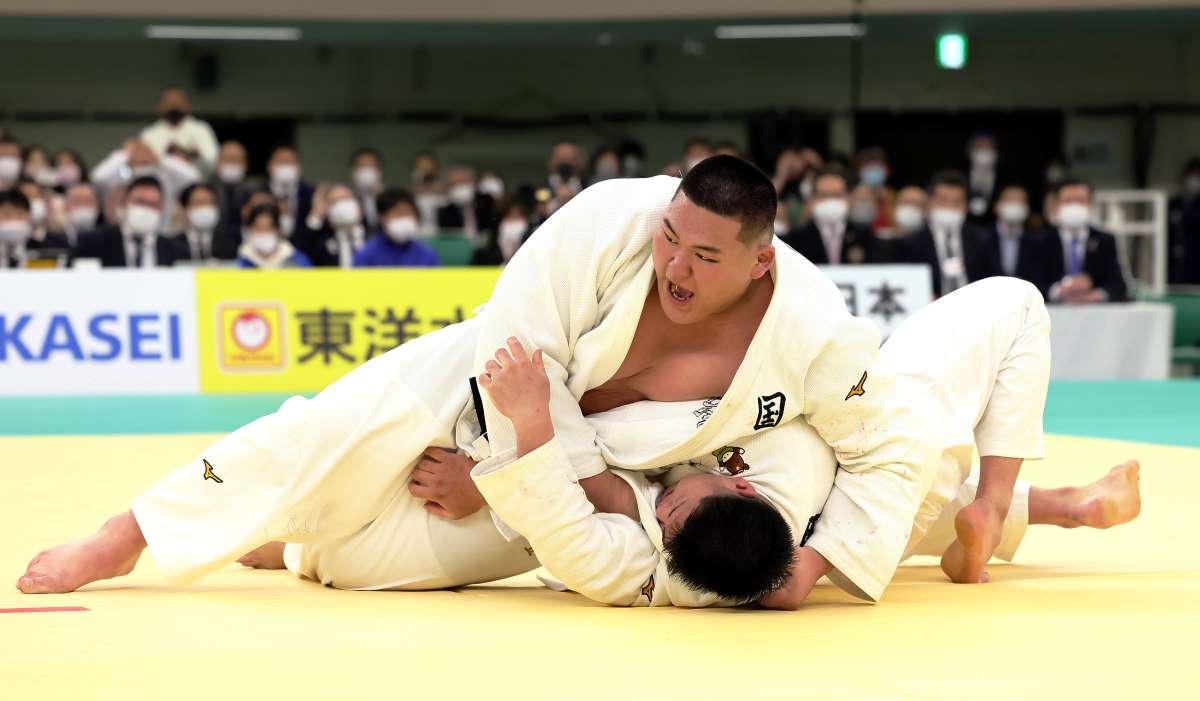 The 2022 Competition
This year saw 47 men compete, with each determined to show that he is the finest judoka in Japan. The eventual champion turned out to be Tatsuru Saito, who won his first title.
Saito is still only 20 years old, and this was actually his second tournament appearance. At this time he seemed truly determined to take home the All Japan champion title.
Despite his formidable size ー Saito stands 190 centimeters tall and weighs in at 160 kilograms ー he exhibits the rare ability to deftly control his physical movements. His technical skills in terms of the finesse of his kumite grip and waza (judo techniques) are extraordinary. That makes for super-sized judo of the finest kind.
Since Saito is still developing, there is no doubt in my mind that he is destined to become a leading figure to lift Japanese judo into the future.
Everyone, please remember this name: Tatsuru Saito.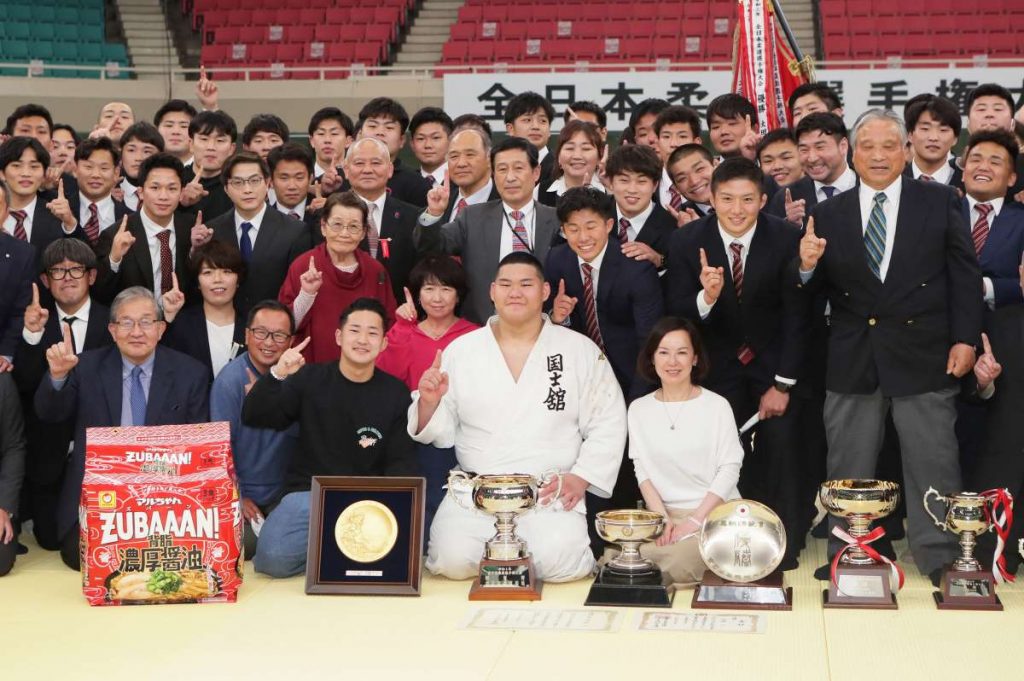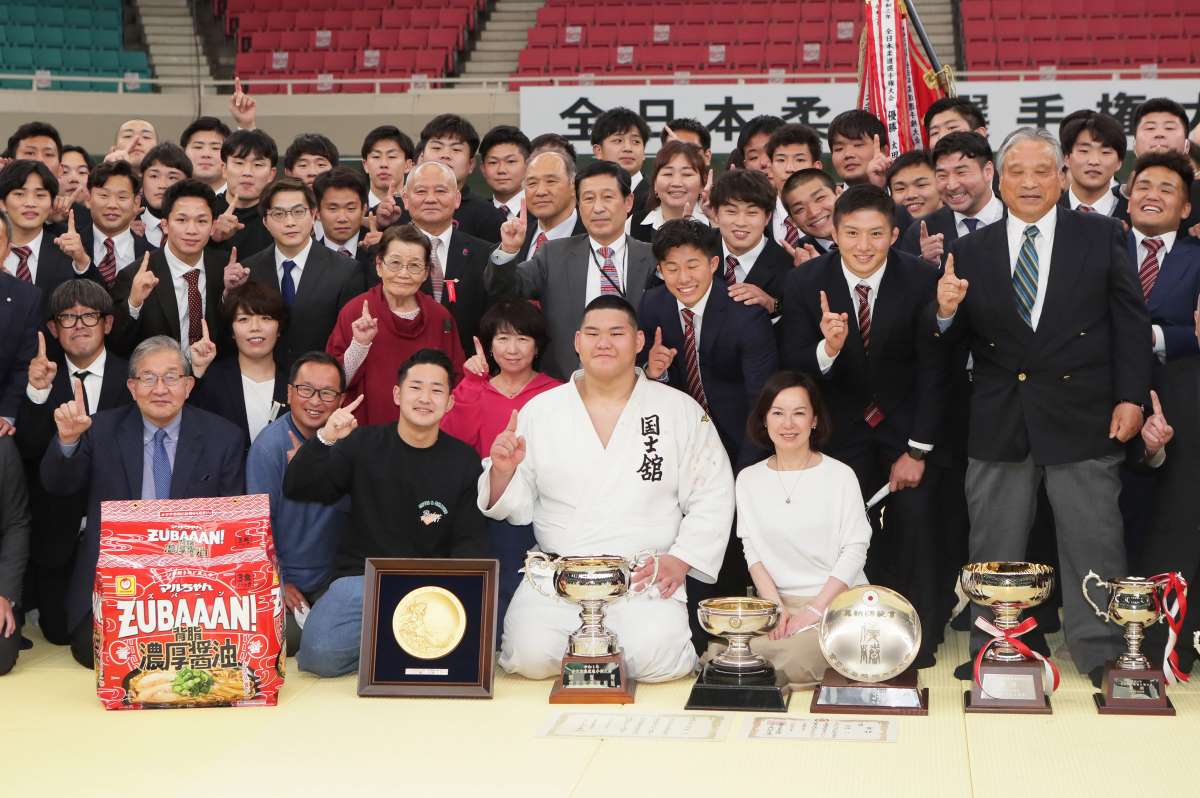 Athletes of All Shapes and Sizes
Japan national judo team members that competed in the Tokyo 2020 Summer Olympics were invited to participate by recommendation in this year's All Japan Judo Championships. The excitement level of the championships was raised especially by the presence of two gold medalists, Naohisa Takato in the 60-kg class and Shohei Ono (73 kg).
For those relatively lightweight entrants, winning against other competitors who weigh more than 90 kilograms is an extremely difficult task. Nevertheless, they gamely accepted the challenge. Why?
It must be because they were eager to see how well their judo skills would work on bigger opponents. Like true judoka, they were answering a natural desire to test themselves.
Unfortunately, both men lost their first match. But the sight of each of them boldly going up against a much larger opponent fully demonstrated the appeal of this tournament.
In fact, the unique appeal and value of this tournament is because it has no weight classes, instead bringing together judoka of all shapes and sizes to compete. The matches during the tournament allow judoka to give free play to their own strengths and individual characteristics. The allure is totally different from other tournaments.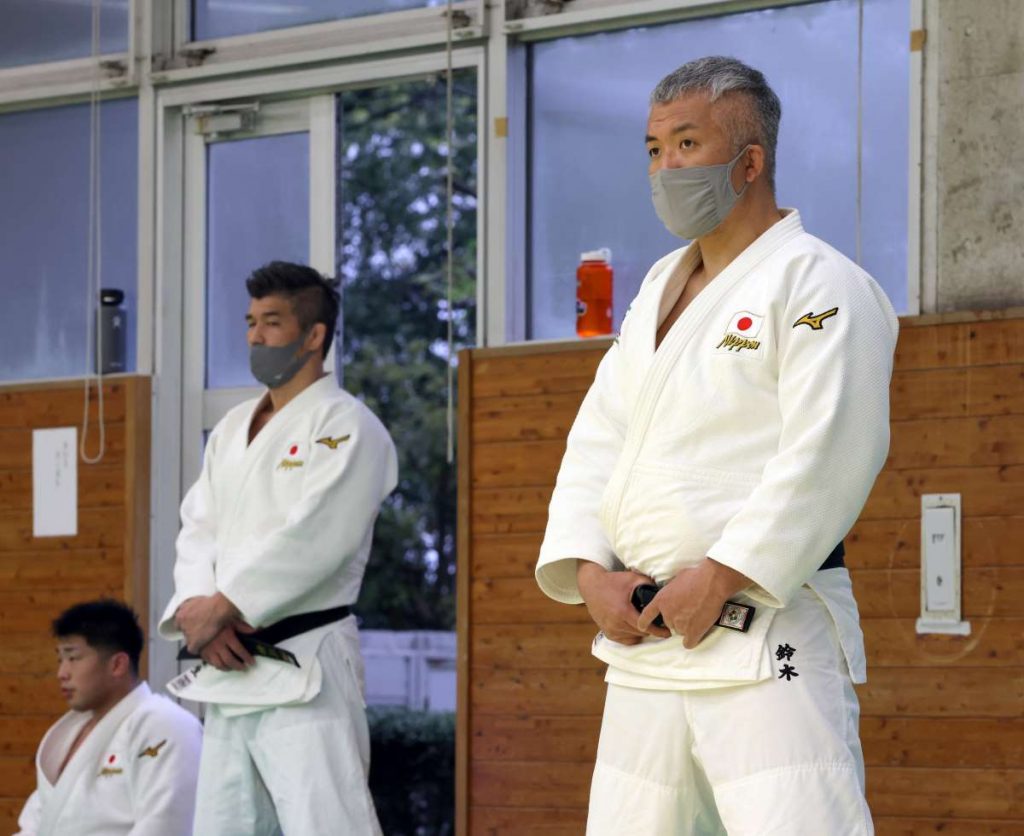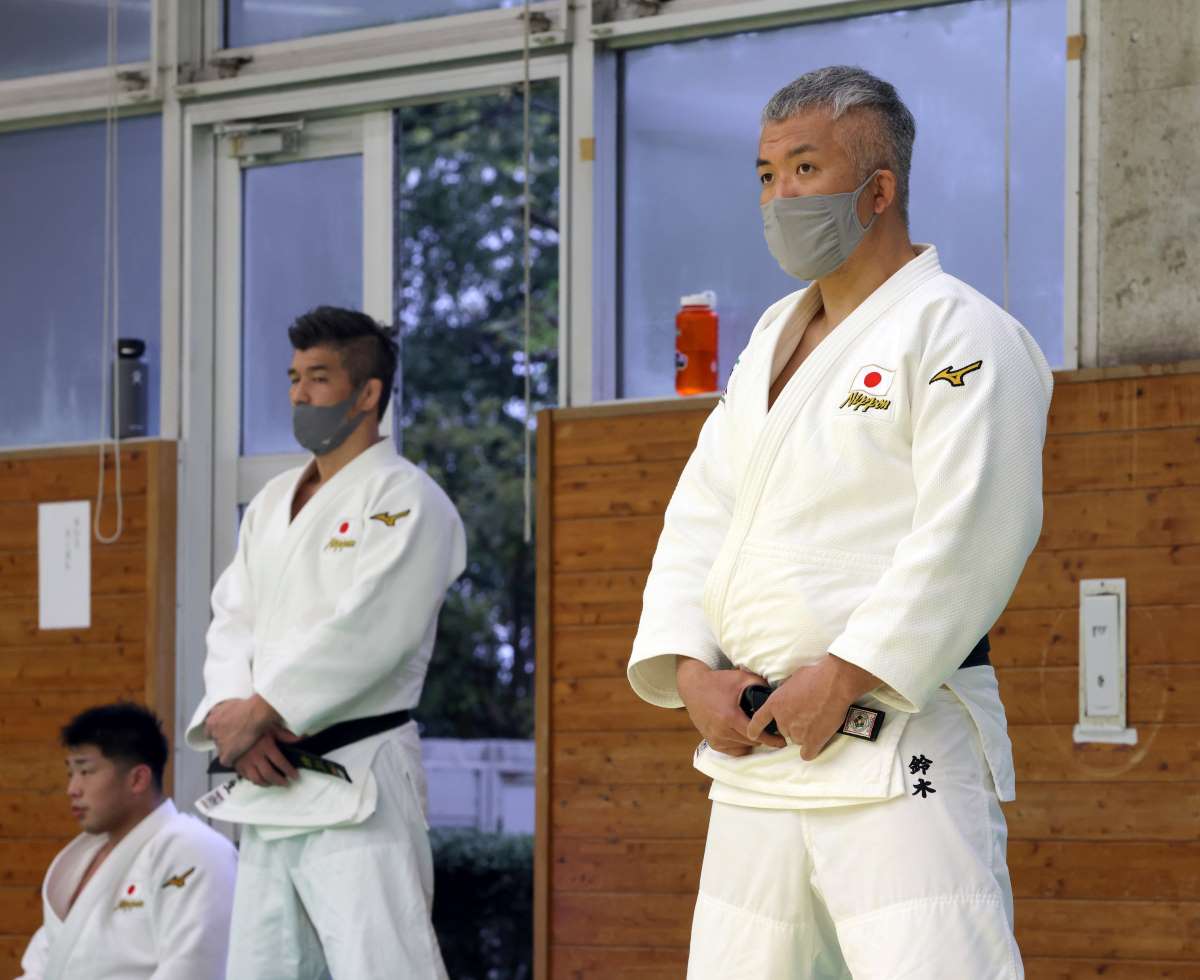 International Judo Exchange
My hope is that more people will come to know the attraction of these All Japan Judo Championships.
Before COVID-19, it was in fact quite common to see many foreign fans from various countries at the Budokan for this championship.
We now appear to be on the cusp of a time when international travel will once again be normal. As that happens, we look forward to welcoming spectators from around the world.
The All Japan Judo Federation distributes videos of tournaments through its official YouTube channel. Matches from the most recent All Japan Judo Championships can be found here.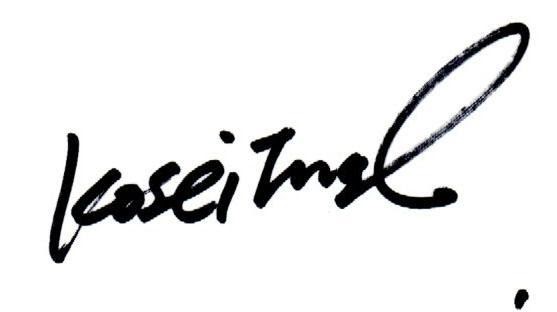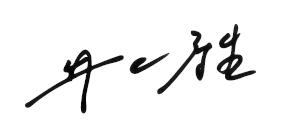 Kosei Inoue, now serving in leadership roles at the All Japan Judo Federation, is the former national coach of Japan's men's judo team and former Olympic and World judo champion and president of NPO Judos. Find his previous articles on JAPAN Forward here. Additional information about the NPO JUDOs can be found at this link.

(Read the message in Japanese at this link.)