Kosei Inoue: World Championships, Children and the Significance of Judo
Whether they win or lose, participation in matches instills children with confidence that serves them well as a source of strength in daily life.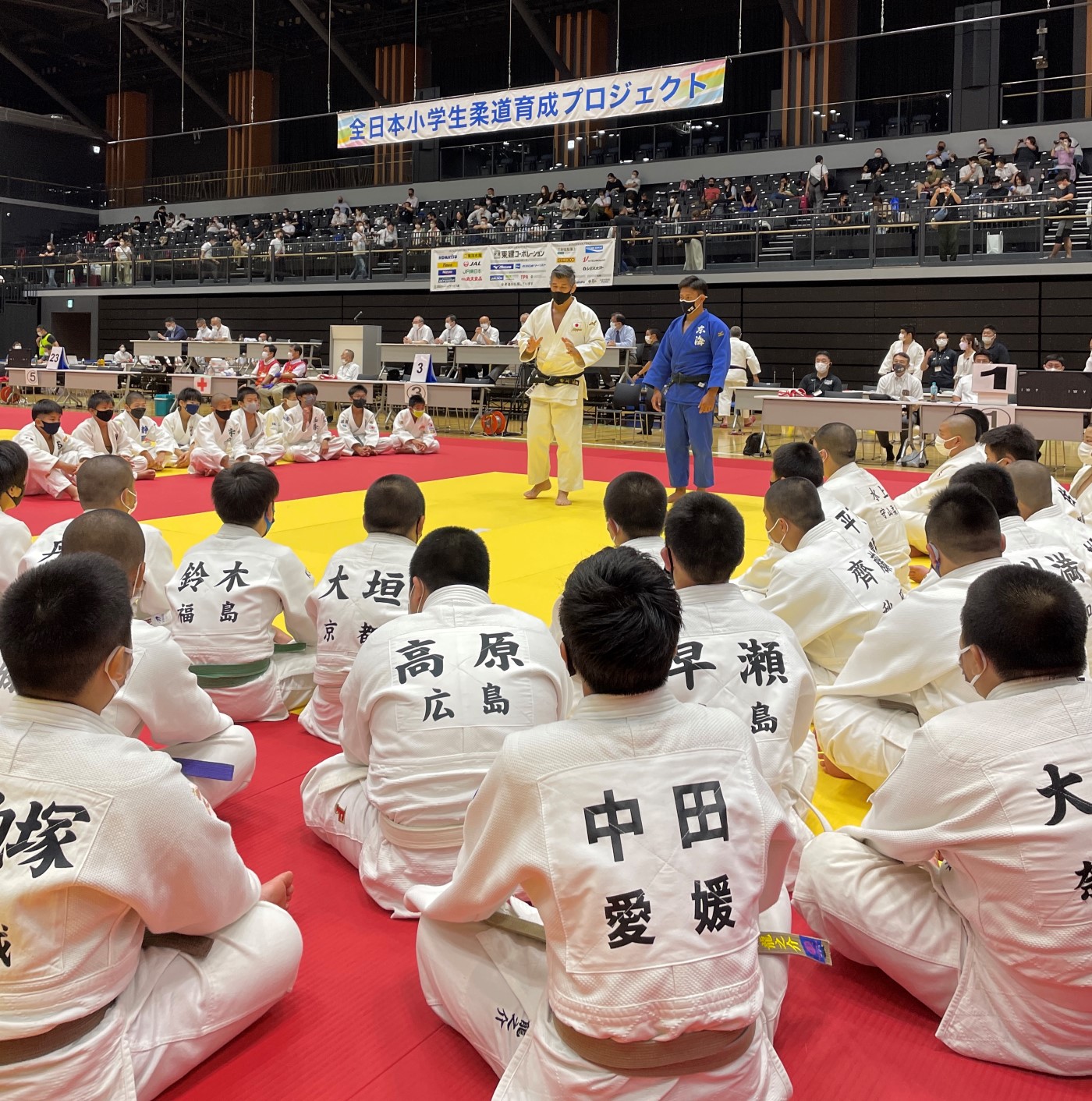 Greetings, fellow readers of JAPAN Forward.
It is now autumn in Japan, which means some of the most pleasant days of the year.
By the time that you read this column, I will already be Tashkent, the capital of Uzbekistan. I will be there as the assistant leader of the Japanese team participating in the 2022 World Judo Championships, which is being held in that city from October 6-13.
This will be an important first step on the road to the 2024 Summer Olympics in Paris. Hopefully, the full support from myself and others will help the Japanese athletes participating in the judo championships perform at their very best.
In this month's column, I would like to discuss the topic of sports for young children and related problems.
In March of this year, the All Japan Judo Federation decided to abolish a national championship for primary school students that had been held every summer. The reason for scrapping the tournament was that it was said to have become "plagued by instances of hypercompetition due to an excessive fixation on winning above all else."


An Overemphasis on Winning
In recent years, at sites where youngsters are instructed in judo, instances have surfaced of overemphasis on winning, with instructors encouraging young students to unnecessarily lose weight or teaching techniques bordering on foul play to win. During matches there have also been cases of participants displaying a lack of respect for the judges.
After taking a hard look at these issues, the All Japan Judo Federation decided that the tournaments for this age group should be suspended in order for all those involved to step back and consider what should be treated of importance in the instruction of children. That is why we took the step to eliminate the tournament.
It is extremely regrettable that we had to put an end to the tournament, but I am convinced that it was a necessary move. That is because I believe coaching that puts too much value on winning has indeed become a problem.
However, in the debate over this issue the opinion has been voiced that tournaments are unnecessary for children's judo (or other sports). The logic here is that if there were no tournaments, then the obsession with winning would disappear and phenomena like the winning-at-all-costs philosophy would not even appear.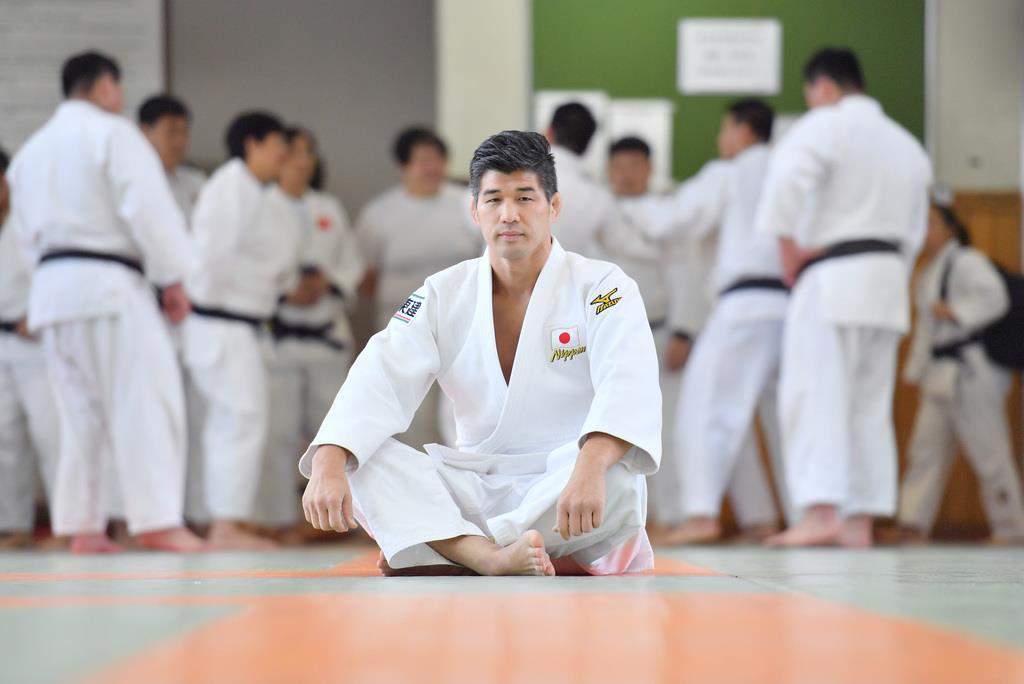 Benefits of Competition
I do not, however, subscribe to that viewpoint. I believe that competition is a necessary part of youth sports. The reason is that tournaments motivate kids to work hard in daily practice because they serve as showcases for the techniques the young athletes have thereby acquired.
Furthermore, it is precisely because they have the target of a tournament to aim for that they hang in there through grueling practices.
The benefits that they gain during this process are incalculable. Whether they win or lose, participation in matches instills children with confidence that serves them well as a source of strength in daily life.
This year's All Japan Primary School Judo Training Project 2022 was held at the end of August, as an alternative to the tournaments for primary school students. In this training meet, participated in by primary school judo students from around Japan. Training matches and training concerning the rules of competition took place, and the youngsters engaged in various exchanges through the medium of judo.
Events like these can create good memories among participants and I believe that such activities can prove an effective alternative to tournaments in conveying how enjoyable judo can be.
In the future, through the staging of events like this, I believe we adults should conscientiously discuss and work out solutions to the issues, carefully considering how we can encourage healthy child development while also getting youngsters to embrace the judo way of life.



Judo Exchange Activity with Ukrainian Youngsters
During the latter part of August, I served as an instructor in a special judo class for 12 Ukrainian children who have been temporarily evacuated to Japan. The children ranged in age from primary school to senior high school. Another instructor was Ryunosuke Haga, a bronze medalist in the 100-kg class at the 2016 Rio de Janeiro Olympics.
It was a marvelous opportunity to enjoy judo with these resilient youngsters.
At the time, I couldn't help but think that these Ukrainian kids who had fled the fires of war had been afforded the chance for at least a brief period to forget the conflict and enjoy judo in a carefree manner. I also was struck by how it was the sport of judo that provided the opportunity for this kind of exchange.
This experience reconfirmed my conviction that sports truly do have the power to transcend national borders and can play a vital role in raising children.
As I noted at the beginning of this article, the 2022 World Judo Championships are now taking place in Uzbekistan. Judo players from around the world will be competing as they prepare for the 2024 Summer Olympics in Paris. Please support our athletes.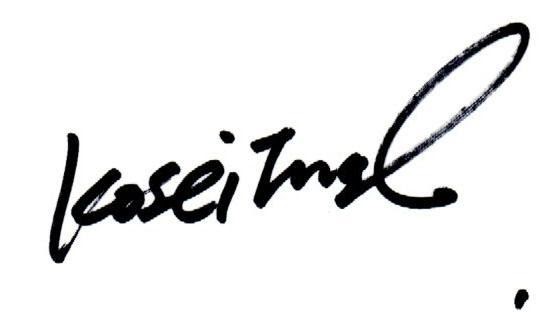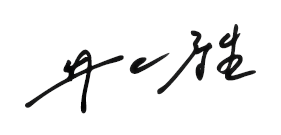 Kosei Inoue, now serving in leadership roles at the All Japan Judo Federation, is the former national coach of Japan's men's judo team and former Olympic and World judo champion and president of NPO Judos. Find his previous articles on JAPAN Forward here. Additional information about the NPO JUDOs can be found at this link.
(Read the article in Japanese at this link.)