LDP Vice President Taro Aso Heads To Taiwan in 'Symbol of Strong Friendship'
The Taro Aso visit reaffirms the importance Japan places on bilateral relations with Taiwan along with the message, "A Taiwan crisis is a crisis for Japan."
The ruling Liberal Democratic Party (LDP) announced on Friday that Taro Aso, the party's vice president, will visit Taiwan for three days from July 7.
According to the party's Youth Division, this will be the first visit to Taiwan by an incumbent LDP vice president. That record starts when Japan severed diplomatic ties with Taiwan in 1972. Aso will also become the highest-ranking member of the Japanese Diet to travel to Taiwan.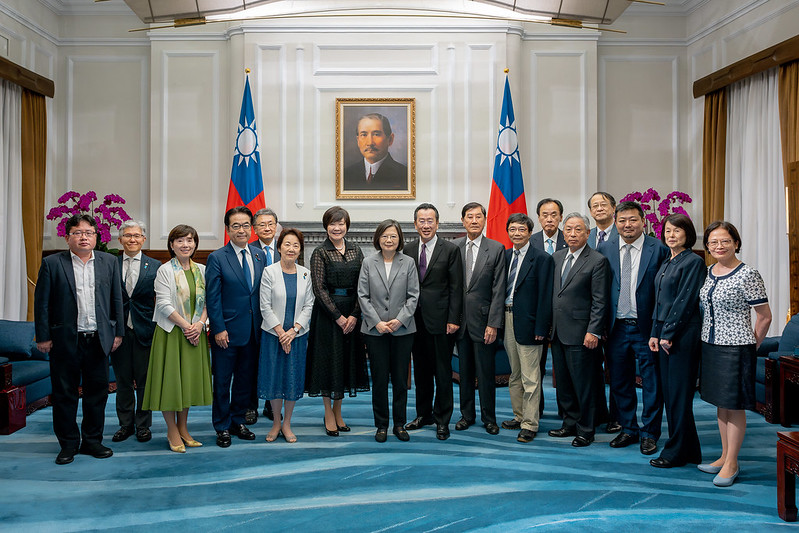 Meeting All Sides of the Taiwan Political Spectrum
Aso is expected to meet President Tsai Ing-wen and Vice President William (Ching-te) Lai among other activities. His visit is furthermore sure to elicit fierce blowback from the People's Republic of China government.
Taro Aso is slated to leave for Taipei on August 7. According to his schedule, upon arrival, he will go to the Wu Chih-shan Military Cemetery in a suburb of the capital. There he will visit the grave of former president Lee Teng-hui.
On Tuesday, Aso will attend the Ketagalan Forum and deliver an address on security issues.
He will hold separate meetings with Tsai and Lai to discuss current international conditions. Aso is also slated to meet with Taipei Mayor Chiang Wan-an.
Taiwan's presidential election is scheduled for January 2024. Lai will be the candidate of the ruling Democratic Progressive Party (DPP).
Other announced candidates are Hou Yu-ih of the Kuomintang, the largest opposition party, and Ko Wen-je for the Taiwan People's Party (TPP). Aso met with both men in Japan, during June in Ke's case and on August 1 for Hou.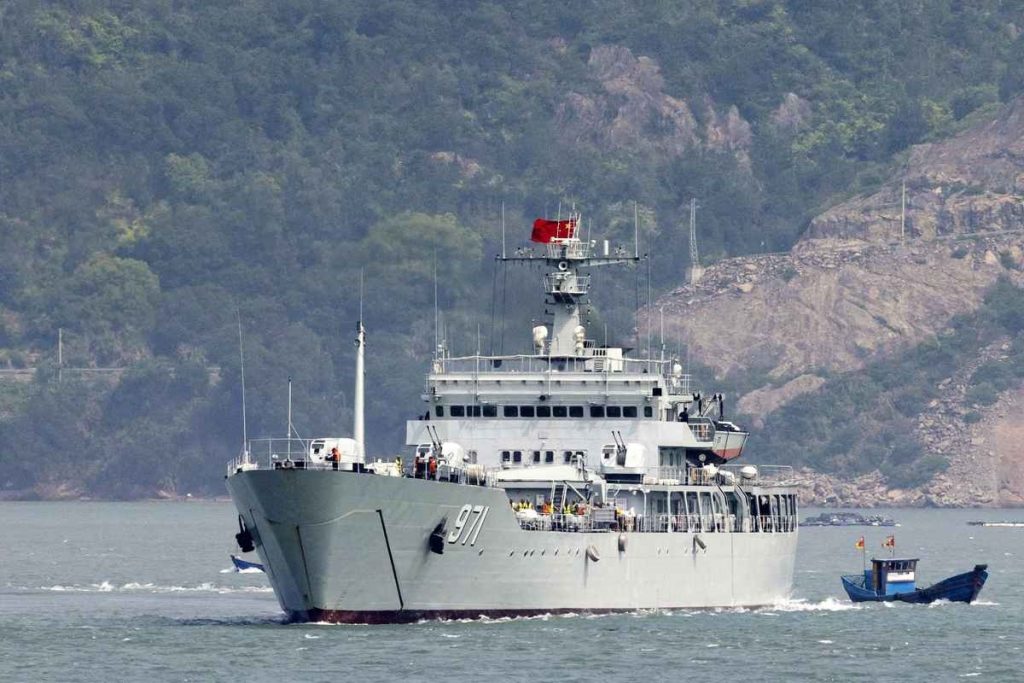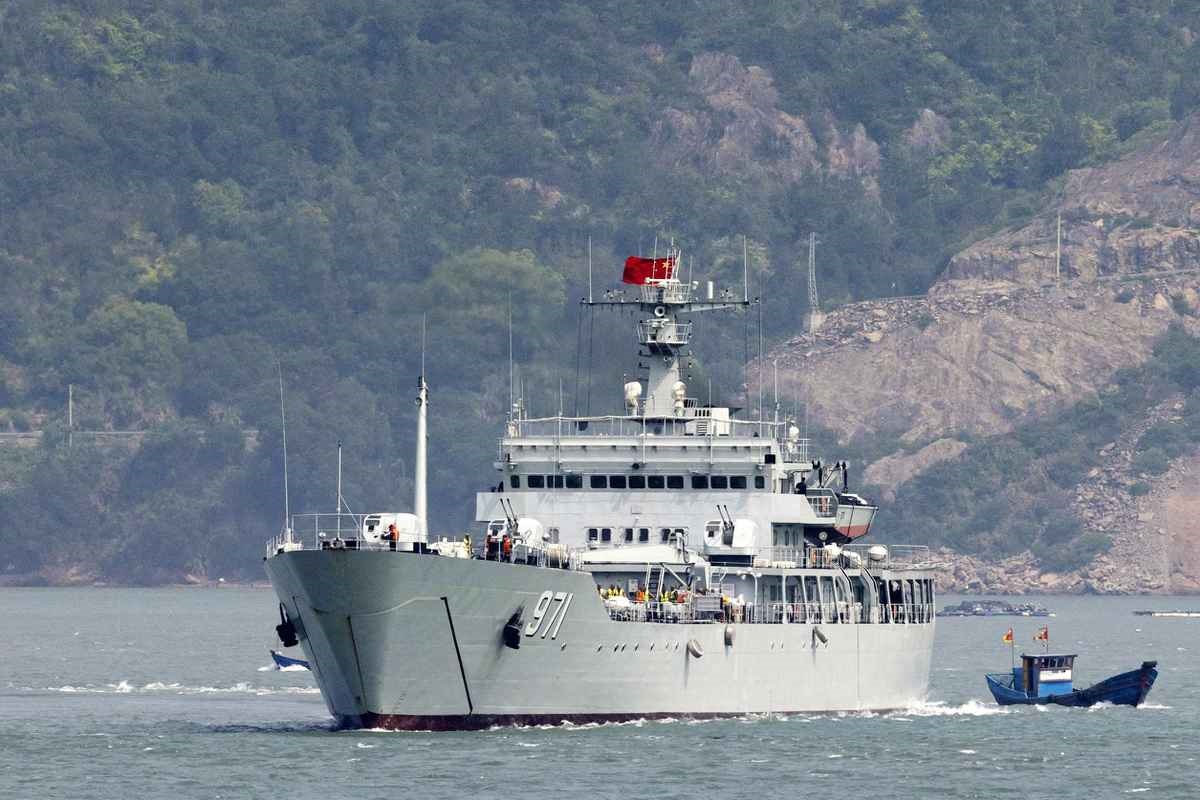 China's Intimidation Continues
The LDP vice president is officially maintaining neutrality in the presidential contest. But a Japanese official analyzes his attitude as follows: "His attending a forum held by a ruling party-affiliated think tank and meeting with Lai separately will send the message that 'Taiwan-Japan relations will fare well if Lai becomes president.'"
China is continuing to increase its military intimidation of Taiwan. Against this, Aso's visit also conveys another message. As former Prime Minister Shinzo Abe put it, "A Taiwan crisis is a crisis for Japan." His visit also reaffirms the importance Japan places on bilateral relations with Taiwan.
Aso also served as prime minister. Therefore, observers will be keen to hear how he evaluates the Taiwan situation during his forum address on Tuesday.
On August 4 the Taiwanese foreign ministry issued a message of welcome for the Aso visit. They termed it a "symbol of the strong friendship between Taiwan and Japan."
RELATED:
(Read the report in Japanese.)
Author: Takushi Ohashi, The Sankei Shimbun