EDITORIAL | Restrictions on Semiconductor Export to China a Must for Security
China itself is the one abusing the global supply chain in its quest for hegemony. Effectively enforcing semiconductor rules is necessary for economic security.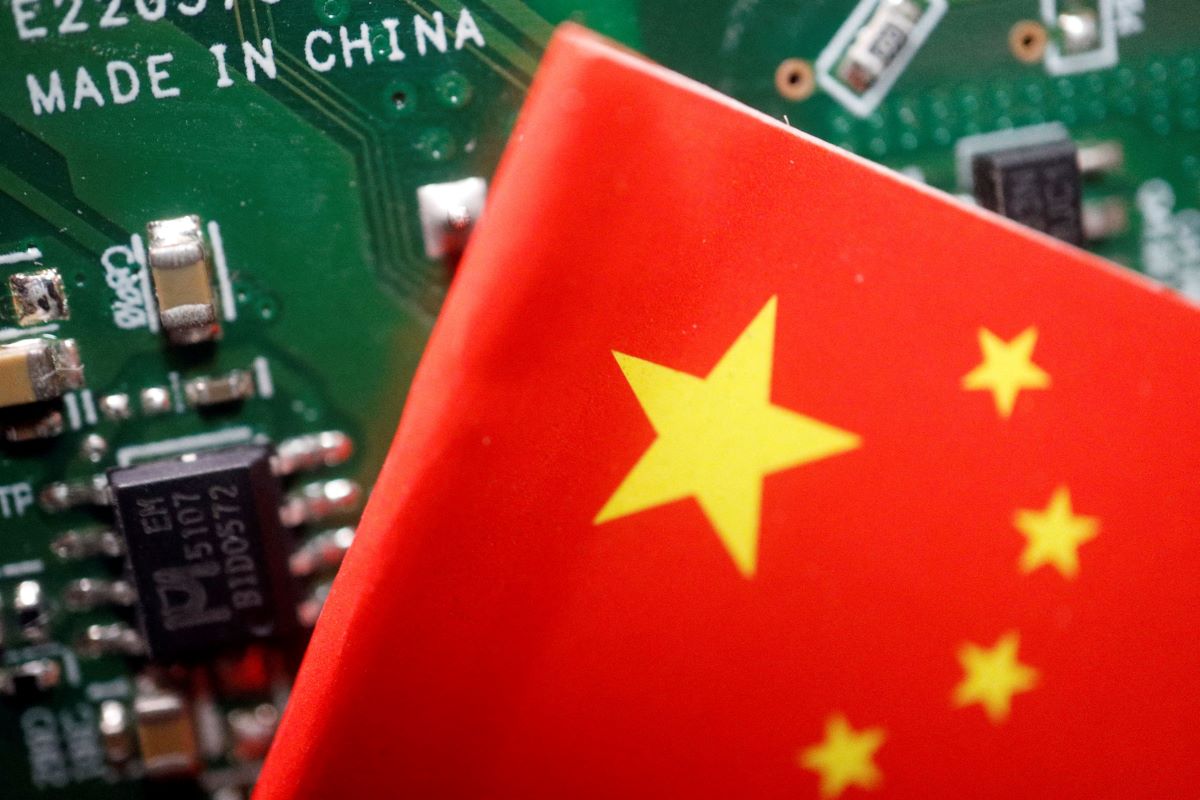 The government will amend the Foreign Exchange and Foreign Trade Law and issue a ministerial ordinance in order to tighten export controls on advanced semiconductor manufacturing equipment. The measures are essentially aimed at preventing China's production of advanced semiconductors that can be used for military purposes.
In October of 2022 the United States began tightening restrictions on exports of semiconductors and chip manufacturing equipment to China. Japan is a leader in the chip manufacturing equipment segment. And as a result of these new measures, Tokyo will be moving in tandem with its ally.
China is pushing forward on a military expansion path through a military-civil fusion of industries. Advanced semiconductors are essential to the development and production of weapons under this strategy. Moreover, Japan is under direct threat from China from an economic security perspective. Therefore, it is only natural that restrictions be imposed on the export of chip manufacturing equipment.
Hopefully the government will work with the US and other friendly countries to strictly enforce the regulations. Only such coordination can ensure the restrictions will be fully effective.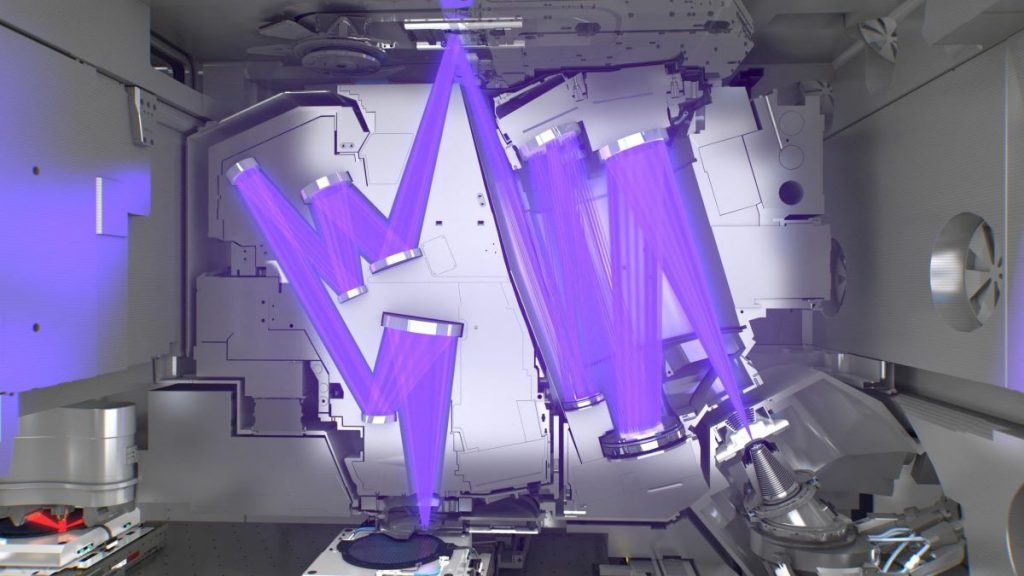 Technology Manufacturing Equipment a Key
The US has sought tighter export controls from Japan and the Netherlands. These are the two nations which have particularly strong technological capabilities for semiconductor manufacturing equipment. In response, the Netherlands published a draft of new regulations in March.
It is now Japan's turn to follow the example of the Netherlands. The ministerial ordinance will be promulgated in May, and the new regulations will take effect in July 2023. Specifically, exports of sensitive equipment will be subject to "list restrictions" that require permission on a case-by-case basis from the Minister of Economy, Trade and Industry (METI).
Twenty-three items will be added to the list. They include exposure systems for drawing circuit patterns on a deposited layer of semiconductor material (wafer layers) and cleaning systems.
No specific countries are identified as export destinations to which the new restrictions will apply. However, China is not among the 42 countries and regions, including the United States and Taiwan, for which the system permits a simplified examination process. As a result, individual export permits must be obtained for exports of the restricted items.
That is where the actual significance of strengthening restrictions on China comes into play.
These measures are limited to manufacturing equipment for advanced semiconductors and do not include general-purpose products. Even so, it is inevitable that the business the 10 or so targeted companies in Japan do with China will be affected.
Of course, we should take all possible measures to ensure communication between the public and private sectors so that confusion caused by regulations does not spread.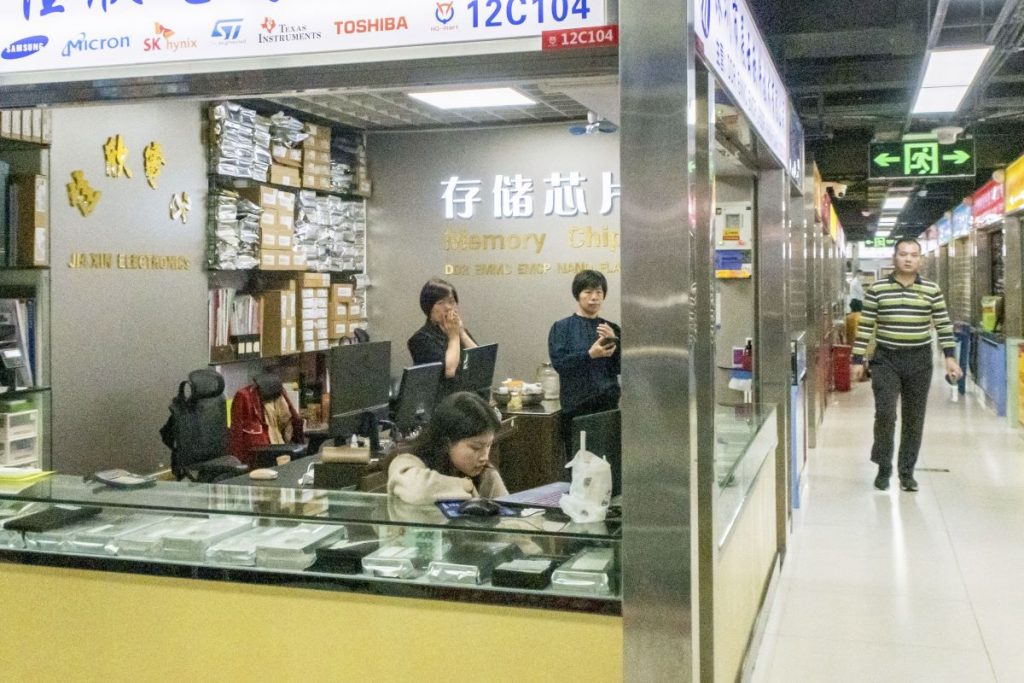 Preventing China from Gaming the System
The important thing is to effectively ascertain through screening the details concerning export destinations and intended applications. That is the only way we can ensure that exports to China, which are problematic from an economic security standpoint, are prevented.
Officials must also be careful not to be too lenient in their screening process in consideration of the company in question.
Reacting to Japan's tightening of the export restrictions, a spokesperson for China's foreign ministry said, "To politicize, instrumentalize, and weaponize trade and tech issues and destabilize the global industrial and supply chains benefits no one and will eventually backfire."
But the fact is that it is China itself that is abusing the global supply chain in its quest for hegemony. It is the government's duty to address the threat that Beijing's ambitions pose.
We must go beyond these new measures concerning semiconductor equipment and constantly consider how to strengthen trade governance for the sake of economic security.
RELATED:
(Read the editorial in Japanese.)


Author: Editorial Board, The Sankei Shimbun.