LOOK: Uranus Lines Up With Lunar Eclipse for First in 442-Years Solar Spectacle
The last time a planetary eclipse lined up with a lunar eclipse was in 1580, when the legendary Oda Nobunaga was vying with samurai rivals for control of Japan.
A rare lunar eclipse accompanied by a planetary eclipse brought the beauty and power of the heavens to those on earth on Tuesday, November 8. In Tokyo, conditions were ideal for viewing a spectacle that was last seen in Japan 442 years ago.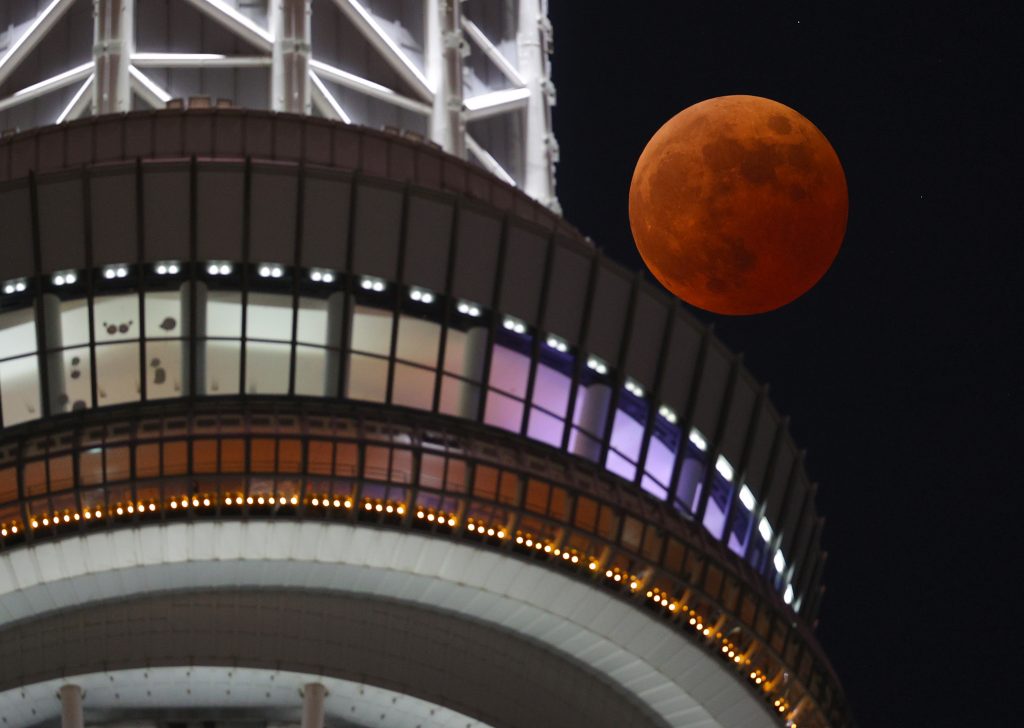 The rarity is a full lunar eclipse accompanied by a lunar occultation of Uranus. Such a celestial event was last visible from Japan in 1580. It was a time when samurai legends were born and lord Oda Nobunaga ruled. On November 8, one couldn't help wondering if the samurai and townspeople of the Azuchi-Momoyama period (1573-1603) gazed upon the skies that night with the same sense of wonder.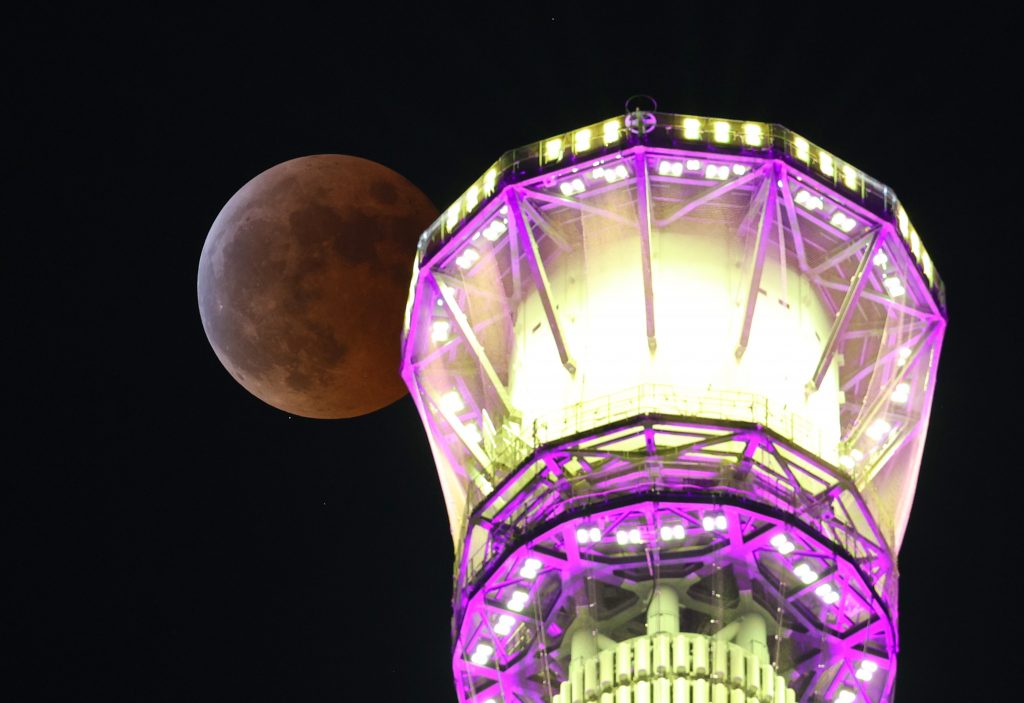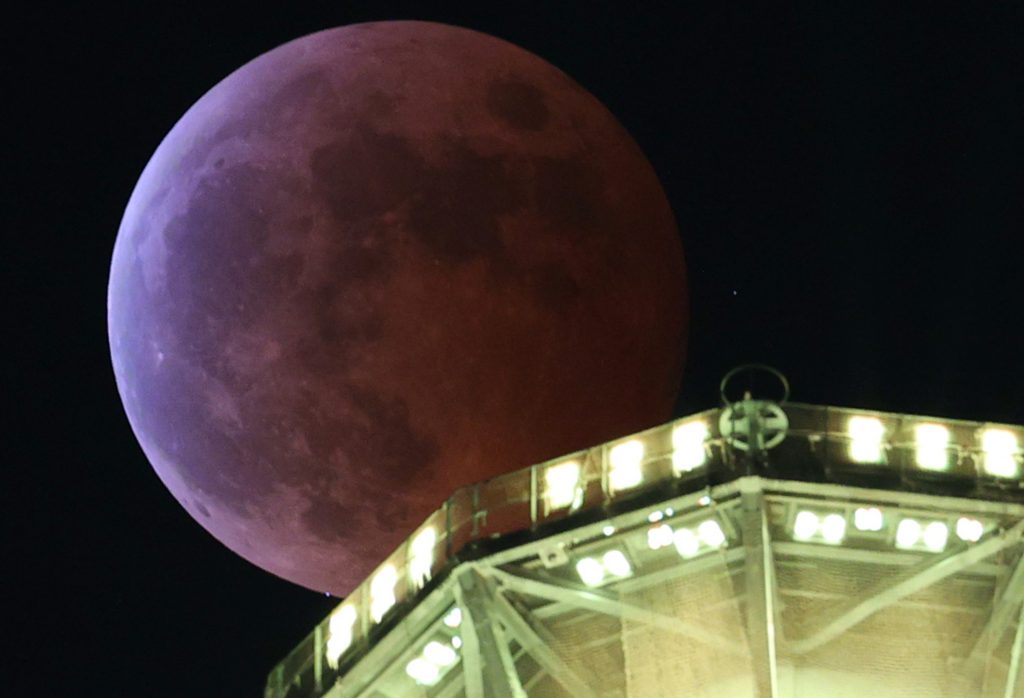 This time, people gathered on the tops of skyscrapers, along the clear lines near parks, hung out on their own verandas and watched live broadcasts covering the event. From ground level, I watched the eclipse rise over Yoyogi Park, eventually turning red against the clear midnight blue sky.
Lunar Eclipse in Pictures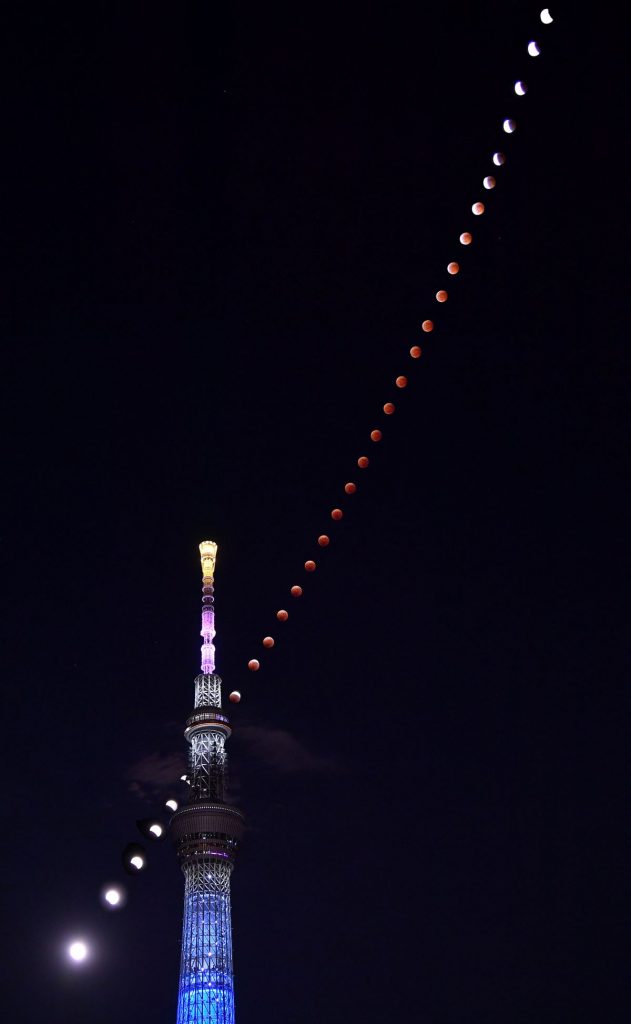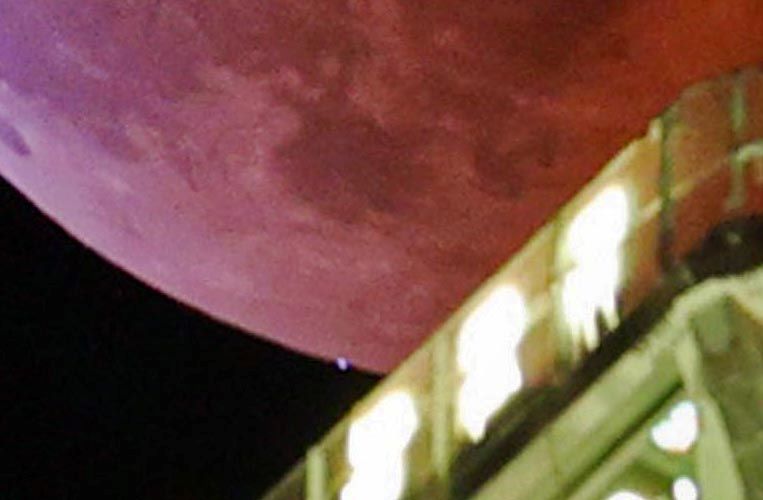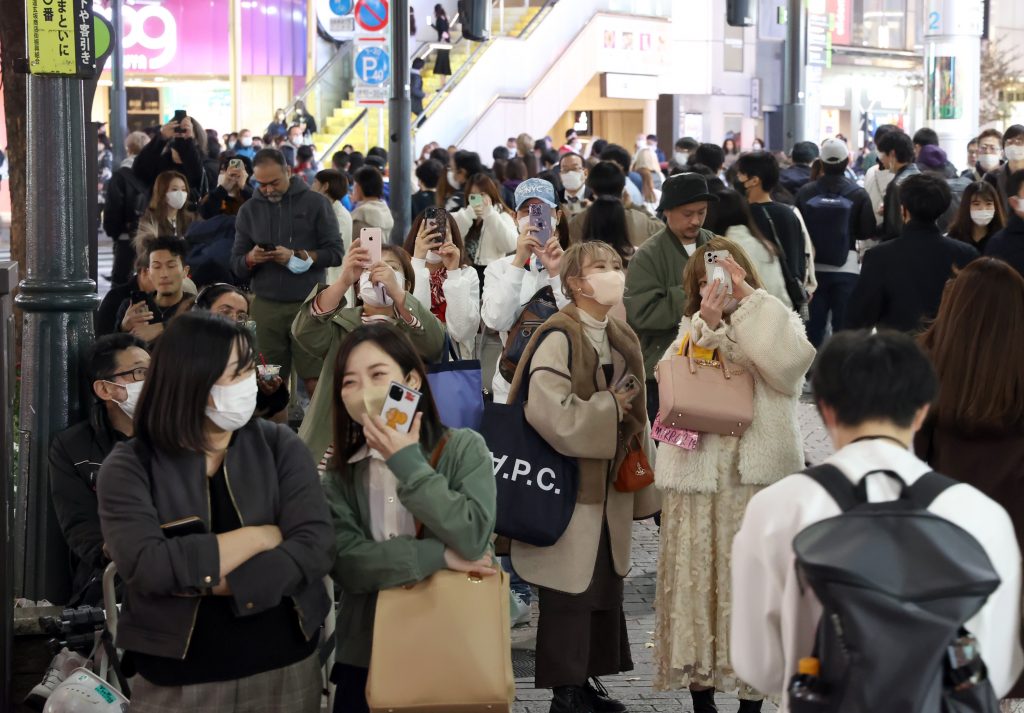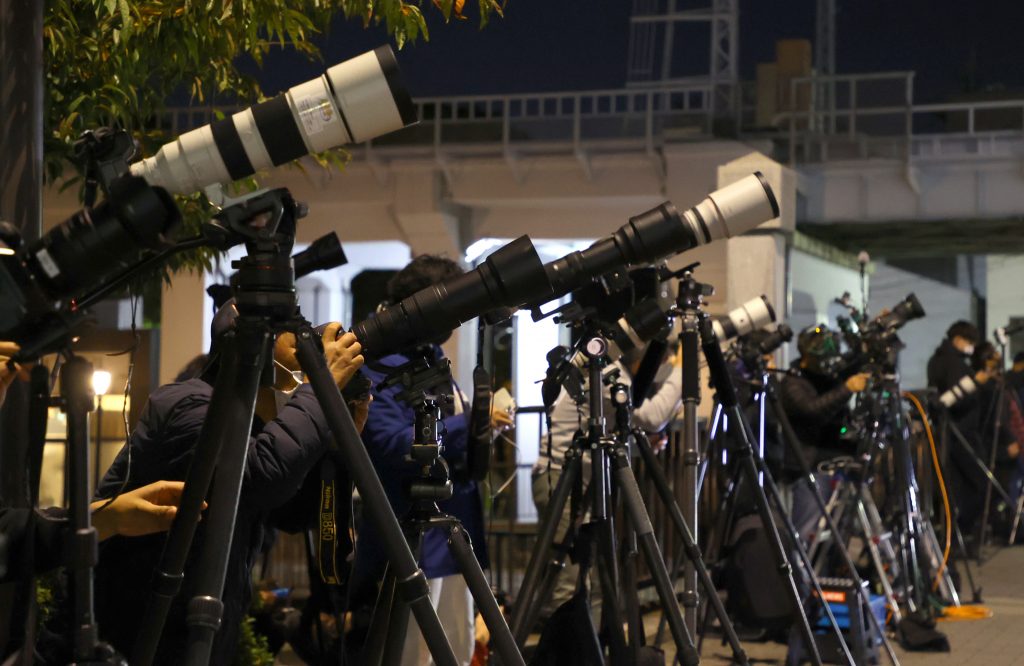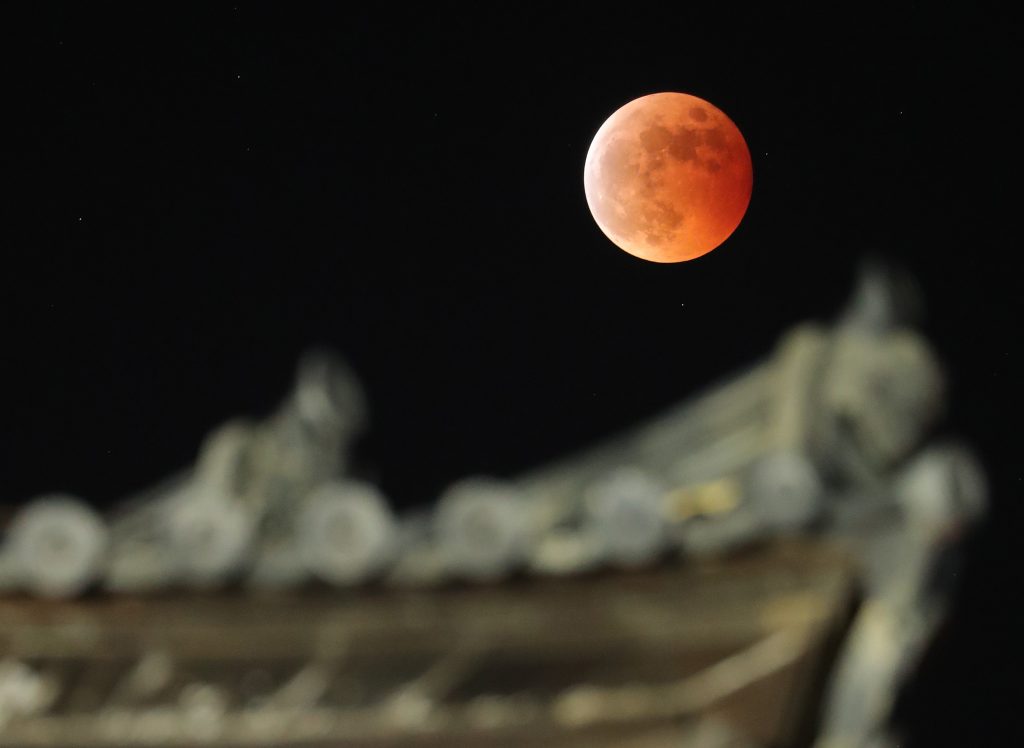 Meanwhile, we were all searching for the tiny white dot as Uranus moved in alignment between the moon and the sun, before escaping out the other side.
Did you see it? Look in the pictures to see how it was captured by our camera's lens.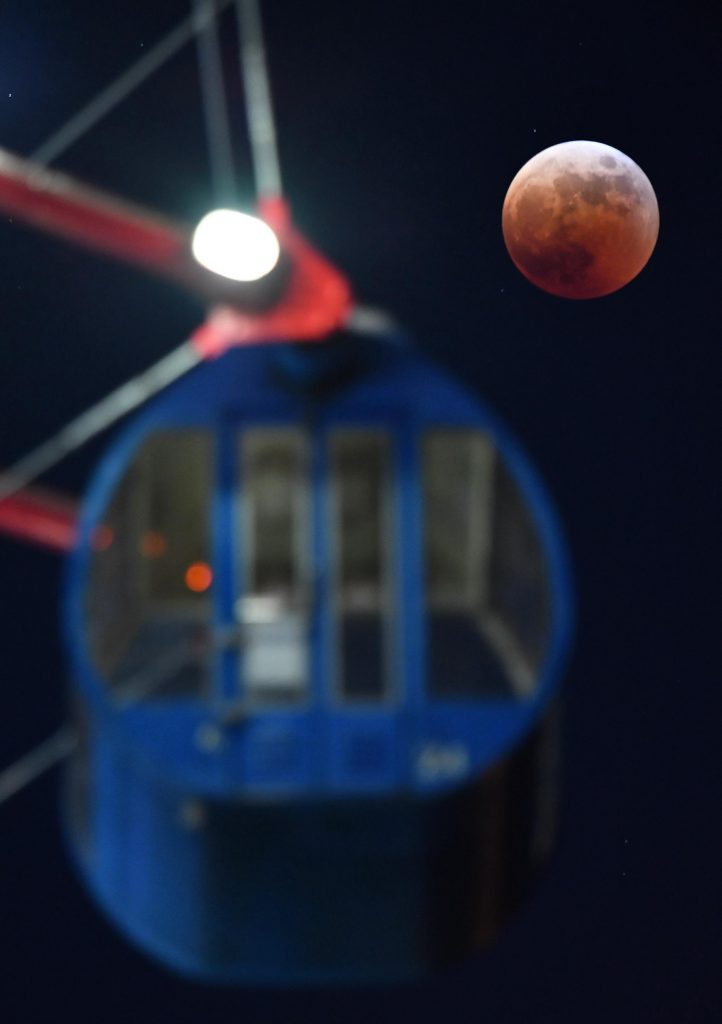 RELATED:
Author: JAPAN Forward