Mama Cocha Triumphs by a Nose in the 57th Sprinters Stakes
Jockey Yuga Kawada won the Sprinters Stakes for the second time. In 2018, Kawada and Fine Needle teamed up for a victory in the 1,200-meter, Grade 1 race.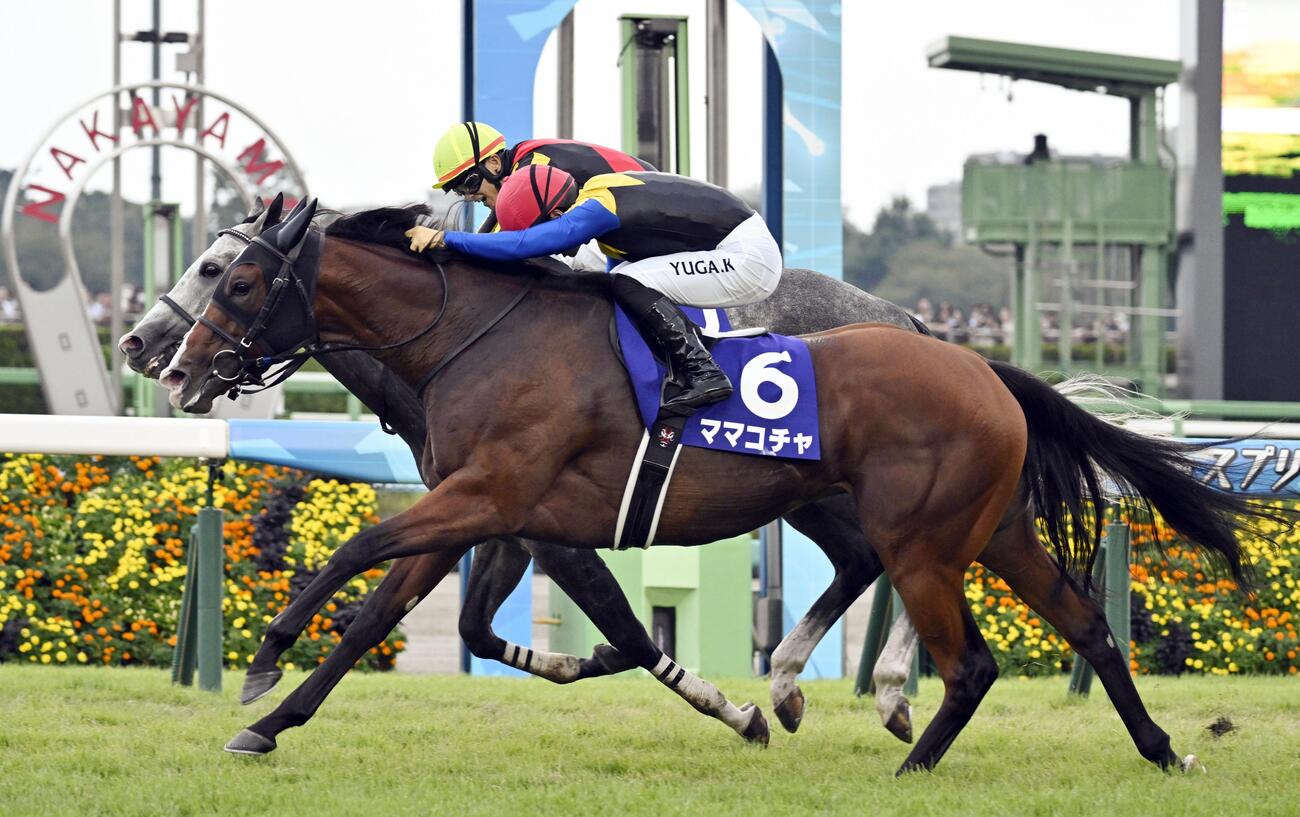 Read the full story on SportsLook - Mama Cocha Triumphs by a Nose in the 57th Sprinters Stakes
With Yuga Kawada handling the reins, Mama Cocha ran exactly as fast as she needed to down the stretch in the 57th Sprinters Stakes.
Mama Cocha was clocked in 34.5 seconds over the final three furlongs (about 600 meters) and held off fast-charging Mad Cool at the wire by a nose on Sunday, October 1 at Nakayama Racecourse.
Mad Cool, piloted by Ryusei Sakai, ran the final three furlongs in 34.4 seconds and ran out of real estate to overtake Mama Cocha. It was an entertaining finish witnessed by 28,271 in Funabashi, Chiba Prefecture.
For Mama Cocha, a younger sister of ultra-popular white filly Sodashi, it was her sixth victory in 13 career races. It was achieved in 1 minute, 8 seconds. (Watch the race on YouTube.)
Earlier in the week, assistant trainer Yuki Iwasaki's assessment of 4-year-old filly Mama Cocha's preparations and the Kurofune progeny's chances in the Japan Racing Association Grade 1 race proved to be spot-on.
"Without pushing her too hard, she's been able to get a good position in her races, and 1,200 meters looks as if it suits her," Iwasaki commented. "She looked a little heavy in her recent work, but it seems that every time she goes to the farm, she fills out a bit more and becomes stronger."
Prepared for the challenge in the 16-horse field, Mama Cocha delivered Kawada's 24th JRA G1 victory, while trainer Yasutoshi Ikee won his 22nd.
In addition, Ikee triumphed in the Sprinters Stakes for the second straight year. Seven-year-old Gendarme (Kiwamu Ogino) was Ikee's winning entry in 2022.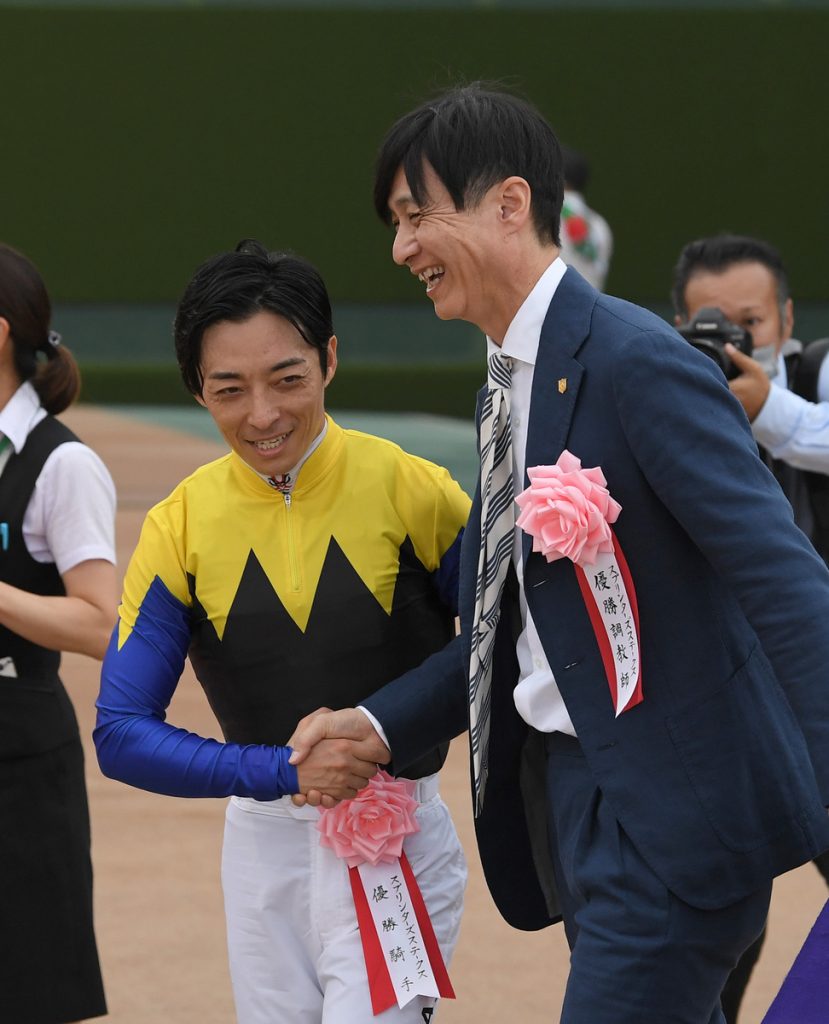 Insights from Kawada After the Sprinters Stakes
"This filly is a completely different type of horse compared to her famous sister," Kawada said in his post-race interview. "But she has a good potential in her own right to become a good sprinter. And while still winless in grade-race level coming into this race, I felt she had a good chance when I first rode her in her speedwork and at the post-race parade."
Continue reading the full story on SportsLook.
RELATED:

Author: Ed Odeven
Find Ed on JAPAN Forward's dedicated website, SportsLook. Follow his [Japan Sports Notebook] on Sundays, [Odds and Evens] during the week, and on X (formerly Twitter) @ed_odeven.