EDITORIAL | Toshiba Management Reforms Should Nurture New Businesses
Toshiba is involved with advanced technologies essential to Japan's security. The takeover must prevent these from flowing abroad while still ensuring growth.
The investment fund Japan Industrial Partners (JIP) and a consortium of domestic companies have succeeded in a takeover bid (TOB) for the giant diversified manufacturer Toshiba Corporation. As a result, the company will go private and be delisted by the end of 2023.
Turmoil at the company continues as differences between "activist shareholders" holding Toshiba stock and company management intensify. Acceptance of the TOB looks to reduce such friction. Hopefully, it will eliminate the standoff with shareholders and pave the way for accelerated structural reform of the company's businesses.
In order to ride out its financial crises, Toshiba has sold off core businesses, such as consumer electronics and semiconductor memory. There is now an urgent need for management restructuring that nurtures new businesses.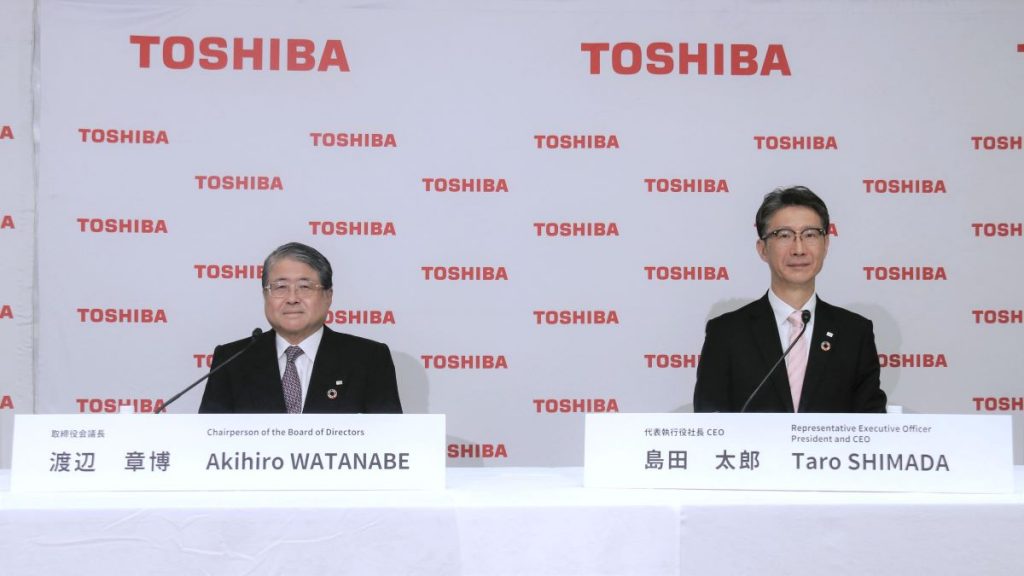 Overwhelming Support for the Takeover
At the same time, we need to view the situation from the perspective of economic security. The company is involved with nuclear power plants, quantum cryptography, and other advanced technologies essential to Japan's security. The issue is how to prevent such sophisticated technologies from flowing overseas while still ensuring steady growth.
The ratio of shares tendered for the TOB was 78.65%, exceeding the 66.7% (two-thirds of all shares) required for its approval. After the TOB succeeded, Toshiba's president Taro Shimada commented, "We will now take a major step towards reform with a new shareholder."
Toshiba plans to start by strengthening existing businesses essential to energy saving. Those include power semiconductors and renewable energy sources, as well as infrastructure-related businesses. Flexible business restructuring should be undertaken, including reintegration of spun-off businesses as required.
The domestic consortium of companies participating in the TOB includes the major electric power firm Chubu Electric Power Co, Ltd. It also includes Rohm Co, Ltd, a semiconductor-related company. Hopefully, Toshiba will aggressively invest in ways that contribute to future growth. Ideally, that would involve putting to work the funds obtained through the TOB and collaboration with these companies.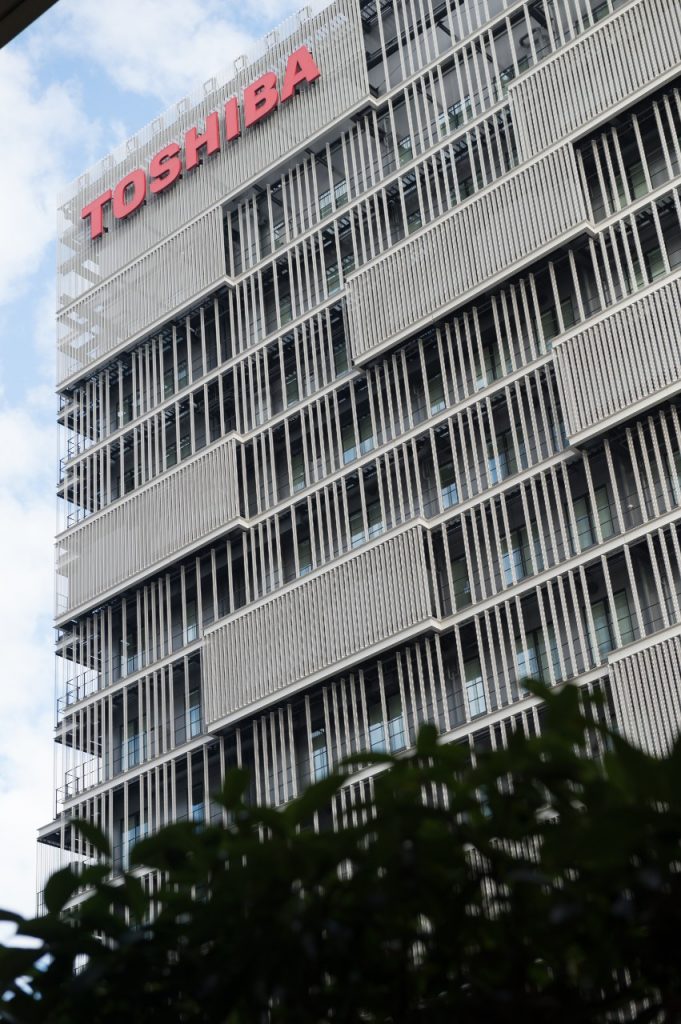 Behind the Toshiba Crisis
Revelations of accounting irregularities and the bankruptcy of its US nuclear power plant subsidiary plunged the company into a financial crisis. That then caused Toshiba to seek capital from investment funds, mainly from overseas. This provided a temporary respite for management. Meanwhile, however, a prolonged conflict between shareholders demanding returns and company managers caused management turmoil.
Thus, the success of the TOB is significant in that it provides an opportunity to break this impasse. However, it stands to reason that for Toshiba to achieve full-fledged management restructuring, corporate governance must be strengthened. From now on, management reforms must also be pursued with transparency.
JIP, which led the TOB, apparently is also eyeing a relisting of Toshiba in a few years. However, as has been pointed out, its intentions differ somewhat from those of the domestic consortium of companies it has partnered with. If true management reform is not achieved, relisting will remain doubtful.
RELATED:
(Read the editorial in Japanese.)
Author: Editorial Board, The Sankei Shimbun