Manga Artist Helps Nab Foreigners Illegally Filming Doctor Strange 2 in Japanese Theater
Watching an artist's work pirated in a movie theater, one manga artist was motivated to pursue the protection of movie culture in his next manga series.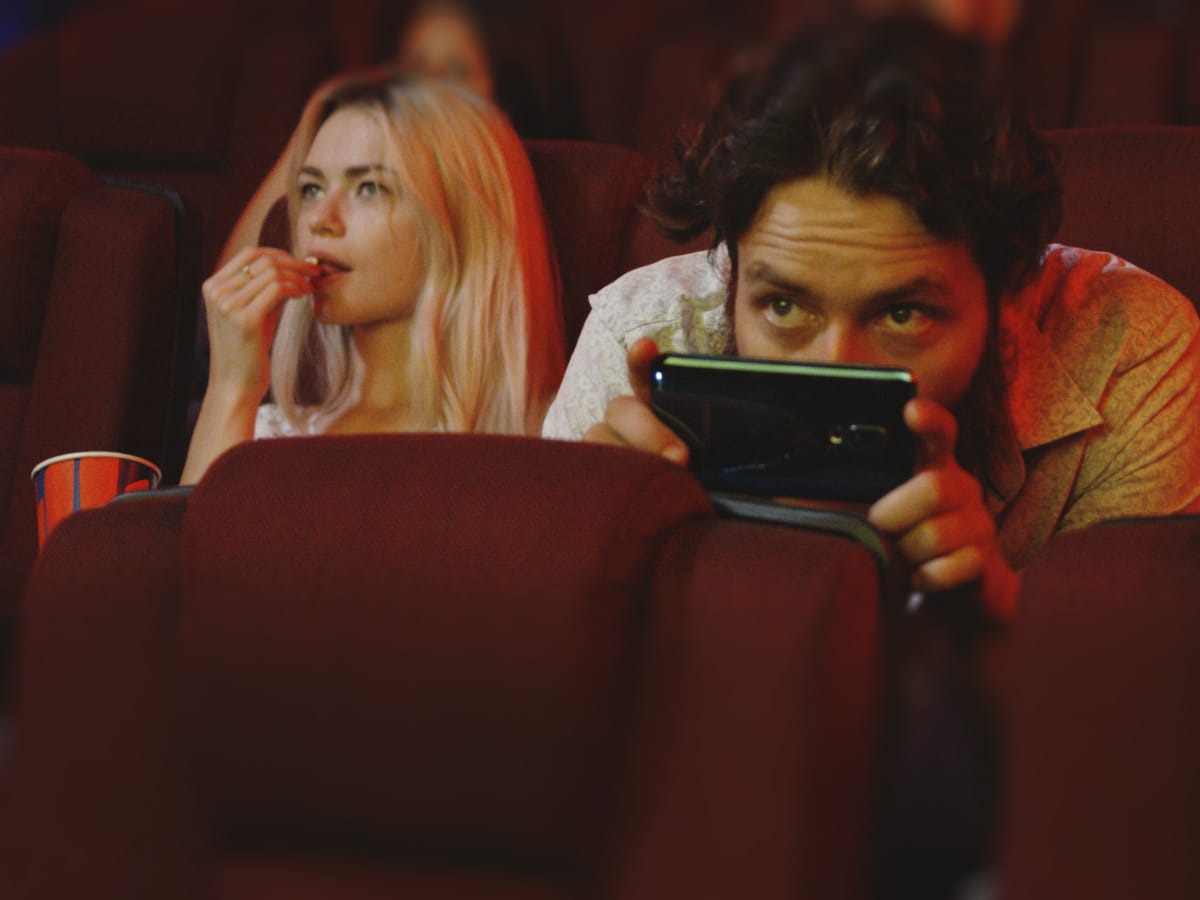 With the development of the Internet, we now live in an age where we can watch all kinds of video content on demand. With a proliferation of distribution sites available, movies can also be enjoyed on a variety of platforms and devices.
And yet, people continue to visit movie theaters. Being able to watch a movie with many people in a theater with a large screen and excellent acoustics... These are some of the advantages that still attract people to the silver screen.


Catching pirates in the act
Manga artist Sei Fukui 福井セイ (@fukuisei), known for works like かけあうつきひ Kakeau Tsukihi currently serialized in Weekly Shonen Sunday magazine, enjoys going to the movies. He was looking forward to watching Doctor Strange in the Multiverse of Madness so he went to see it on the day it opened in Japanese theaters, May 4th, 2022.
However, in addition to entertaining horror thrills planned by Sam Raimi in the film, there was something else that made his heart race in the theater, and not in a good way...
Two foreigners sitting next to him were pirating the film!
As an artist himself and someone who understands and respects the value of entertainment, he was not going to let this go unnoticed.


The rest of this great report ー along with a translation of the manga itself ー can be viewed on our partner's website, grape Japan at "Manga artist helps nab foreigners illegally filming Doctor Strange 2 in Japanese theater".


If you're feeling nostalgic, also try this: Look Back at 2021 in Films Featured on JAPAN Forward


Author: grape Japan