Masaaki Suzuki, Bach Collegium Japan to Perform Bach in Kobe and Tokyo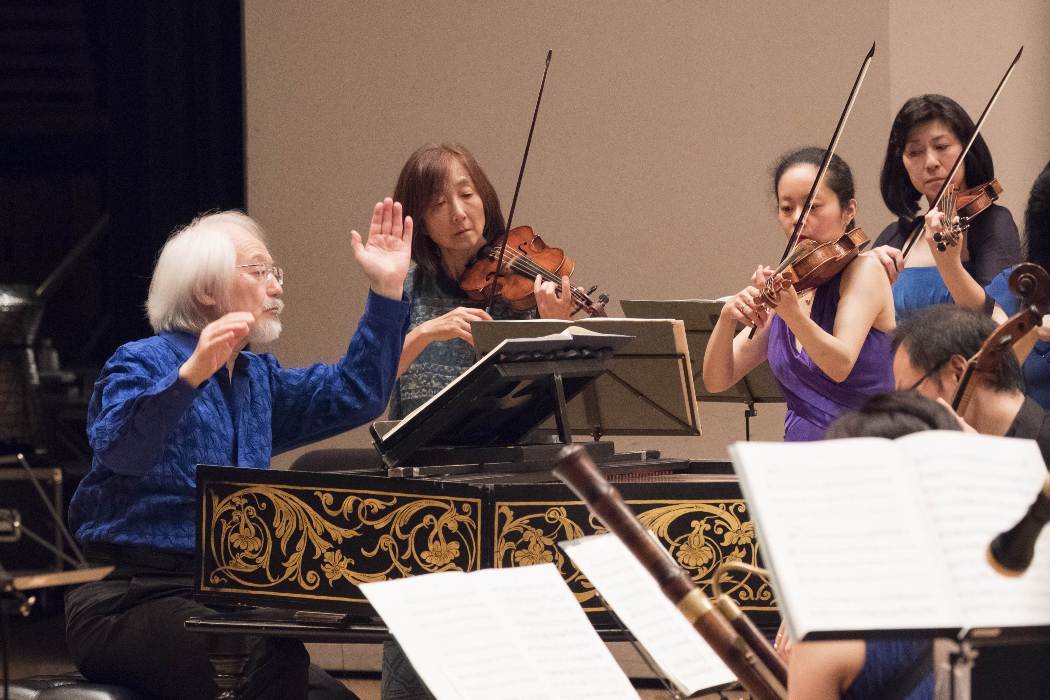 Masaaki Suzuki and Bach Collegium Japan ⓒteamMIURA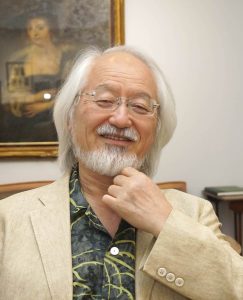 Organist, harpsichordist, and conductor Masaaki Suzuki and his Bach Collegium Japan ensemble are set to finish recording the complete choral works of Johann Sebastian Bach.
It will be the first time for Bach's complete choral works—over 220 works—to be recorded by a single group.
The concert will take place at the Kobe Shoin Women's University Chapel on July 15th (Hankyu Kobe Line, Rokko Station), and at the Tokyo Opera City on July 17th (Keio New Line, Hatsudai Station).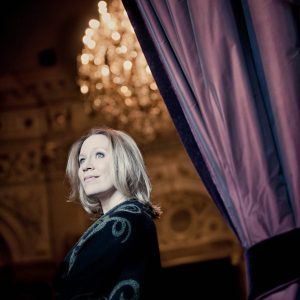 British Soprano Carolyn Sampson performs on July 15th and 17th ⓒMarco Borggreve
A performance of two secular cantatas colored with a beautiful melody, "Air on a G String" from Orchestral Suite No. 3 in D major (BWV 1068), will celebrate and complete the 22-year journey.
Suzuki is a graduate of the Tokyo National University of Fine Arts and Music, and the Sweelinck Conservatory in Amsterdam, where he researched the composer's performance methods and the use of instruments in the early music era. In 1990, he founded Bach Collegium Japan (BCJ), a baroque orchestra and chorus.
From 1995 to 2013, Suzuki performed and recorded all of Bach's cantatas for church music worship. In addition to recording 195 works on 55 CDs, he has put on energetic performances, received numerous awards, and high praise worldwide.
"Bach's music is intellectual. It goes beyond what notes are written in the score, and has hidden symbolism within. You can learn from various perspectives. Although it is necessary to carefully examine the meaning of lyrics one by one, and how to respond to live music speaking to you, however I think it's most vital to express naturally what's coming from inside yourself," Suzuki said.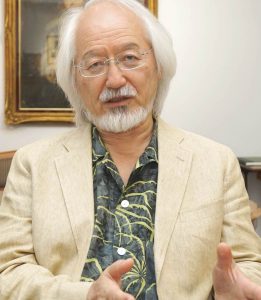 He added: "Bach composed church worship music for the feudal lord's birthdays and other celebratory occasions, as a professional musician he emphasized the functionality of music in his actual life. Taking full advantage of his broad expressiveness, he created a rich sound while inventing highly artistic works that resonated beyond the times."
Recently, Suzuki and BCJ held excellent performances of Bach's grand masterpieces—such as "St. Matthew Passion" (BWV 244) and "Mass in B Minor Kyrie–Gloria Masses" (BWV 232–242)—internationally and domestically. Furthermore, performance and recording of all the secular cantata works intended for church music worship that were not composed will be developed.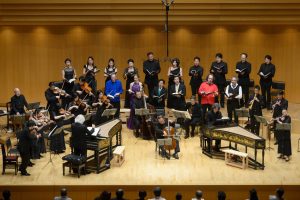 The July 15th and 17th concerts will close the epic feat of performing and recording the complete Bach choral works, something that has never been accomplished by a single ensemble before. To be performed for the special occasion are the melodious "Ich bin in mir Vergnuegt" (I am content in myself) from BWV 204 sung by a soprano, and "Angenehmes Wiederau, freue dich in deinen Auen!" (Pleasant Wiederau, rejoice in your meadows!) by 4 soloists, a cantata with four characters: Time, Good Fortune, Elster River, and Fate.
"The intent for the mysterious cantata BWV 204 is unknown—an extremely exceptional work. The scriptures and Christian values were not exclusively incorporated in the lyrics; however, universal human morals and ethics were written within the music," Suzuki said. "BWV30a showcases a dramatic contrasting world. Not only inside the church, but it is impressive to show every scene of human life is equally important."
(Click here to read the original article in Japanese)