Mt. Fuji Photos by JAPAN Forward Readers 2018 Season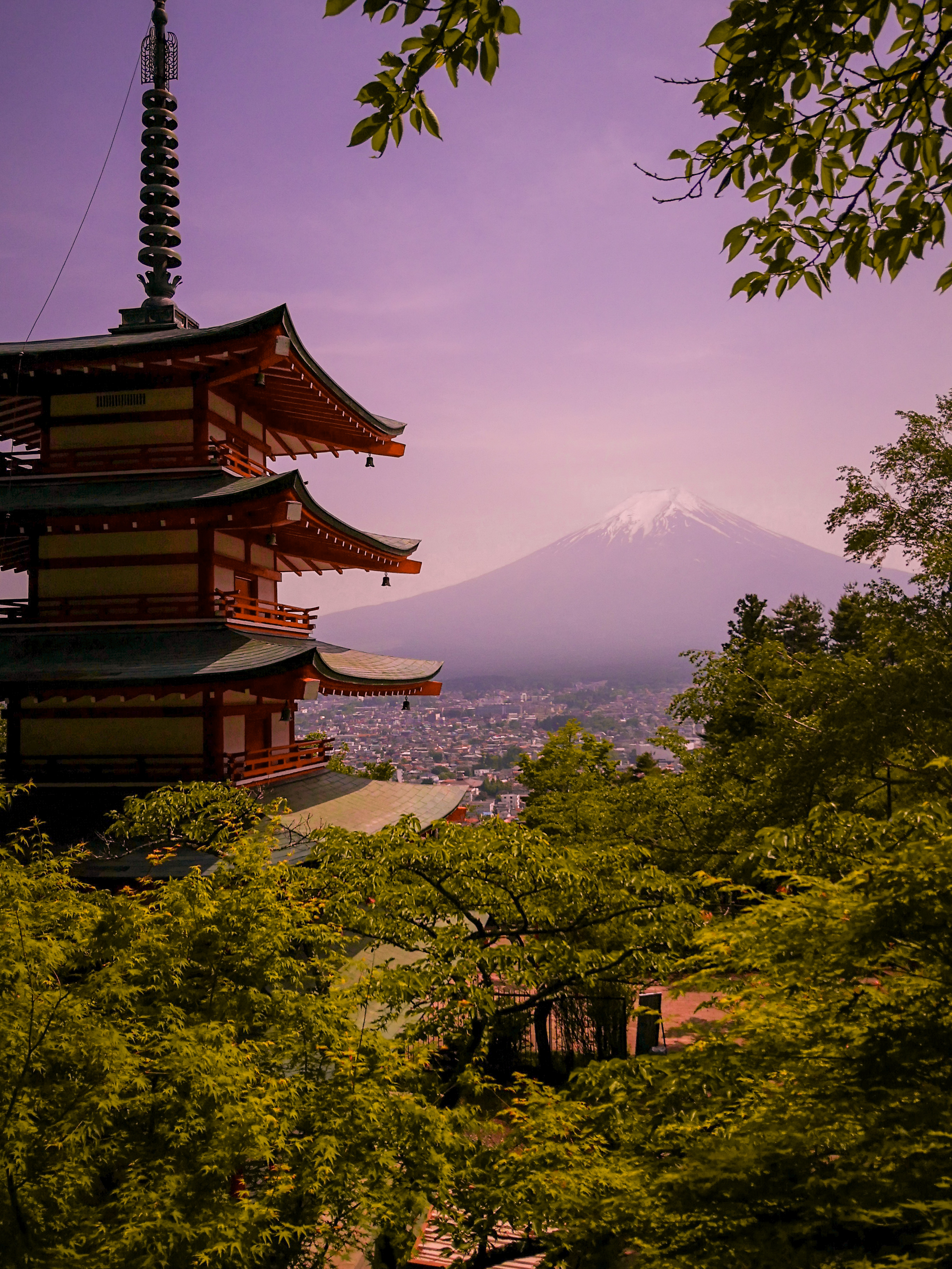 Thank you to everyone who submitted photos and contributed to our photo gallery. Please check out the Mt. Fuji photo gallery below, and remember to share with your friends!
Looking forward again to running this again next year, and seeing all your beautiful photos. Remember to subscribe to our mail service so you can know when the next photo contest will happen.