My Neighbor Totoro's famous Cat Bus features in awesome embroidered Japanese vintage jackets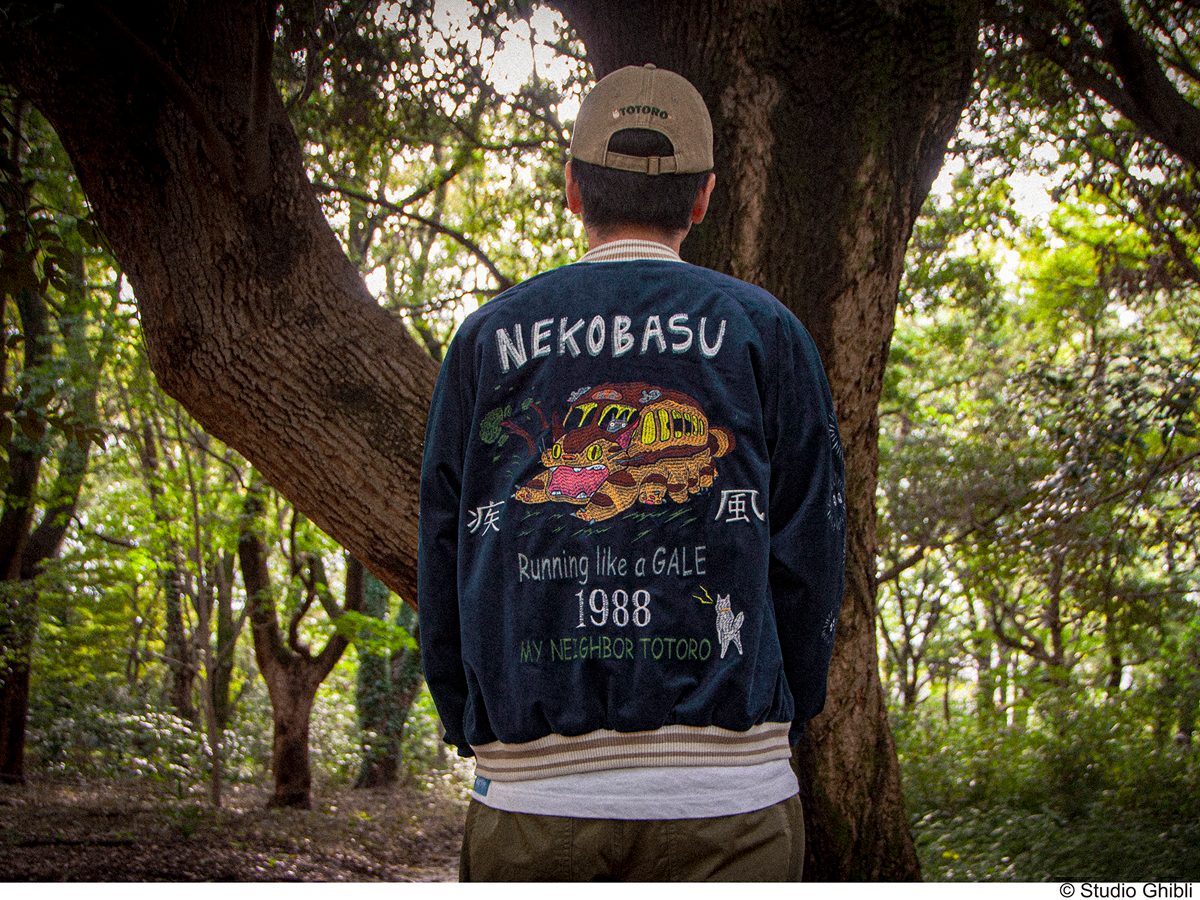 Source: PR Times

Donguri Kyowakoku is the source of all the coolest Studio Ghibli merchandise in Japan. They deal in anything from paperclip holders, to tea leaves to rain coats. This Ghibli wonderland has goods to suit any fan of the legendary animation studio.
In 2018, one of Ghibli's most popular films, My Neighbour Totoro, celebrated its 30 year anniversary, and to mark that milestone, Donguri teamed up with apparel brand GBL, who specialise in 'American casual' style clothes.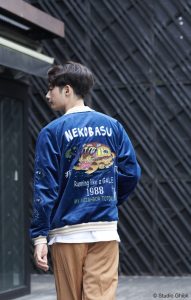 They released an embroidered Japanese-style jacket called a 'sukajan' featuring the movie's memorable 'Cat Bus'.
Sukajan jackets have an image of being worn by rebellious members of society, and the style is currently going through a vintage revival as a trendy piece to add some edge to an outfit.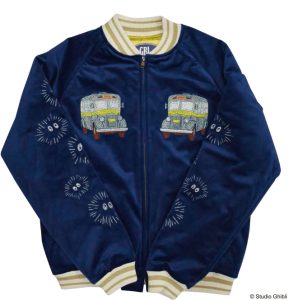 Now to celebrate the opening of GBL's new premises in Miyashita Park, a special edition of this popular item is being released, the 'Shibuya version', in reference to the location of the new shop.
The rest of the article can be viewed on our partner's website, grape Japan at "My Neighbor Totoro's famous Cat Bus features in awesome embroidered Japanese vintage jackets."