Naomi Osaka Splits From Coach Months Before French Open, Wimbledon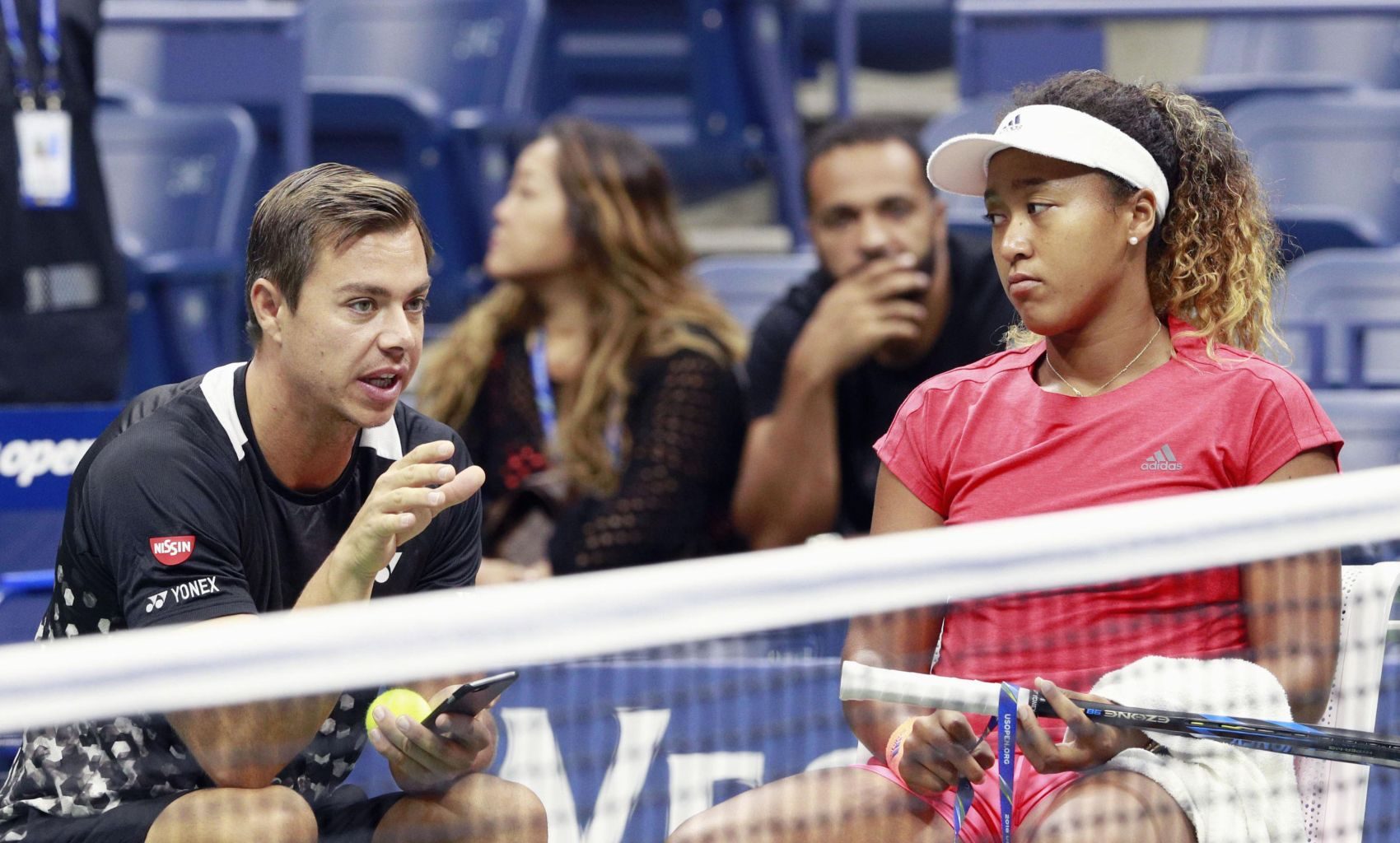 Tennis superstar Naomi Osaka announced on Twitter on Monday, February, 11 she was breaking off collaboration with her coach, Sascha Bajin.
"I will no longer be working together with Sascha. I thank him for his work and wish him all the best in the future," tweeted the Australian Tennis Open champ.
About 30 minutes later, the coach replied to the tweet "Thank you Naomi. I wish you nothing but the best as well. What a ride it's been. Thank you for letting me be part of this."
The German coach had collaborated with Osaka since the 2018 season. Before that, he trained top athletes, such as American Serena Williams, Victoria Azarenka from Belarus, and Caroline Wozniacki from Denmark. He received the WTA Award of Coach of the Year for the 2018 season.
Until 2017, Naomi Osaka's career lacked stability and she couldn't manage to enter the World's top 60. With Bajin's strong leadership, Osaka sealed her road to success by winning two major tournaments, starting with Indian Wells in March 2018.
In September 2018, the wonder kid won fair and square against Serena Williams, becoming the first Japanese to win a Grand Slam. After taking home the title at the Australian Open, she became the first Japanese to rise to number 1 in the world rankings. Osaka's progress would not have been possible without coach Bajin.
With the French Open in April, Wimbledon in July — the other two Grand Slams — Osaka has entered an important moment in her career.
The shock of Osaka's split with the coach was extensively reported in the media. AP reported:
Naomi Osaka surprisingly split from coach Sascha Bajin, a little more than two weeks after she won the Australian Open for a second consecutive Grand Slam title and moved to No. 1 in the WTA rankings.
Osaka's agent confirmed to The Associated Press that Osaka would no longer be working with Bajin, the 2018 WTA Coach of the Year, but said there would be no further comment.
(Click here to read the article in its original Japanese.)
Author: The Sankei Shimbun