[NEIGHBORS] Ambassador Arifin Tasrif on Why Indonesians Are Flocking to Japan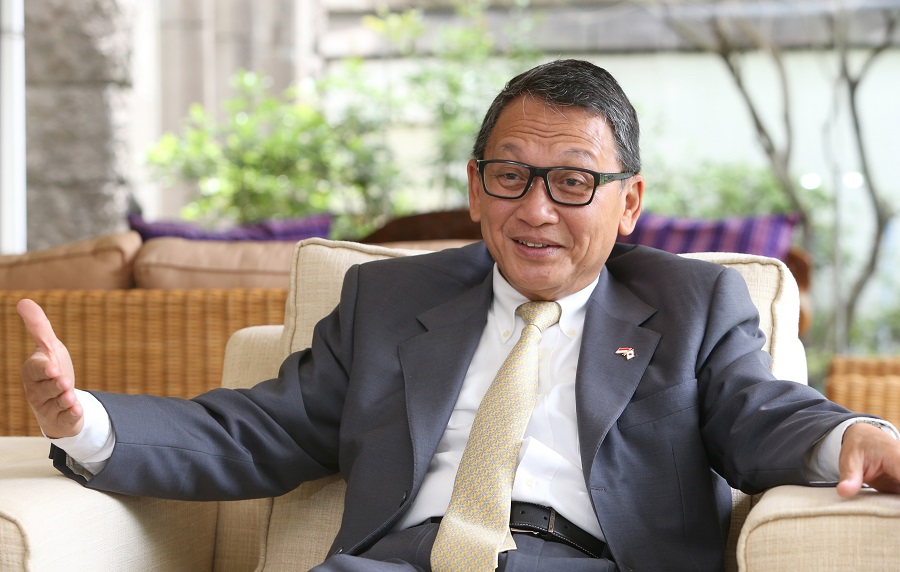 How much do we know about our neighbors? A new series on JAPAN Forward—Neighbors—introduces leaders from the region and how their work, policies, and interests intersect with Japan's.
Indonesia's ambassador to Japan, Arifin Tasrif, speaks to us for our initial feature.
By Mizuki Okada
"In Indonesia, we have no snow in the country. So our people are very interested in the location where they can enjoy snow." Ambassador Arifin Tasrif shared this observation as he emphasized Indonesia's demand for tourism to Japan.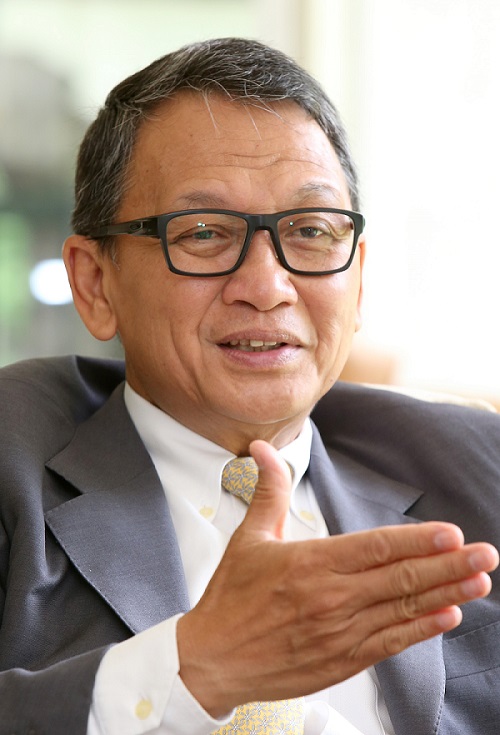 According to statistics from the Japan National Tourism Organization (JNTO), the number of recorded Indonesian visitors to Japan was about 352,000 in 2017, representing a 30% increase over the previous year.
Indonesia is the only country in the world where the growth rate since 2016 has reached 30% for the second consecutive year. The easing of visa requirements in 2014 by the government of Japan for three Southeast Asian countries, including Indonesia, has helped this upward trend of Indonesian visitors.
Indonesia is over 80% Muslim, and the situation in Japan in which "halal food has also already become popular" is one of the contributing factors for Japan's increasing popularity as a tourist destination, according to Ambassador Tasrif.
He points out human resource development as one of the fields being strengthened between both nations in recent years. The number of Indonesian students studying in Japan has reached about 5,000, and Indonesian interns visit Japan to work for Japanese companies.
He expects, "in the future, [whenever] a Japanese company invests in Indonesia, they [will] have no problem to find people who can work in Japanese work style."
His first contact with things Japanese was in 1962, when he was nine years old. He was taken by his father to visit a judo dojo—a training hall for the Japanese sport of judo—and began to practice it. He recalls, "I was impressed with the Japanese sensei's (teacher's) techniques in judo. He threw all the judo-ka (students) in the dojo very easy."
He added: "When we enter the gate before you step onto the tatami, you have to bow. The meaning is that we have to [show] respect" to the other people and traditions related to judo before each practice.
The ambassador has felt an affinity for Japan ever since.
He visited Japan in 1985 and stayed for 20 months for his work. Now, he feels "Japanese people and culture are similar to ours: respectful people, very warm, and communicative."
Ambassador Tasrif graduated from Indonesia's prestigious national university, the Institut Teknologi Bandung, in 1977. His government thought highly of his experience, including as chief executive officer of Indonesia's major chemical company and the experience of serving in Japan. He was eventually tapped for the office of ambassador to Japan in 2017.
Both countries have been tightening their relationship through Official Development Assistance and Economic Partnership Agreements. Ambassador Tasrif believes that it is possible for Indonesia to further strengthen its relationship with Japan through economic partnership and maritime security defense cooperation—something which is proposed as part of the Free and Open Indo-Pacific strategy.