New Entry Measures Coming to Japan From June, Kishida Tells The City of London
This is the first time the government has issued a June timeline for further opening of Japan's borders, with an entry process similar to other G7 countries.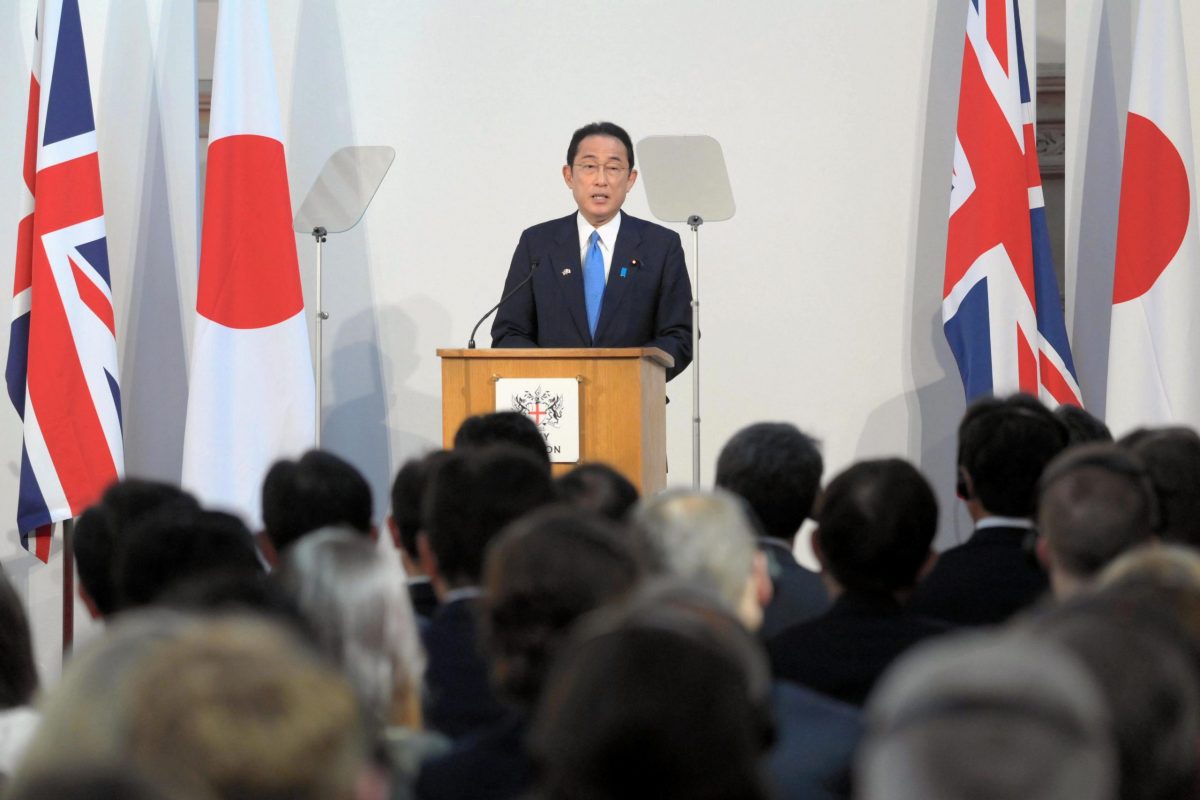 "Japan is and will continue to be a trading and investment powerhouse open to the world."
These were the words that were used by Prime Minister Fumio Kishida when addressing a crowd at the City of London on May 5.
He was speaking to international investors, sharing the merits of investing in Japan as a financial hub . "Japan will grow by being connected to the rest of the world through the free movement of people, goods, money and digital technologies across borders," he appealed.
To do that, Kishida also revealed that Japan going forward is expected to further relax border measures starting from June, allowing the smooth travel of people into and out of the country.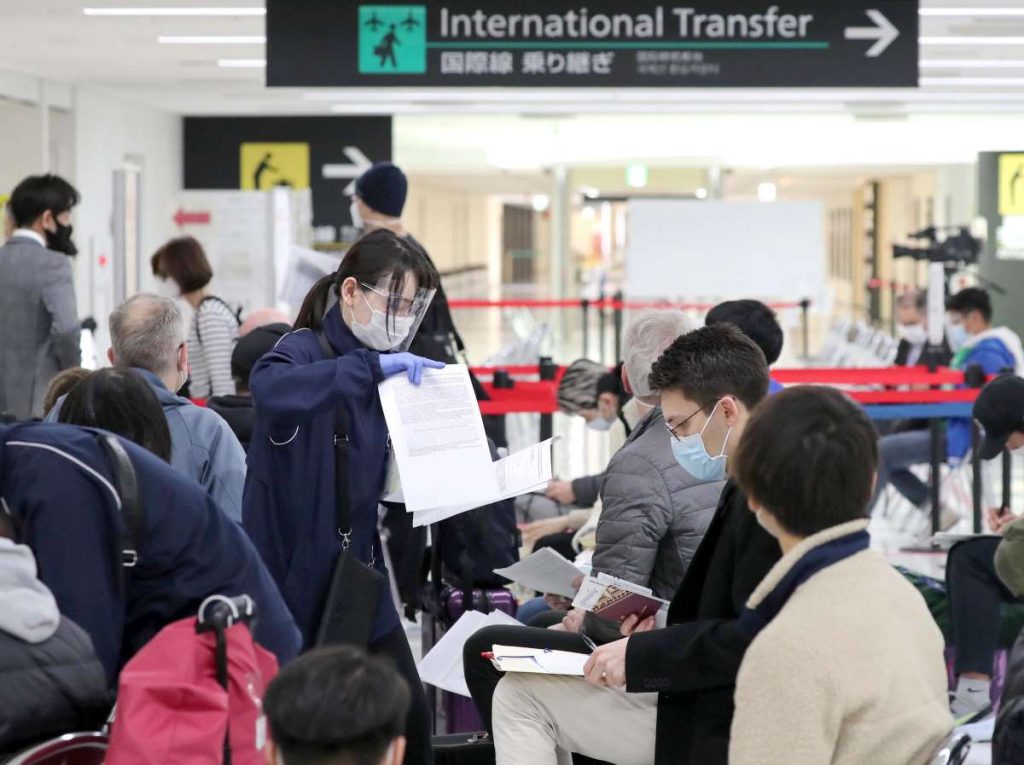 Relaxing Border Restrictions
Starting from March 2022, Japan has begun relaxing the border restrictions first enacted in 2020 in response to COVID-19. Except for a couple of weeks in autumn 2021, the measures had never been relaxed.
At the same time, Japanese authorities gradually began issuing student and work visas. The daily cap of entries in Japan was raised from 5,000 to 10,000 people a day for all travelers, bringing hope of entry to Japan for many, but not for those traveling on a tourist visa.
Led by Kishida, the government has justified this policy saying that the measures were necessary to deal with the omicron variant of COVID-19. "It was an essential public-health step to delay the variant's entry into the country. This allowed us to fortify our healthcare system and promote vaccinations," said Kishida in London on May 5.
He mapped out the perspective that Japan's was "one of the best COVID-19 responses in the world." Its success, he argued, allowed the country to open up to travelers once more.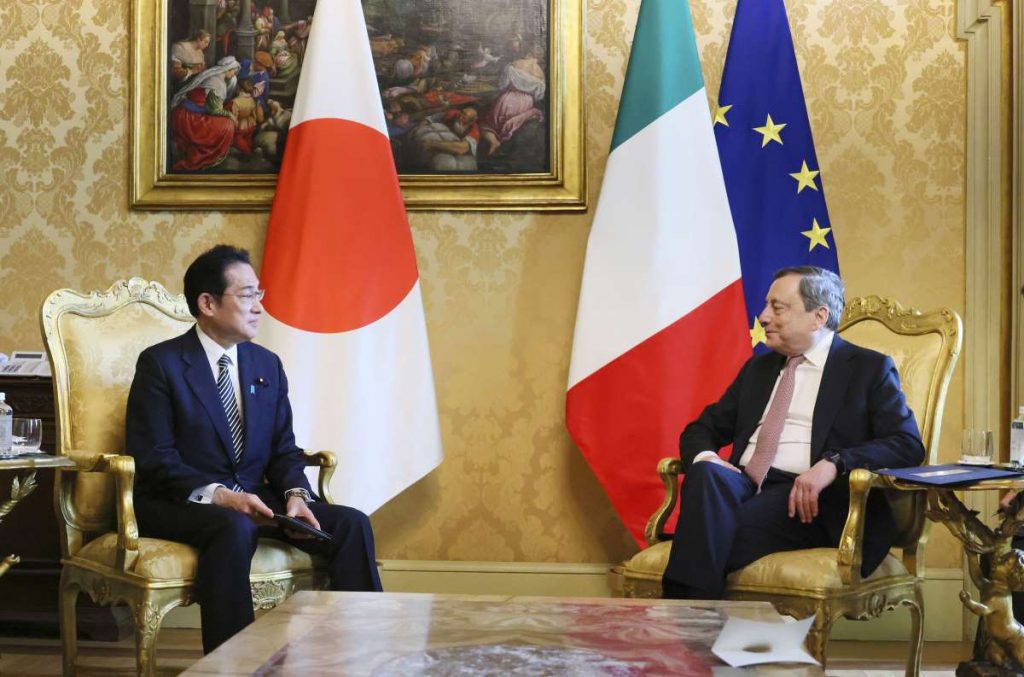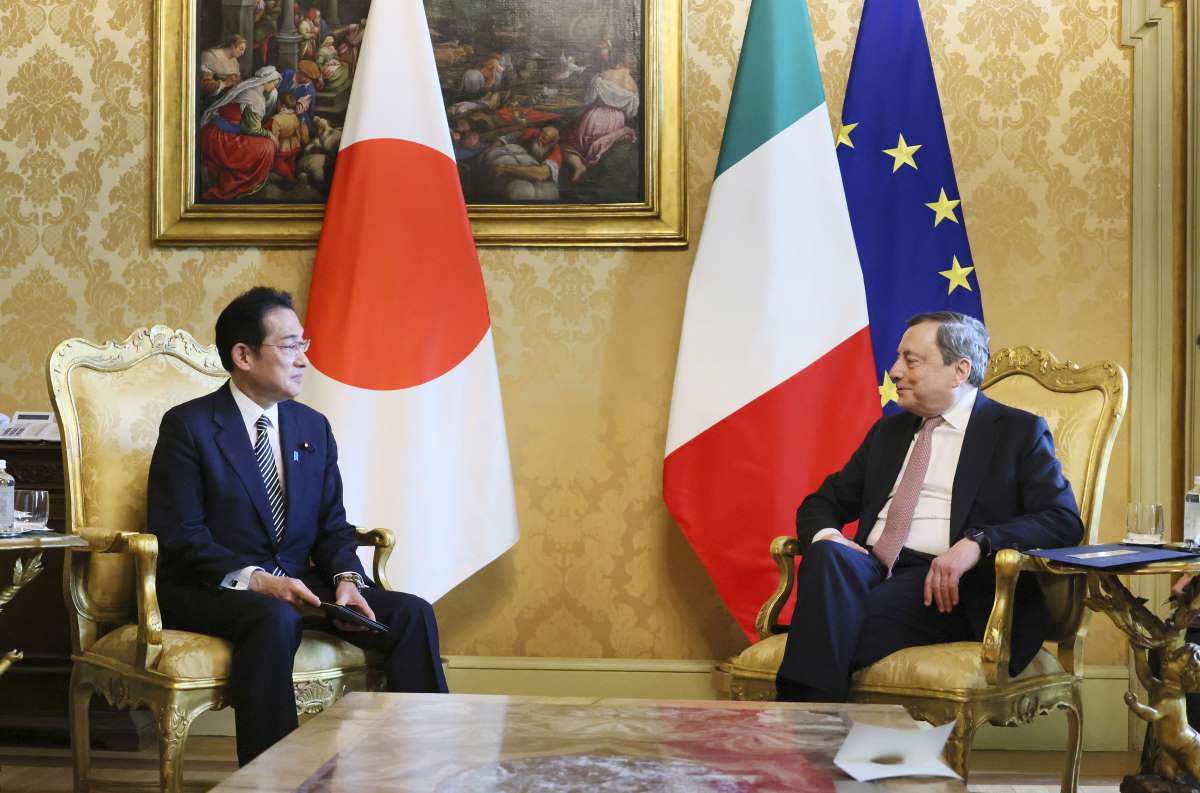 'We Would Like to Come Visit You Once More'
"We have now eased border control measures significantly, with the next easing taking place in June. [That is] when Japan will introduce a smoother entry process similar to that of other G7 members."
The announcement came at the end of an eight day trip by Fumio Kishida, who had traveled to meet the leaders of Indonesia, Vietnam, Thailand, Italy, the Vatican and the United Kingdom.
On May 4, at the front end of his travels, Kishida had announced that Italy and Japan would be signing a bilateral agreement for reciprocal working holiday visas in the two countries. Japan already has similar agreements with countries such as France and Australia.
Italian Prime Minister Mario Draghi had also expressed the wish that there be a "quick resumption of visa processing for students and workers, as well as visa exemptions for tourists coming from Europe" in a joint press conference with Kishida also on May 4.
"In short," Draghi had concluded warmly, "we would like to come visit you once more."
In recent months policy advisers and top representatives of the influential Keidanren, the Japan Business Federation, have been calling for Japan to open up its borders to tourists as well. Most recently in late April, members of the government panel Council on Economic and Fiscal Policy had issued such a recommendation.


RELATED: COVID-19: New Immigration Rules Crack Open Japan's Closed Door


Author: Arielle Busetto