New on COVID-19: Australia's 'Hermit Kingdom' Rejoins the World
With Western Australia´s hard border barriers coming down could Japan follow? Pressure is growing to relax entry rules.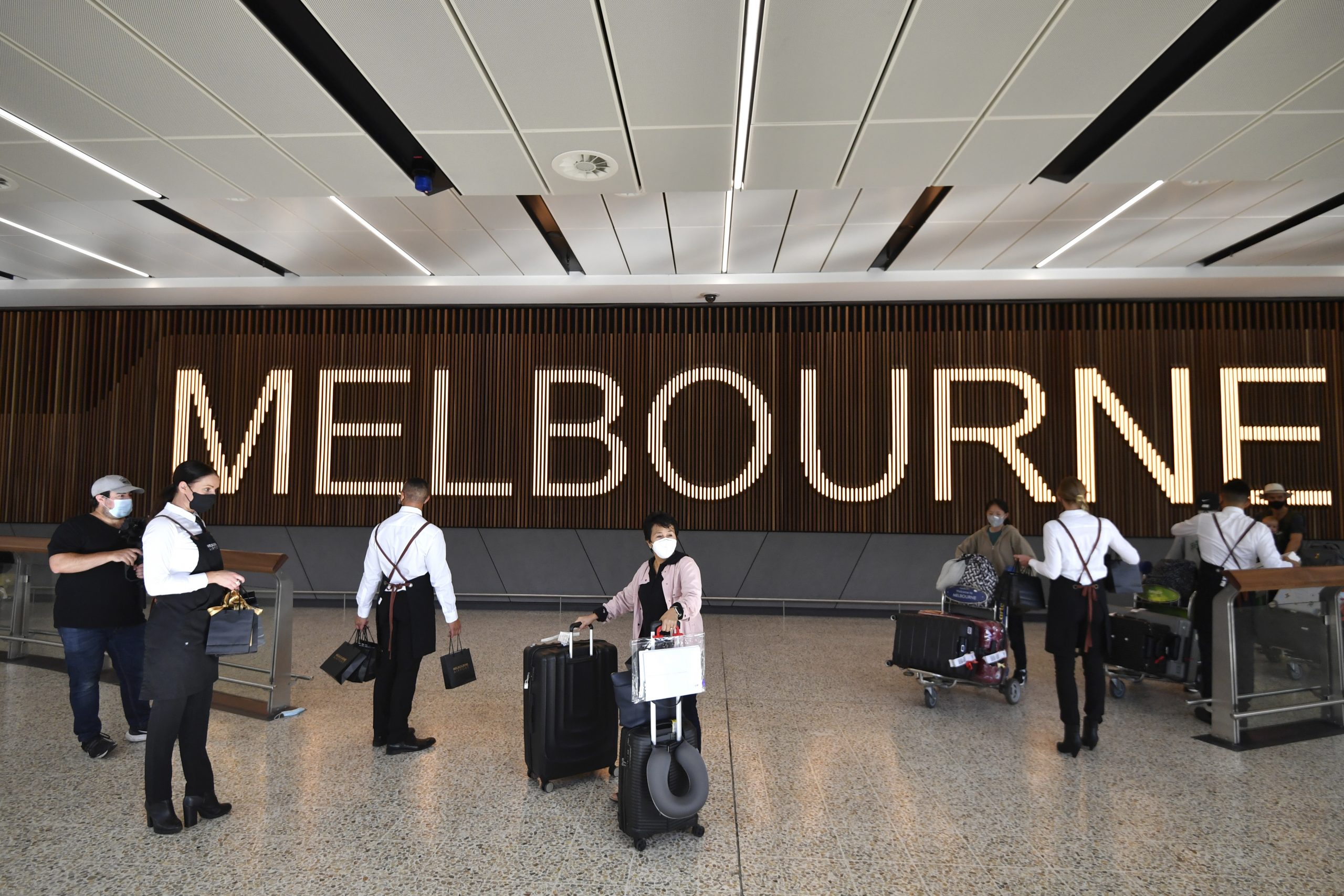 For almost two years Beth has been living in Sapporo without ever having planned to do so. The 26- year-old Australian got stuck in Japan in March 2020 when she was unable to return to Perth in West Australia.
Beth lived through cycles of hope and disappointment, canceled and rebooked flights and visa extensions, with her family back in Perth eagerly awaiting her return.
While Australia kept its border tight during the pandemic, the state of Western Australia imposed even stricter measures. People were not coming in regardless of their citizenship ーand people were not allowed to leave either.
Nicknamed the "hermit kingdom" ーa dig at North Koreaー West Australia stood out during the entire pandemic. But no more: on March 3, the state will finally reunite with the rest of the world.
"This time, I might actually be able to get home", says Beth.
One of the reasons that Western Australia kept its borders so tightly sealed has been the lack of COVID-19 cases. The state only experienced a small number of minor outbreaks with a handful of cases at a time, all of which were quickly eliminated.
Border restrictions were key to their strategy. With international travel pretty much off-limits and intra-Australian travel severely restricted, West Australia controlled incoming infections while imposing restrictions such as partial lockdowns and mask mandates to end any outbreaks.
Overall, life was normal for most of the two years that the state passed in seclusion. Moreover, West Australia's zero Covid strategy proved popular with voters.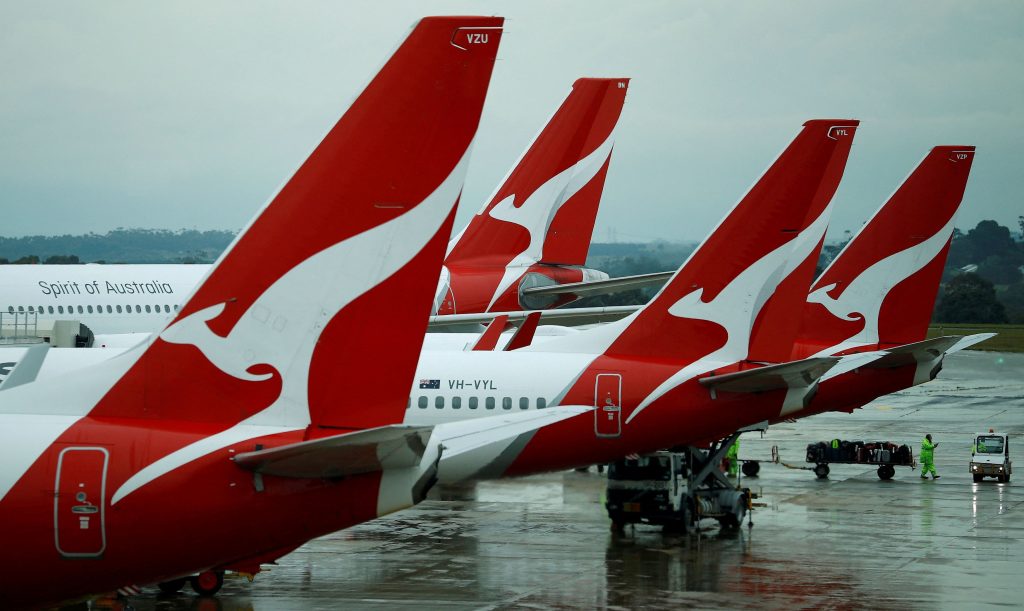 Omicron Wave
Then, in December 2021, Omicron arrived and changed the picture. Due to the highly contagious nature of this virus variant, West Australia now reports around 200 COVID cases per day ーa number it has never seen before. It has only recorded around 3,600 infections in total during the whole pandemic, and only ten deaths from the virus. The picture could well be different soon.
The state's ongoing outbreak is expected to peak at about 10,000 cases per day in late March. According to mathematical modeling conducted by West Australia's health department, the state expects to record 463,932 people newly infected with the virus in the space of 180 days. Over those six months, 5,685 people would likely need hospital treatment and 129 West Australians would ultimately die from COVID-19, according to the prediction.
The numbers, if they are reached, will still be a lot lower than other Australian states. As a whole, Australia has seen over 3 million cases and 5,000 deaths.
"The virus is already here and we cannot stop its spread," conceded West Australia's Premier Mark McGowan recently.
The ongoing outbreak would continue regardless of any relaxation of travel restrictions. "There comes a point where the border is redundant, because we'll already have the growth of cases here. Having the border [closed] is no longer effective."
International travel and interstate travel has already resumed for people who are fully vaccinated in the rest of Australia as of early February. Meanwhile, West Australia is waiting until early March to open its borders to the outside world.
Before swinging the door open, it has introduced a number of COVID-19 protection measures that range from indoor mask mandates and proof of vaccination requirements in certain areas, to capacity restrictions at hospitality venues, cinemas, gyms and other places. Additionally, there are caps in place for indoor and outdoor gatherings.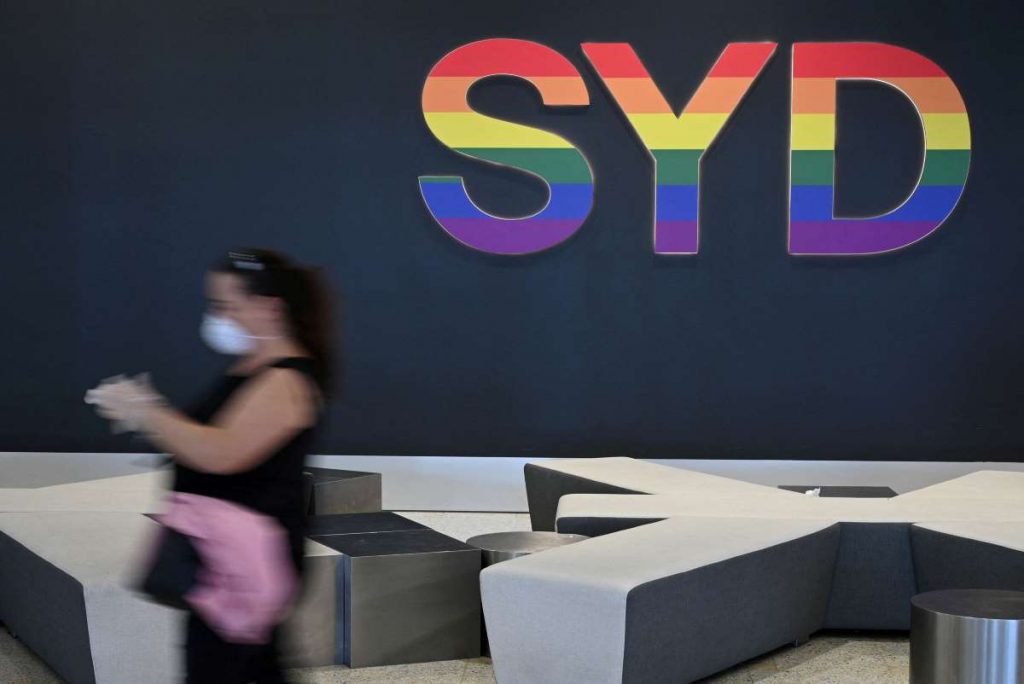 Freedom to Travel Returns
When borders open, international arrivals will need to show they are double-vaccinated and take a rapid antigen test within 12 hours after entry. Arrivals from other Australian states will need to be triple-dose vaccinated and take a rapid antigen test within 12 hours after getting into West Australian territory.
Unvaccinated Australians will still be able to return to West Australia, but will have to undergo a seven day hotel quarantine (at their own expense) with only a very small number ー70 unvaccinated personsー accepted as international arrivals each week.
Keep tabs on the West Australia border rules at this link.


Getting Back to Business
Lifting the border restrictions comes after a growing number of politicians, unions and business groups had expressed concern about the economic impact of isolating Western Australia without a clear end in sight.
Given the testing and vaccination requirements put in place, the state health authorities predict that travel into West Australia will result in 13 new cases daily leaking into the community despite the arrival requirements, almost half of them asymptomatic. Interstate travel is forecast to only contribute two new cases to the community per day.
The government expected that the infections seeded into the community from arriving travelers will be "very low in comparison to the local outbreak".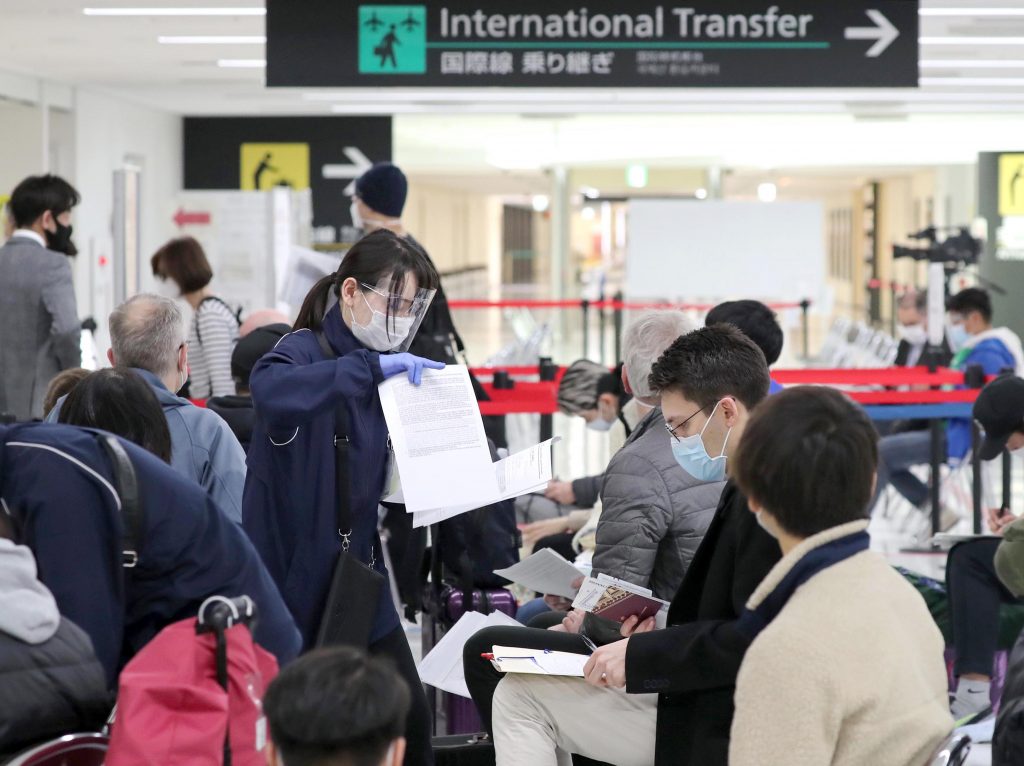 Pressure Mounts in Japan
Similar pressure from industry groups and business leaders is mounting in Japan, which has also kept its borders shut since the pandemic began two years ago in early 2020. Until now, only citizens and residents were allowed to enter the country.
Masakazu Tokura, head of the Japan Business Federation, has asked the government to ease border controls by simplifying immigration procedures.
Presently, Japan tests all arrivals at the border. During the month of January a total of 4,188 passengers were found positive for COVID-19 on entry into Japan, which is around six percent of all arrivals, according to NHK. While travel measures have played an important role in shaping the early transmission dynamics of the COVID-19 pandemic, according to one study in the British Medical Journal, it is unclear whether strict border controls can have any positive effect at this stage of the pandemic in Japan, where daily infection numbers are around 80,000 cases.


RELATED: What You Need to Know as Japan Gradually Relaxes Border Restrictions
Author: Agnes Tandler (Sapporo)
Since the start of the pandemic in 2020, Agnes Tandler has been based in Japan, where her reporting covers COVID-19 for a daily healthcare newsletter in Germany. Find other essays and reports for JAPAN Forward here.