PM Kishida Seeks to Strengthen Quad Resolve on China at March Summit with Modi
Now a major power in Asia, India has the potential to join with Japan in defense of basic shared values, including democracy and freedom.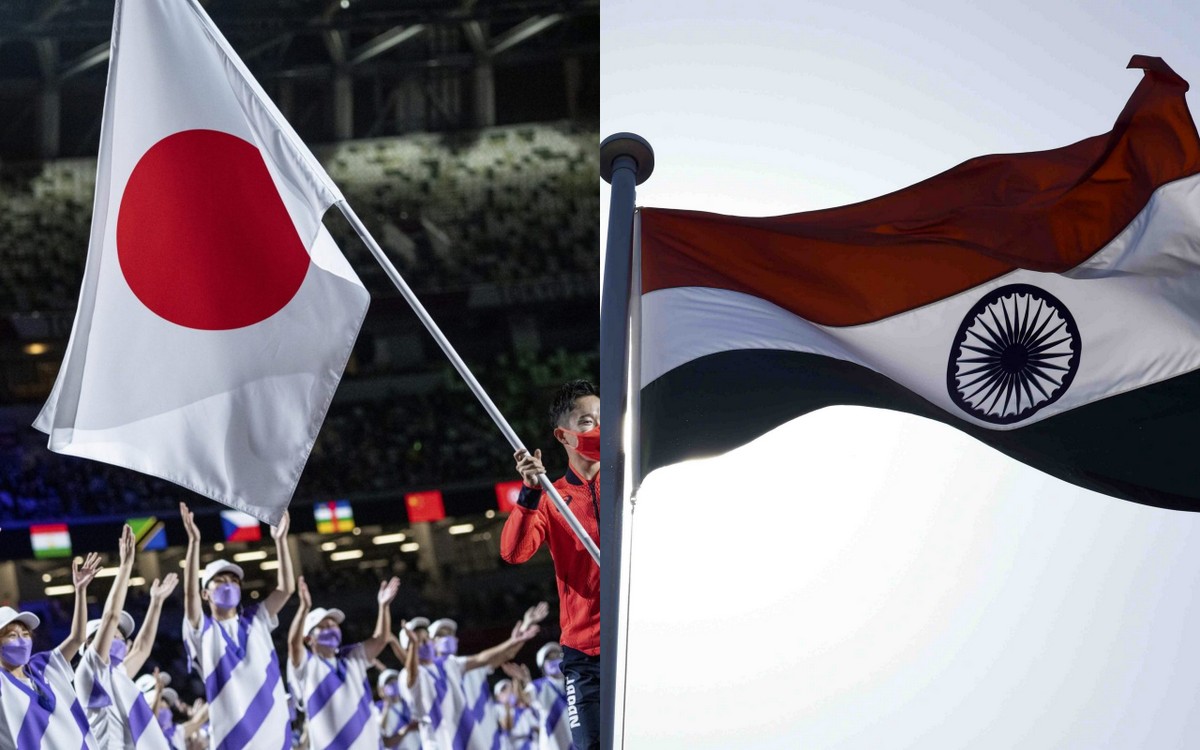 Japan's Prime Minister Fumio Kishida plans to visit India in March for a bilateral summit with his Indian counterpart Narendra Modi, according to Japanese government sources on February 19th.
Japan will also host a summit this spring with top leaders from the Indo-Pacific security framework known as the "Quad," including the United States, Australia, and India, as well as Japan. Before then, Prime Ministers Modi and Kishida will confirm bilateral cooperation based on a common vision of a "free and open Indo-Pacific" with a focus on meeting increasing threats from China, according to the sources.
A final decision on the Prime Minister's schedule for visiting India, expected soon, will take into account COVID-19 infections in Japan and abroad.
The anticipated March trip to India will be the first face to face prime minister level meeting since Shinzo Abe's 2017 visit with Modi in New Delhi.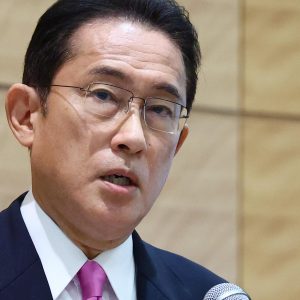 Given China's continuing attempts to unilaterally reshape the status quo in Asia, Japan has placed a higher significance on its relations with India. Now a major power in Asia, India has the potential to join with Japan in defense of basic shared values, including democracy and freedom. Japan considers India to be a "strategic global partner," as indicated by continuing, reciprocal visits with India.
The year 2022 marks the milestone 70th anniversary of diplomatic relations between India and Japan. Tokyo and New Delhi have earnestly sought to realize a summit between their top political leaders, both of whom are seeking stronger bilateral ties.
RELATED: Japan-India Relations at 70: From the Peripheries to Center Stage
On the sidelines of a meeting of Quad foreign ministers held in Melbourne, Australia, on February 11, Japan's Foreign Minister Yoshimasa Hayashi and Indian External Affairs Minister Subrahmanyam Jaishankar held a private meeting in which they agreed a visit to India by Prime Minister Kishida at an "appropriate time."
RELATED: The Quad Foreign Ministers' Meeting: What Lies Ahead?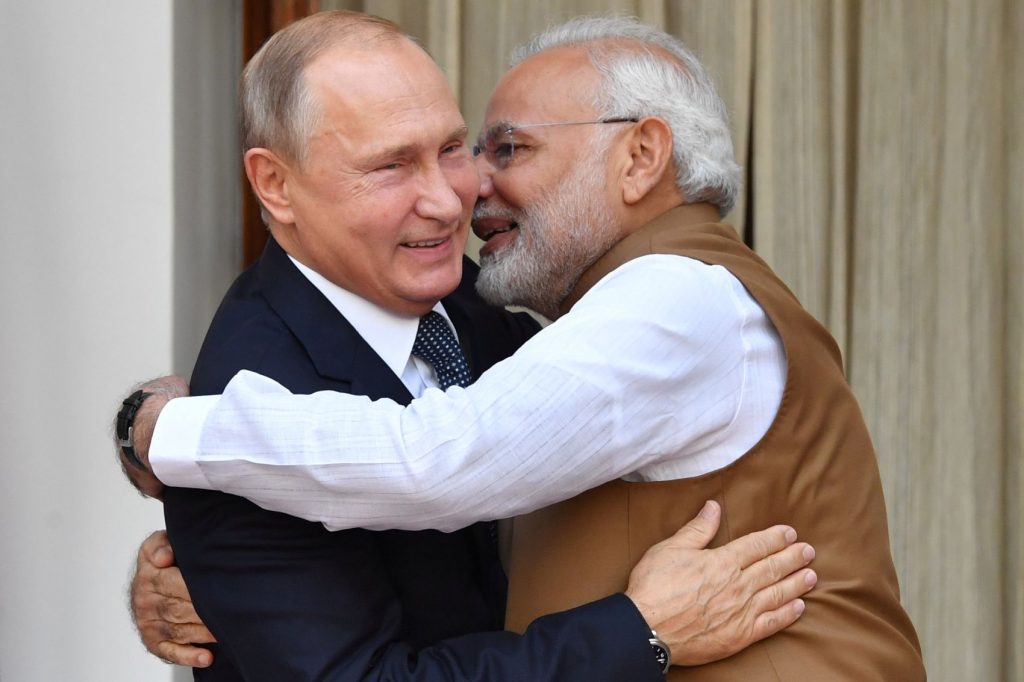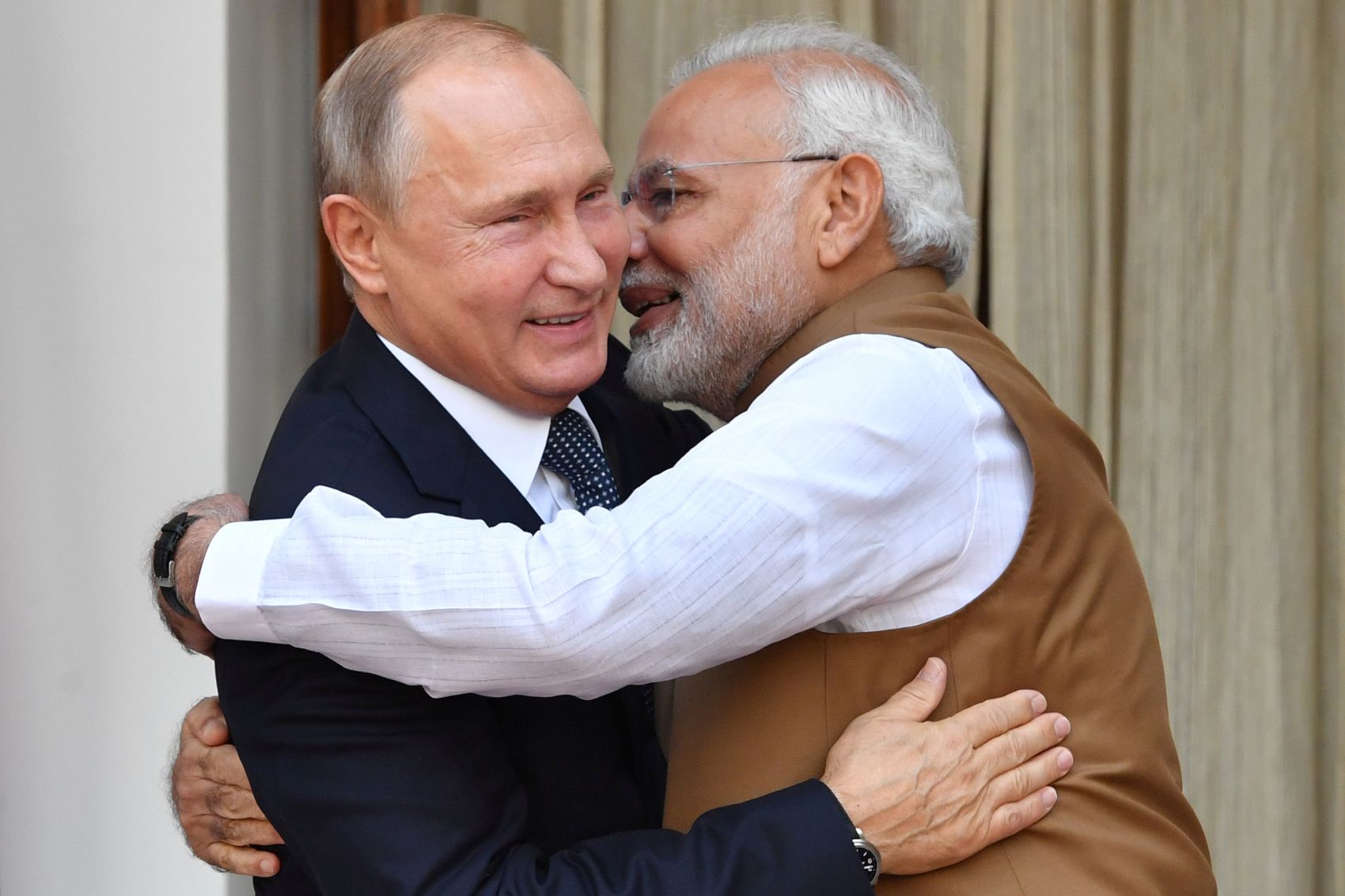 India's Relationship with Russia
Military cooperation between India and Russia goes back decades to the Soviet era. In December 2021, Prime Minister Modi reached an agreement with Russian President Vladimir Putin on joint development of military technologies and weapons.
Amid the growing scope and seriousness of the Ukraine situation, Japan may have an opportunity at the bilateral summit to ask India to object to Russia's ongoing invasion of Ukraine.
RELATED: China Stands By Russia Amid International Fury Over Ukraine
Prime Ministers Abe and Suga had planned to visit India in 2019 and 2021, respectively. Both meetings were shelved, however, on the basis of the security situation in India and the ongoing expansion of the COVID19 pandemic.
Prime Minister Kishida's plan to travel abroad would be his first since participation in the 26th United Nations Framework Convention on Climate Change (COP26) in Glasgow in November 2021.
RELATED: Kishida at COP26 Pledges to Help Asia Shift to Renewable Energy
Prime Minister Kishida put off visits to the United States and Australia, due to sharp spikes worldwide in the highly contagious Omicron variant of COVID-19 early this year.


(Read the Sankei Shimbun article in Japanese at this link.)


Author: The Sankei Shimbun