Nidec, Renesas Partner to Beat China in EV Market
Nidec and chipmaker Renesas are developing a cutting-edge EV motor system and working toward stabilizing chip supply by ​​internalizing the design process.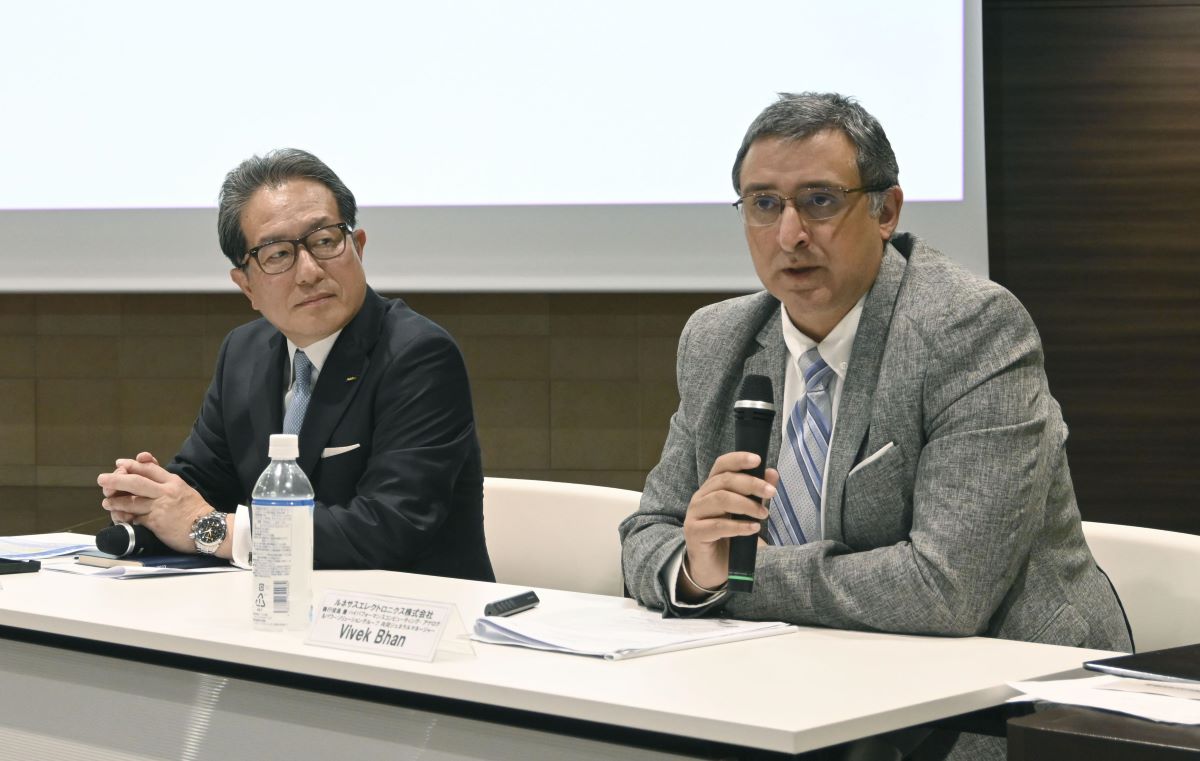 Nidec Corporation, formerly known as Nippon Densan Corporation, announced its collaboration with Renesas Electronics Corporation, a major player in the semiconductor industry, on June 6. Their joint objective is to develop a cost-efficient next-generation motor system for electric vehicles (EVs) that delivers exceptional performance.
Their collaboration aims to leverage the expertise of Japan's leading semiconductor manufacturer and surpass Chinese companies in the advanced EV market. To ensure a stable supply system, Nidec plans to expedite centralized semiconductor procurement and internalize semiconductor design.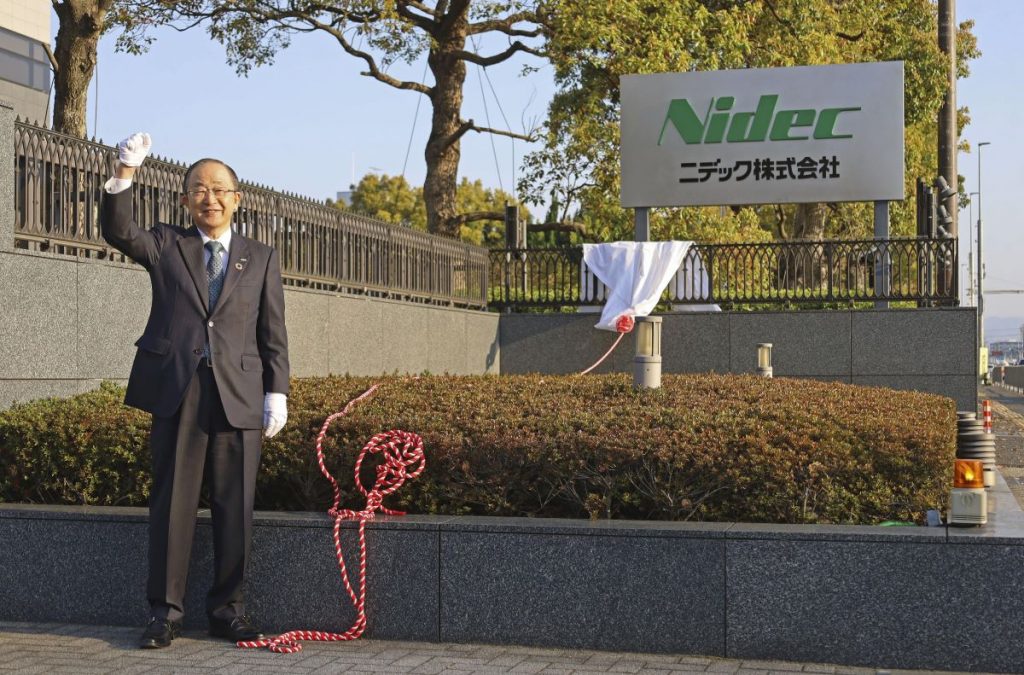 These efforts also align with the revised plan of the government's "New Form of Capitalism" initiative, which recognizes the critical role of semiconductors in economic security. Therefore, Nidec will play a significant role in ensuring stable domestic semiconductor procurement.
During a press conference held on June 6 in Kawasaki, Ryuji Omura, Director of the Semiconductor Solutions Center at Nidec, expressed concerns about the rapid development of motor systems in China. He emphasized that despite not being widely known in Japan, China is making astonishing progress in motor system development. Omura predicted, "In the future, the strongest companies in the motor system industry will likely emerge from China."
Gaining a Competitive Advantage
Chinese telecommunications giants like Huawei are entering the market with innovative product concepts integrating multiple functionalities. However, Omura highlighted that Chinese companies still rely on existing semiconductors, which gives Nidec a competitive advantage.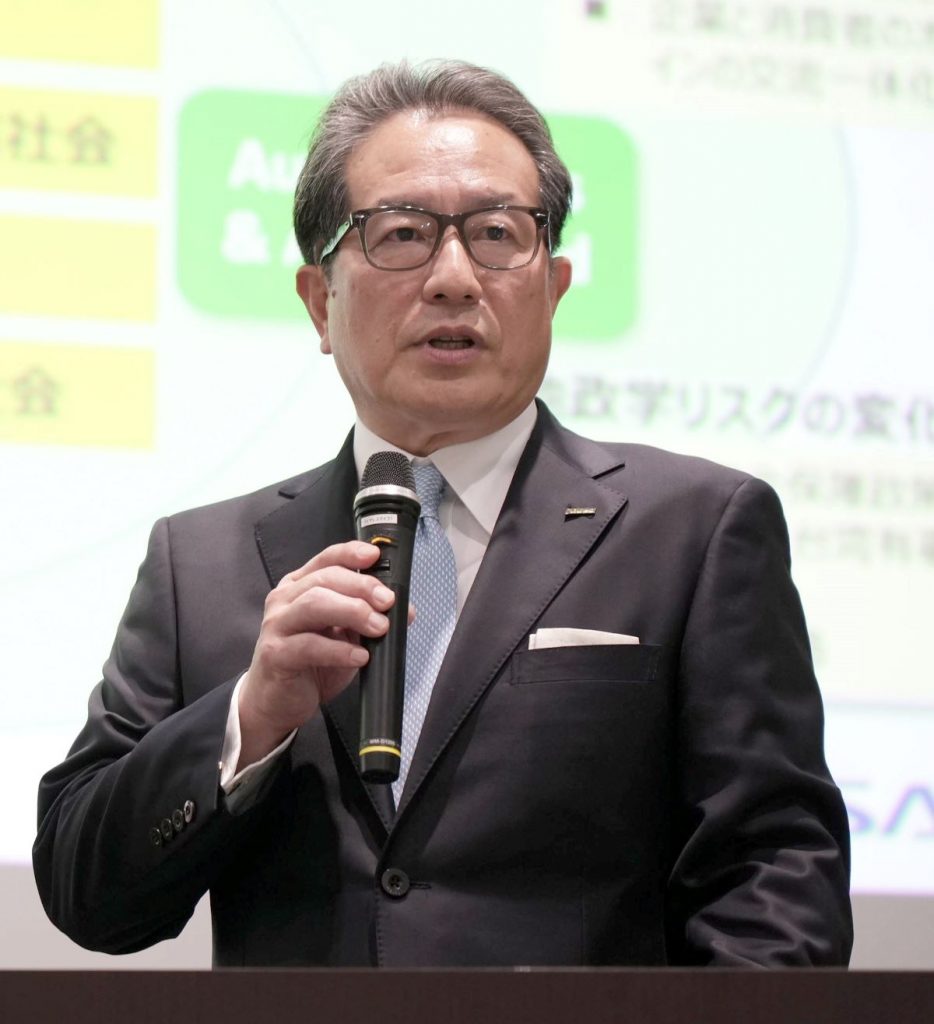 Through collaboration with Renesas to design the most suitable semiconductors for their latest motor system, Nidec aims to differentiate itself from Chinese competitors. Vivek Bhan, Senior Vice President of Renesas, also expressed optimism, expecting the combination of Nidec's technology and Renesas' semiconductor expertise to produce exceptional results.
At the same time, Nidec places significant emphasis on establishing a stable semiconductor supply and internalizing the design process. This initiative is driven by the semiconductor shortage exacerbated by geopolitical risks and the COVID-19 pandemic. The surge in semiconductor demand, coupled with supply chain disruptions, has posed challenges such as supply delays for companies like Nidec. Consequently, establishing a reliable procurement framework has become a crucial task.
Aiming for Stable Procurement
In January 2022, Shigenobu Nagamori, Chairman and CEO of Nidec, emphasized the need to internalize semiconductor production for stable procurement. He highlighted the importance of creating a robust infrastructure to strive for global leadership. To realize this vision, Nidec enlisted the expertise of Omura, who previously led the semiconductor business at Sony Group Corporation. In May 2022, they established the Semiconductor Solution Center in Kawasaki City.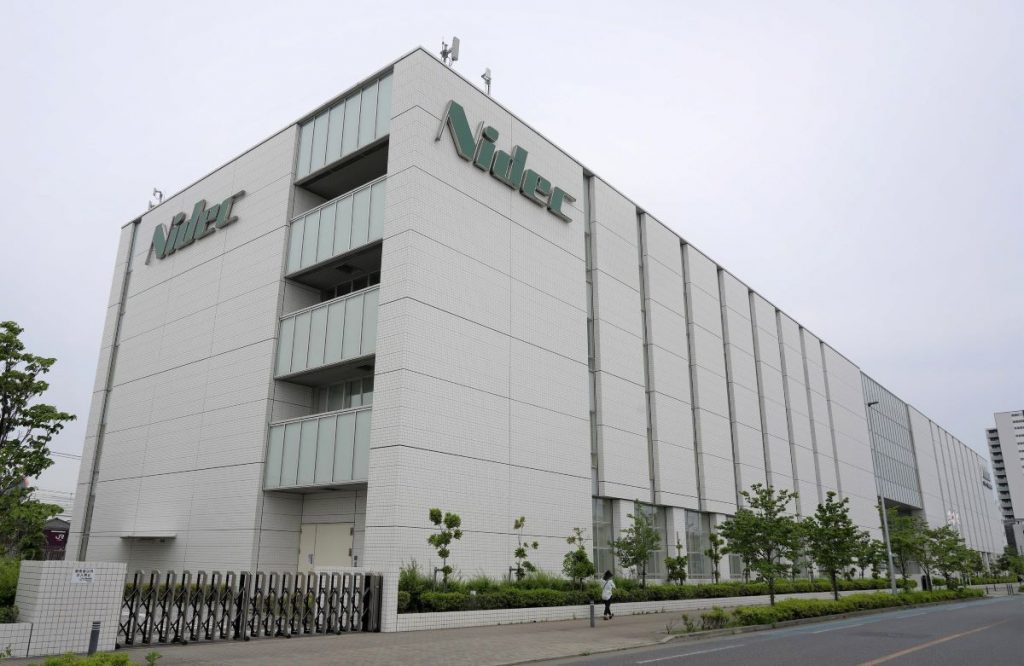 Initially, their focus was on centralizing semiconductor procurement, as different business units and companies used to purchase semiconductors separately. However, they have now implemented a system for bulk procurement, enabling stable procurement through long-term contracts.
Moving to the second phase, Nidec aims to internalize semiconductor design while entrusting the manufacturing process to specialized manufacturers. Under this plan, Nidec will submit detailed specifications to facilitate the procurement of semiconductors perfectly suited for their products. Previously, their only option was to purchase semiconductors based on specifications requested by China or Western countries.
Reports indicate that the supply of semiconductors based on Nidec's specifications has already begun for a portion of their product lineup.
Omura acknowledged that complete internalization has not yet been achieved. But he also emphasized Nidec's commitment to cultivating talent and advancing the procurement of optimal semiconductors.
RELATED:

(Read the article in Japanese.)
Author: Hiroto Kuwajima