'No abnormalities' found after Emperor Emeritus Akihito briefly loses consciousness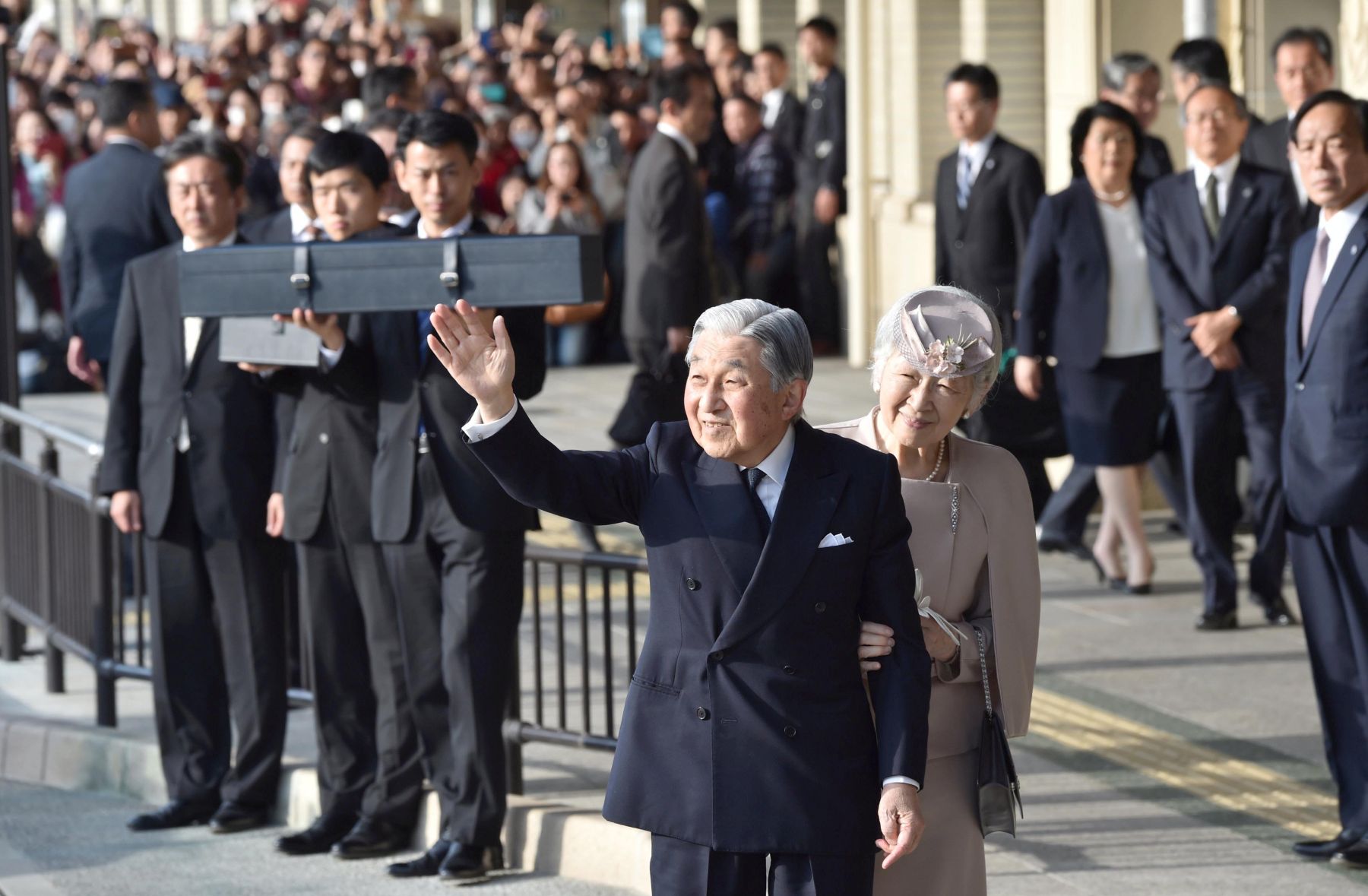 Japan's Emperor Emeritus Akihito, 86, briefly lost consciousness and collapsed on Wednesday, January 29, the Imperial Household Agency disclosed. 
Akihito underwent an MRI examination, and "doctors found no abnormalities," an IHA official told Agence France-Presse on Thursday, January 30. 
Doctors continue to monitor his condition, the official added. It was Empress Emerita Michiko who raised the alarm, by supporting her husband and calling for emergency assistance. According to the agency, when the doctors arrived, the Akihito was still unconscious. 
Akihito, who abdicated in 2019 for health reasons, previously been treated for prostate cancer and separately undergone heart surgery. He had temporary cerebral anemia last July, from which he recovered shortly thereafter. 
Akihito abdicated on April 30, leaving the Chrysanthemum throne to his son Naruhito, in the first abdication of a Japanese emperor in 200 years. Naruhito ascended as Emperor on May 1, officially opening the Reiwa Era.
Author: JAPAN Forward