No Fuji Rock Festival in 2020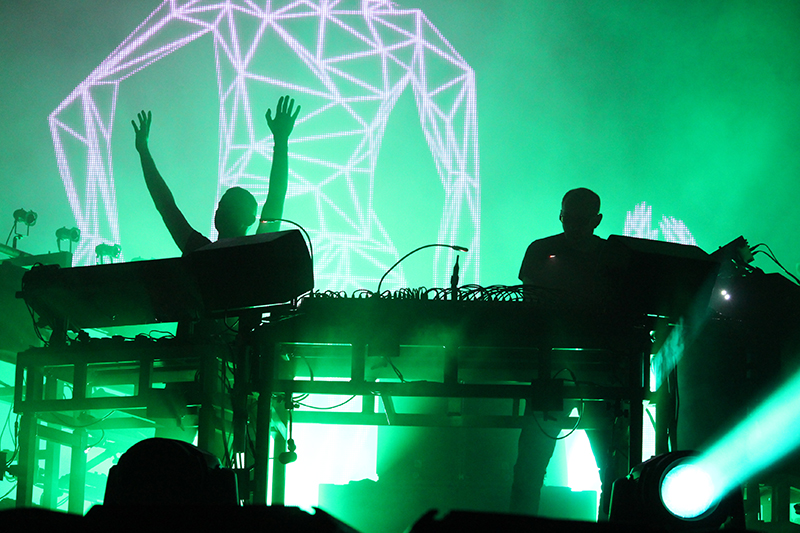 It's official: Japan's most popular rock music festival, which was scheduled for August 2020 at Naeba Ski Resort in Niigata, will not be taking place due to the COVID-19 pandemic.
According to sources who spoke with Sankei Shimbun on Friday, June 5, the main reason appeared to be the difficulty in inviting artists from overseas.
The official statement release explained:
We had hoped the pandemic would abate in time to hold this summer's festival as scheduled, and were moving forward with planning. Even with the state of emergency being lifted in Japan, the current situation worldwide has yet to normalize, and strict immigration regulations are even now being further widened and enforced.
Furthermore, a statement from the organizing Smash Corp. president Masahiro Hidaka pointed out why a short postponement was also not an option for the event:
We discussed postponing the festival for several months, but Naeba gets quite cold in the morning and evenings in September and begins to snow at the beginning of November, with the snow remaining until April. It is a ski resort after all.
It's therefore now "the festival that would have been…Fuji Rock 2020," as Mr. Hidaka puts it. It would have been the 24th edition of the festival.
Although parts of the event have been cancelled over the years due to bad weather, in normal times the event was carried out, rain or shine, making this the first time in history the event is postponed in its entirety.
The organizers of the event have said that they are happy to provide refunds, but they are also providing the possibility for Fuji Rockers to use the tickets for the festival in 2021.
For 2020, the event was unusually pushed back from it's usual early August start to make room for the Tokyo 2020 Summer Olympics. Instead, it was scheduled to follow the Olympics, from August 21 through 23. But it appears that, like the Olympics, Fuji Rock is just one of many COVID-19 event casualties this year.
The highly anticipated event had been due to feature, among many others, the Japanese artist Tamio Okuda and popular band Sunny Day Service, from the U.S. singer-songwriter Jackson Brown, Tame Impala hailing from Australia, the Strokes from the U.K.
Fuji Rock Music Festival was first started in the summer of 1997, In 2019, over the course of three days, brought 130,000 music lovers to the slopes of Naeba Ski Resort in Niigata. It has hosted some of the best performers from all over the world, including the Nobel Laureate and singer-songwriter Bob Dylan in 2018.
Author: Arielle Busetto