OBITUARY | Shigeru Yokota: Torchbearer for Japanese Effort to Rescue North Korea's Abductees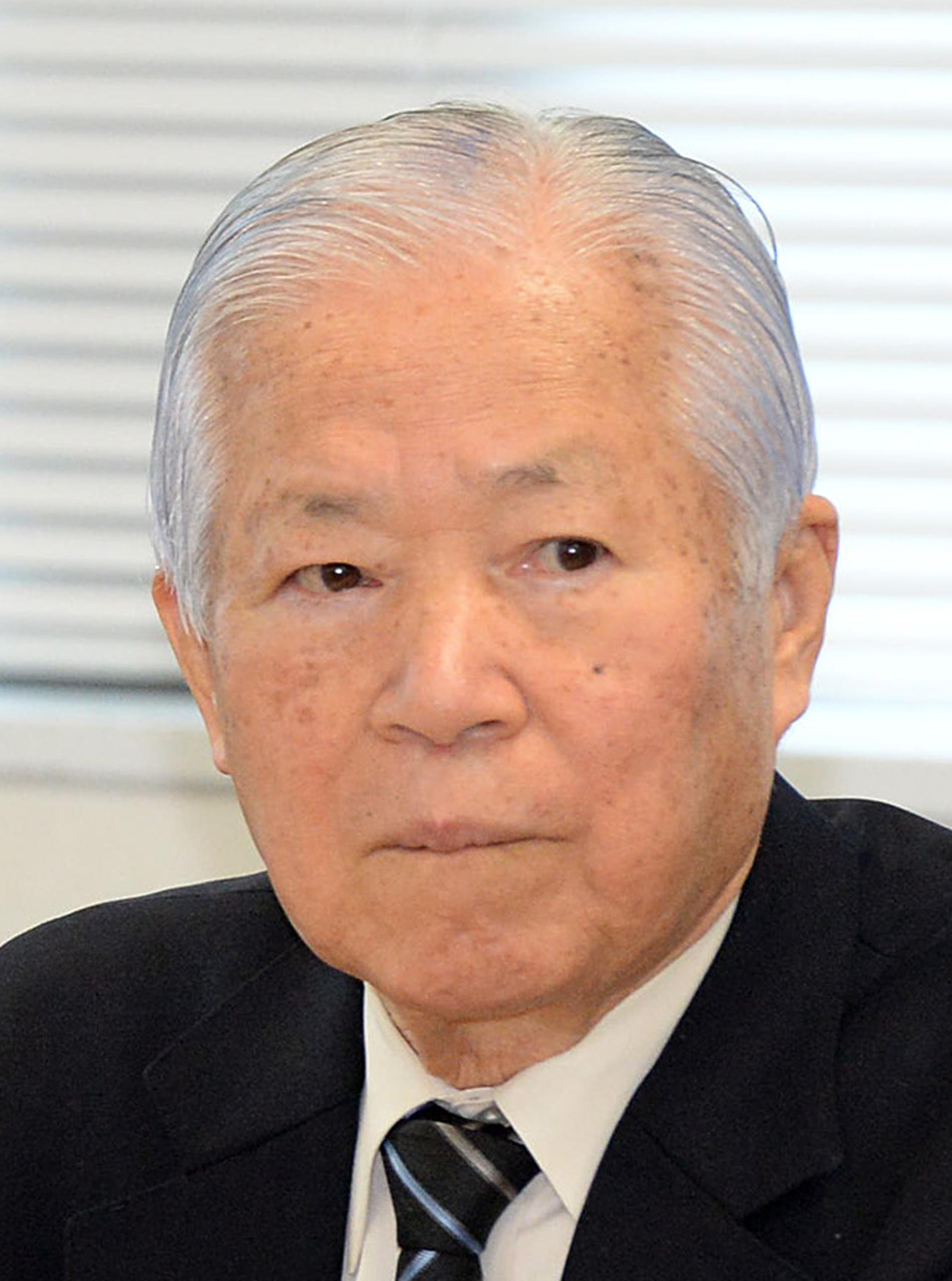 Shigeru Yokota spent over half of his 87 years fighting for his daughter to be rescued after she was kidnapped by agents of the North Korean regime near the family's home in 1977. He died on Friday afternoon, June 5, in Kawasaki, near Tokyo, without the solace of seeing his daughter one more time.
The towering figure of the Japanese-led effort to rescue victims abducted by the North Korean regime for its own nefarious purposes, Mr. Yokota spoke anywhere and everywhere he could from that time more than four decades ago until 2018, when illness prevented him from going further. Even then, he continued to appeal to the Japanese government and to citizens to bring home the victims from their life in North Korea, isolated from their Japanese families and loved ones.
He last saw his daughter Megumi on the morning of her kidnapping, November 15, 1977. She was brutally abducted by North Korean agents, who possibly didn't know she was as young as 13, while she was on her way home from after-school activities in Niigata, Japan.
Read JAPAN Forward's "Dear Megumi," a series of letters written by Sakie Yokota for their daughter, abducted by North Korean agents 43 years ago.
For many years, Yokota and his family sought their daughter without help or information as to what had happened to her. In those years, the Japanese government would not admit that the North Korean regime had entered Japan to carry out the abductions of Japanese citizens in their own homeland. However, evidence of the likelihood of North Korean state involvement in the disappearances of Megumi and other young Japanese began to come together in the early 1990s, beginning with a 1990 report by The Sankei Shimbun.
The following year, in 1991, the Japanese Diet finally took up the subject. It was then that Yokota and his wife Sakie, together with the parents and close family members of other victims of North Korean abduction, formed the Association of the Families of Victims Kidnapped by North Korea (Families Association) to appeal for the return of their children. Confirmation of his daughter's fate came nearly 20 years after her abduction, through the January 1997 testimony of an exiled North Korean operative who admitted North Korea's role.
Thoughtful, intelligent, and fearless, Yokota and his wife became symbols of the movement of Japanese citizens to rescue the abduction victims. The organization also brought international awareness to North Korea's international pattern of abductions, while appealing for help to bring home all of the victims of North Korea's state-sponsored abductions. In addition to Megumi, there are thought to be around 100 other Japanese victims, as well as victims from over a dozen other countries.
Yokota and other members of the Families Association traveled to the United States beginning in 2001, meeting with members of the U.S. government, think tanks, and media. They later expanded to Europe, and after the identification of abduction victims in Thailand and other parts of Asia, to those regions as well. It is said that Shigeru Yokota never turned down a request to speak, and, clearly, he spent the greater part of his life's energy on the effort to bring his daughter home.
It wasn't until 2002 that North Korea admitted the abduction of Megumi and 12 others in a summit meeting between then-Japanese Prime Minister Junichiro Koizumi and North Korean Chairman Kim Jong Il. The Pyongyang regime allowed five of the victims to leave to rejoin their families following the summit, but Megumi was not among them.
Instead, the North Korean regime claimed that Megumi and several others were dead. Challenged by the Japanese government, North Korea produced what it said were remains, although DNA tests in Japan demonstrated the remains could not have come from Megumi or other Japanese victims.
Throughout the tears and hope, Yokota persevered, for his own family and the other families whose children had also disappeared at the hands of the North Korean regime.
The international community was receptive to the extent that successive U.S. administrations expressed support, and U.S. President Donald Trump directly related to the current chairman of North Korea, Kim Jong Un, the significance of the issue. International recognition of the issue eventually resulted in an influential, thorough, and scathing report on North Korea's human rights abuses by a commission of inquiry of the United Nations Human Rights Council in February 2014.
However, none of these efforts brought Megumi home in time to see her father. Mr. Yokota and Sakie were able to see their granddaughter, Megumi's daughter, in Mongolia under a special arrangement made in 2014. However, his daughter Megumi was never allowed to speak to her parents or to be seen by them after her 1977 abduction.
Shigeru Yokota was hospitalized in April 2018 for Parkinson's syndrome, and actively engaged in rehabilitation until just before his death.
In his last year, it was his wife's attention and the photo of his daughter Megumi at his side that encouraged him to persevere. "I want to see you, I will do my best," said Shigeru Yokota, referring to his hope to see his daughter, as he responded to family efforts of support just before his death on June 5.
Shigeru Yokota is the second loss suffered in 2020 by the Families Association. Kayoko Arimoto, whose daughter Keiko was abducted in 1983 at the age of 23, passed away in February.
North Korea still refuses to release Megumi, Keiko, and other foreigners it has abducted as a state enterprise over the past 45 years.
Author: Susan Komori