Noodle robot dishes out soba to hungry commuters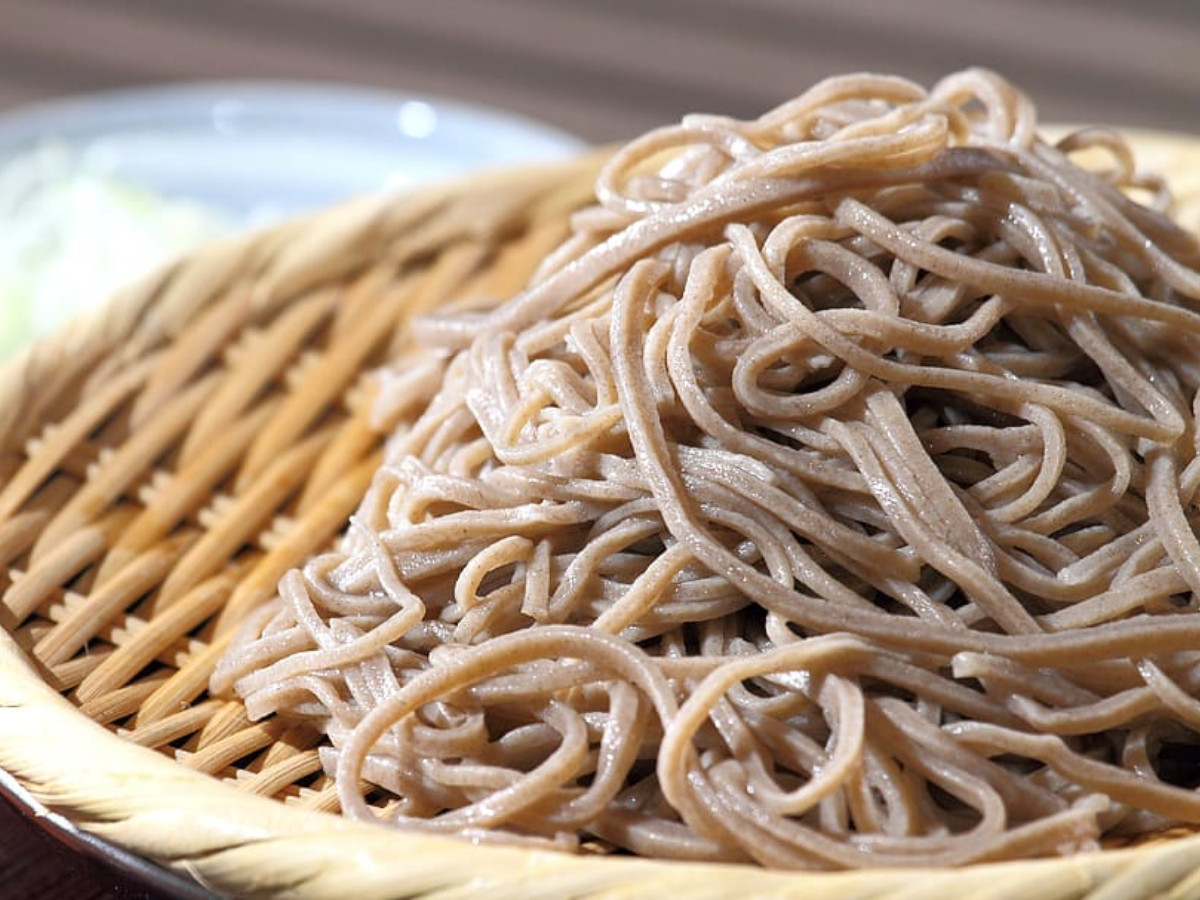 In robot-loving Japan, automation is changing the landscape of everyday life. Robot shop clerks greet perusing customers, and automatons take latte orders. Lonely residents, on the other hand, are looking to AI droids for companionship.
Robots excel at repetitive tasks. As such, these highly-engineered machines are finding a natural home in the fast-food industry. The latest entry in the field is a soba-cooking mechanic arm that was recently unveiled at a Tokyo train station. So, if you're hungry, make an order and take a ticket. You won't have long to wait.
What's Up
At Higashikoganei station on the Chuo Line, crowds of hungry commuters pass every day. Engineers have programmed a newly-developed robot to dish out delicious soba while giving weary staff a needed break.
The state-of-the-art droid was designed by Connected Robots Inc., a company specializing in kitchen robotics. The company is a relative newcomer in the industry. Despite this, they have several releases.
And the timing of their product line couldn't be better. As noted before, Japan is amid a labor shortage. Numerous industries, facing staff shortages and bankruptcy, are looking to robots to cover the labor shortfall caused by contracting demographics.
Currently, Connected Robots' soba robot is on trial until April 15th. The noodle shop is testing the bot, which serves 40 soba dishes an hour, to see if it can integrate into stores while meeting customer demands. Nevertheless, staff need not worry about being replaced. The robot will require some human assistance.
The rest of the article can be viewed on our partner's website, grape Japan at "Noodle robot dishes out soba to hungry commuters."