[NOTES on a SCORECARD] Formula One Needs to Move Japanese Grand Prix to Spring for Safety Reasons
Pierre Gasly nearly collided with a recovery crane in wet conditions on October 9, a reminder of the 2014 Formula One crash that led to Jules Bianchi's death.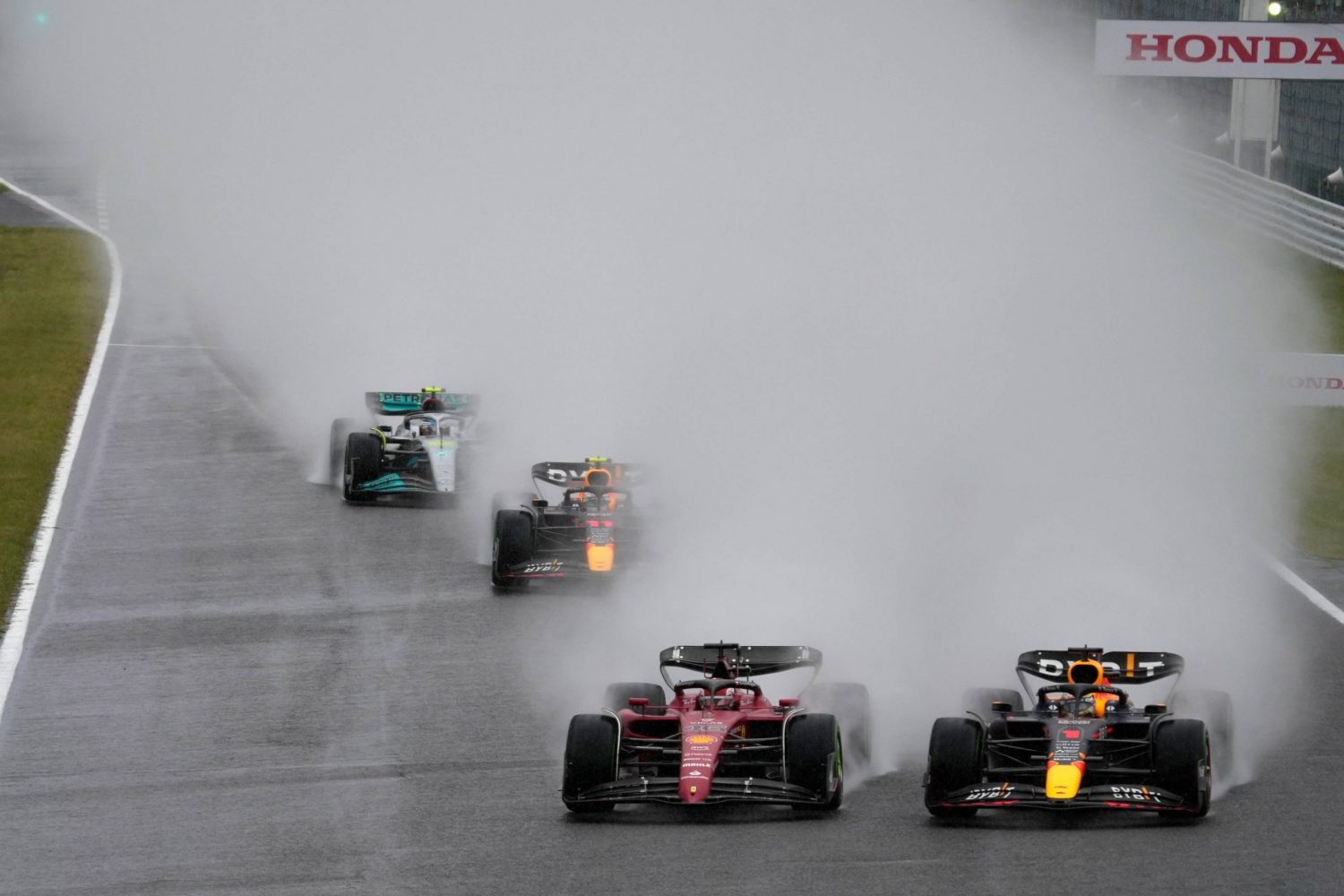 This article first appeared on SportsLook, JAPAN Forward's dedicated sports website.
Do Formula One leaders recall, I wonder?:
"Those who do not remember the past are condemned to repeat it."
―Spanish philosopher George Santayana, 1905
It has been a few weeks now, but the Formula One Japanese Grand Prix in October in Suzuka, Mie Prefecture, had an incident that needs addressing. A tragedy was narrowly avoided when Alpha Tauri driver Pierre Gasly of France nearly collided with a recovery crane trying to remove the Ferrari of driver Carlos Sainz in wet conditions during the race on October 9.
Gasly said he feared for his life in the wake of the close call. And understandably so. In 2014, French driver Jules Bianchi suffered severe head injuries after colliding with a similar recovery vehicle at Suzuka Circuit. The 25-year-old tragically died from his injuries nine months later in July 2015.
Gasly was in the pits when Sainz crashed and was trying to catch up to the pack when he passed the crane at high speed.
Read the full story on SportsLook.

Author: Jack Gallagher
The author is a veteran sports journalist and one of the world's foremost figure skating experts. Find articles and podcasts by Jack on his author page, here, and find him on Twitter @sportsjapan.